If you've spent any time reading my words on this blog, then you know that I'm in love with my job. I love everything about the time that I get to spend photographing families and the intimate moments that I'm honored enough to be present for. So when I say that sessions like these are my absolute favorite thing in the world to photograph, that is saying a whole lot.
A couple of weekends ago, I spent a few hours documenting this fabulous family's Saturday morning routine. Just spending time in their home as a fly on the wall, photographing their typical Saturday activities. There was a whole lot of hustle and bustle and certainly no shortage of material to photograph between the 4 adults, 1 baby, 3 dogs and 6 chickens. But my favorite shots are of all the spontaneous and unplanned little cuddles and giggles. I loved being there to capture miss Alice falling asleep in mom's arms and the excitement of grandma and grandpa when she came downstairs from her nap and of course, the sheer joy of reading Brown Bear, Brown Bear.
Here are a few of my favorite moments. Honestly though, I had the hardest time choosing for this post, so if you REALLY want to see my favorite moments, you'll have to watch the slideshow at the bottom. Enjoy!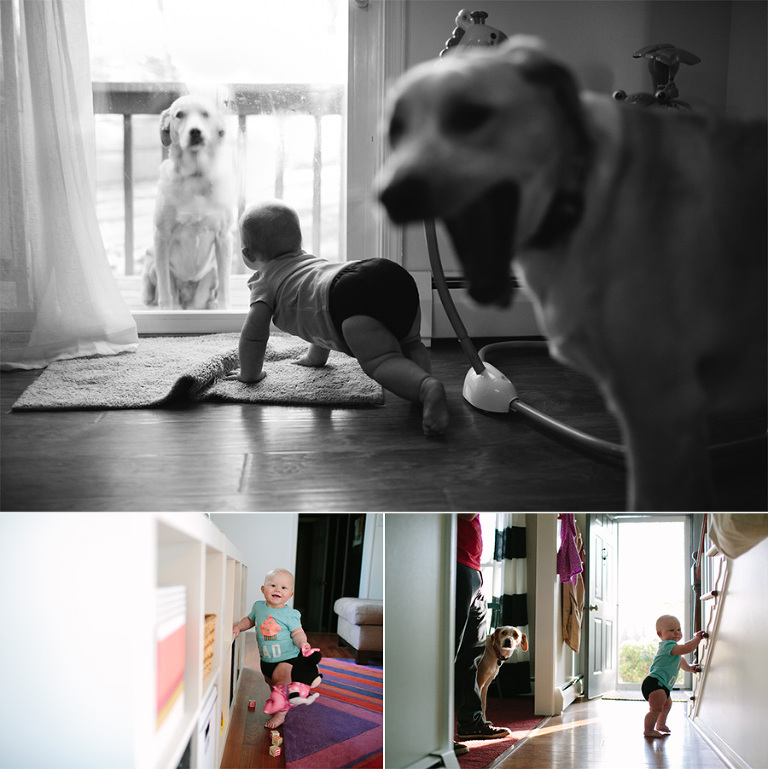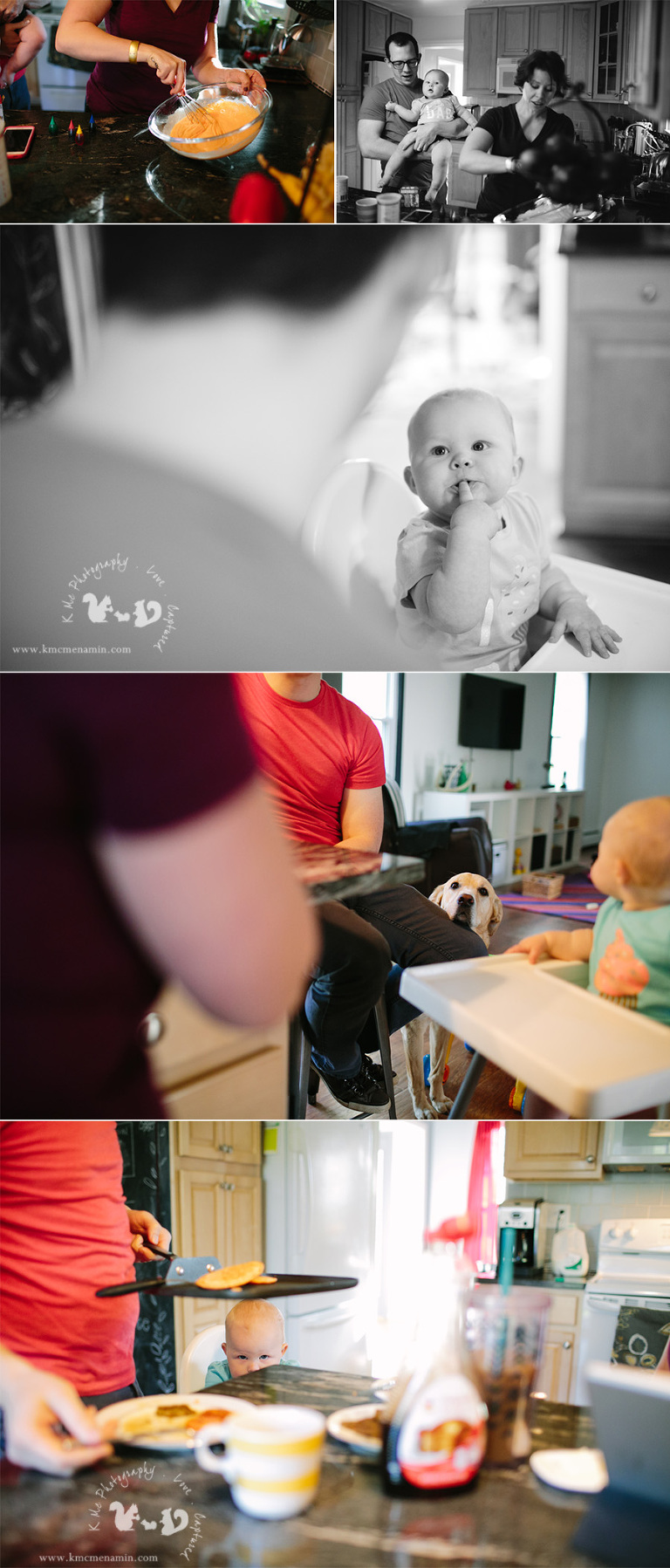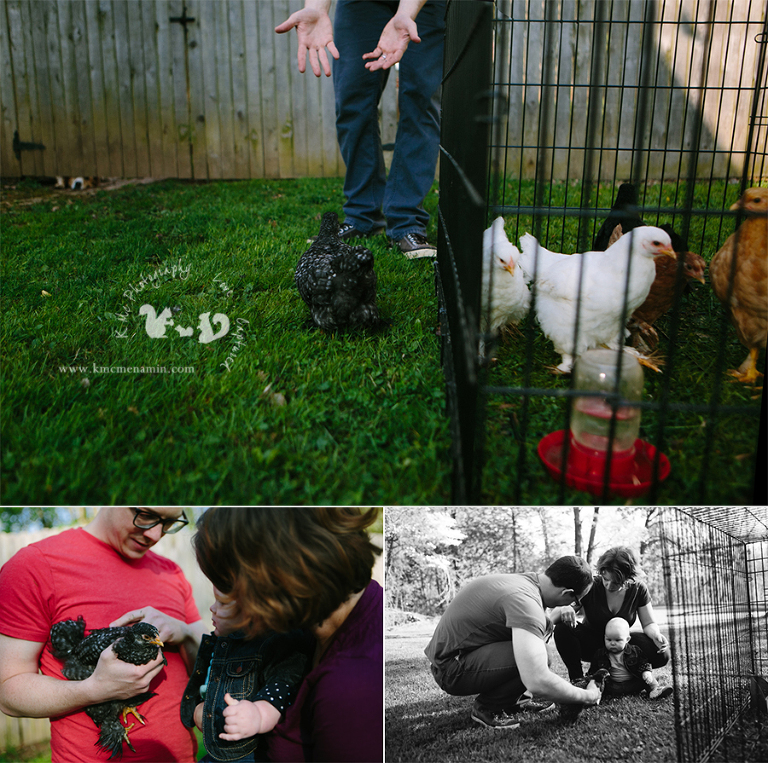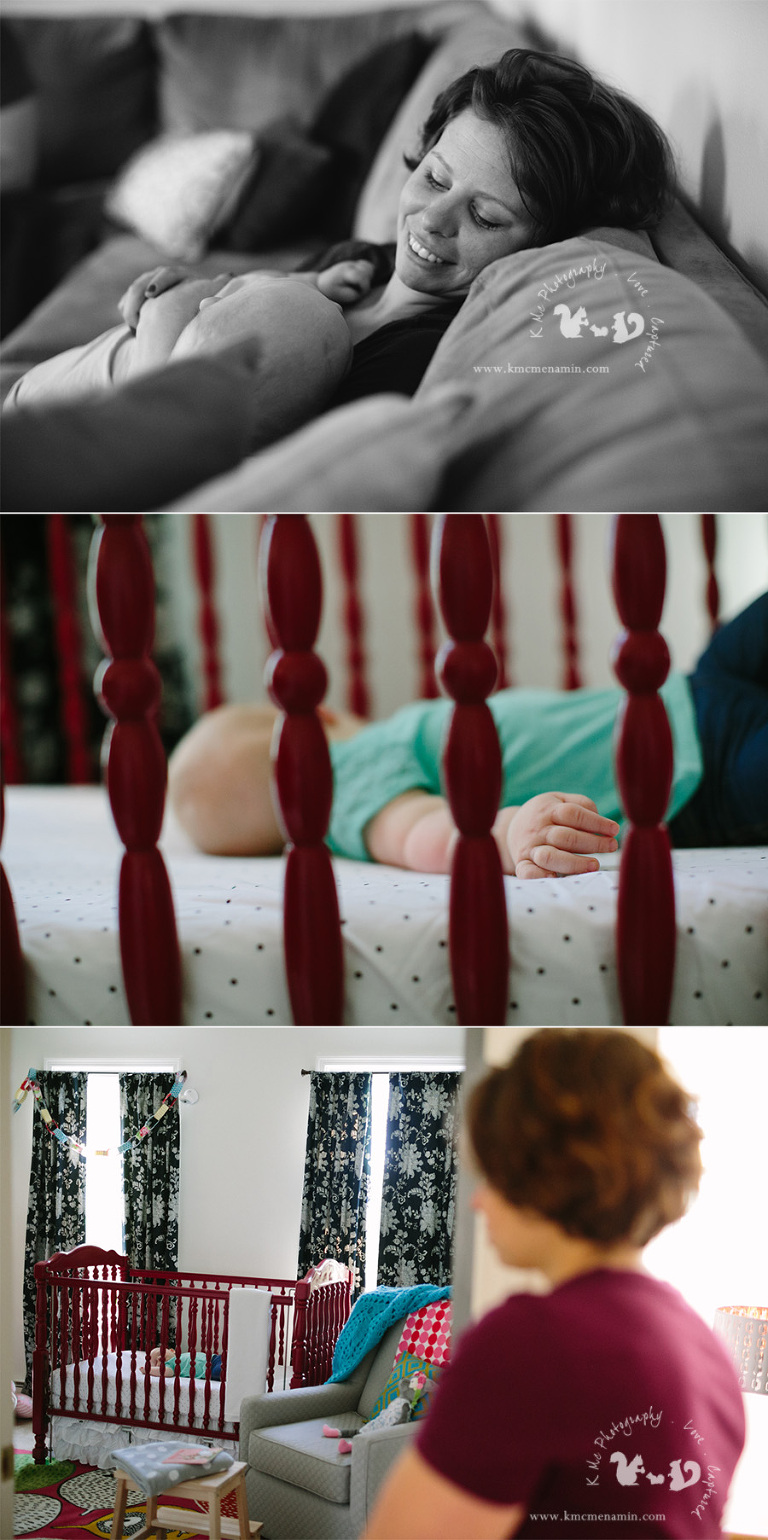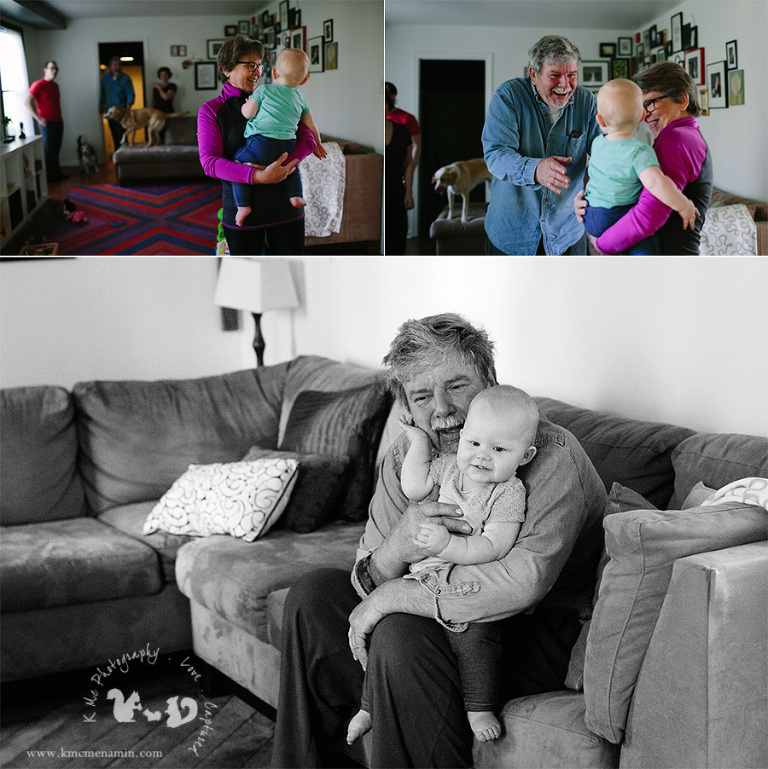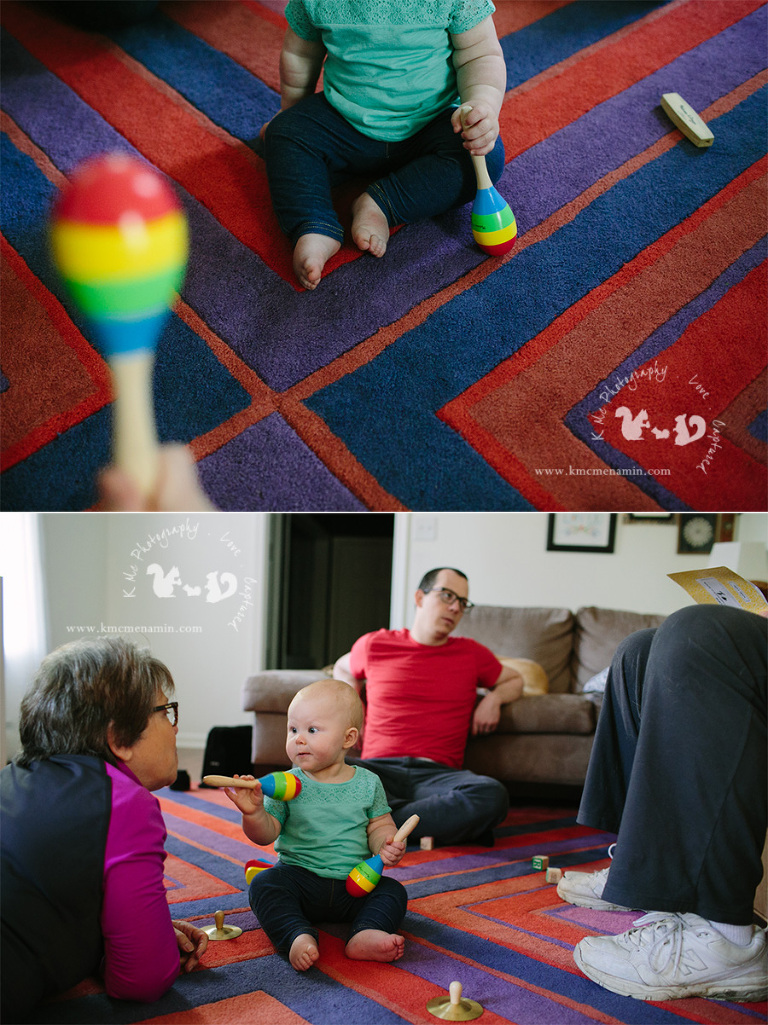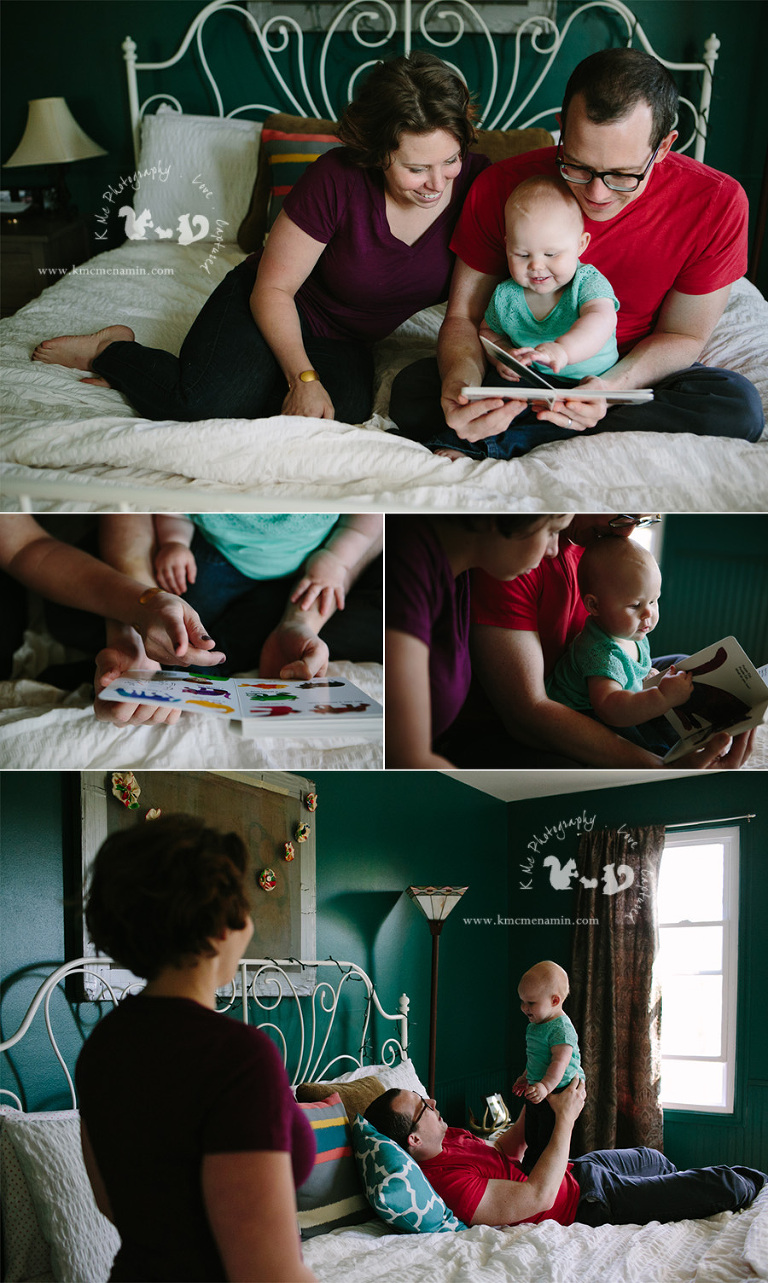 If you can't get enough and want to see a bit more of my time with this awesome family (and you should…you really should), here's a slideshow from our action packed morning.
If you are interested in having me document a typical day in your family's life, contact me right now! I already can't wait! ;-)