I photographed this simple and classic lifestyle newborn session in the unimaginably distant past of 2019. This is another session that was lined up and ready to post when everything went sideways last year. I just couldn't let it go without sharing. Better late than never, right? I actually photographed this sweet family once again since this session. It's hard to believe that this baby has already turned into a toddler, full of opinions and tons of personality.
I love all the sweet moments I captured of this new family of three at this session. I love the way mom and dad's love for each other and their brand new little guy exudes from every photo. And I love that this baby gave me equal parts of his sleepy, calm side and his wide-eyed, engaged side. He was such a pleasure to have in front of my camera.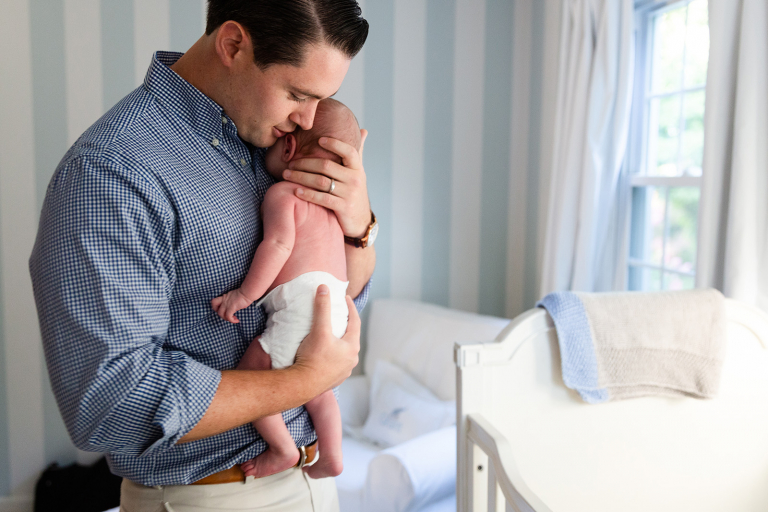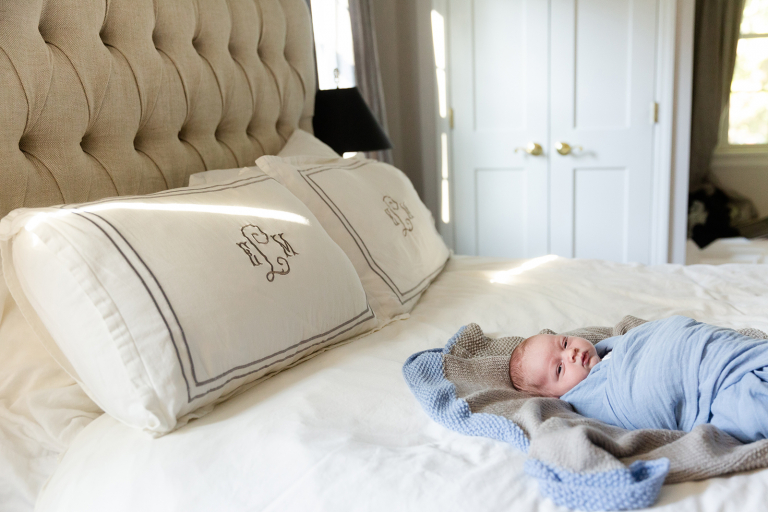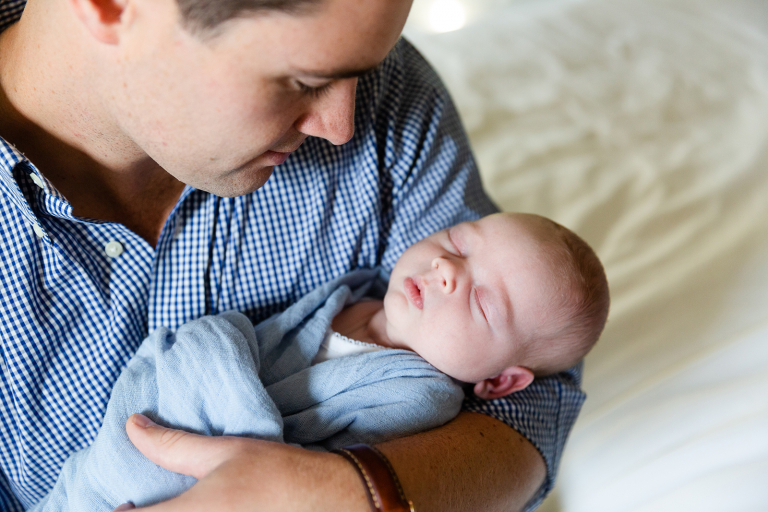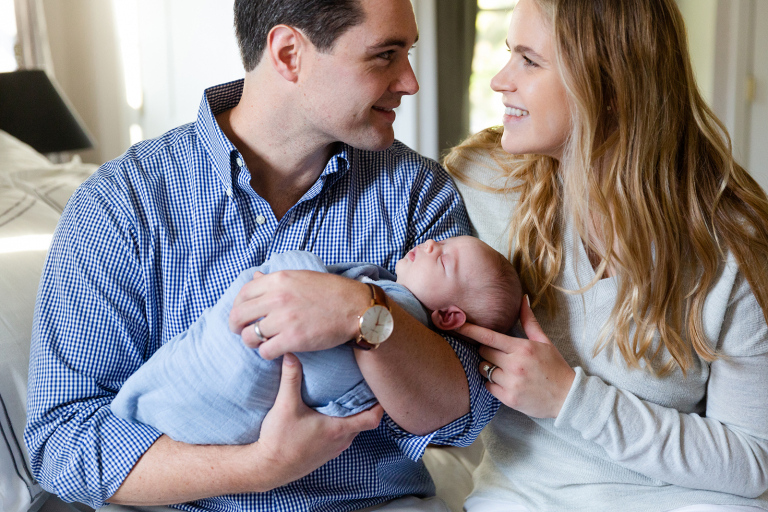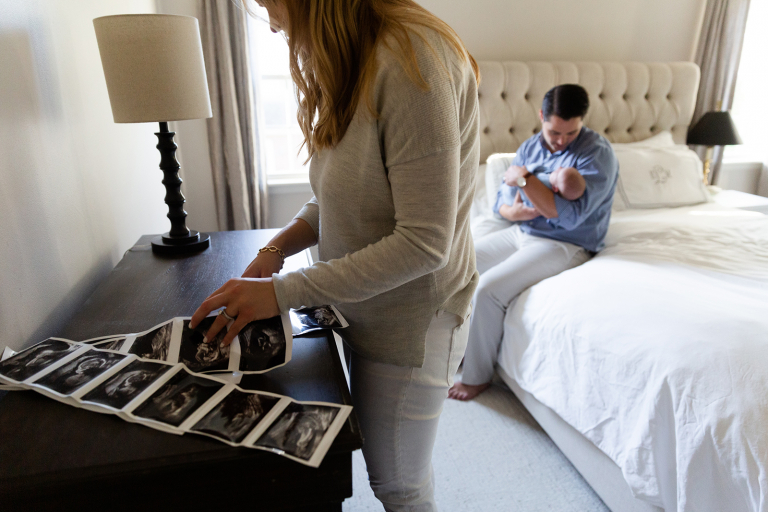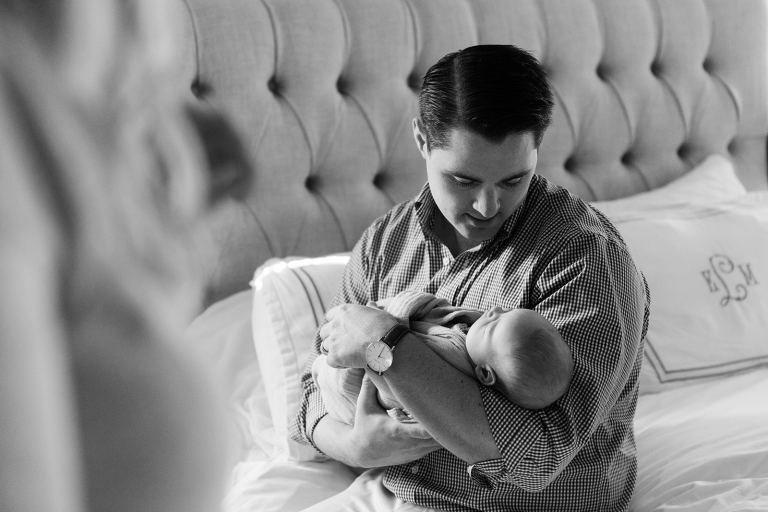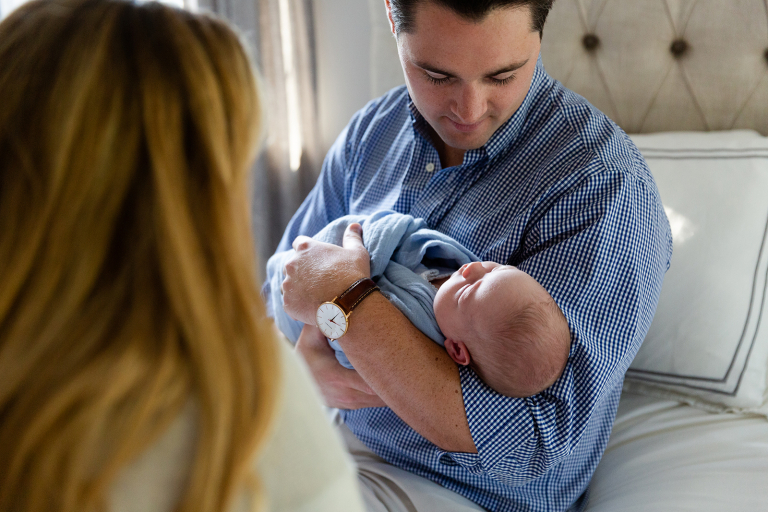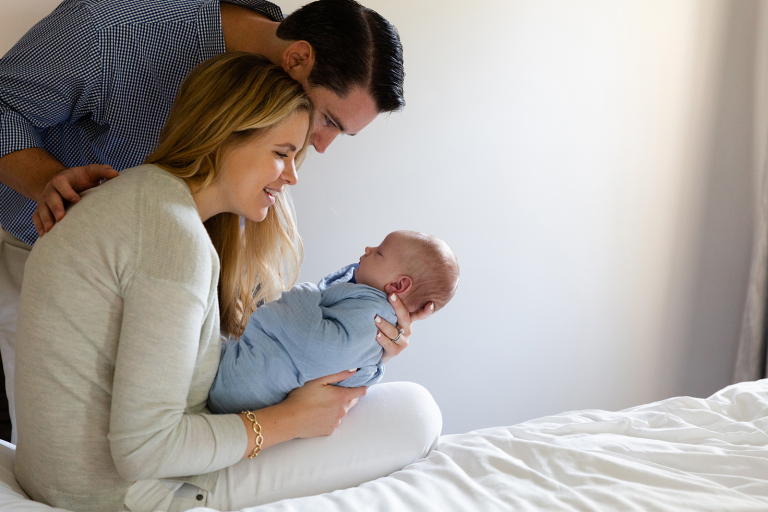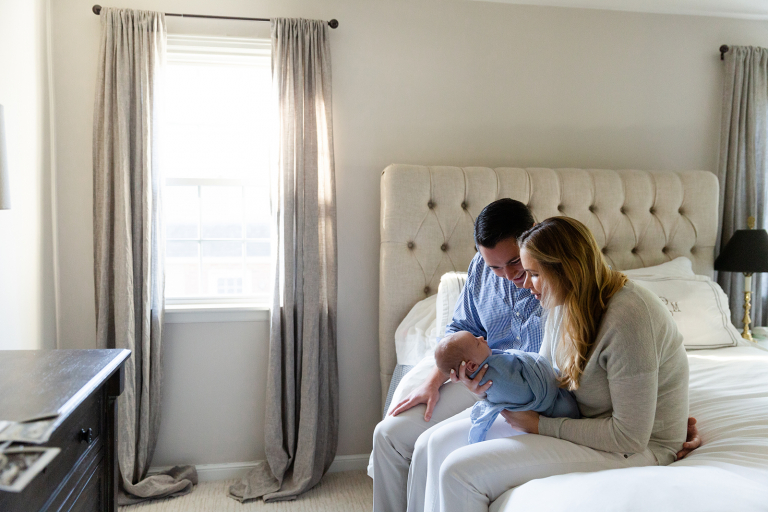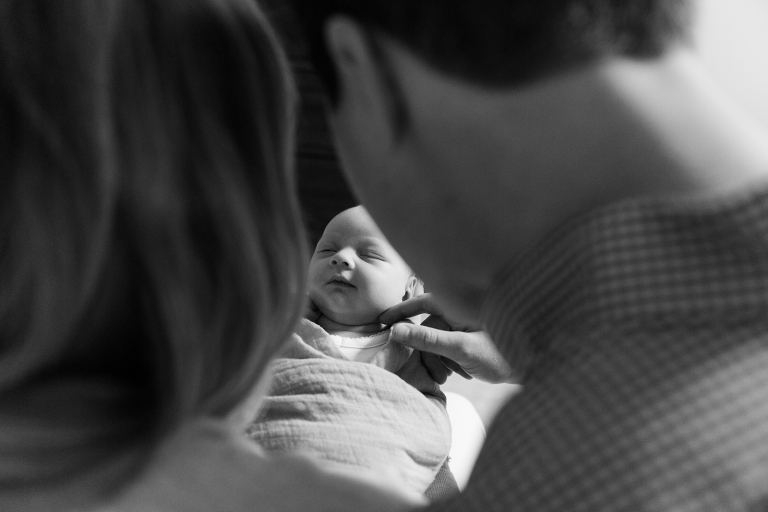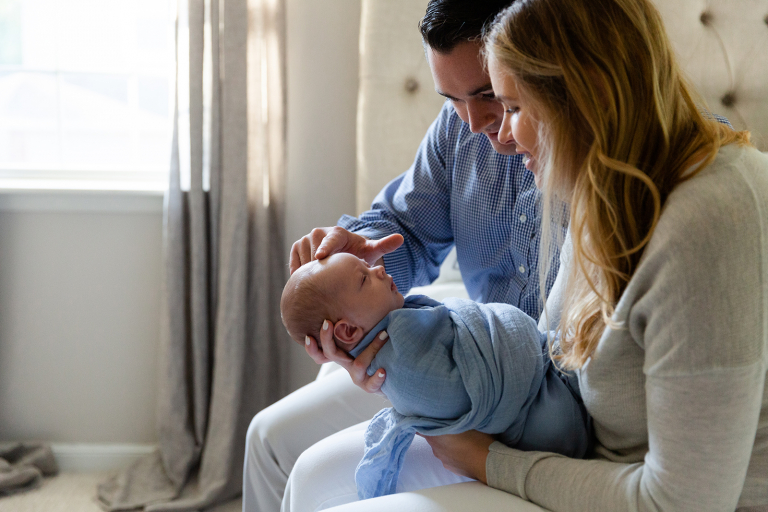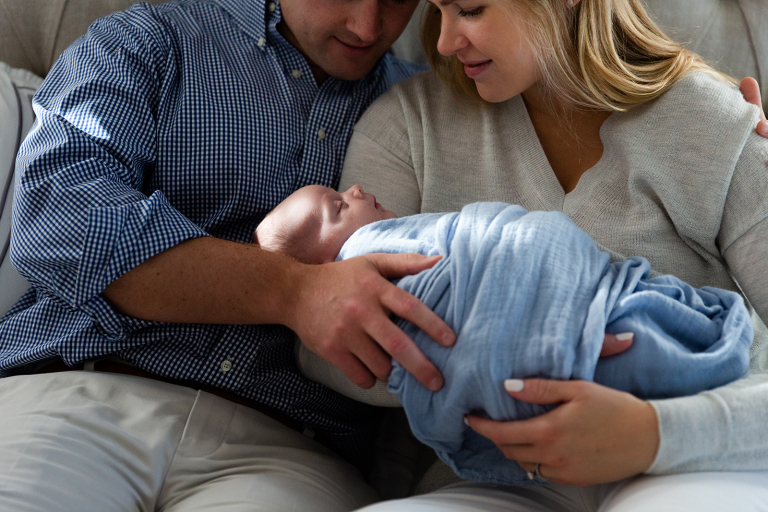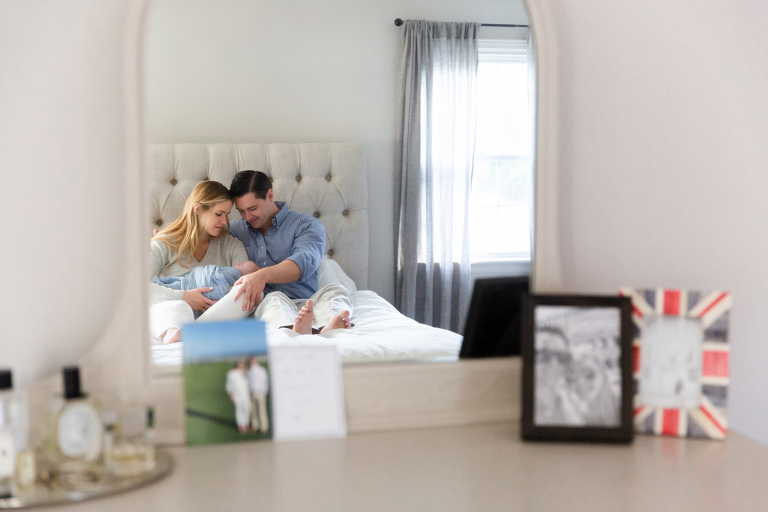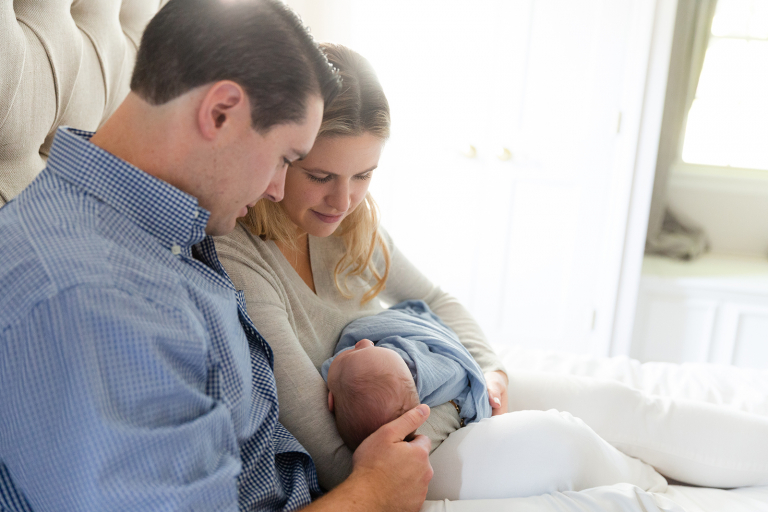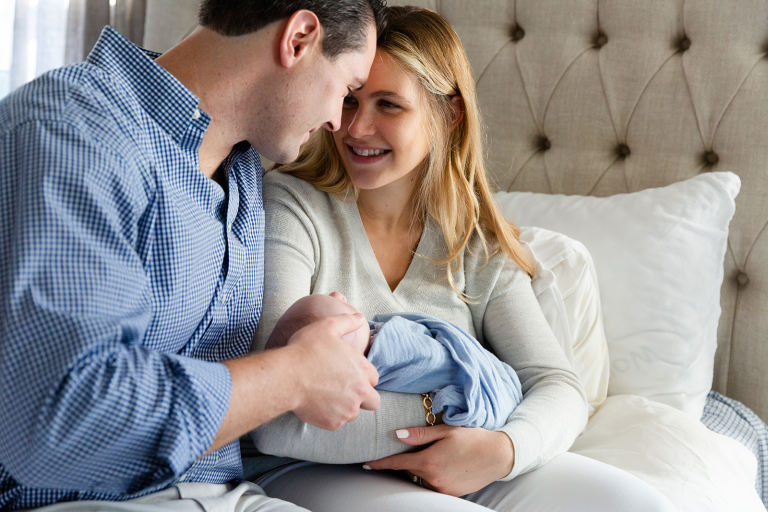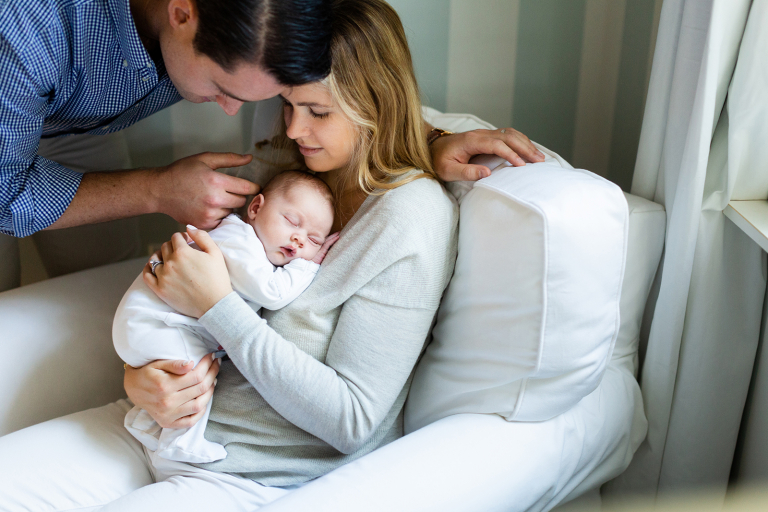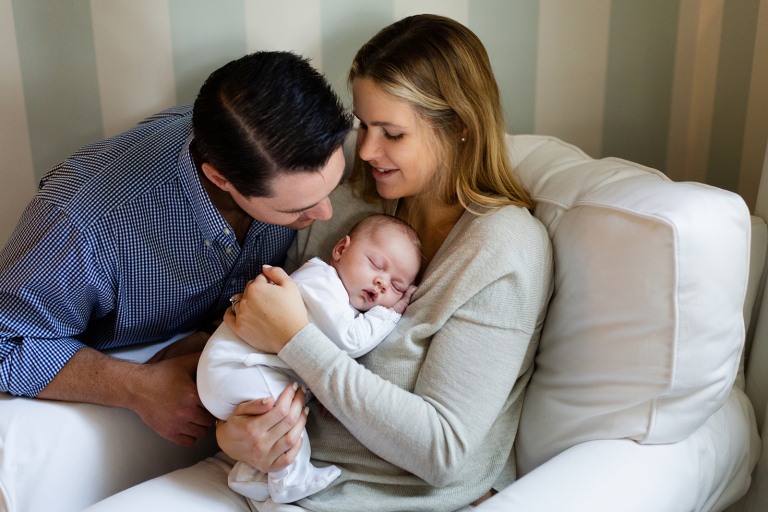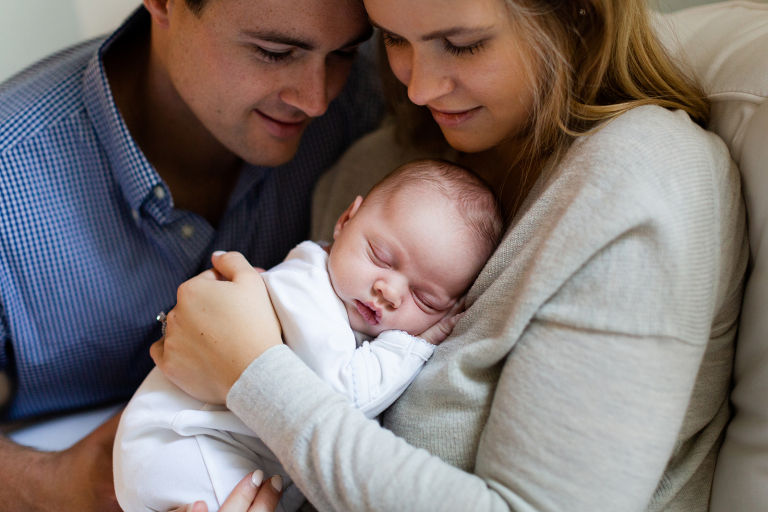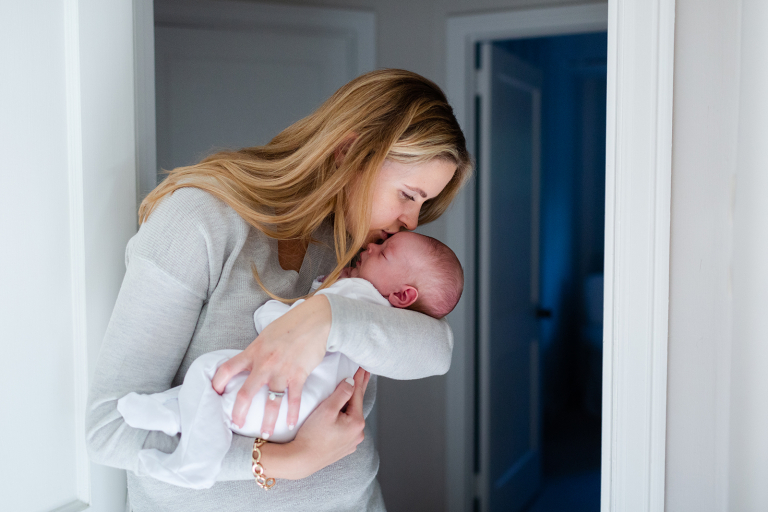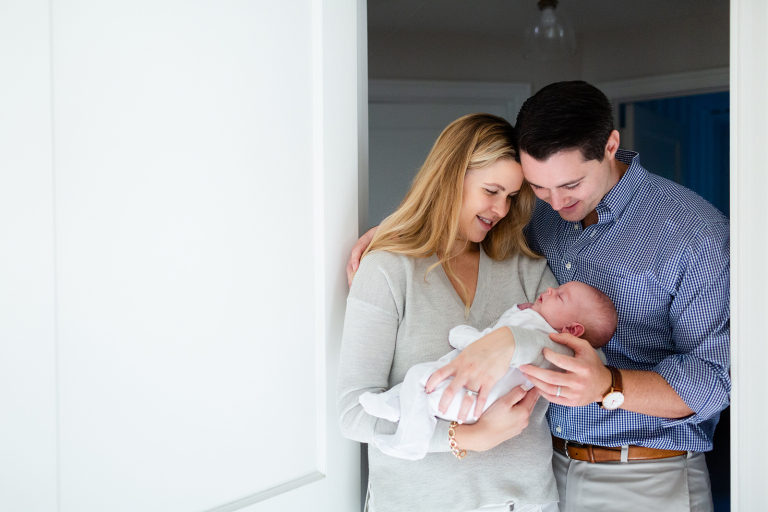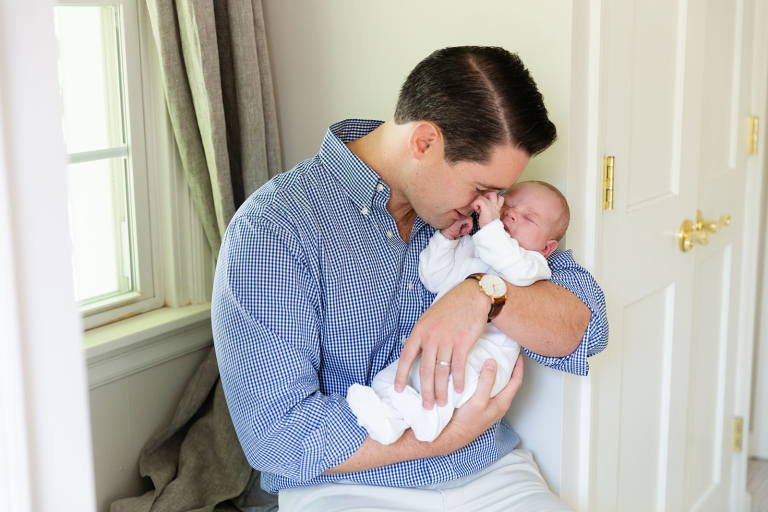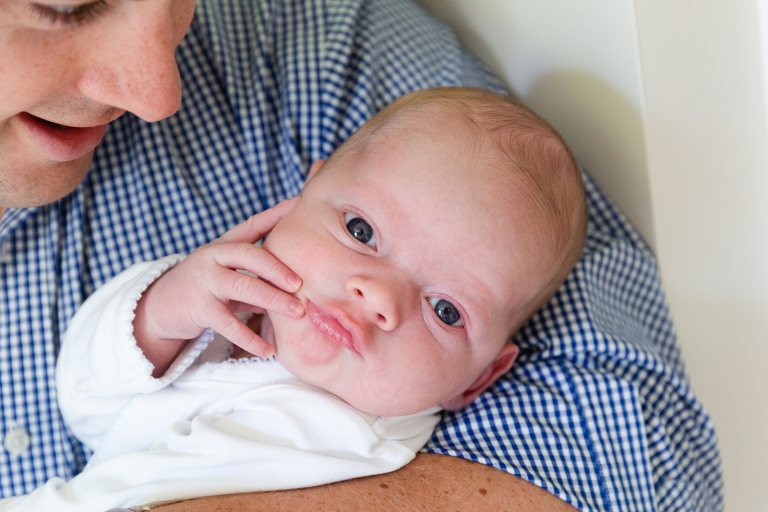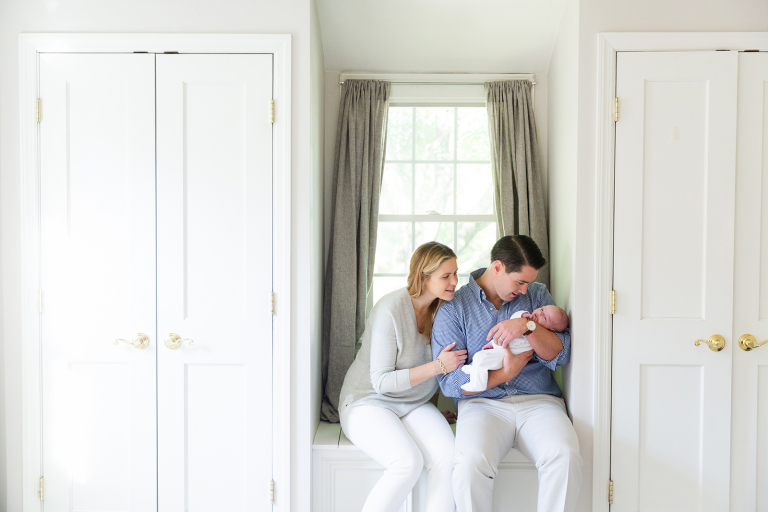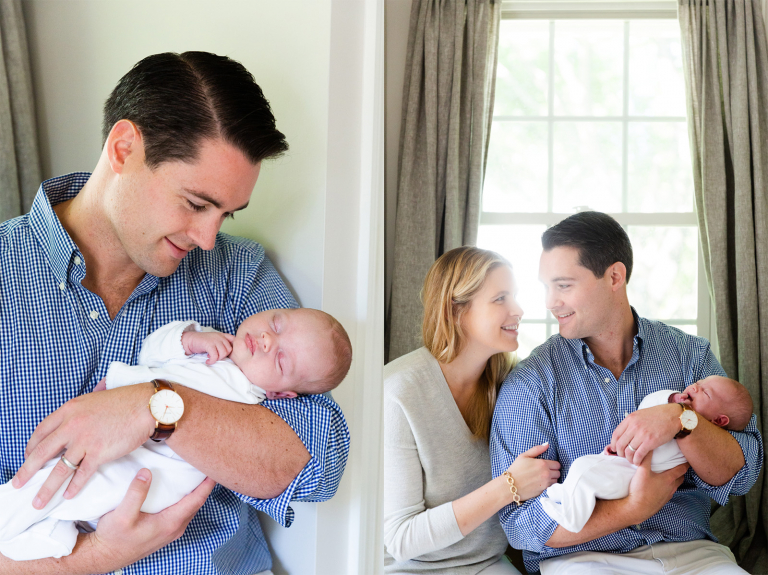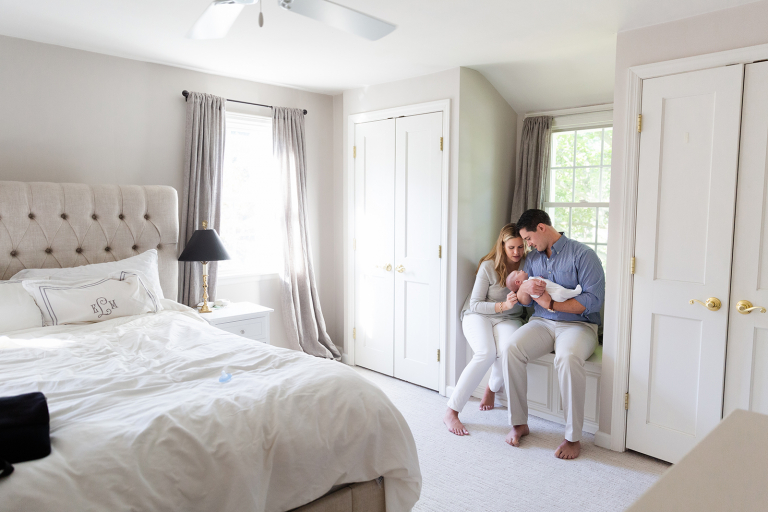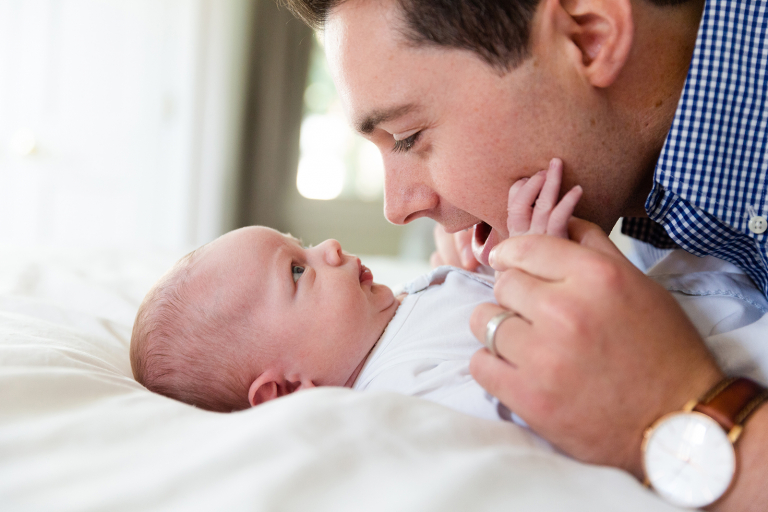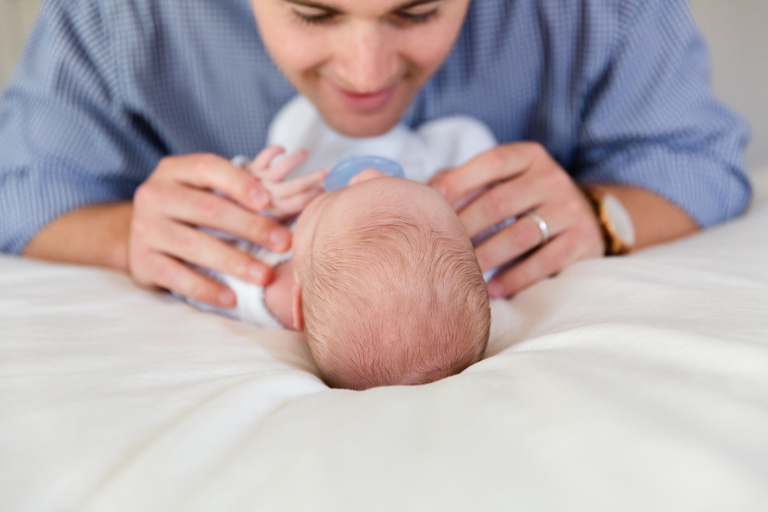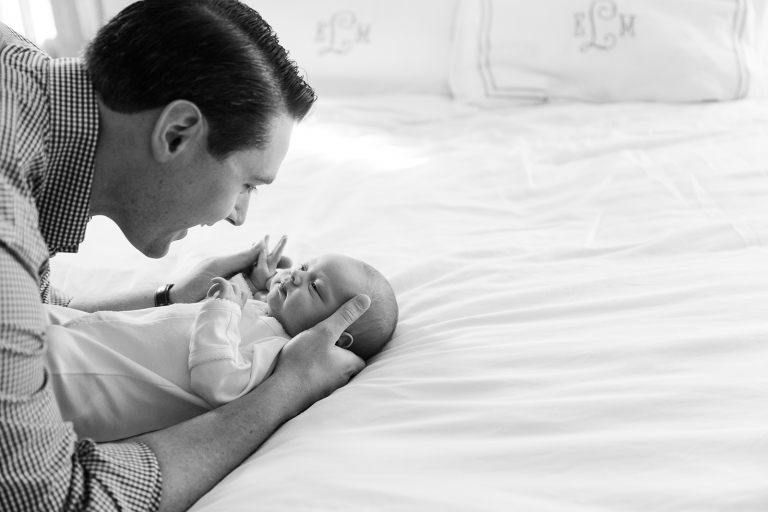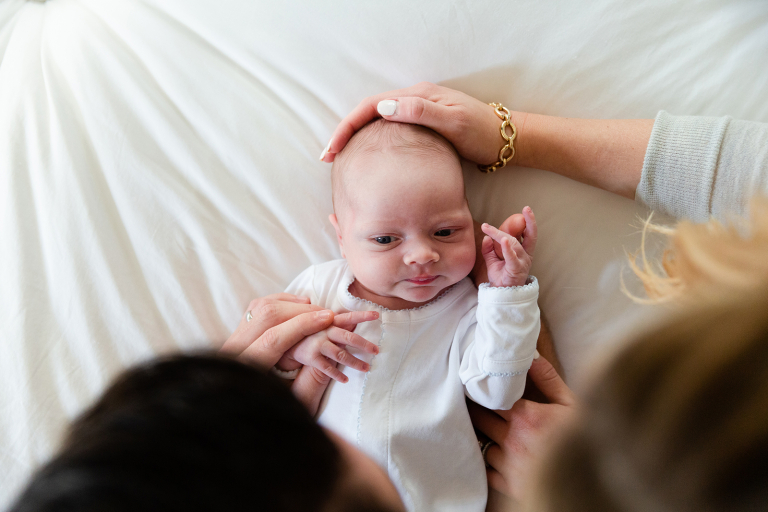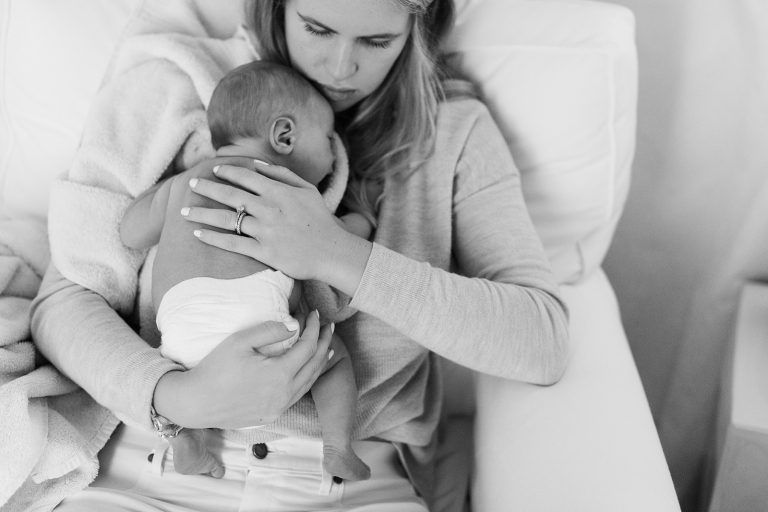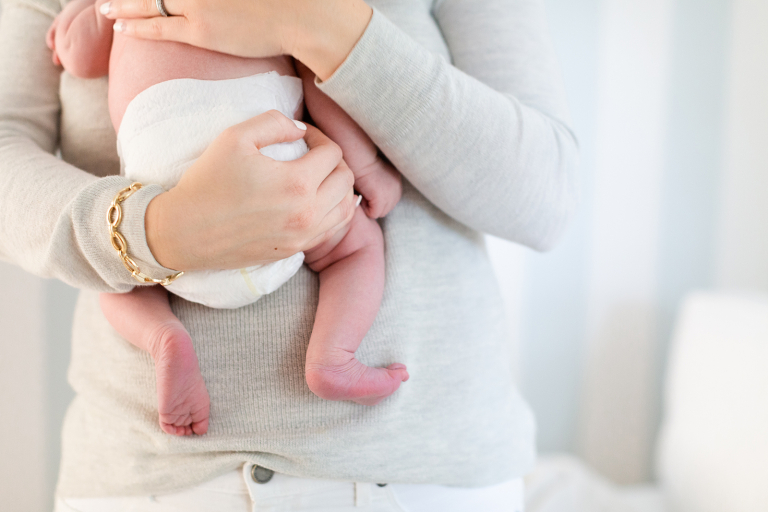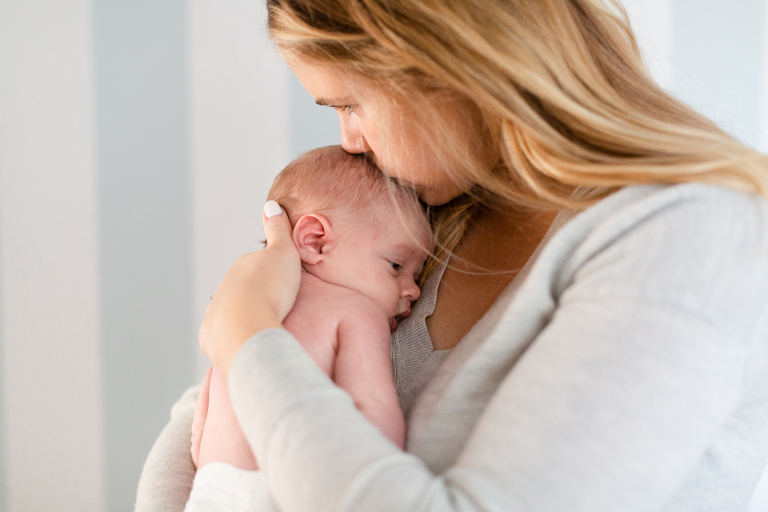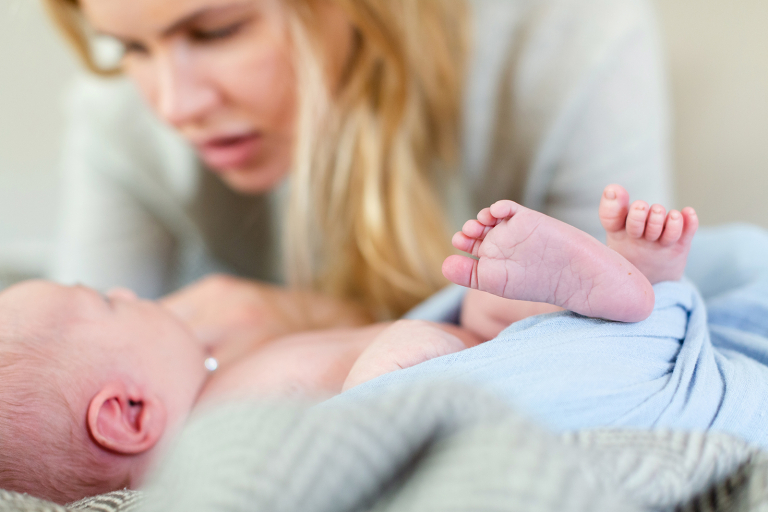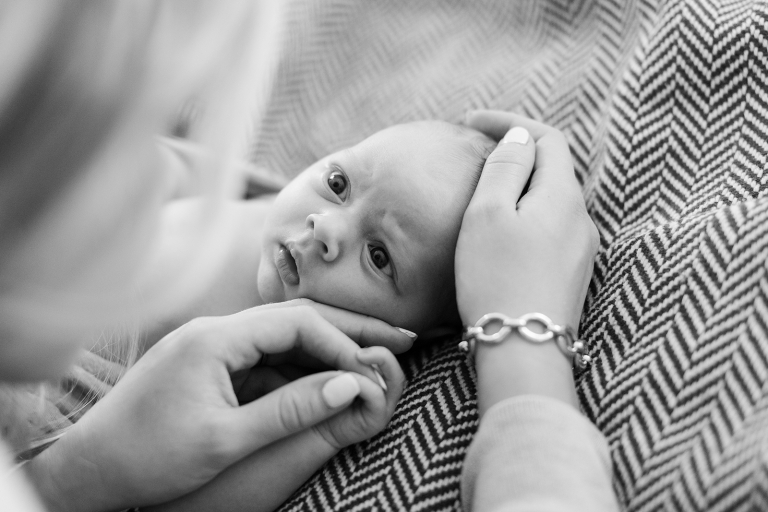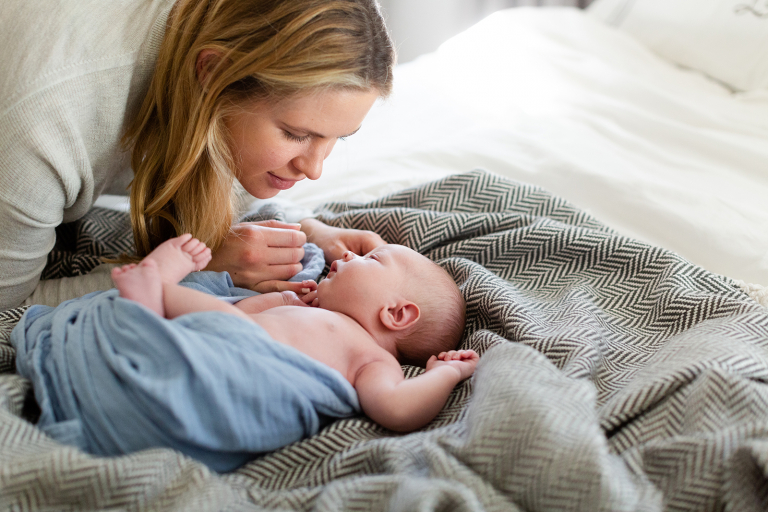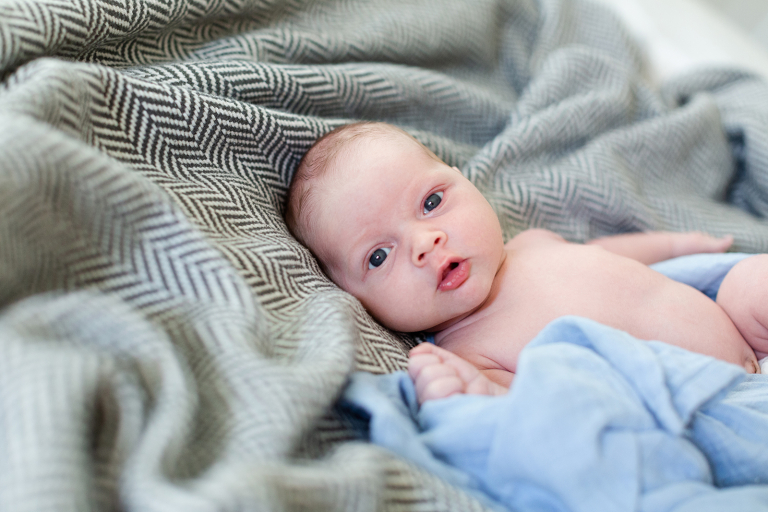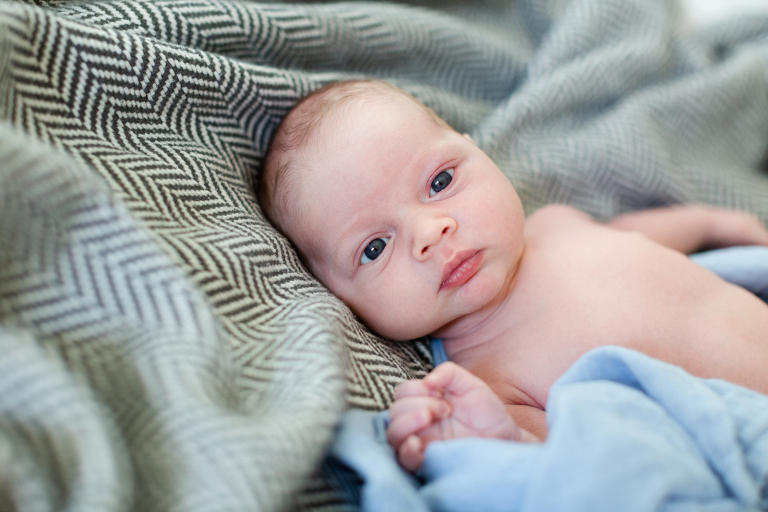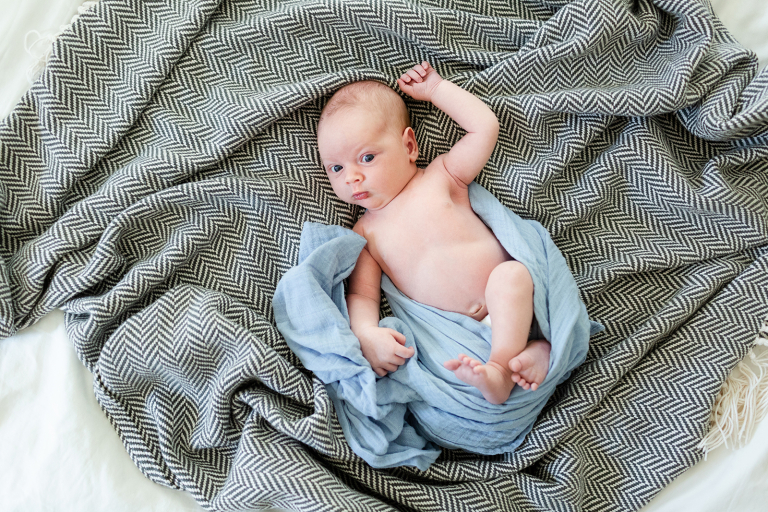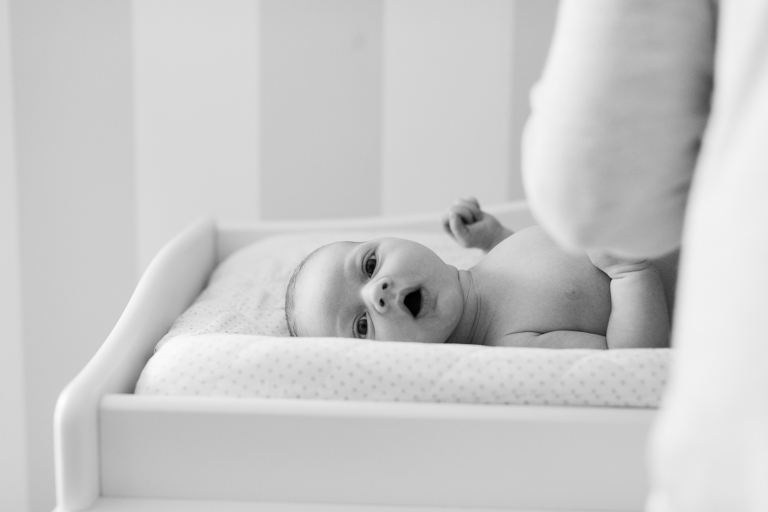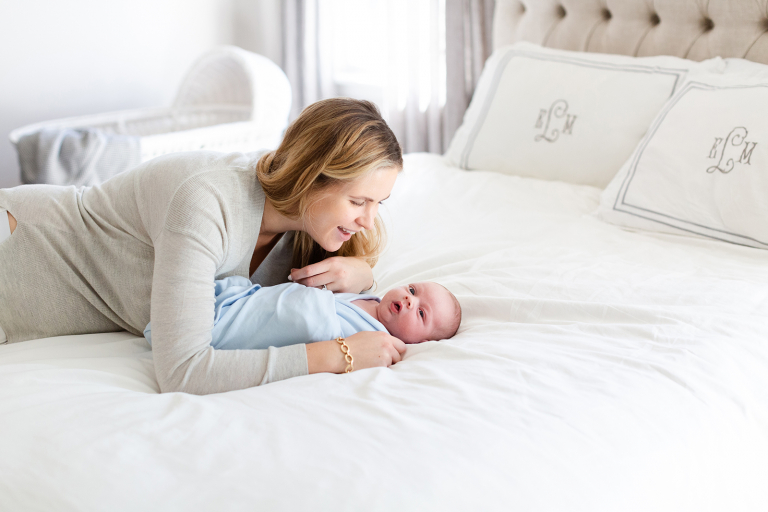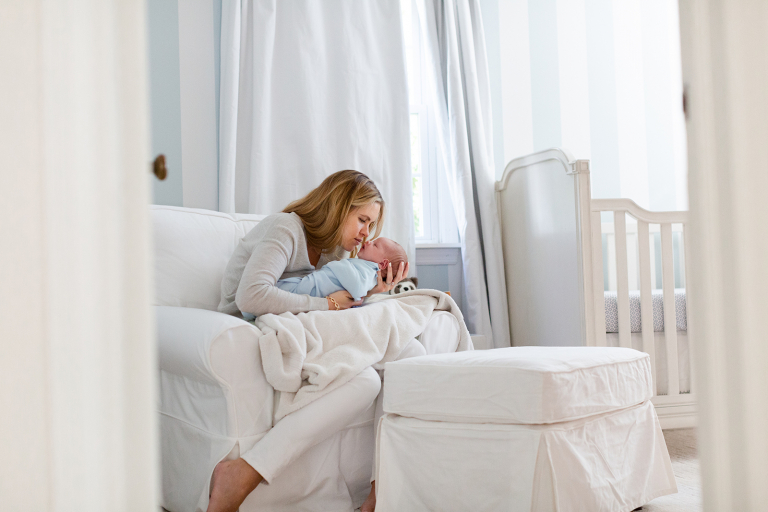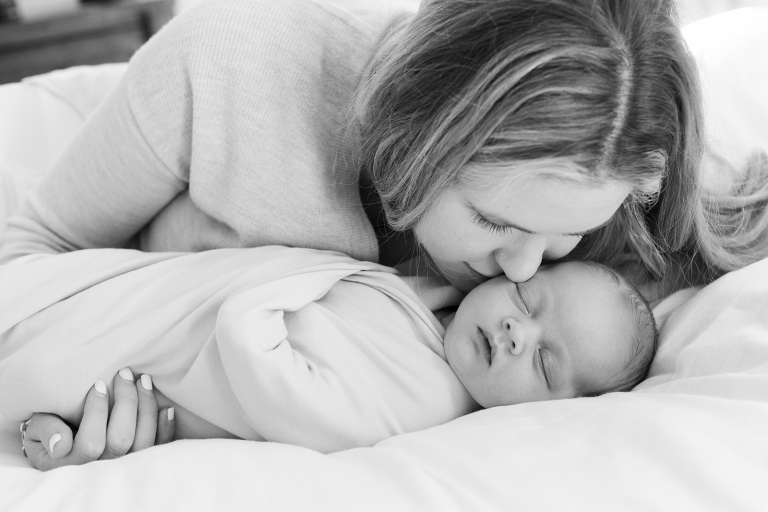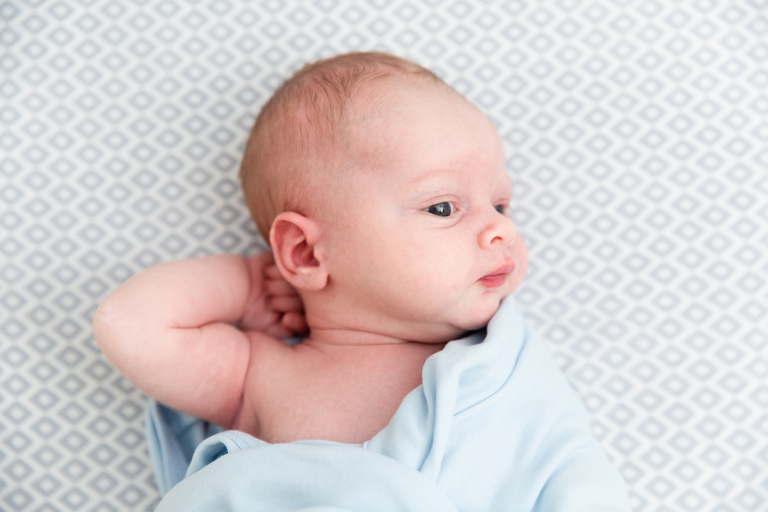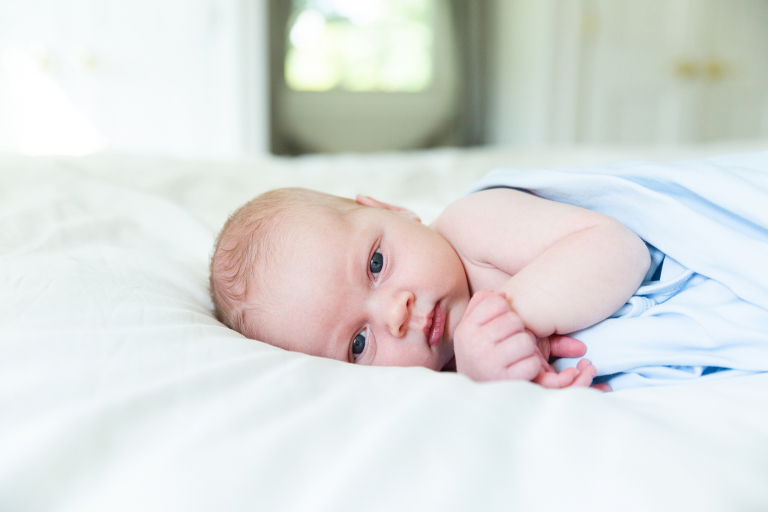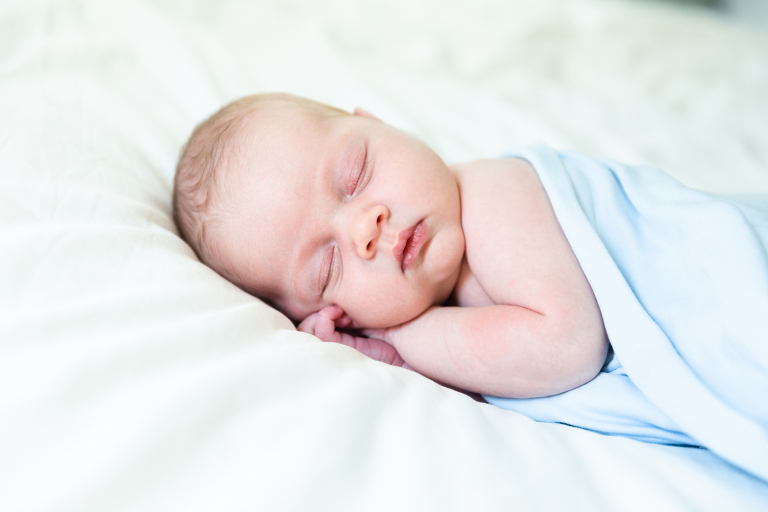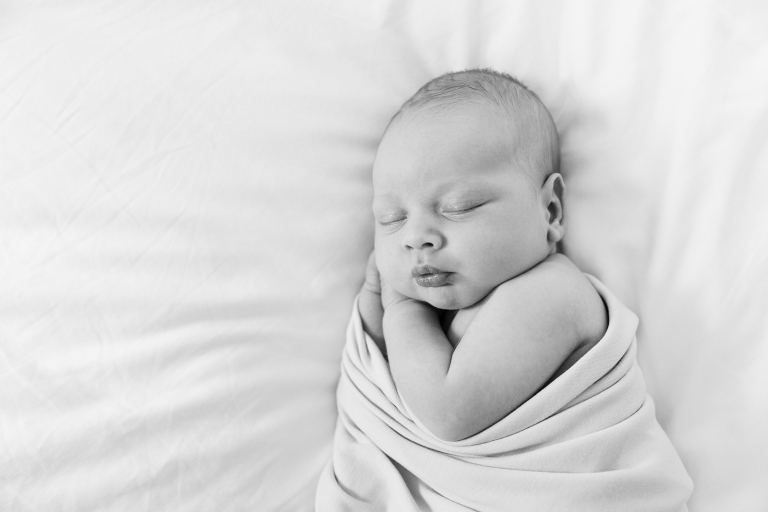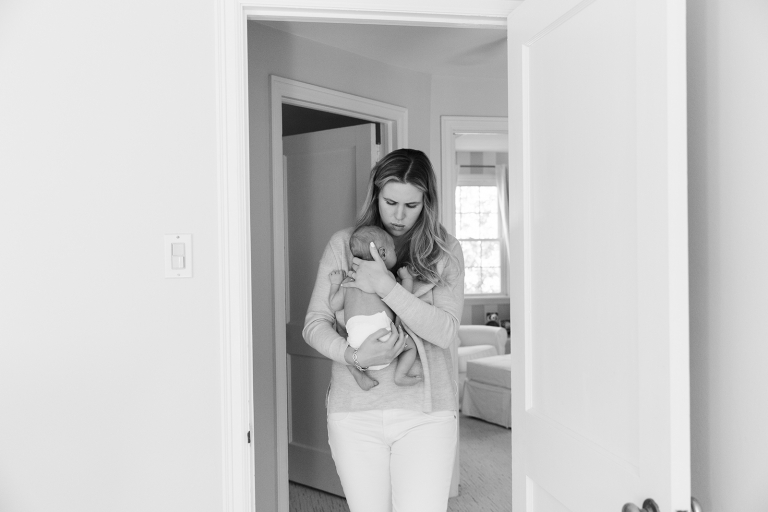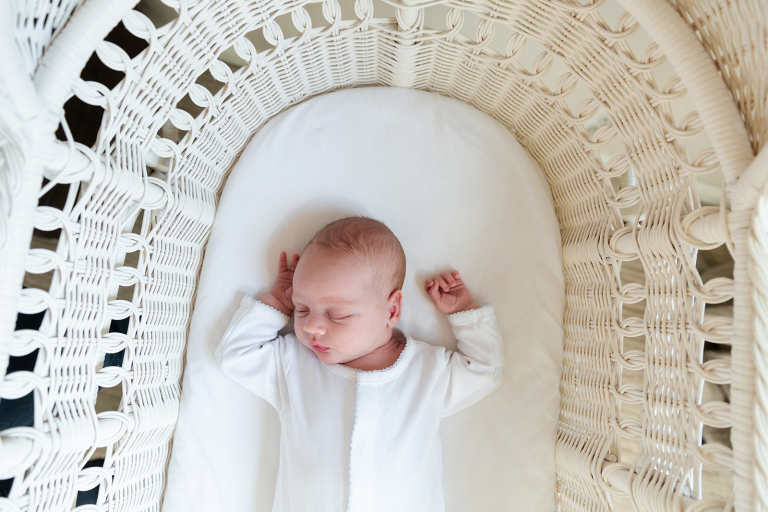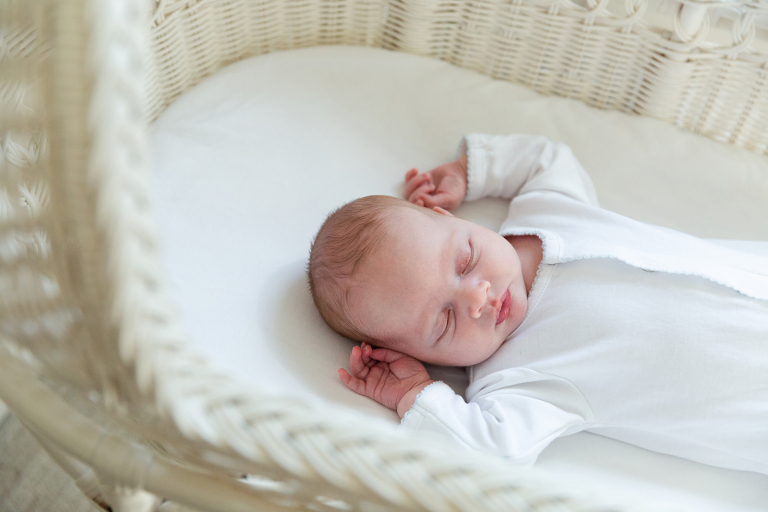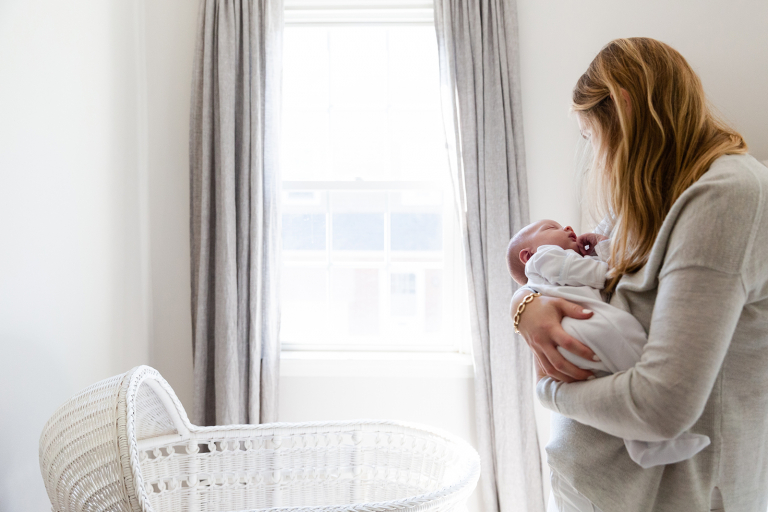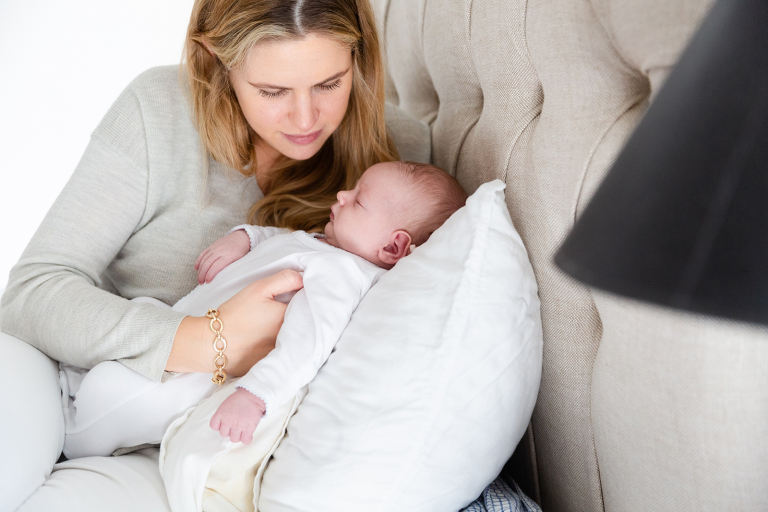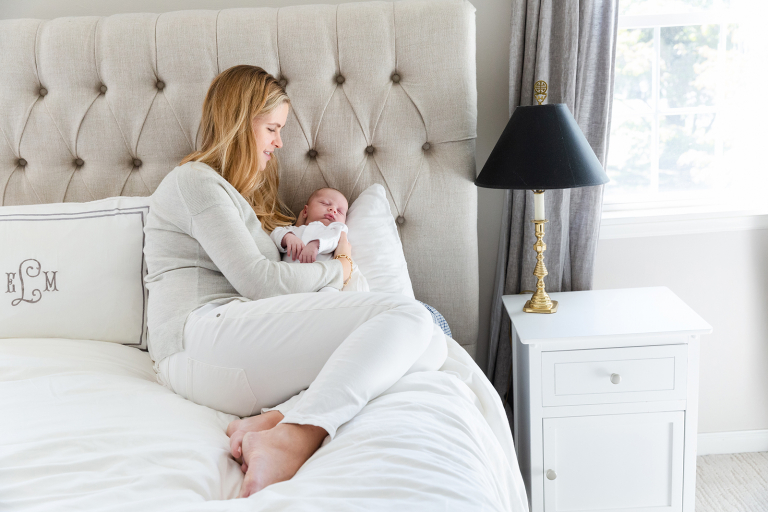 If you are interested in chatting about a session for your own family, I'd love to hear from you! So contact me today!