Last March, when the world suddenly shut down, I had a bunch of sessions all cued up and ready to post–including this classic in home newborn session. But when everything turned upside down, it somehow didn't feel right to keep sharing content from normal times. And yes, this baby is now fully well over a year old, but I love this shoot too much not to share anyway. This sweet little man and his gorgeous parents were an absolute joy to photograph and made my job so easy.
This session is also full of so many beautiful neutral tones. When people ask me what to wear for their session, I often advise them not to shy away from color. I love color in photos and the vibrancy it can bring to a shot. But I think this session makes an excellent argument for what the perfect neutral palette can bring to photos too. The truth is, I want every family I photograph to be themselves in front of my camera. I want them to look at their photos and see their own style and taste, not mine. I want the interest to be in their love and joy and bond above anything else. This family's style in their home and clothing set the perfect backdrop for the love to shine through in their photos.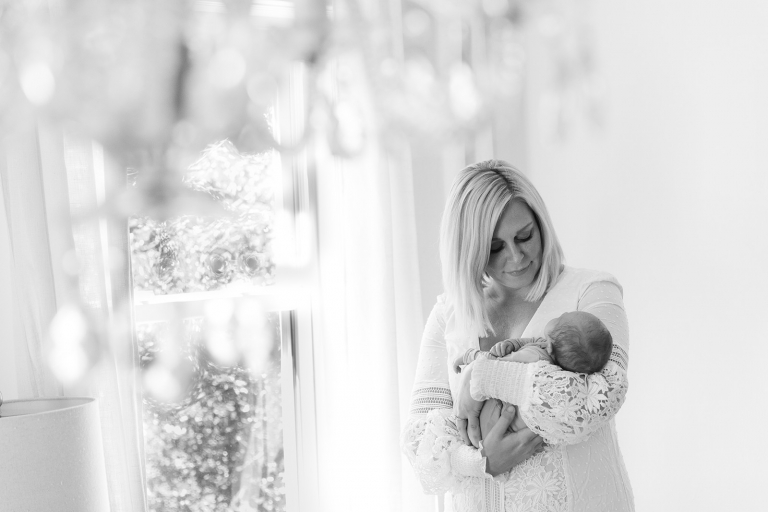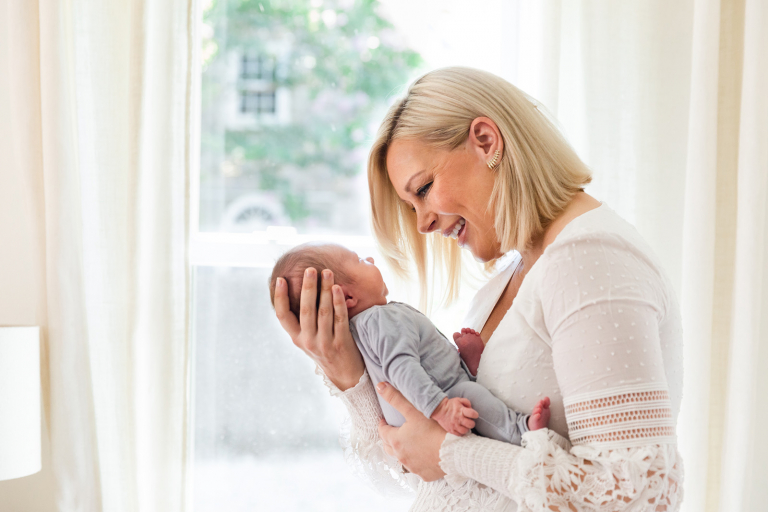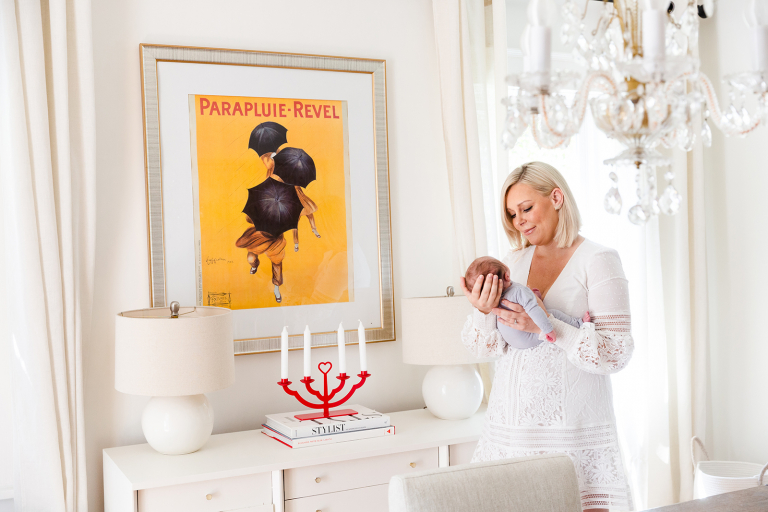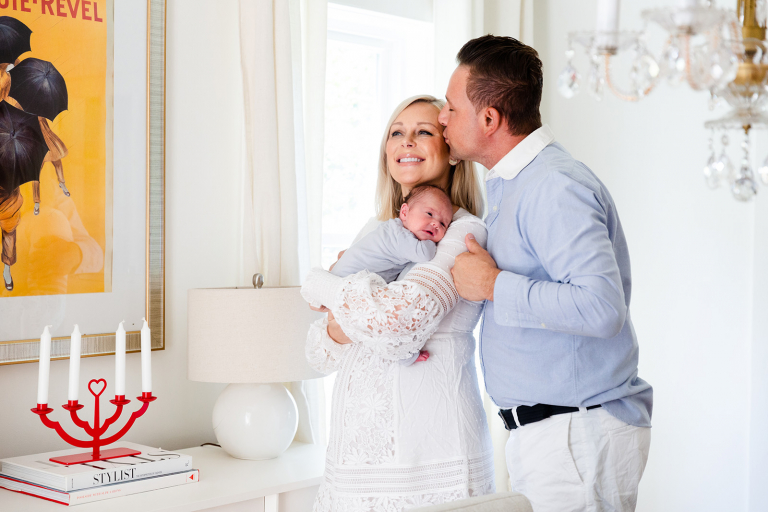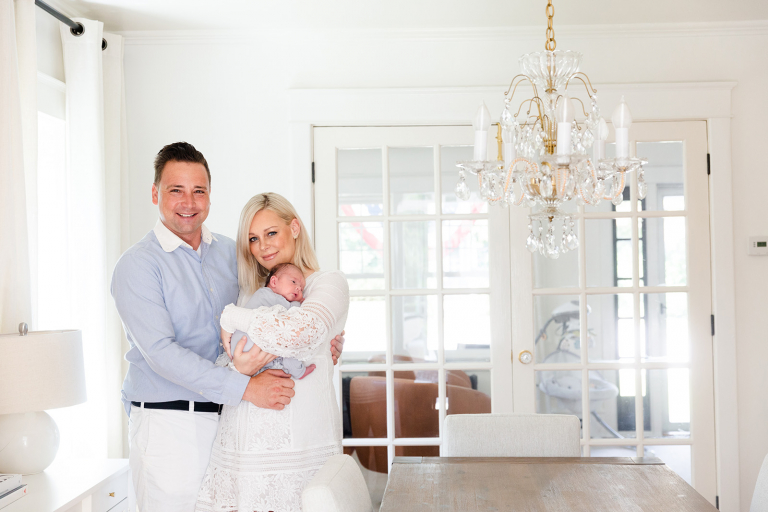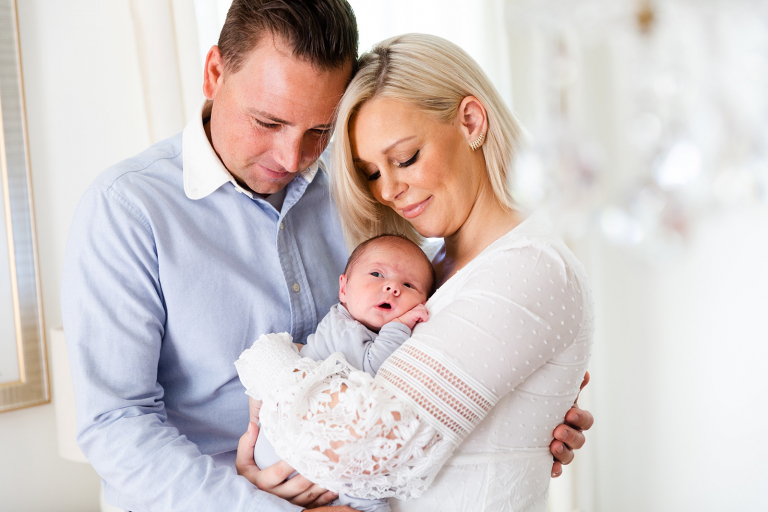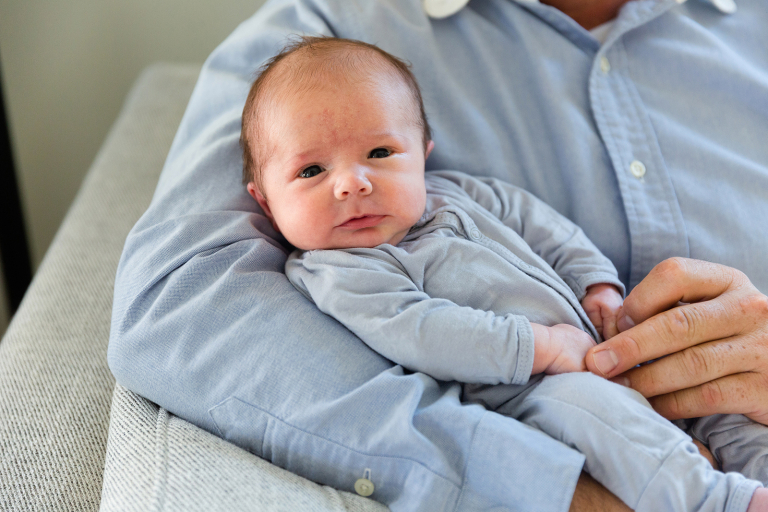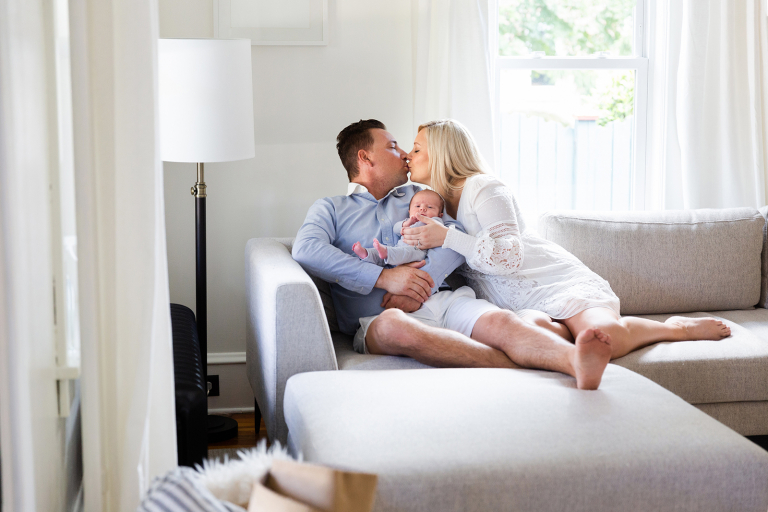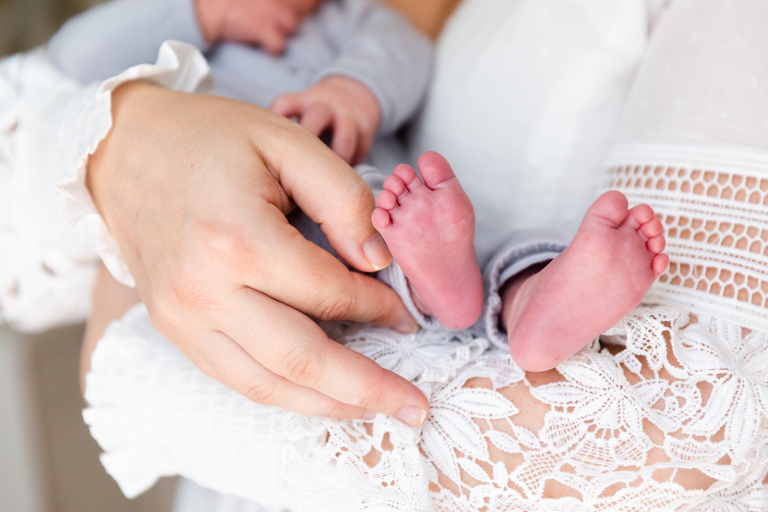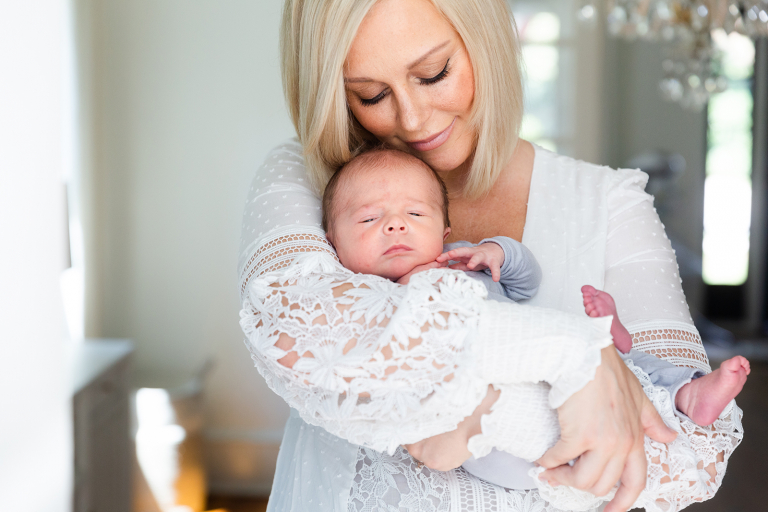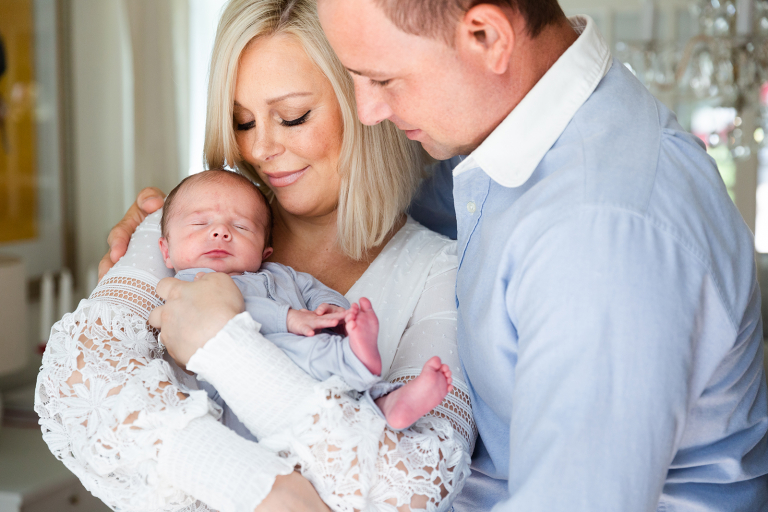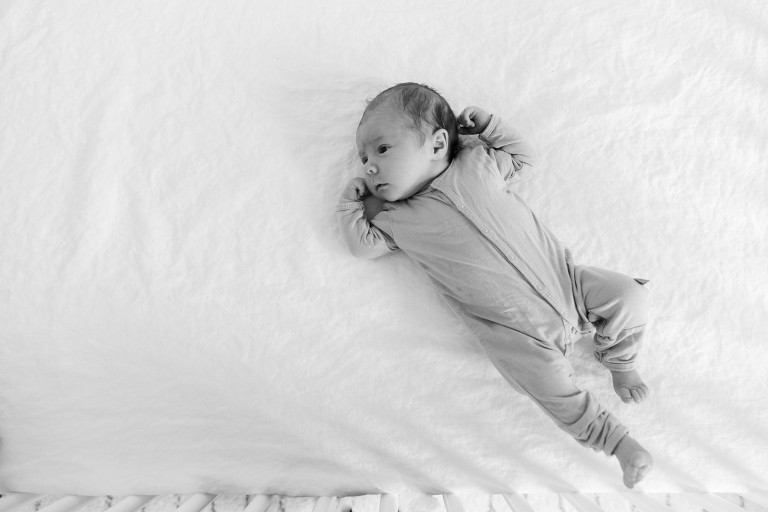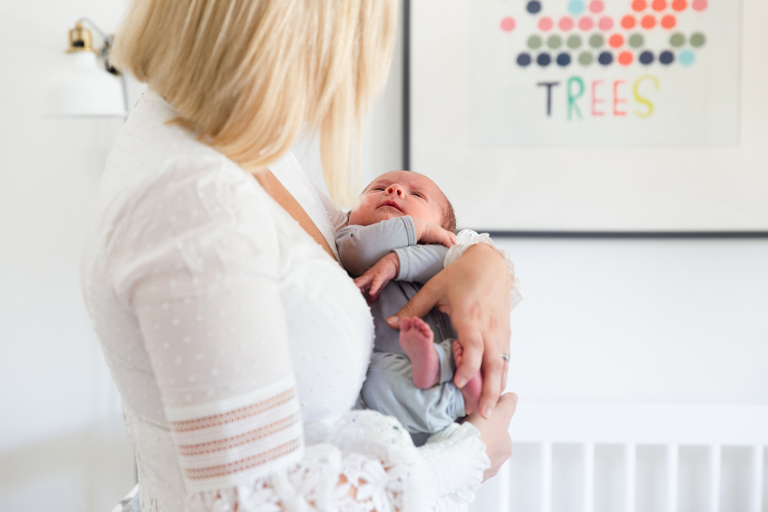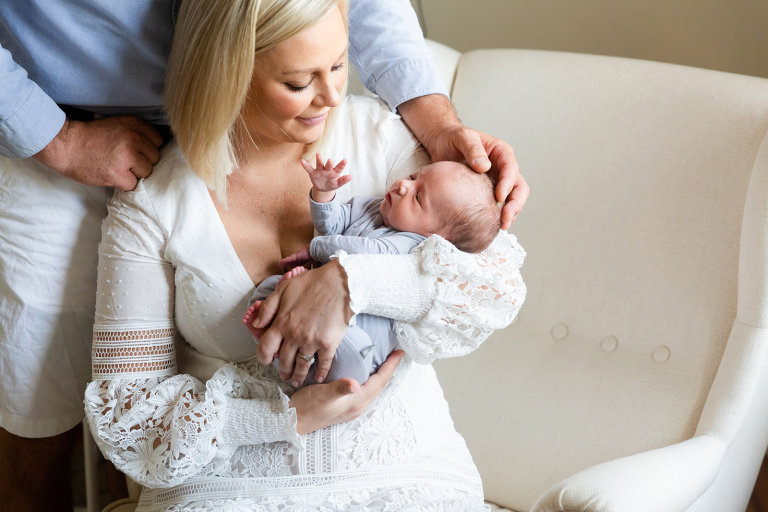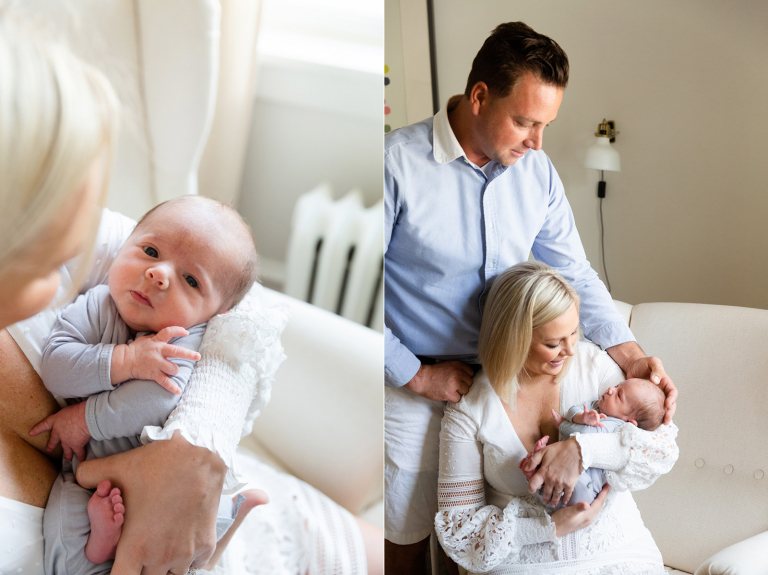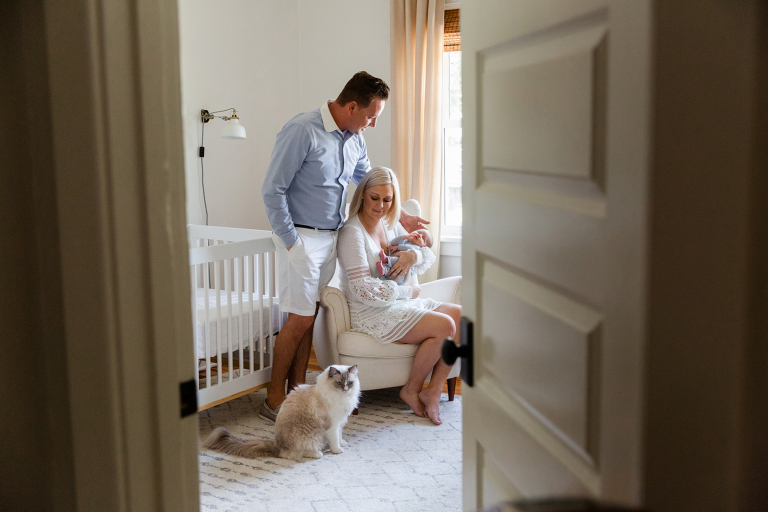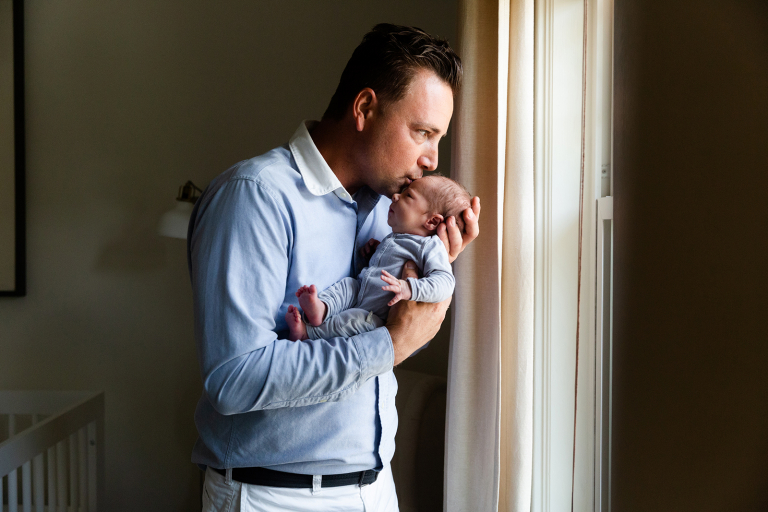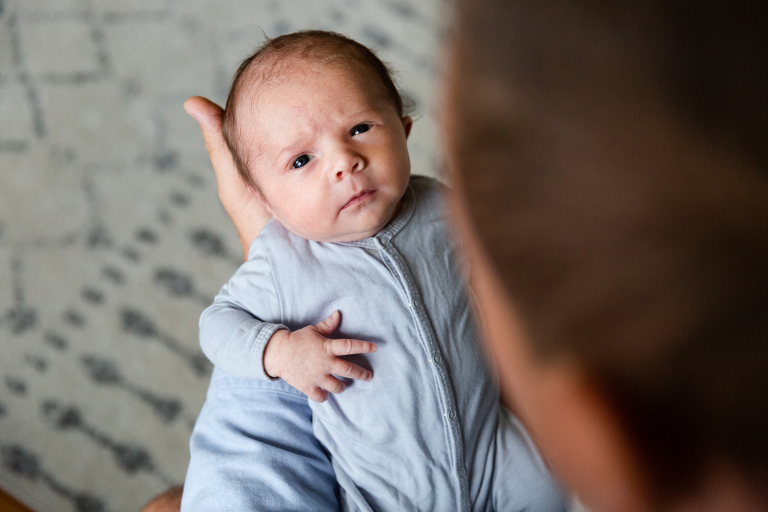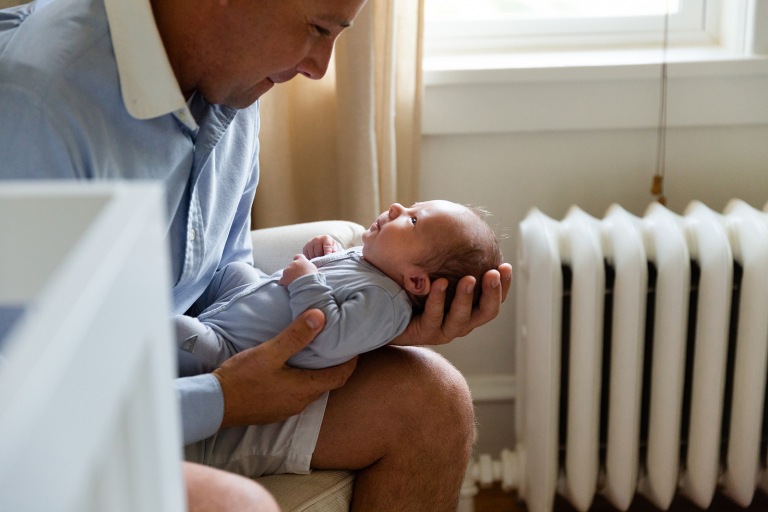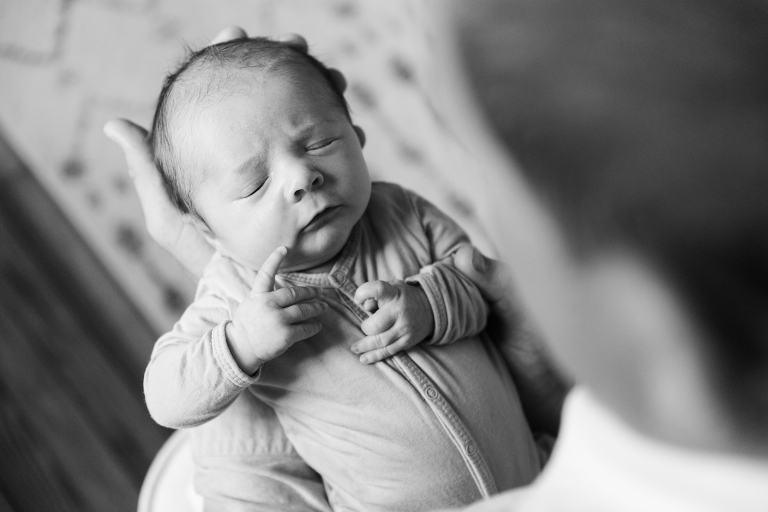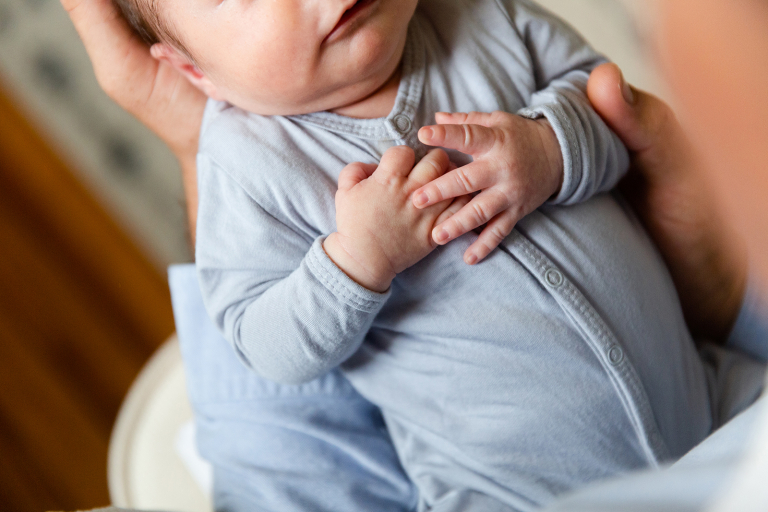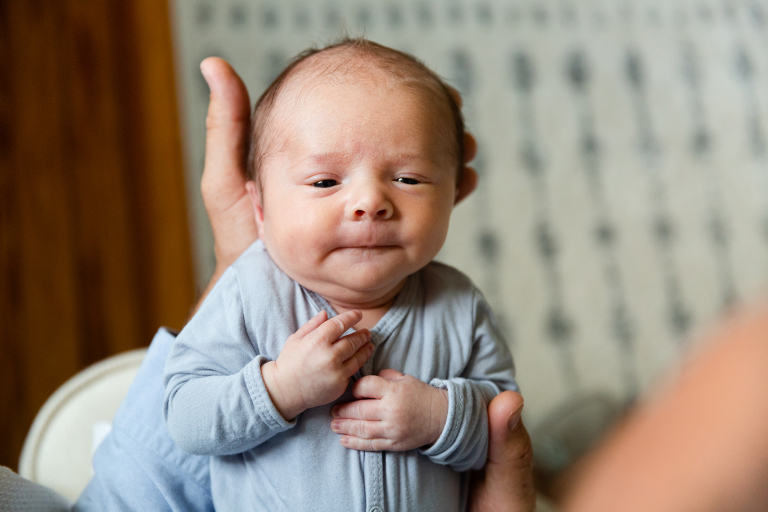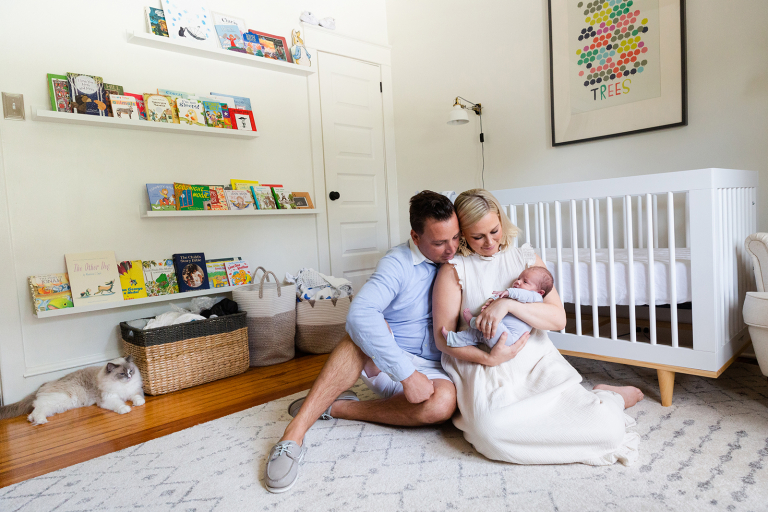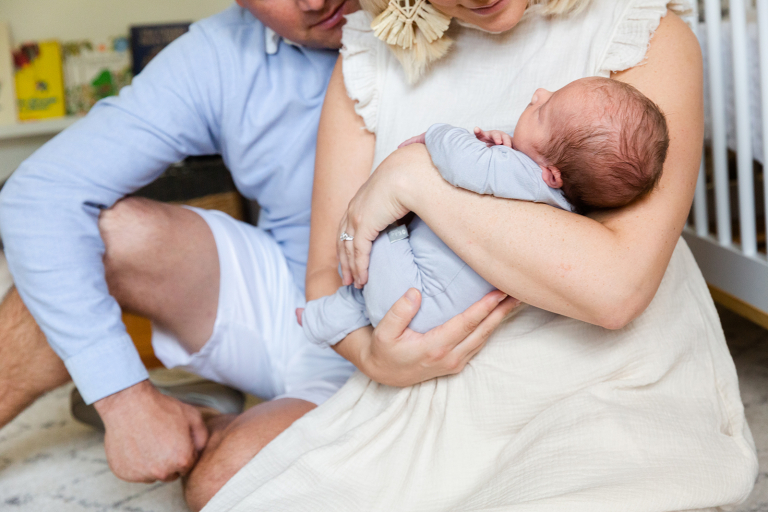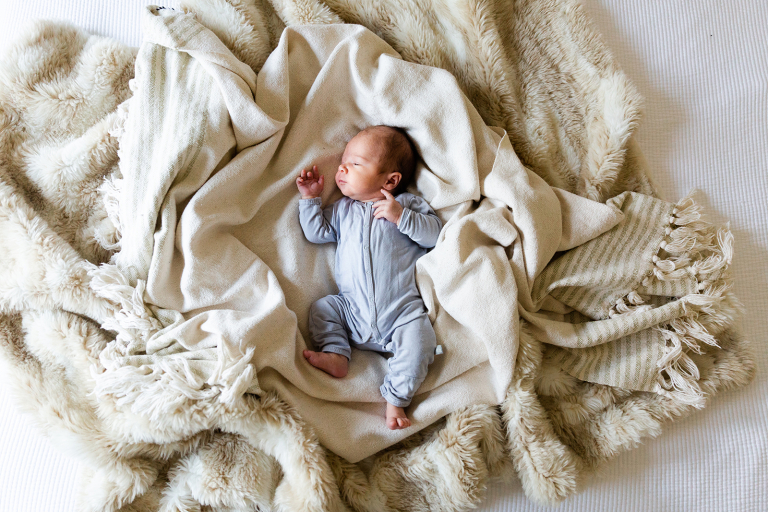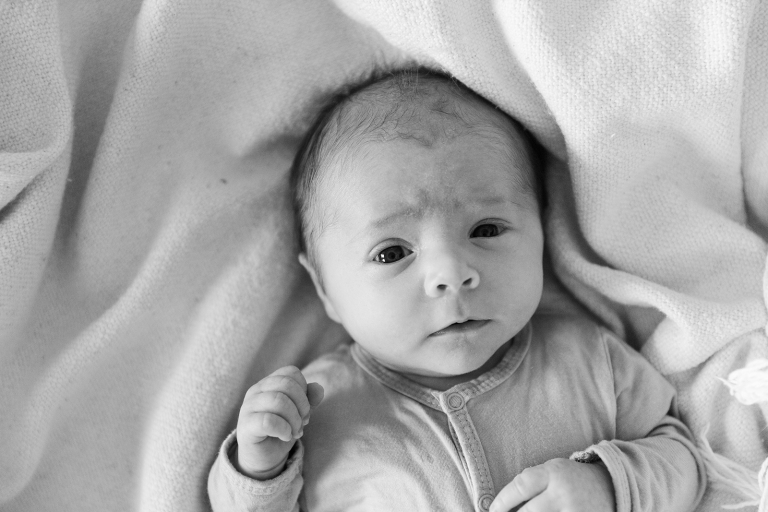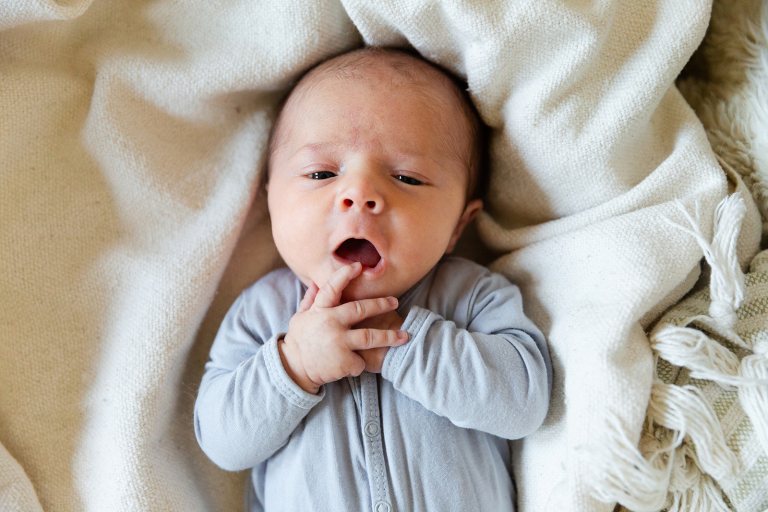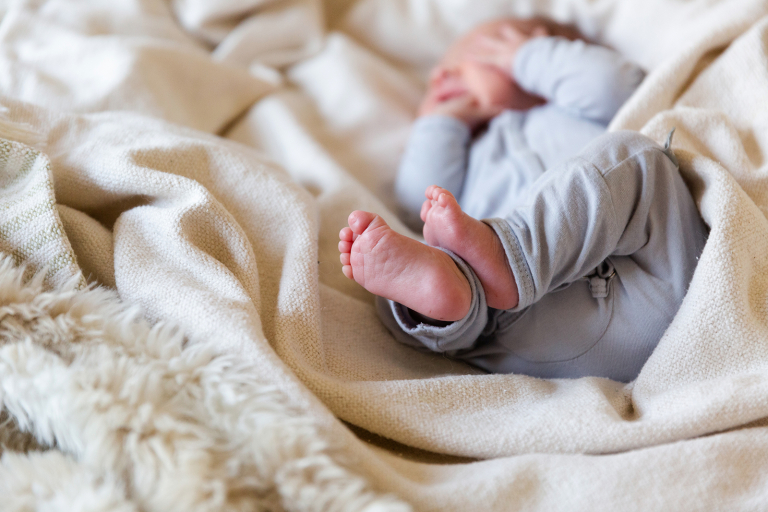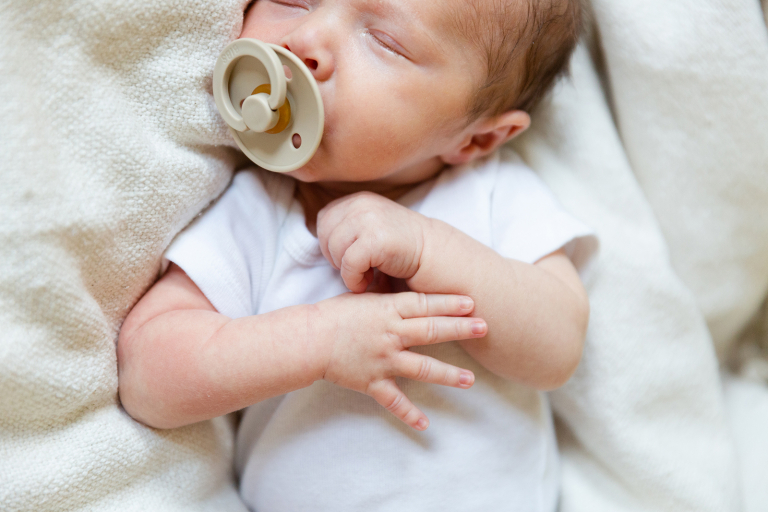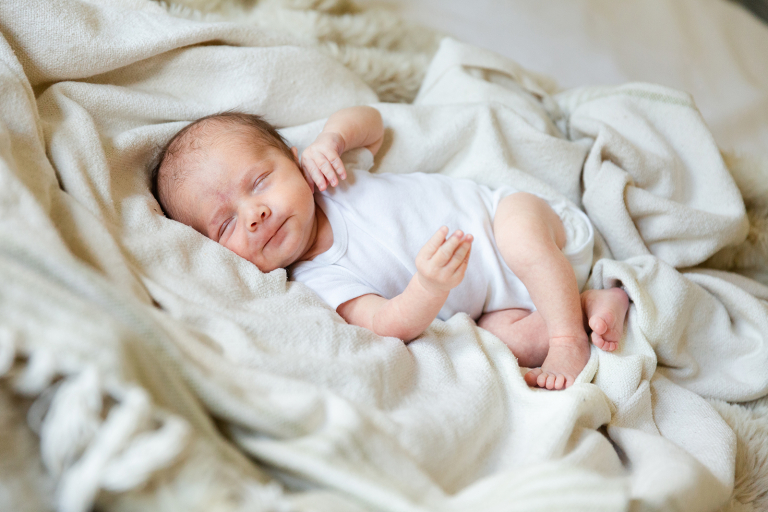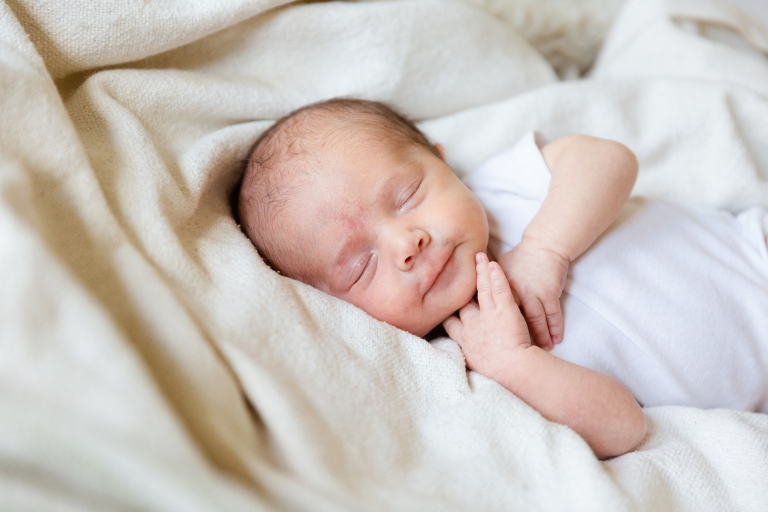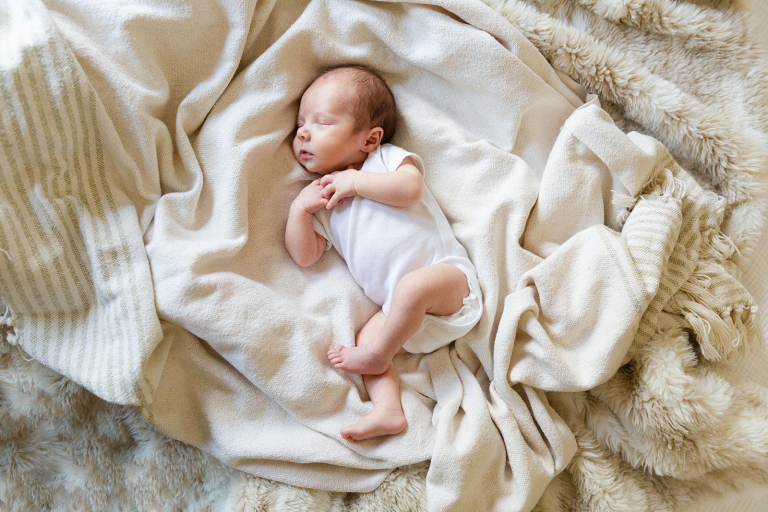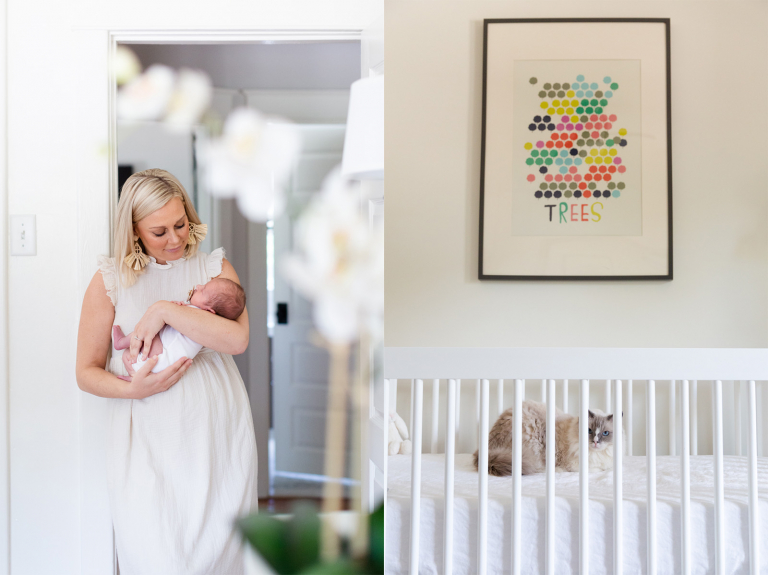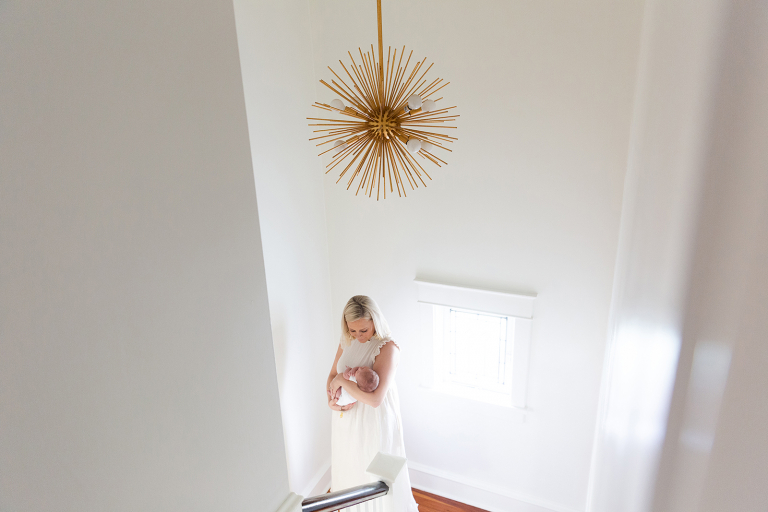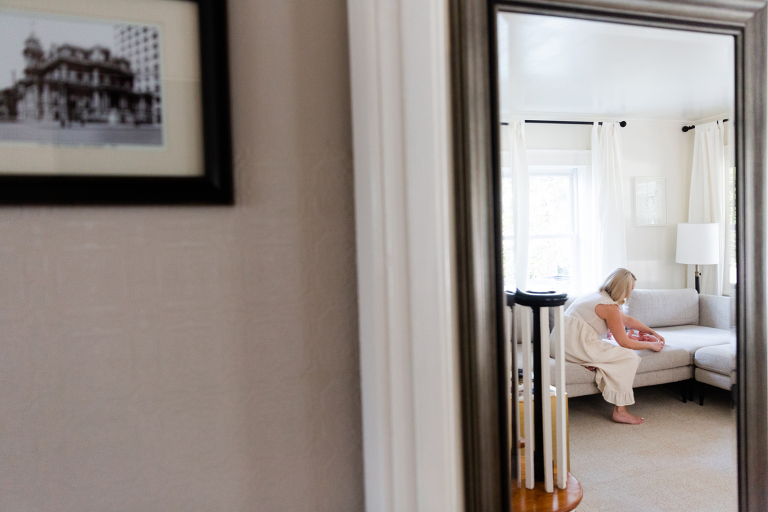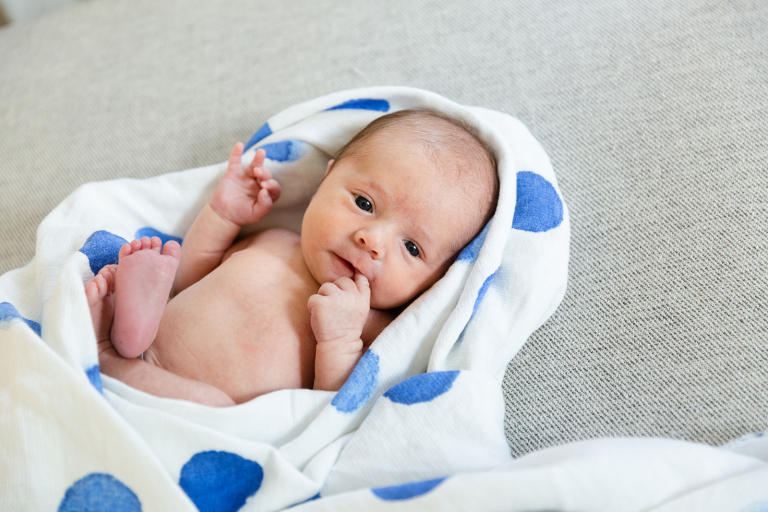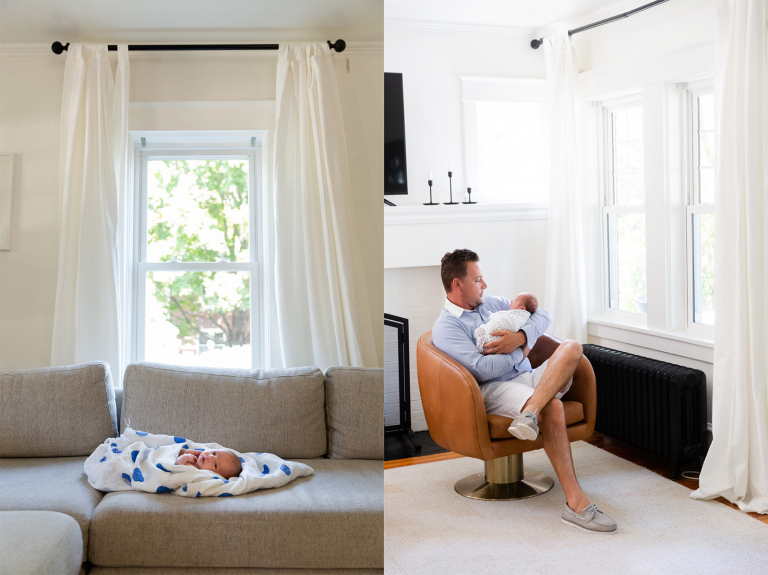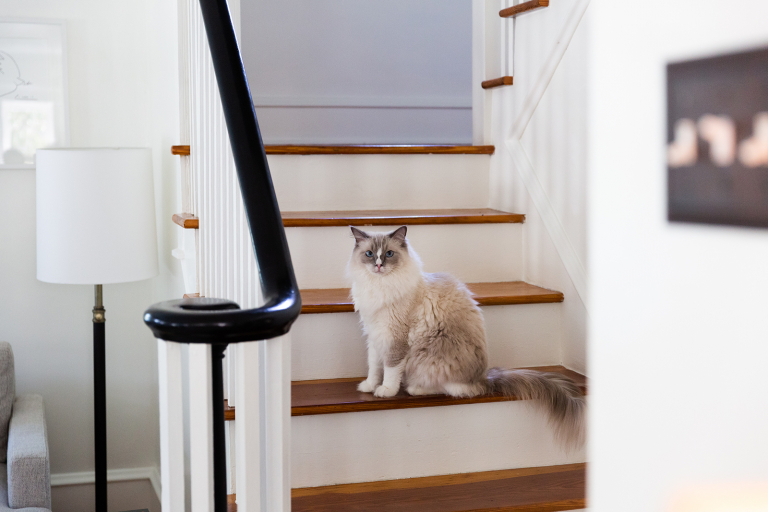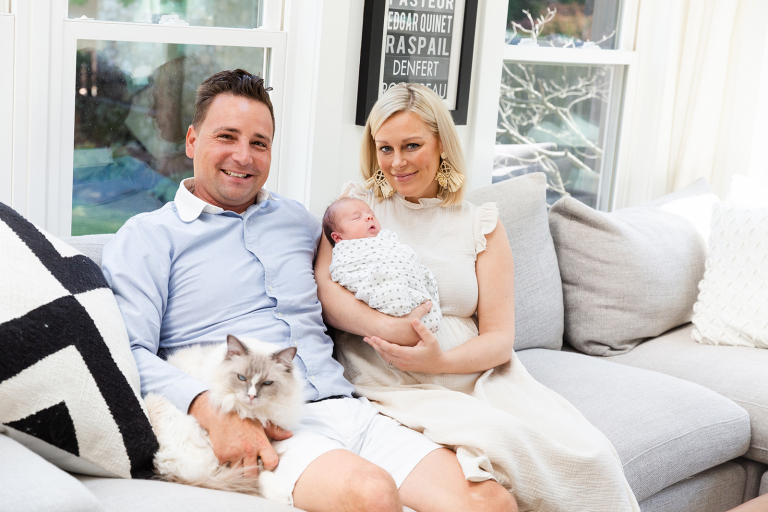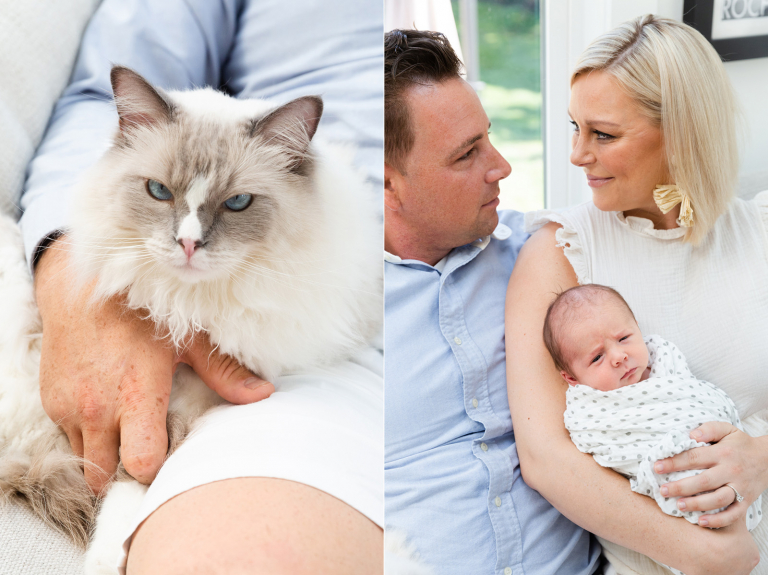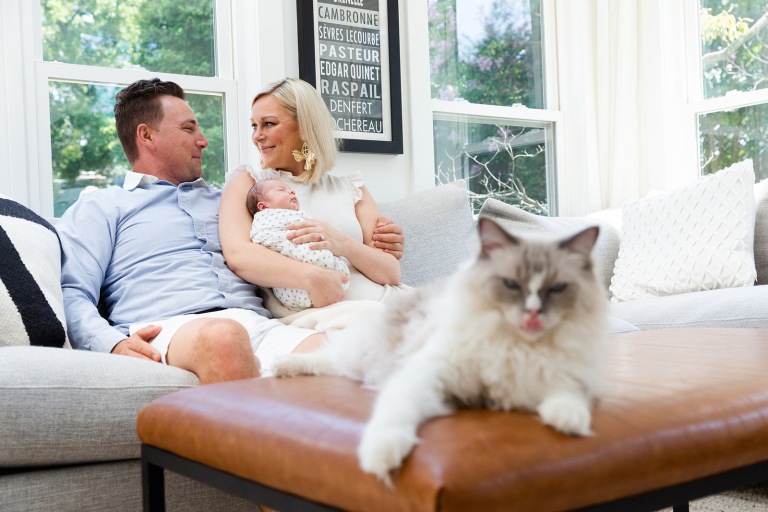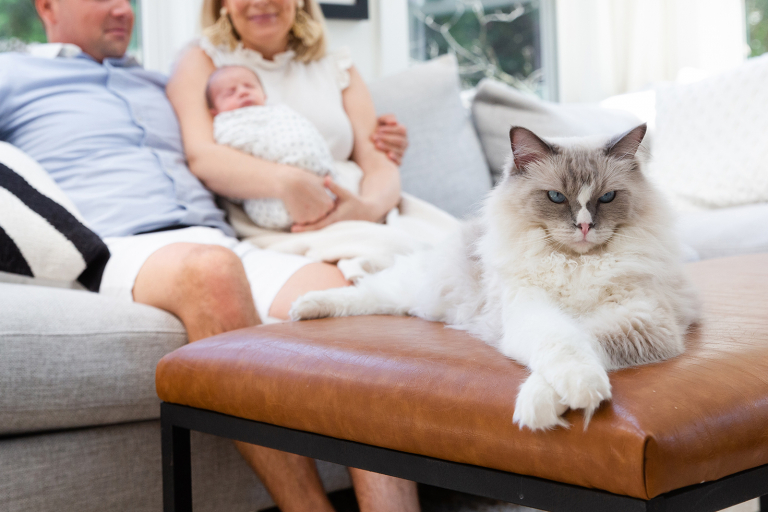 If you are interested in chatting about a session for your own family, I'd love to hear from you! I would be equally happy to photograph your neutral, classic in home newborn session or your vibrant, wild family session.  So contact me today!