A Colorful Downtown Philadelphia Session
This is one of my final session posts that was just sitting in a draft folder, waiting to be shared. And this one is, unsurprisingly, also quite old. In fact, since this session, I have photographed this lovely family once more as they were waiting on the arrival of their newest family member. But regardless, I have to share. I love how sweet mom and dad were with their little girl. I loved her spunky personality, which was as spectacular as those gorgeous blue eyes. And, I loved that they brought along their dogs – the fourth and fifth members of their family.
We spent the morning exploring their neighborhood in downtown Philadelphia. I really love shooting in the city. There is just so much good color and texture and character. We managed to hit a lot of it during this session. Whenever I do an outdoor session, I almost always try to convince the family to do some photos in their home too. I find that being at home brings out the best smiles and personality in everyone.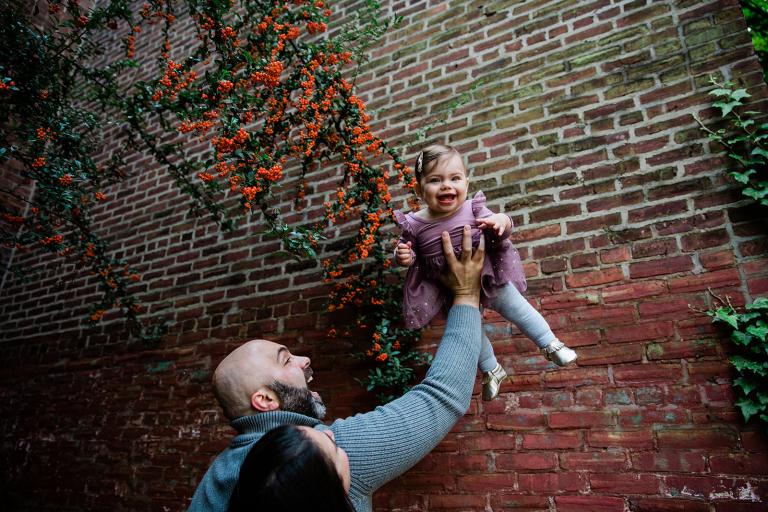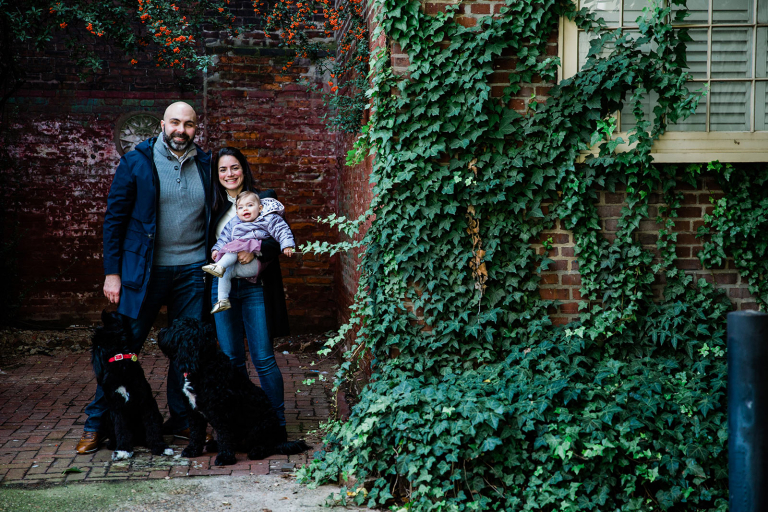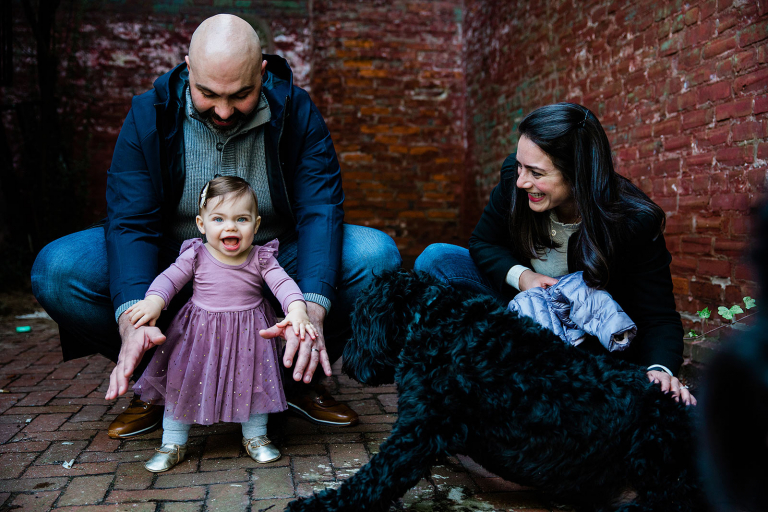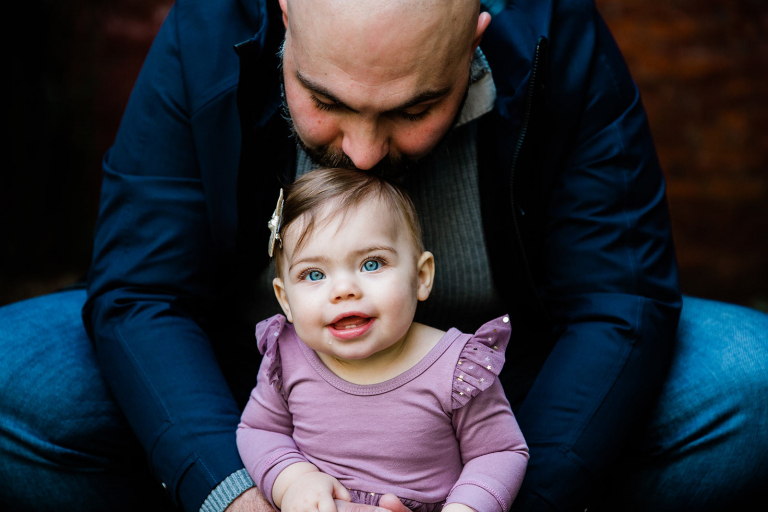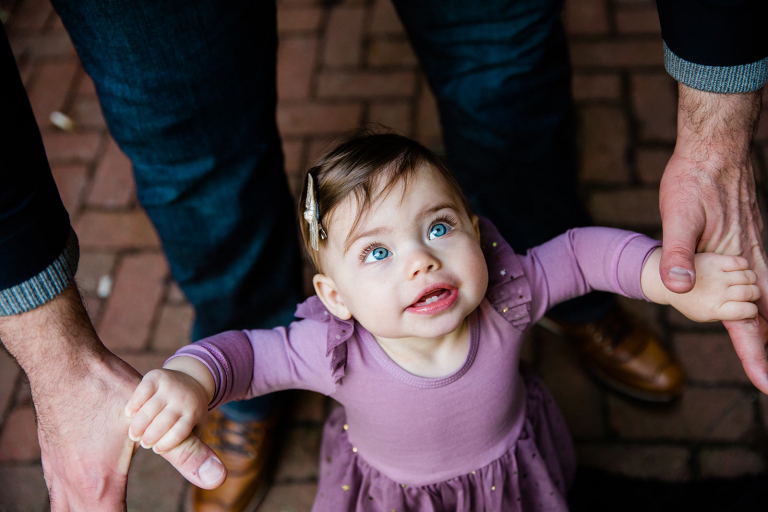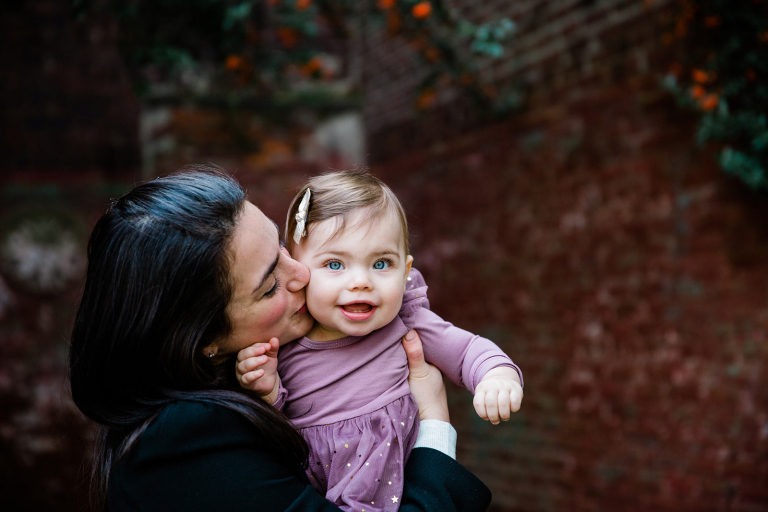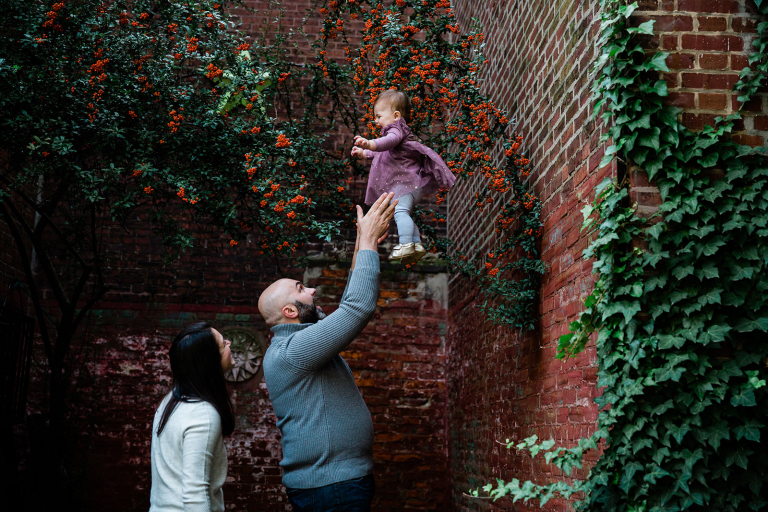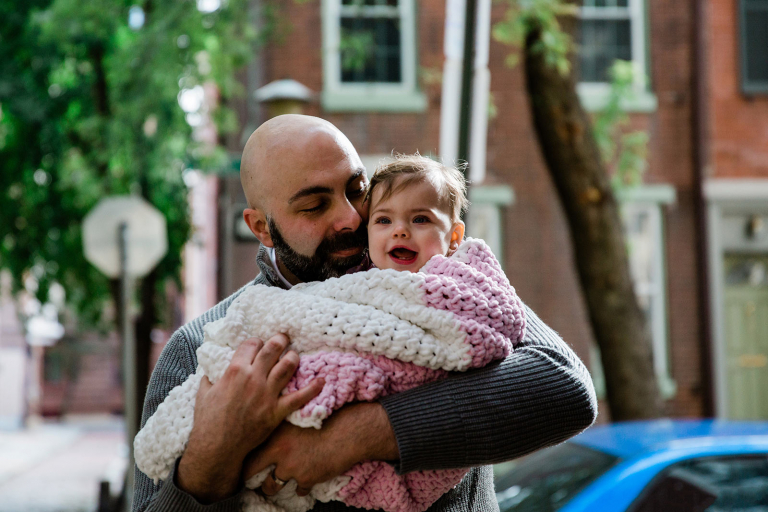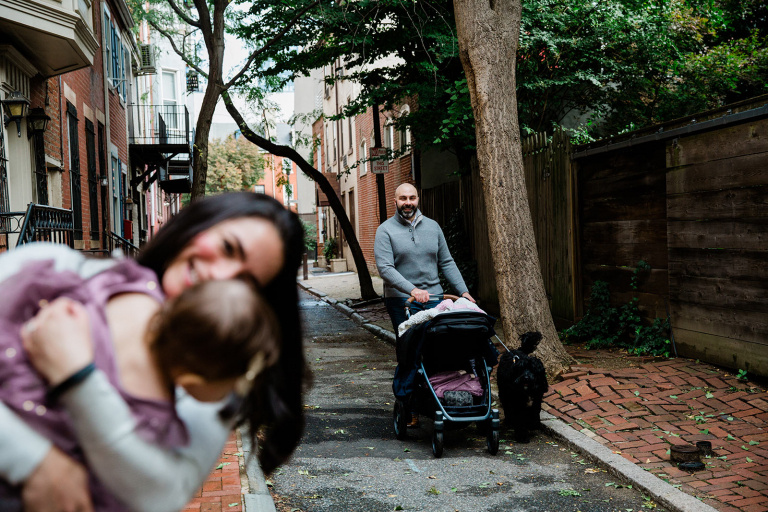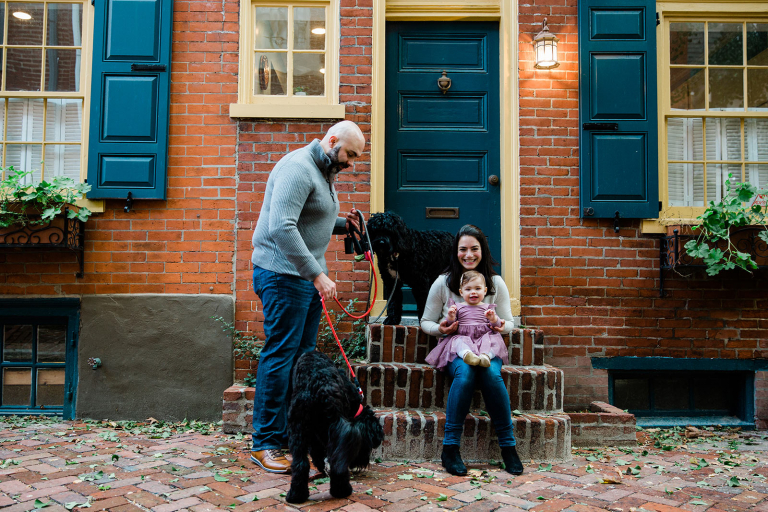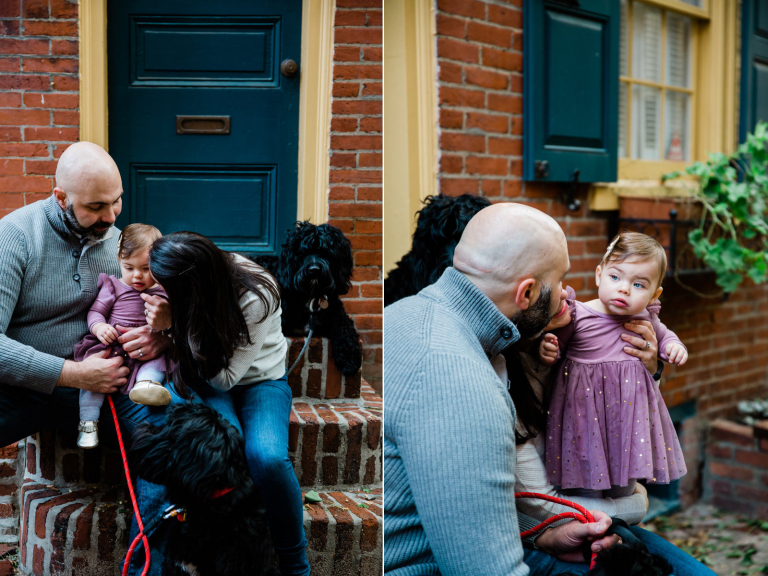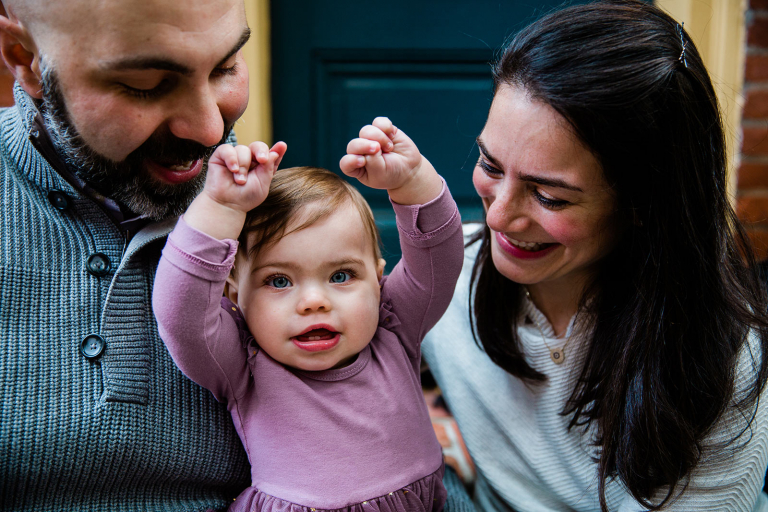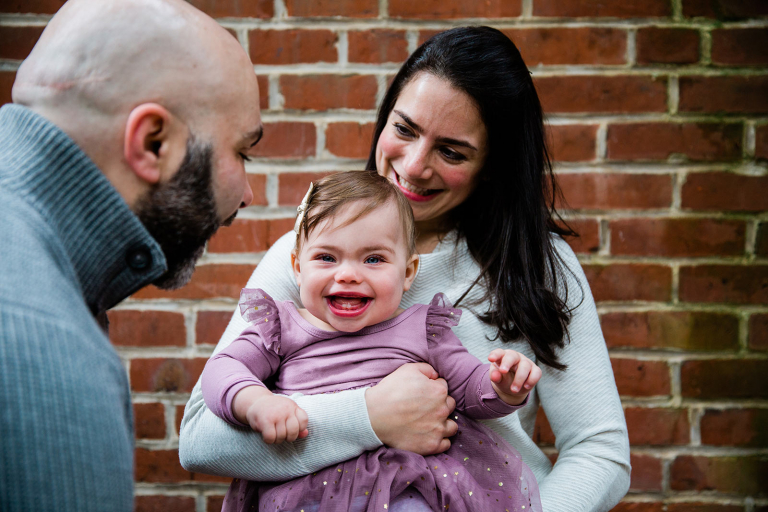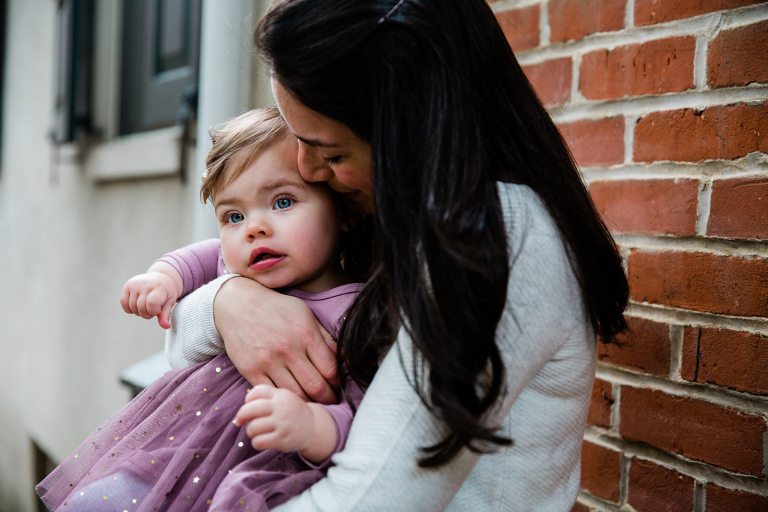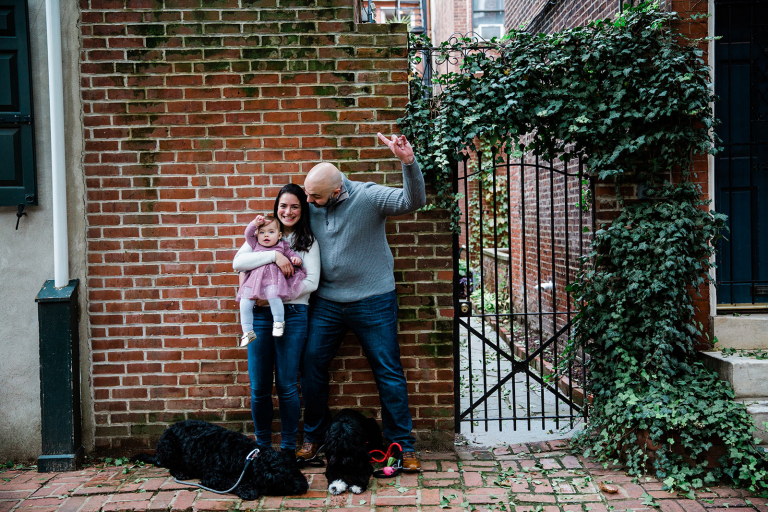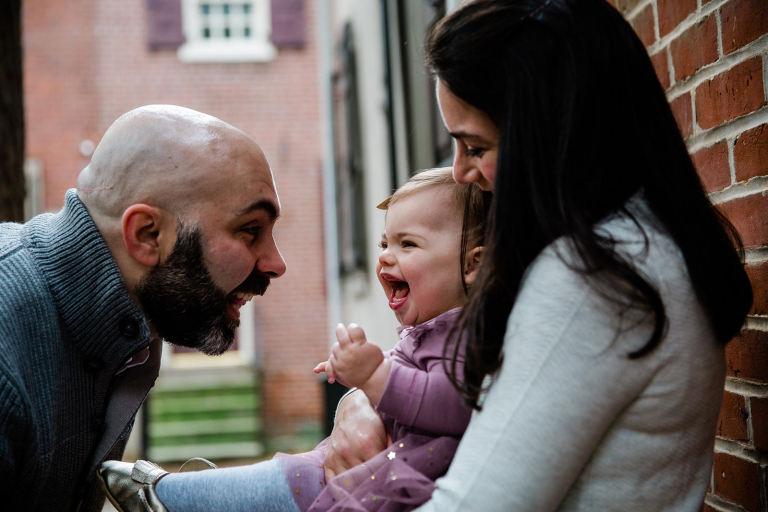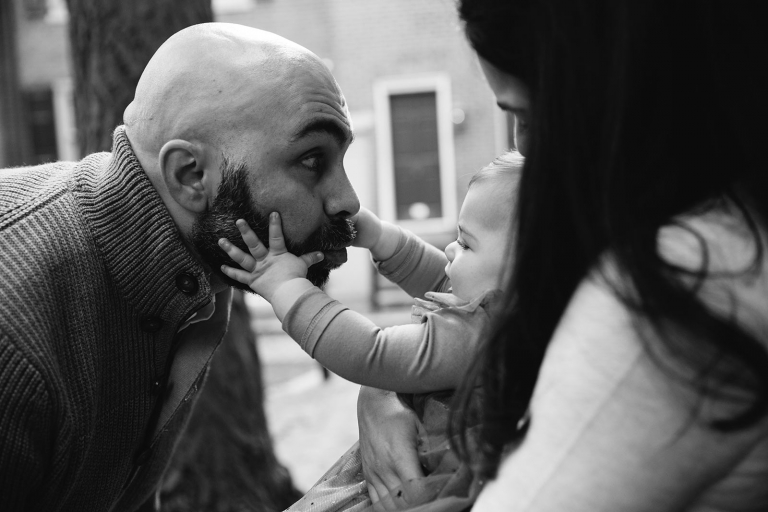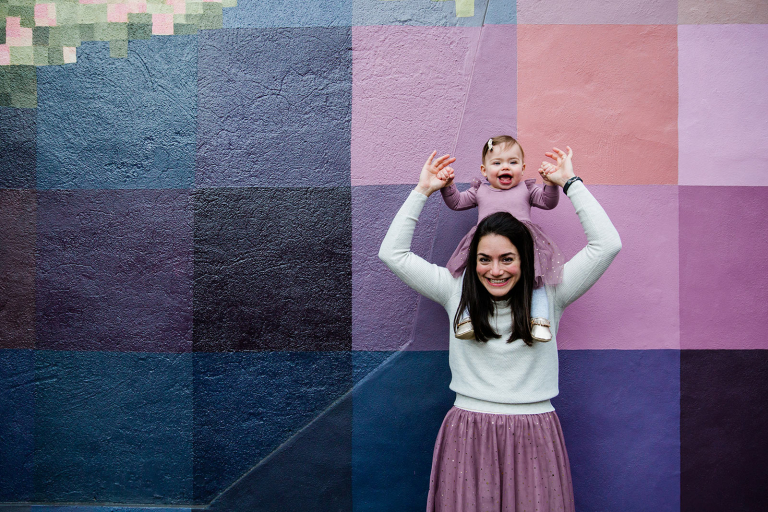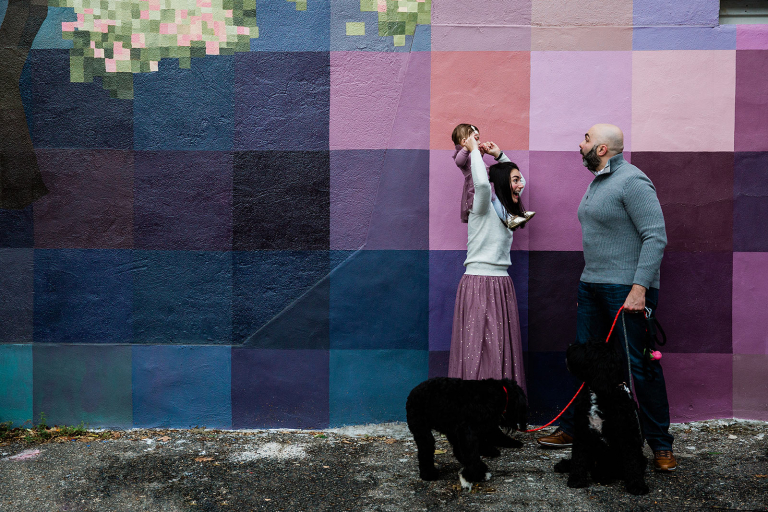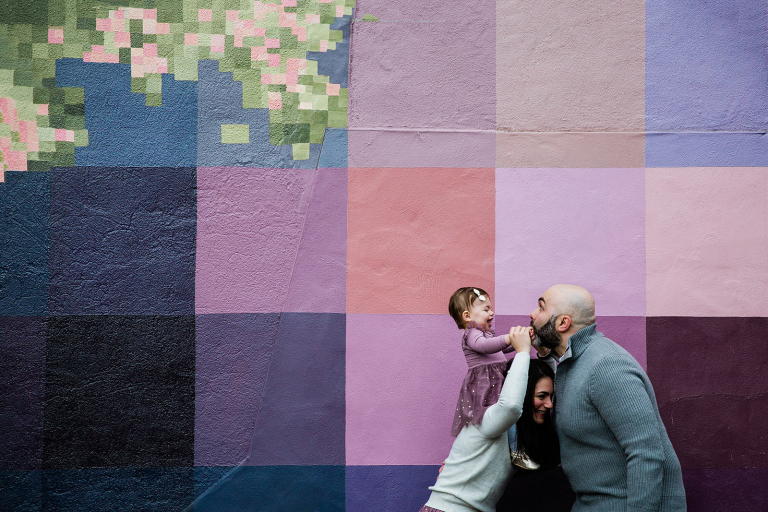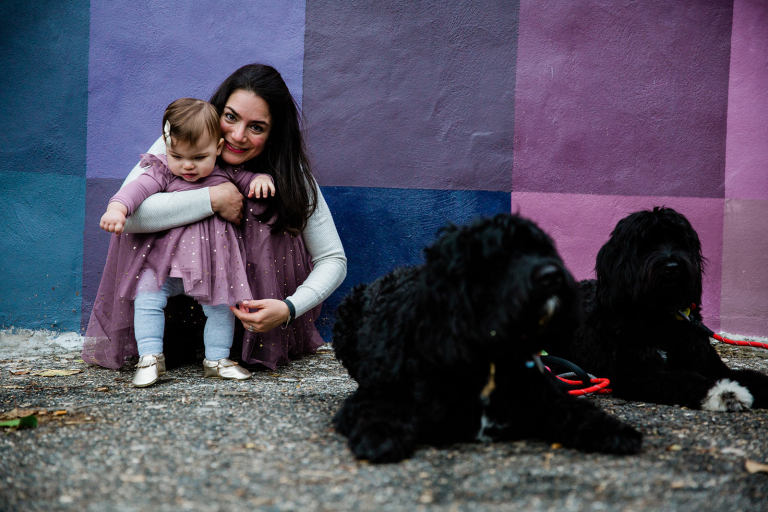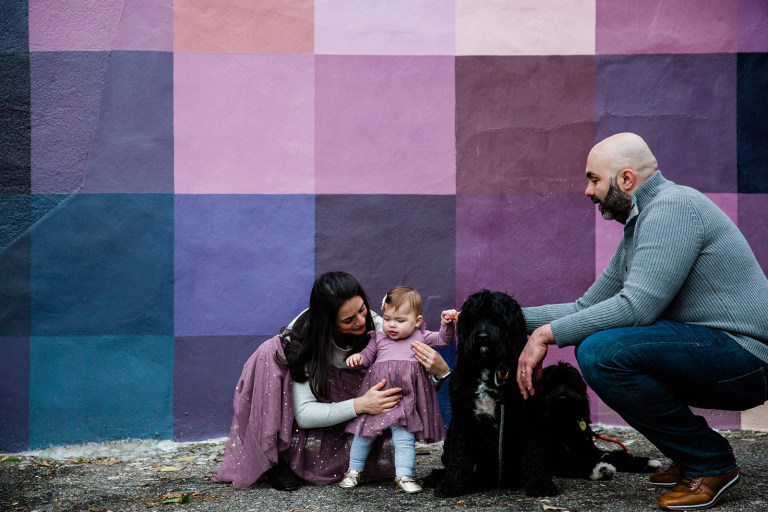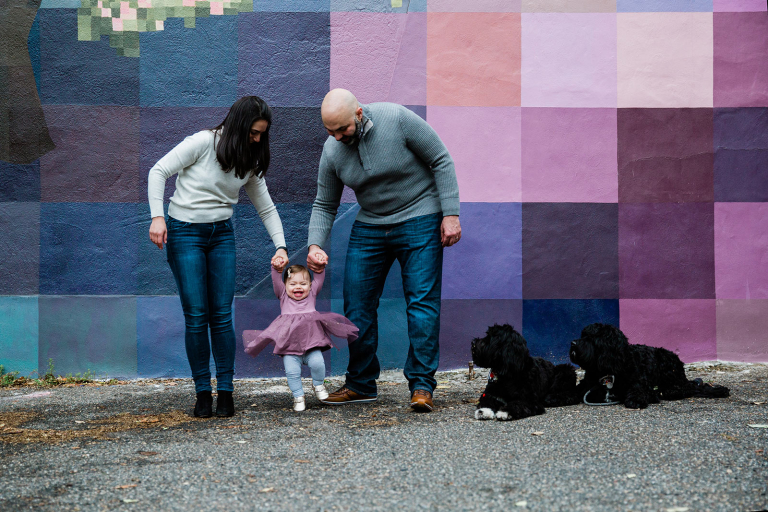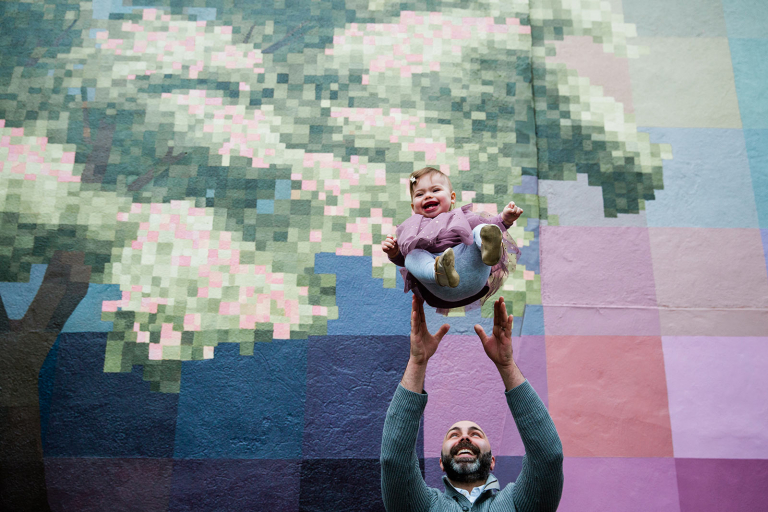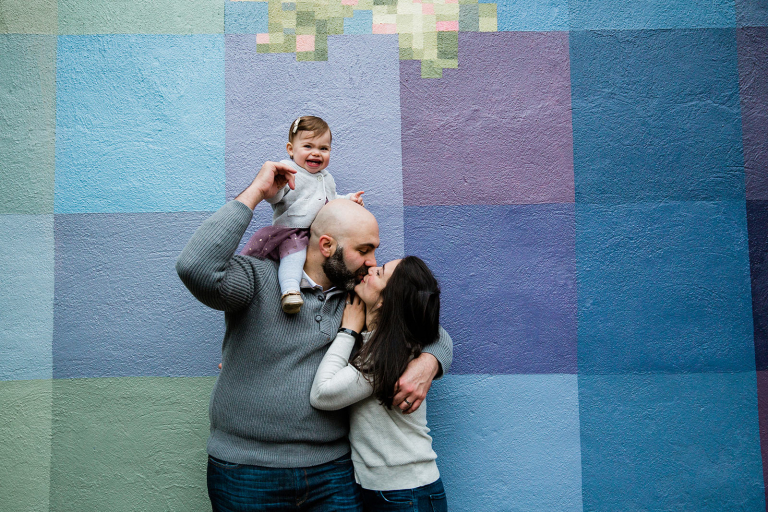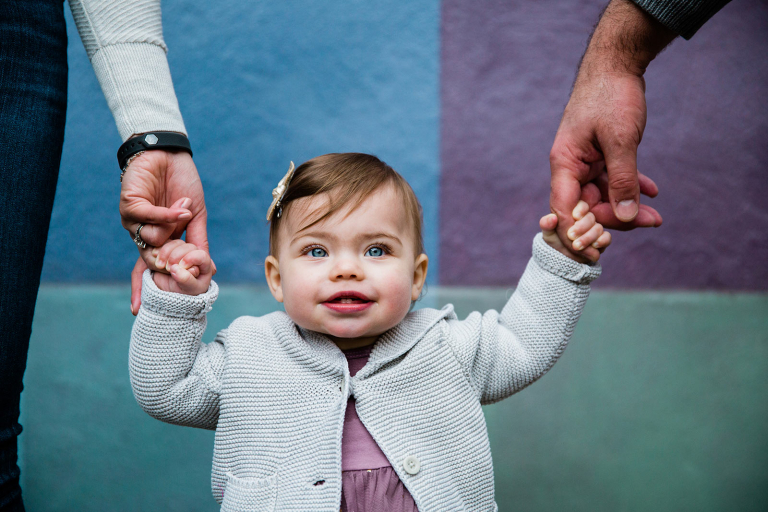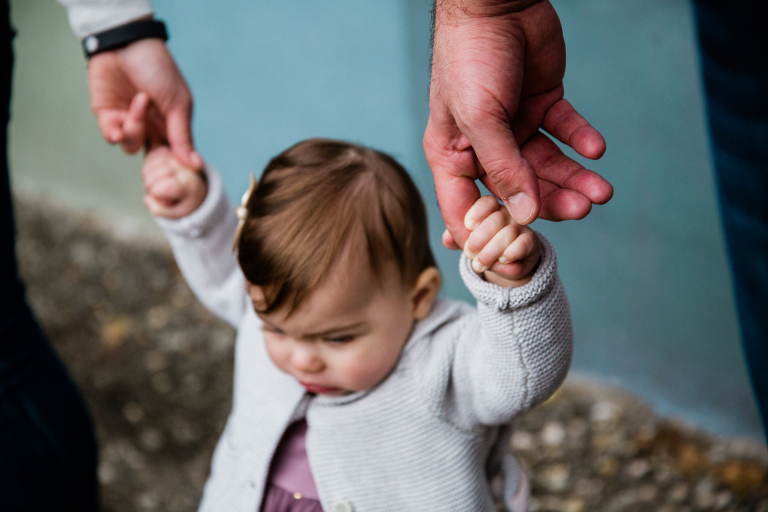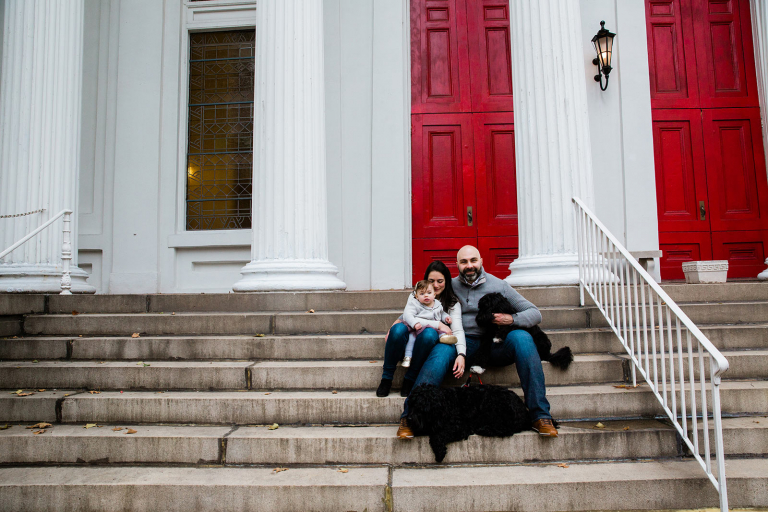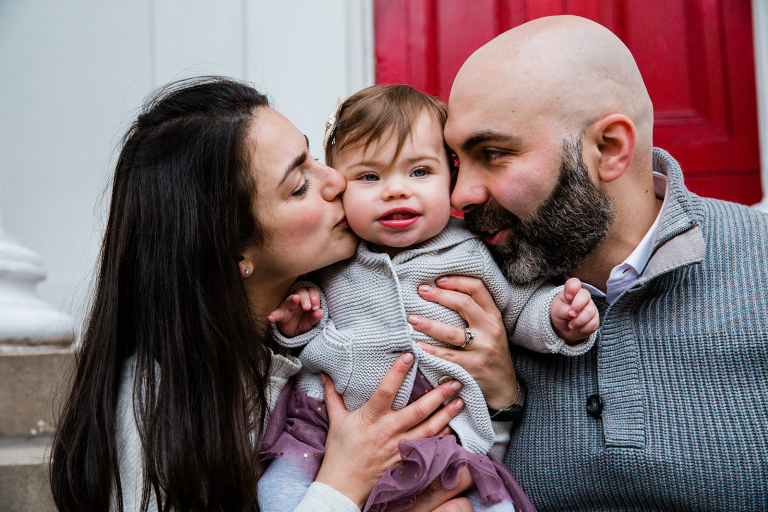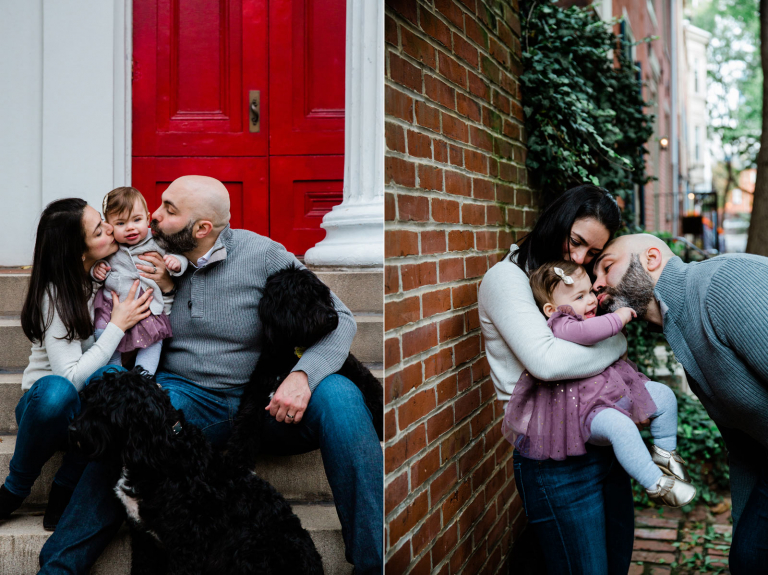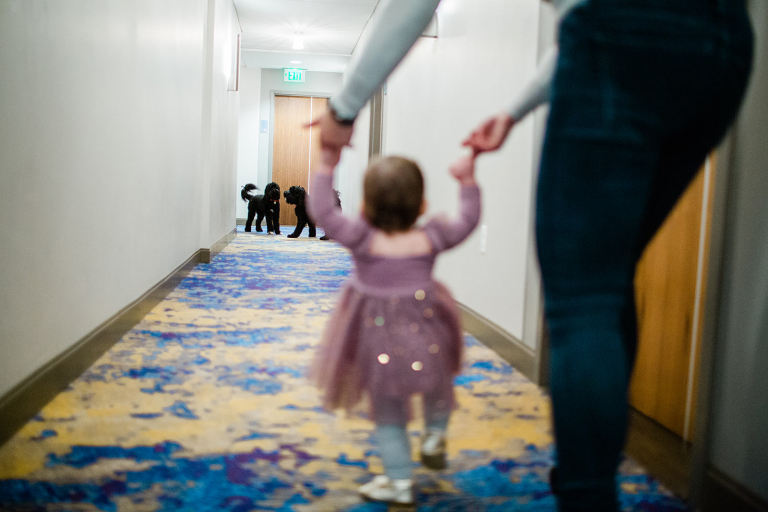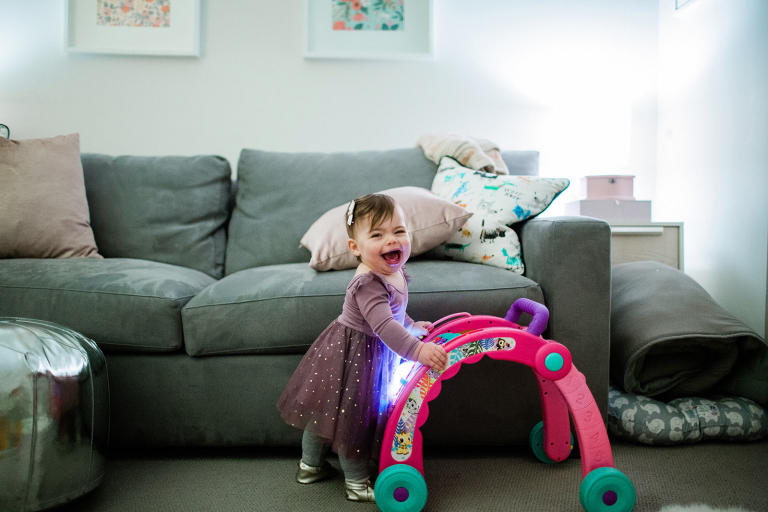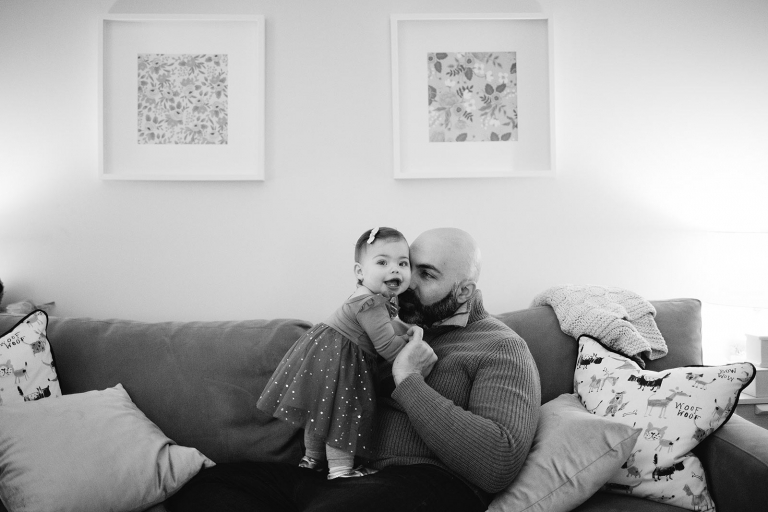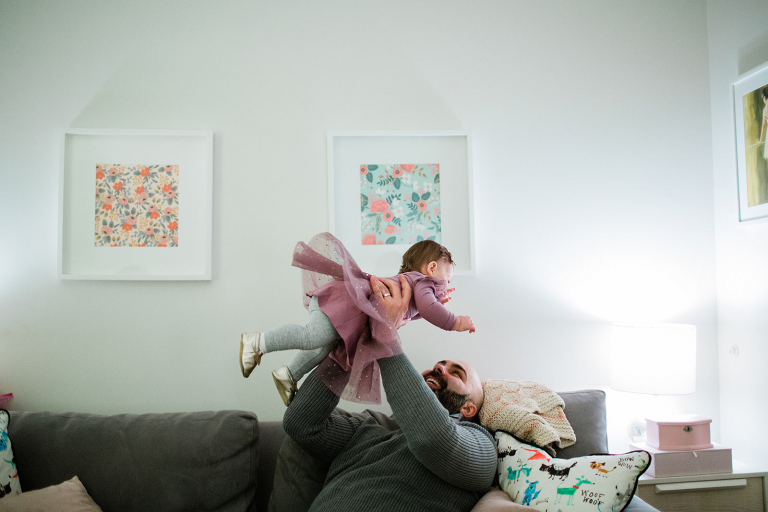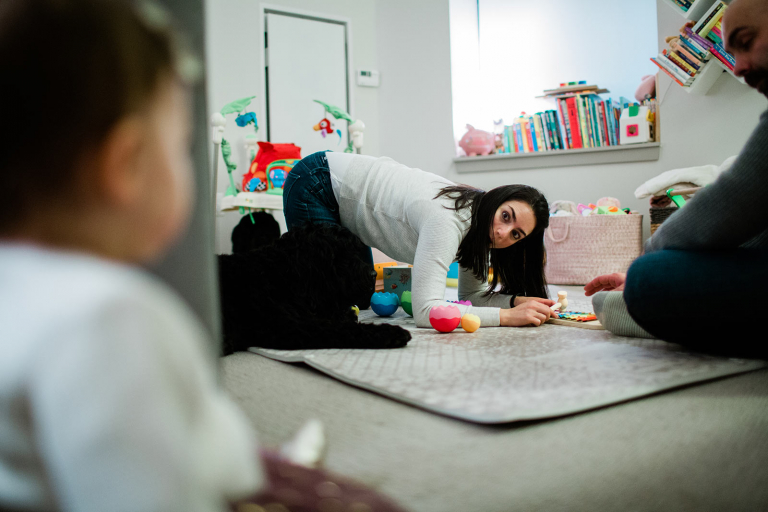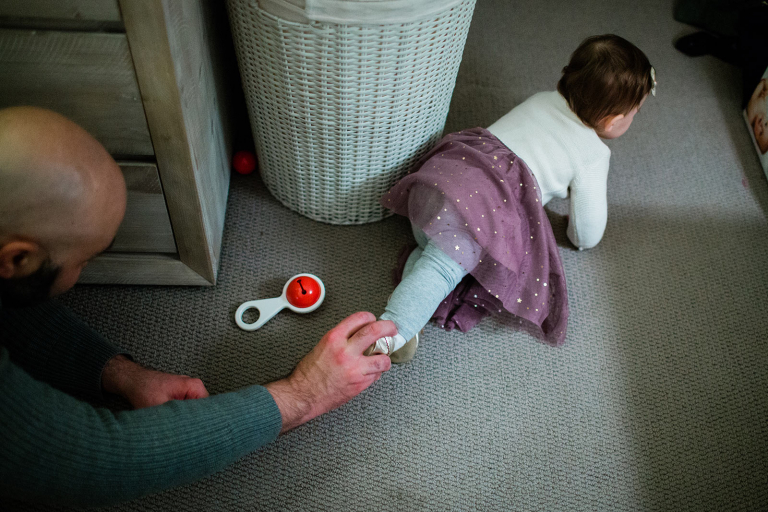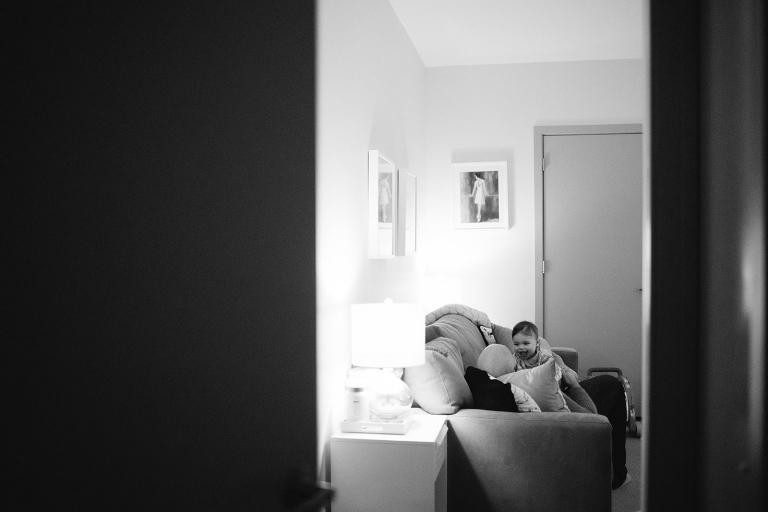 Do you follow me on facebook or instagram? I share tidbits of my own life and family on there. Come follow along! And if you are interested in a session, contact me! Let's chat!