In home documentary family session on the main line
Within my pending post archives, I found this gem of an in home documentary family session that I had to share. I photographed this family for the first time when their oldest son was a newborn. And I have been lucky enough to get them in front of my camera many times since then. Mom's sense of style is incredible. Just, legitimately amazing. Their home is the perfect mix of beautiful decor and comfort and frankly, I want to live there. I mean, they have beautiful art and textiles and design, but also let their kids drive around the house in their Jeep Wrangler Power Wheel. Perfection.
Their previous sessions had mostly been at parks (other than the most spectacular first birthday party) and for this one, mom suggested we do it at their house instead. That is something that I am always on board with. I know I'll sound like a broken record here, but little kids are almost always at their best at home. They get to play, and show me their favorite things; have a snack if they need it. But while the amenities are unbeatable, even more importantly, being at home means I can…well…document your family at home! The walls and furniture and toys will all add to the richness and depth of your photos and the story they tell. So when you look back at them, you can relive a little bit of what life was like at that moment in time. And that feels like a little bit of magic to me.
If this sounds kind of magical to you too and you'd like to schedule your own in home session, contact me and let's chat!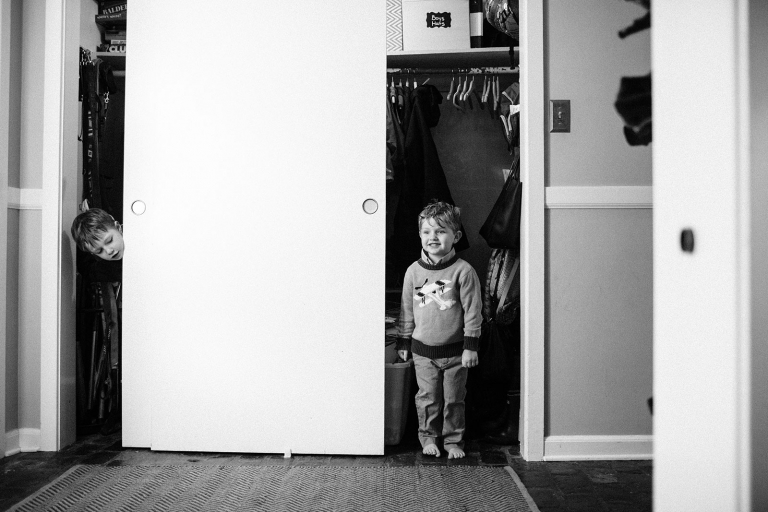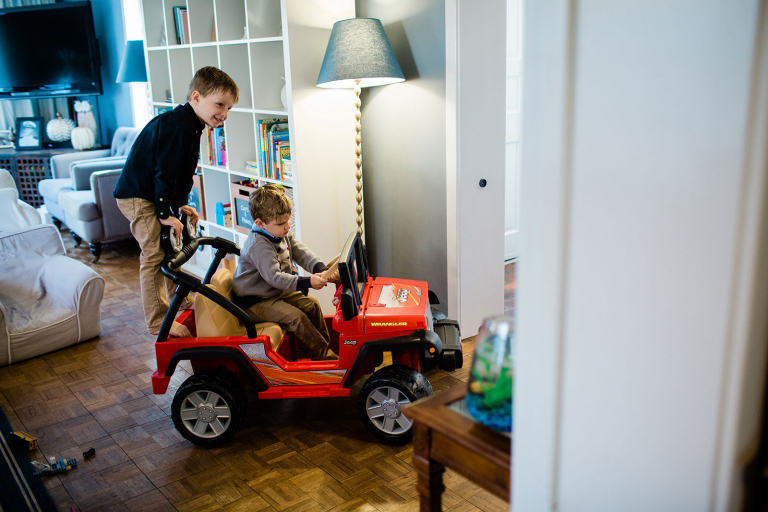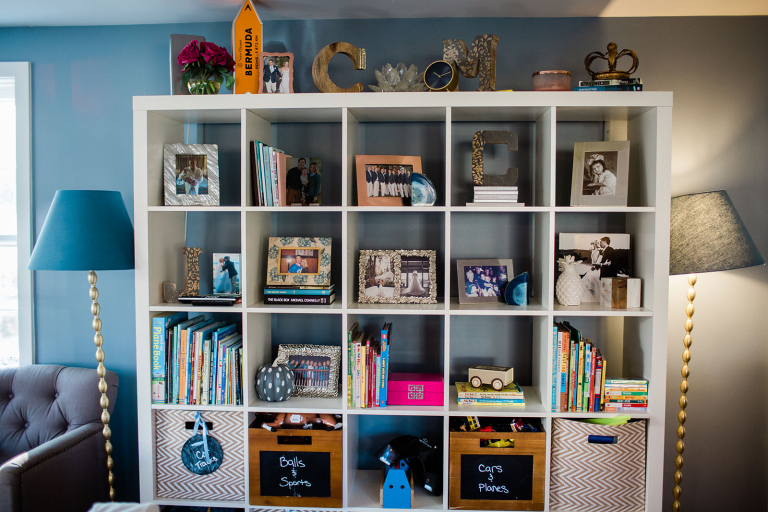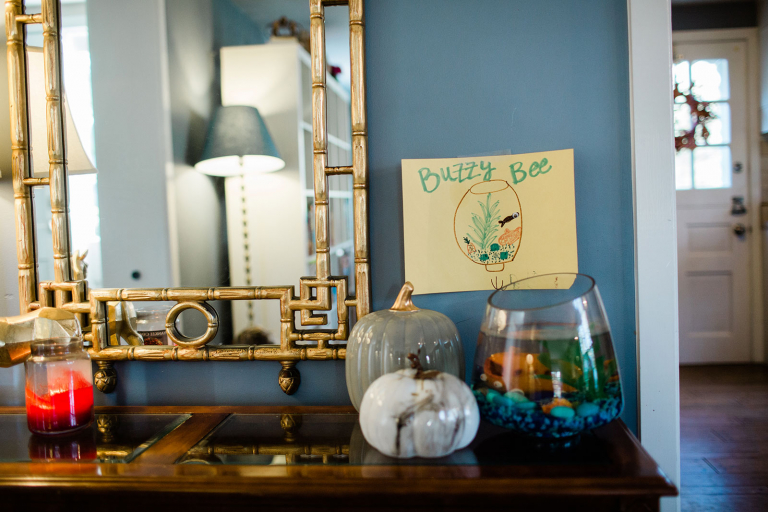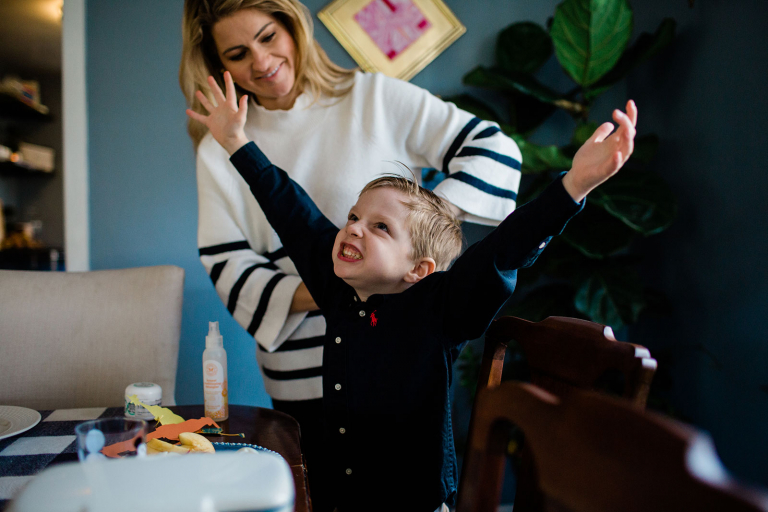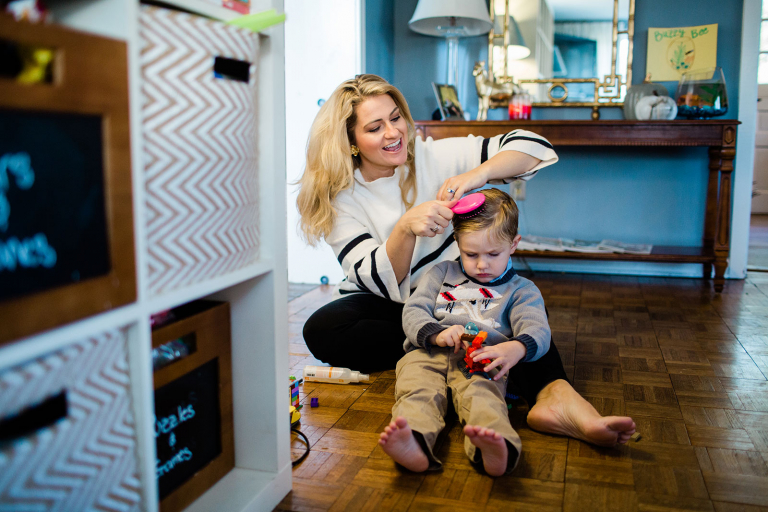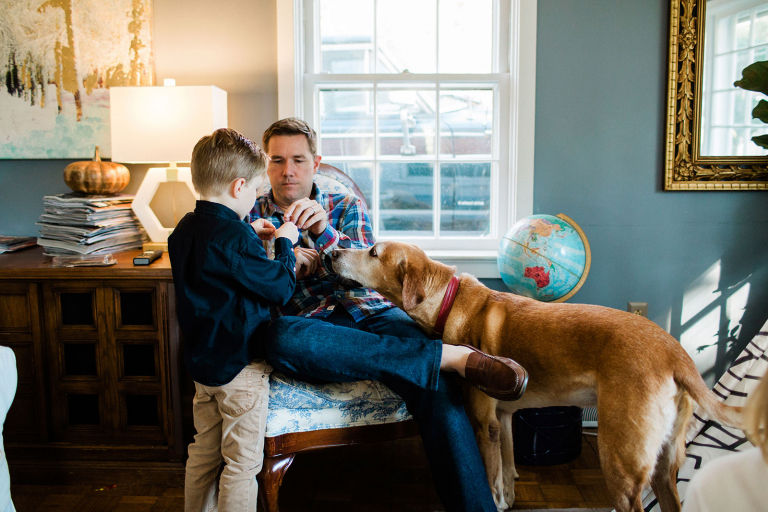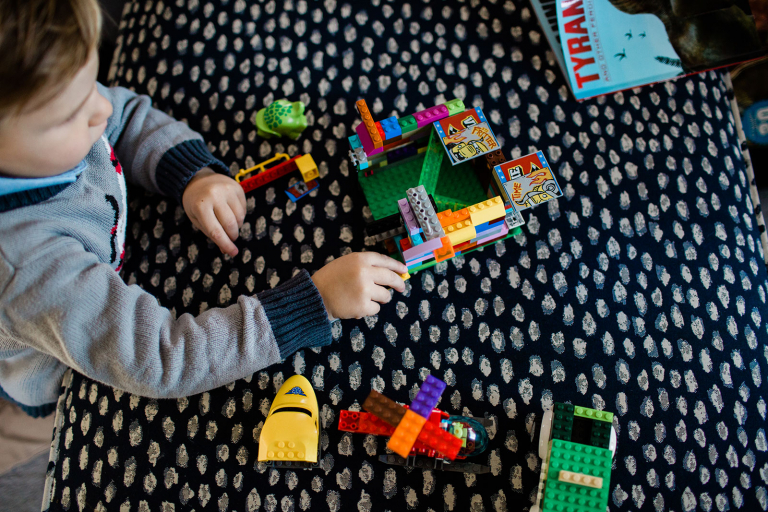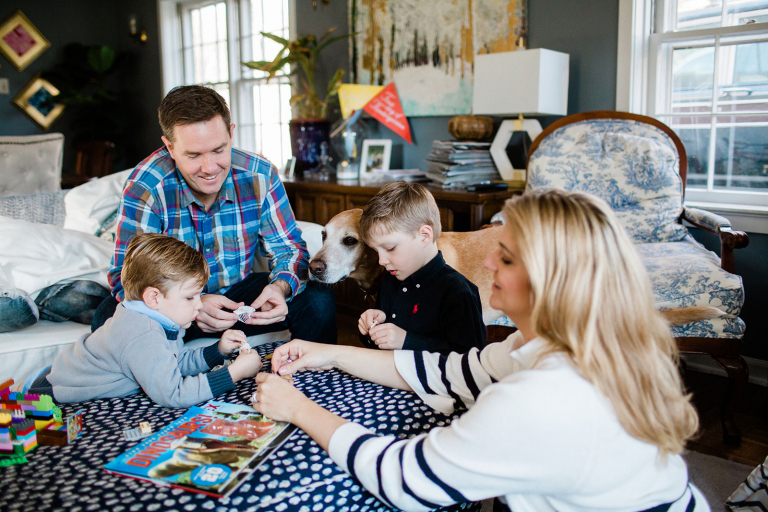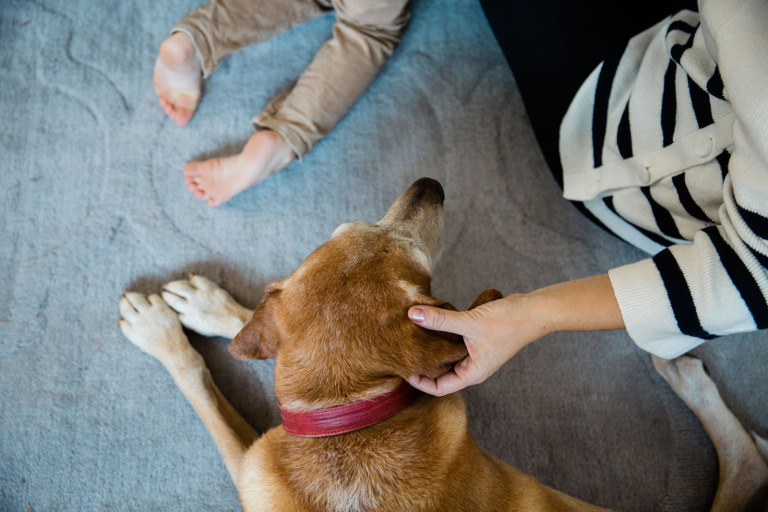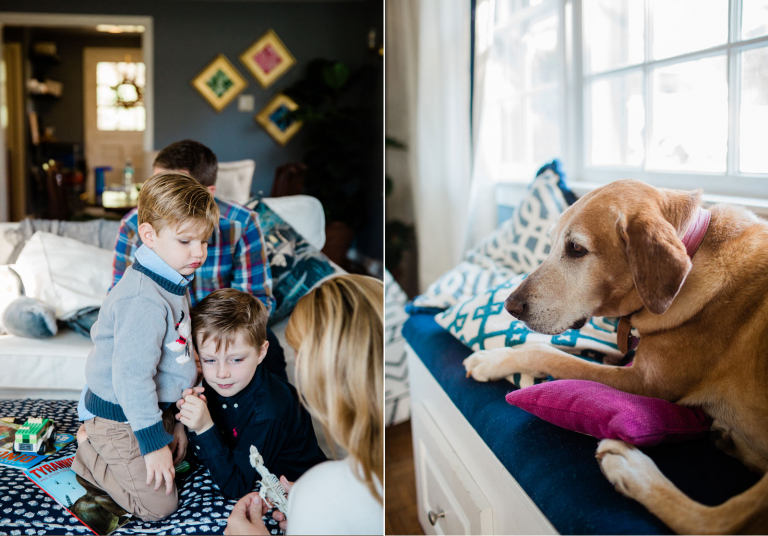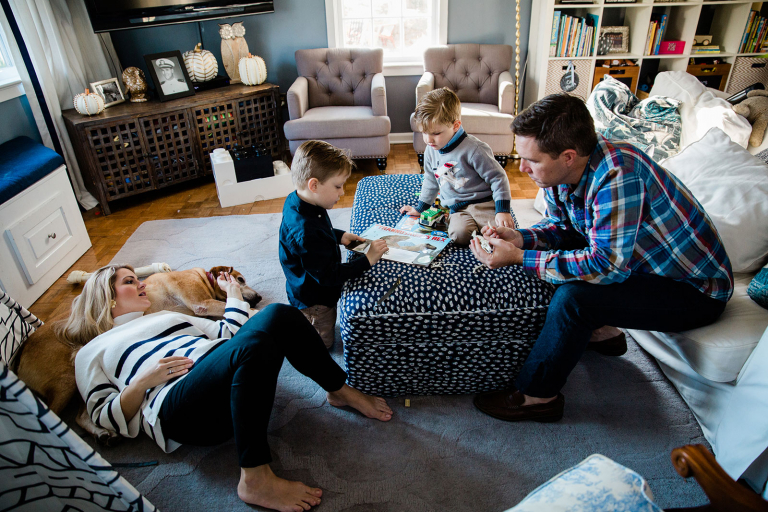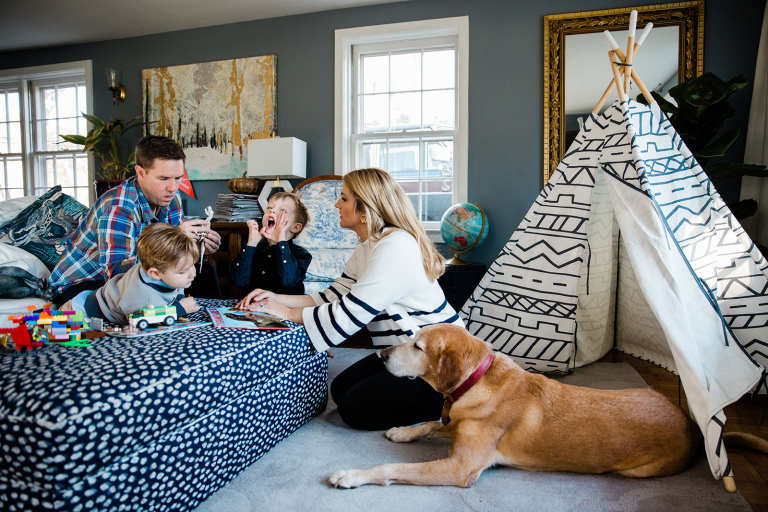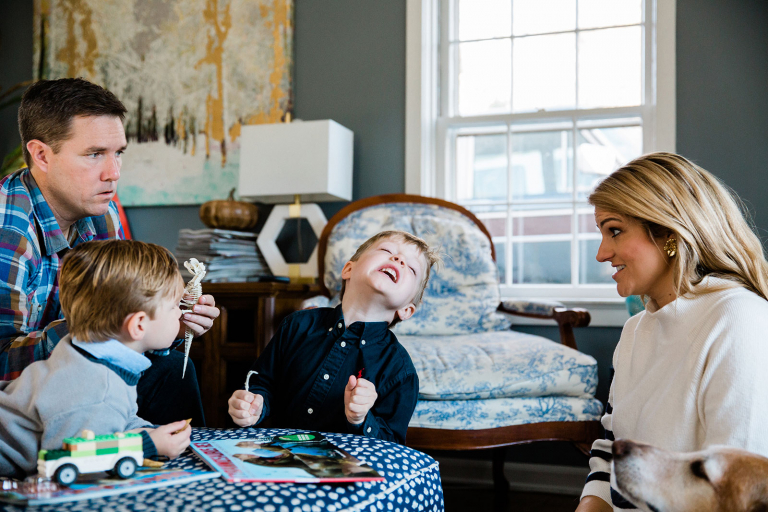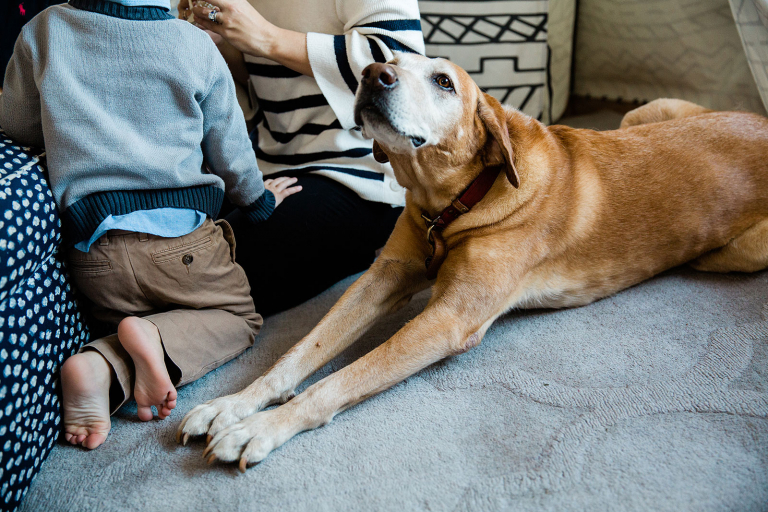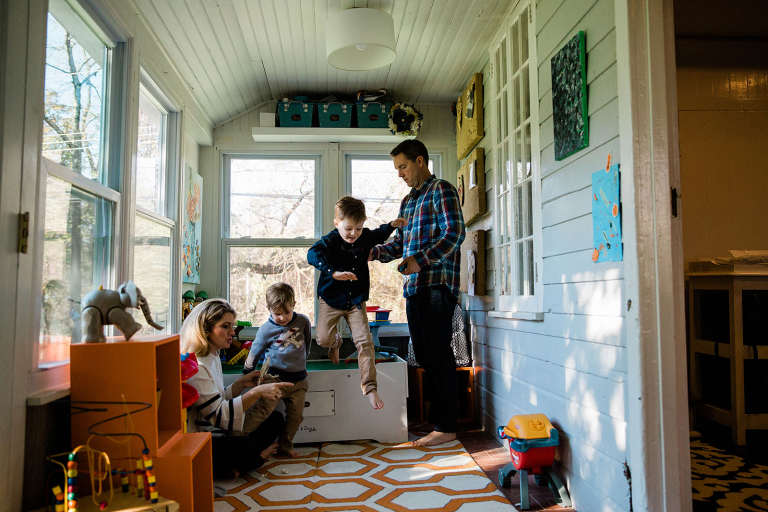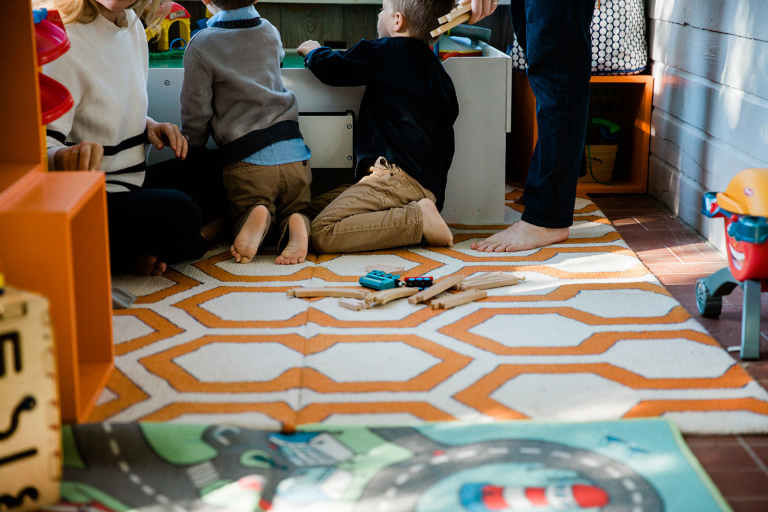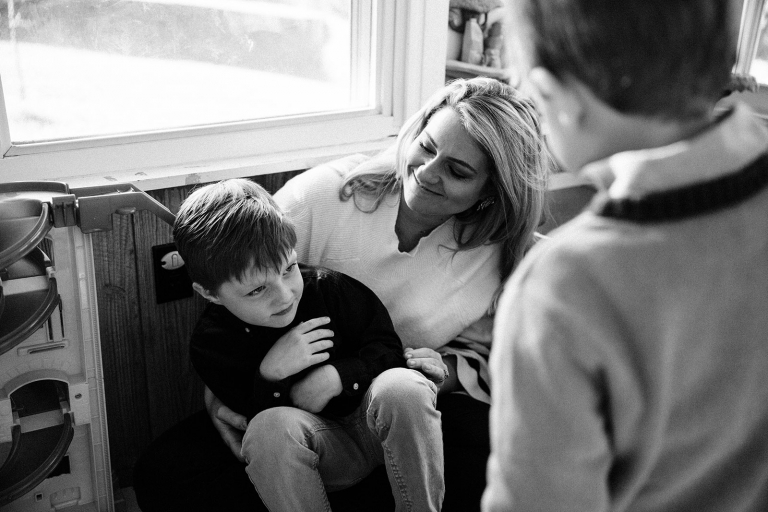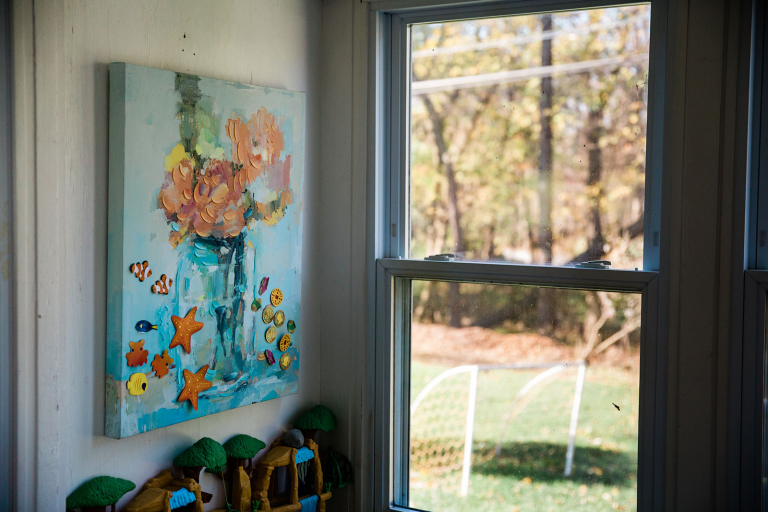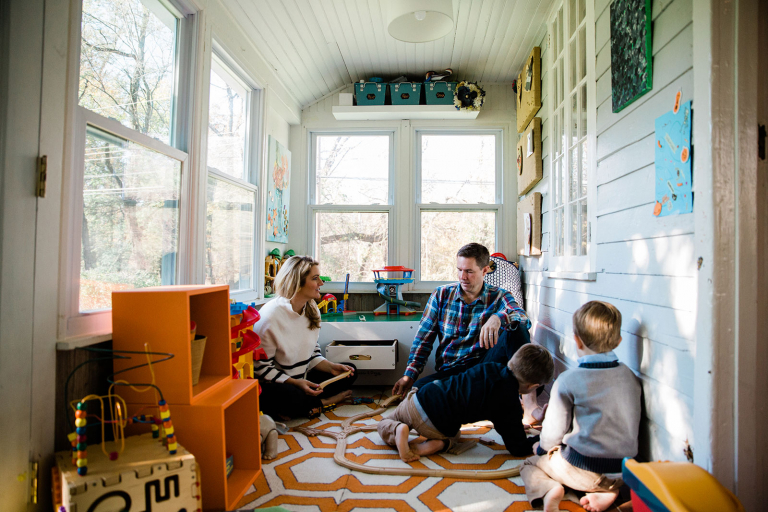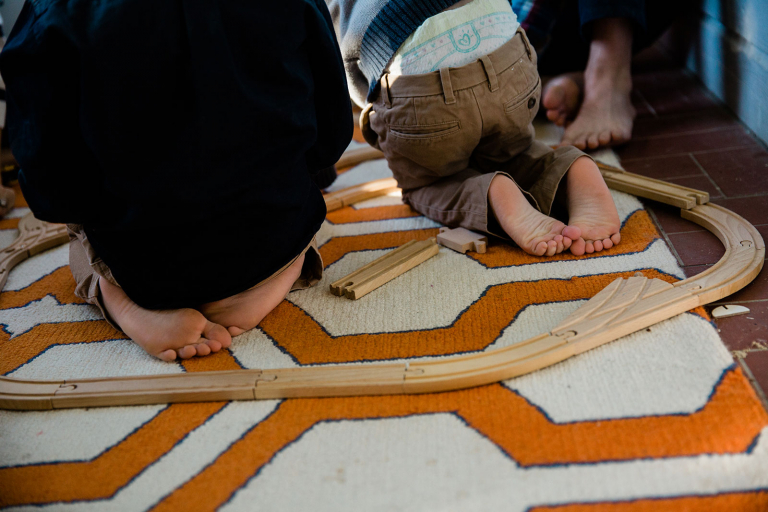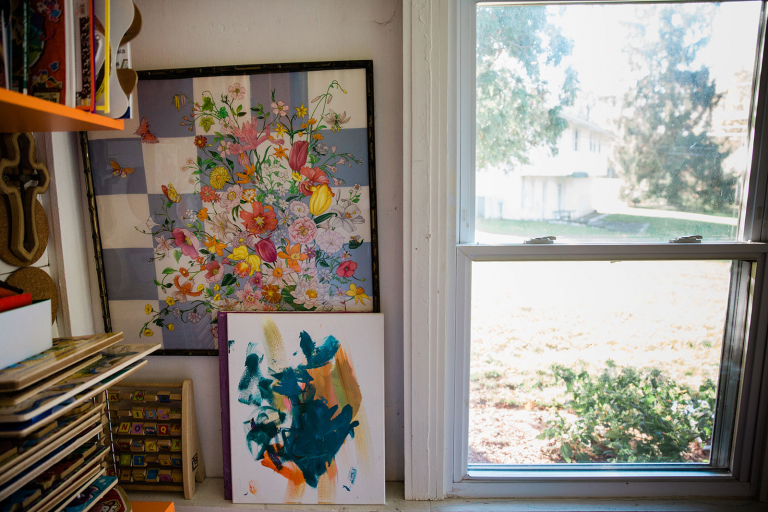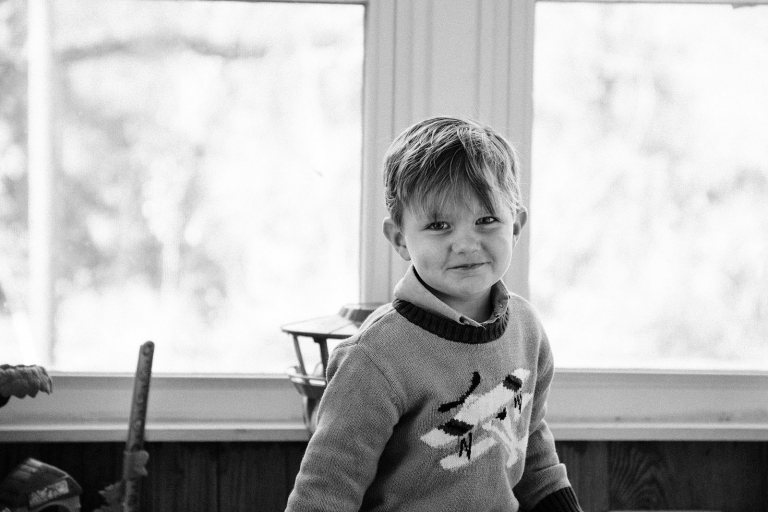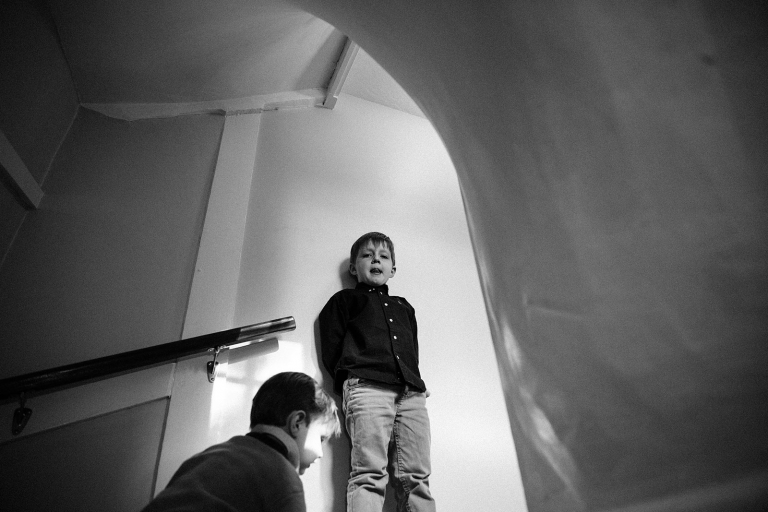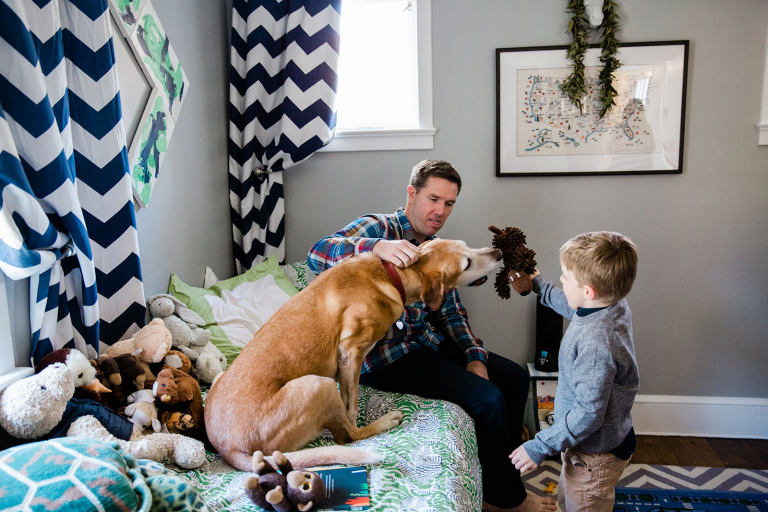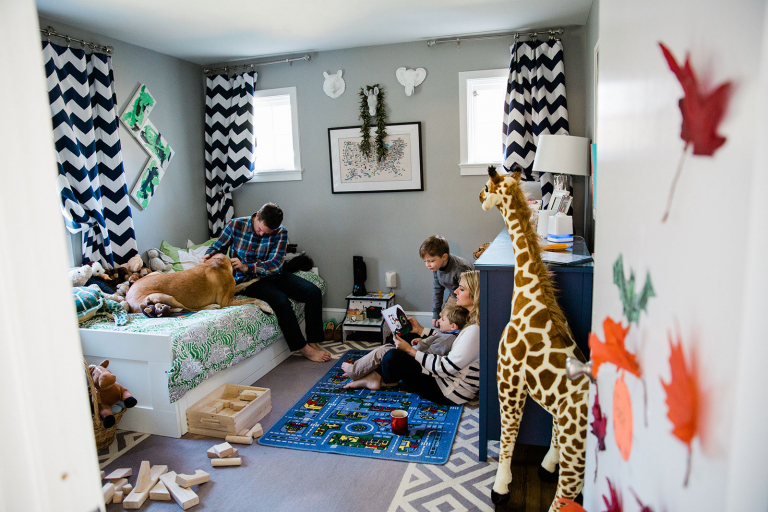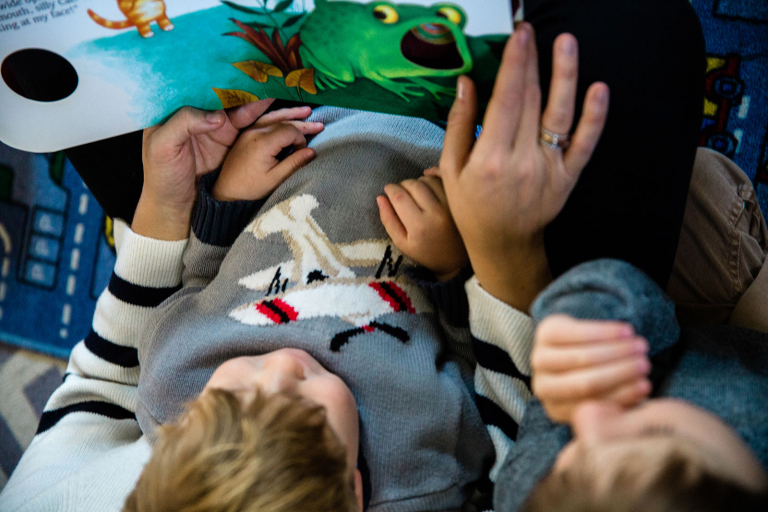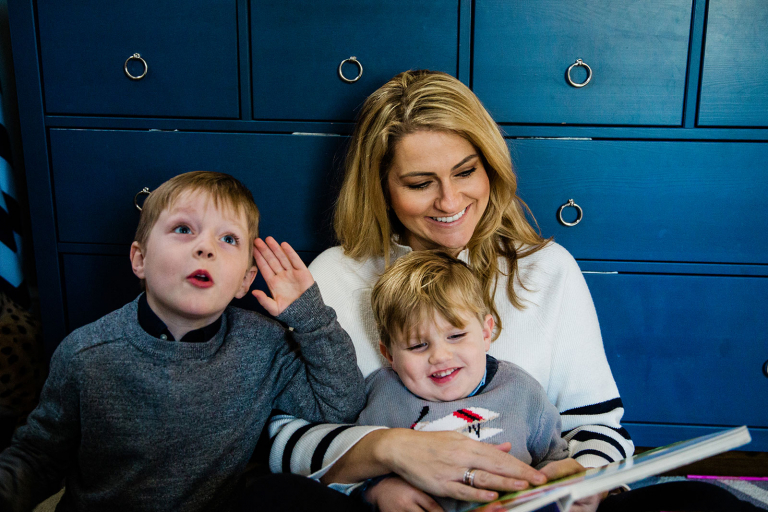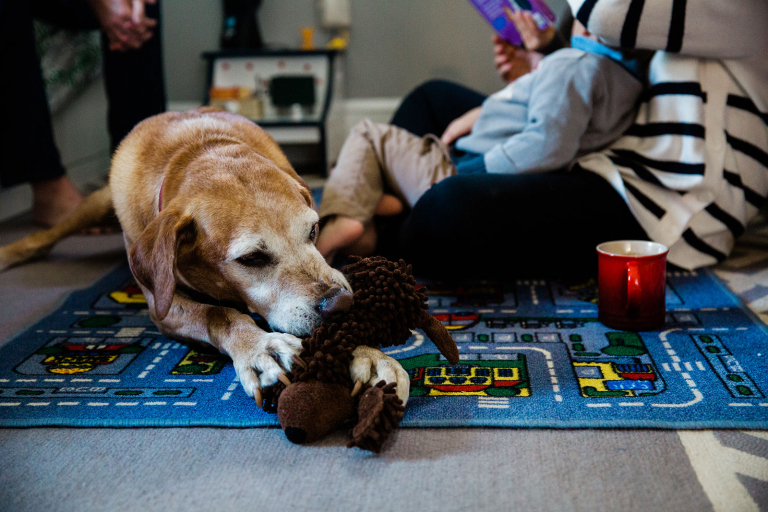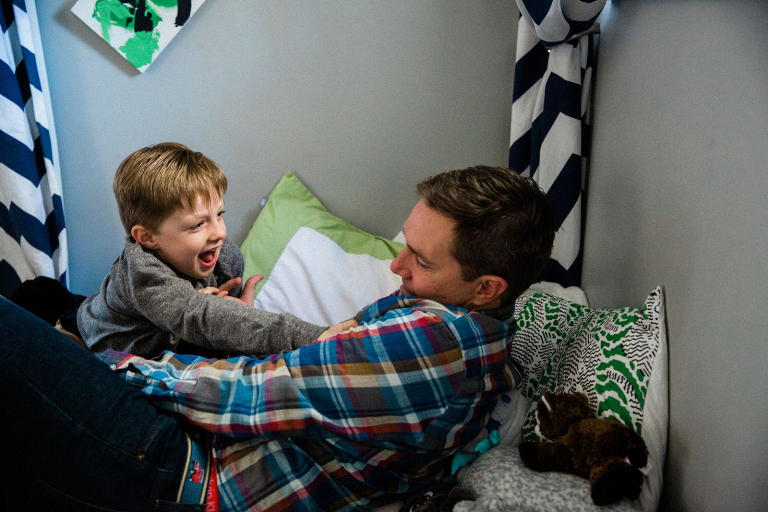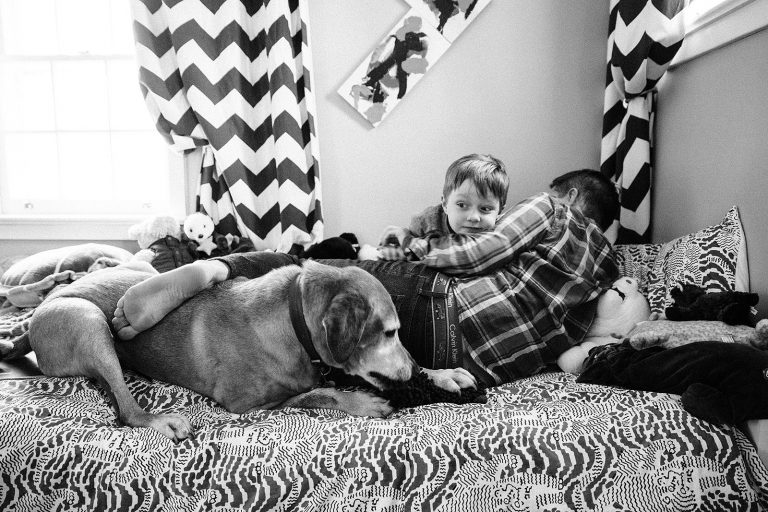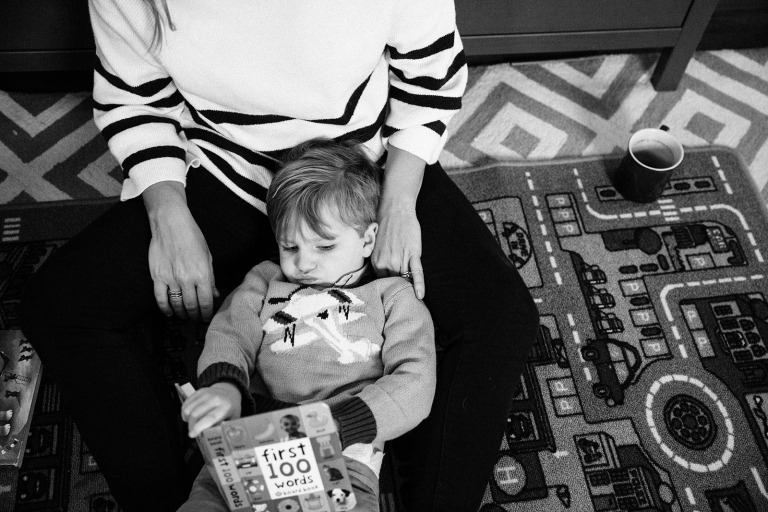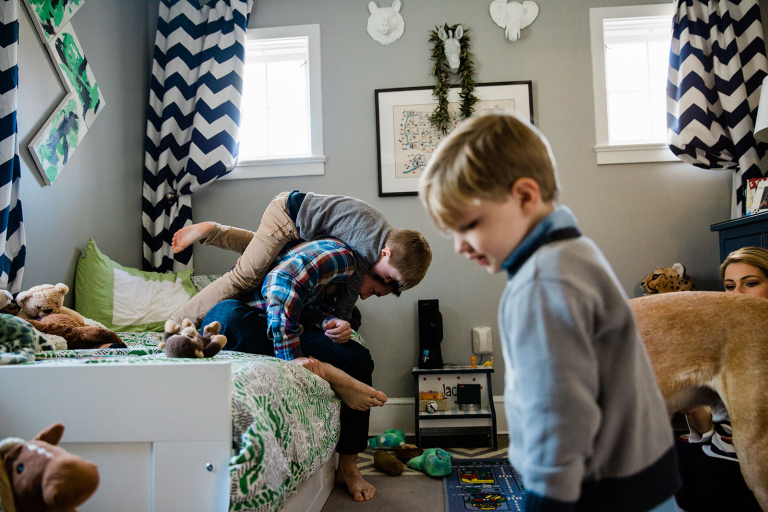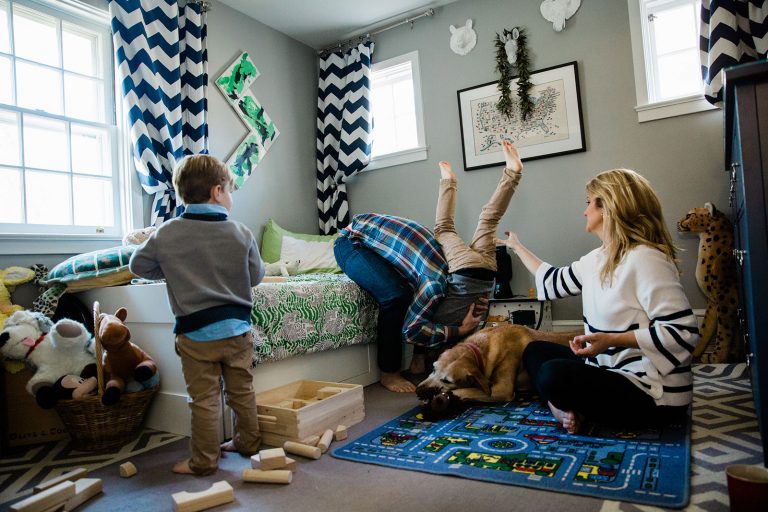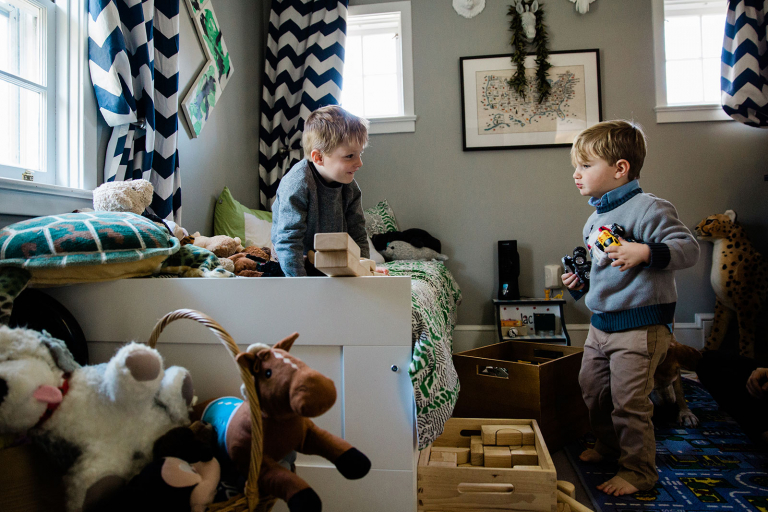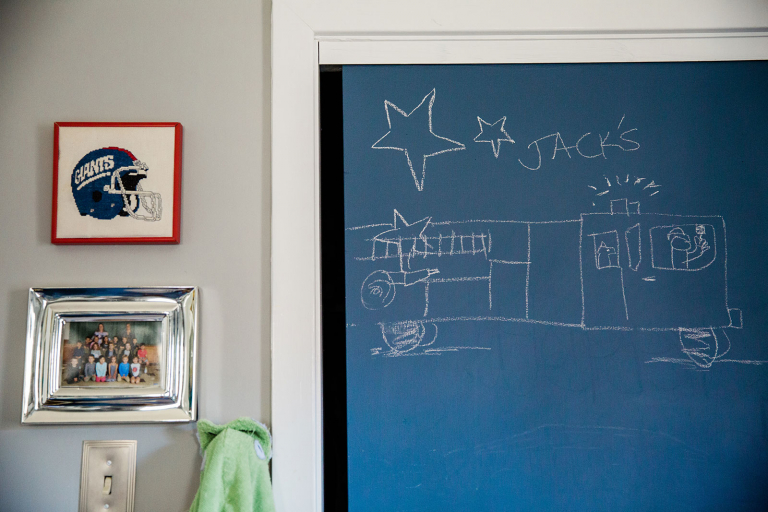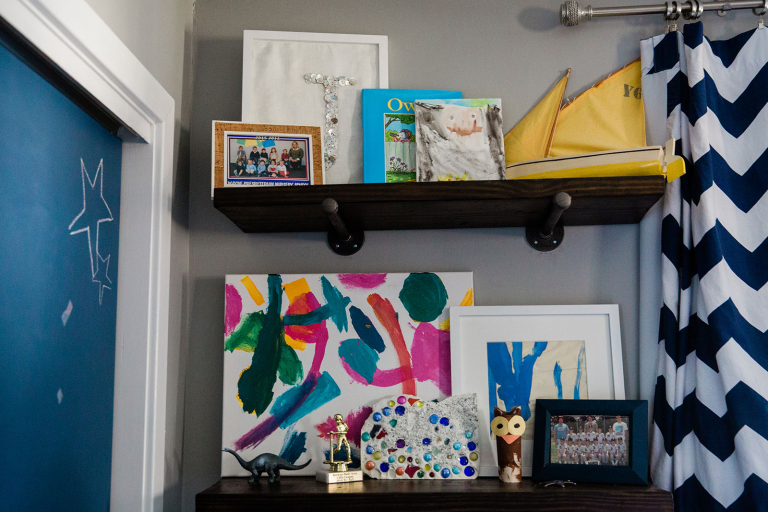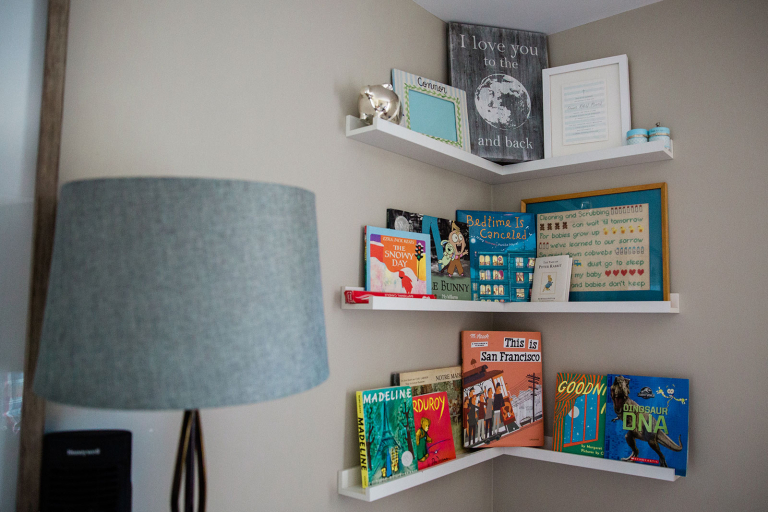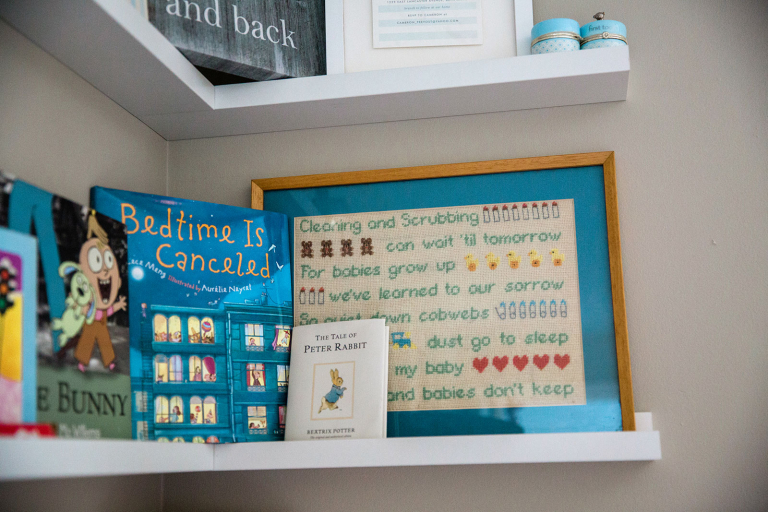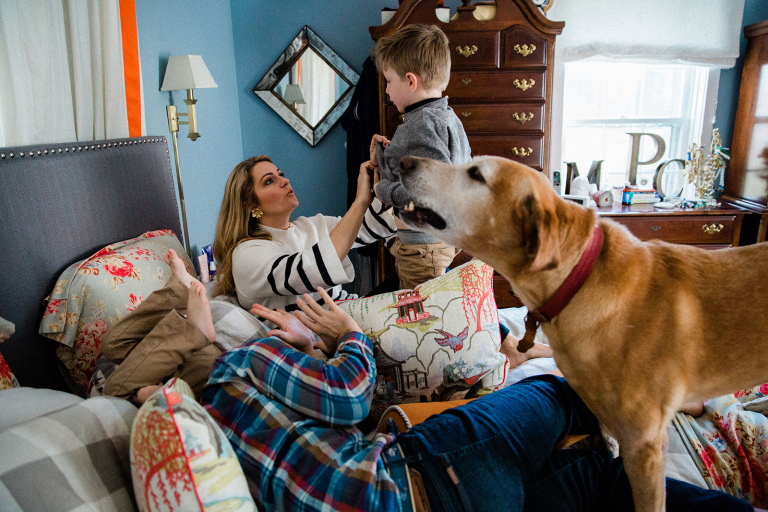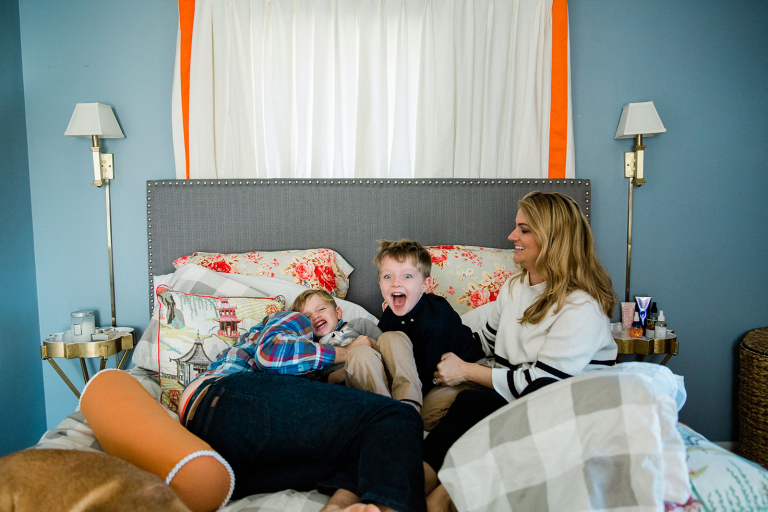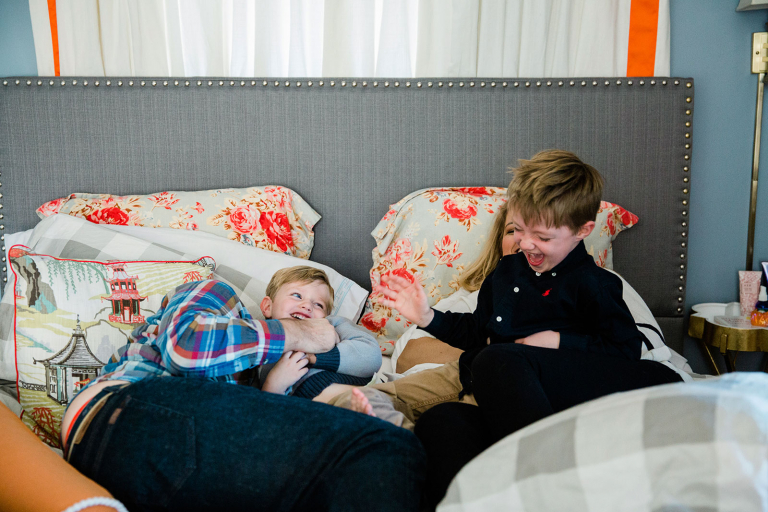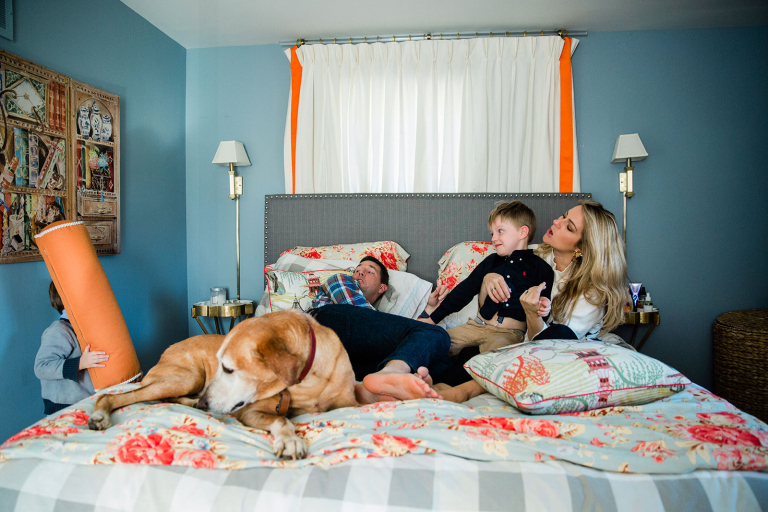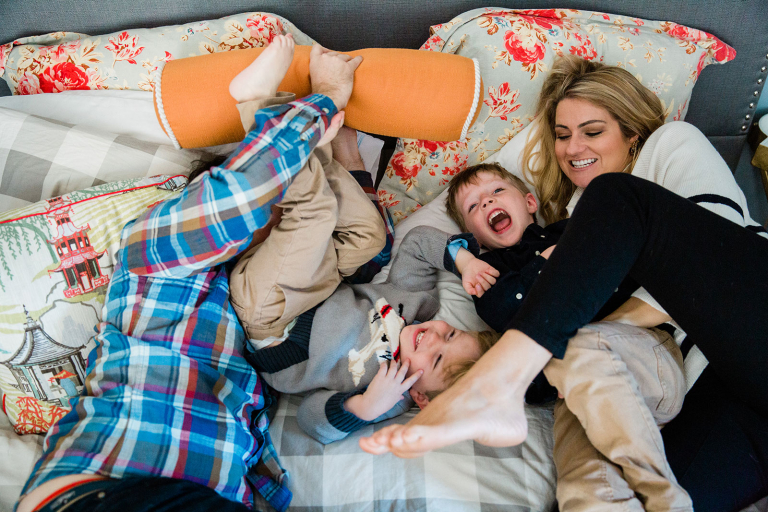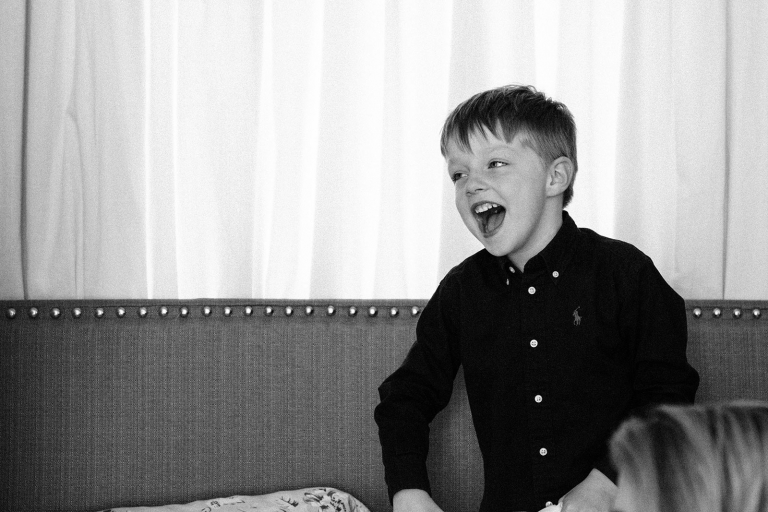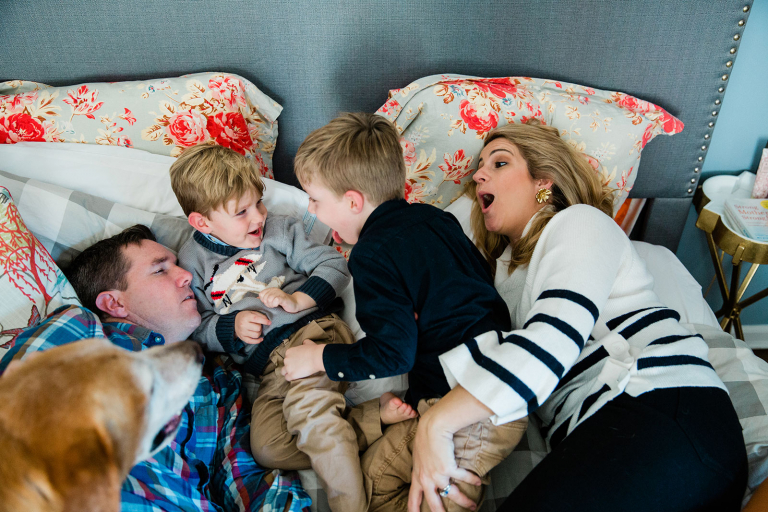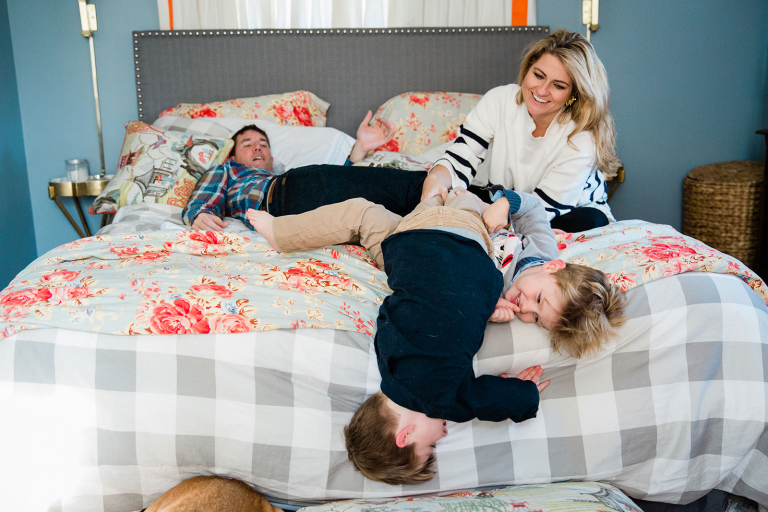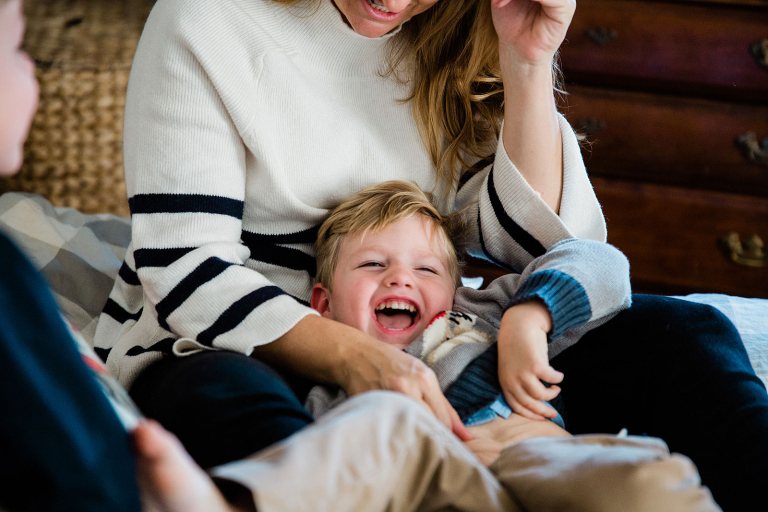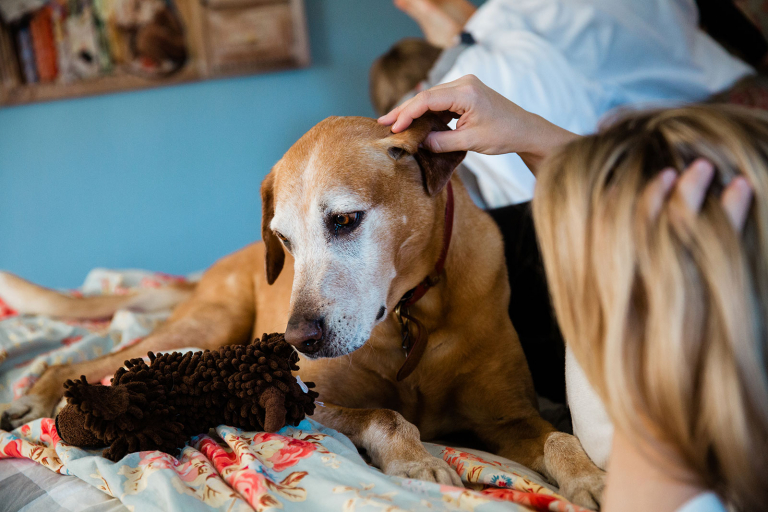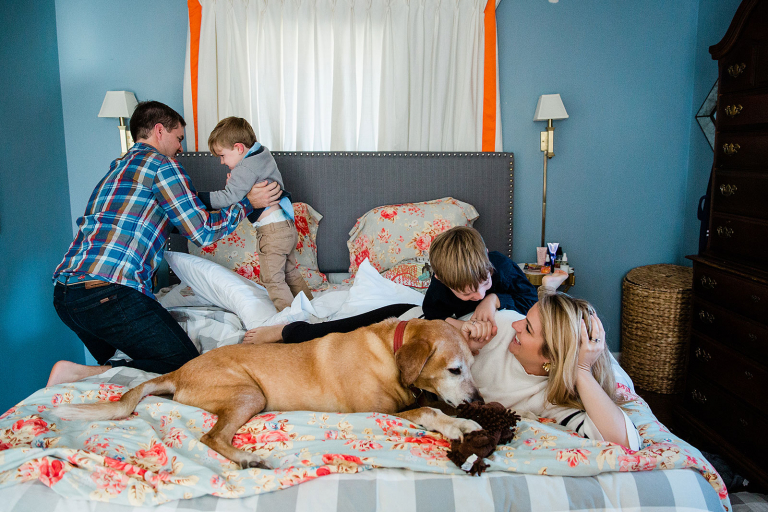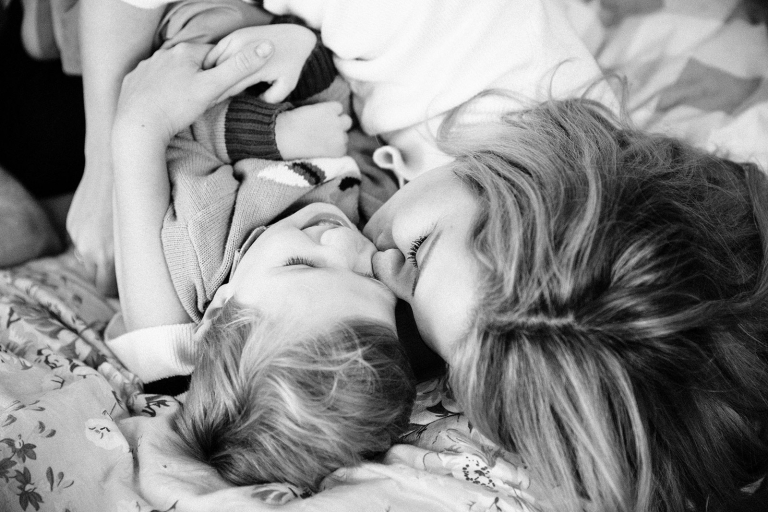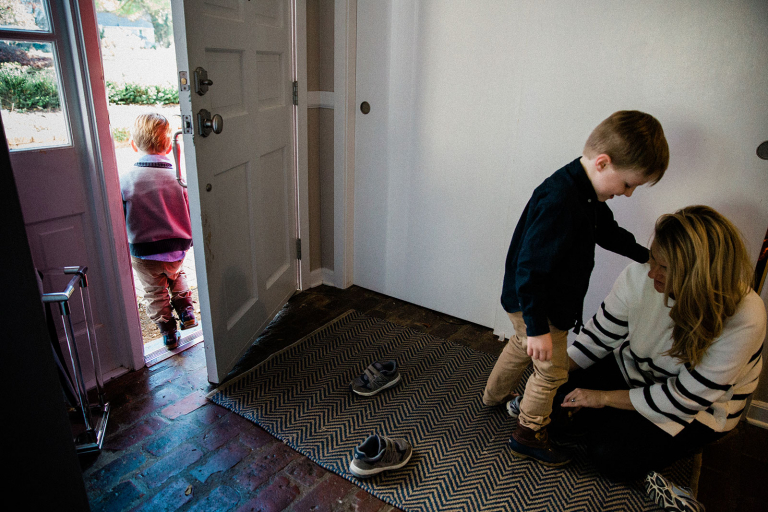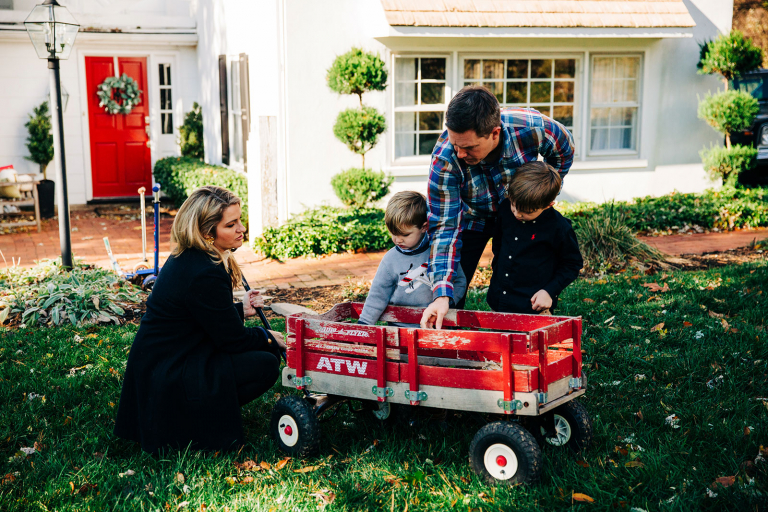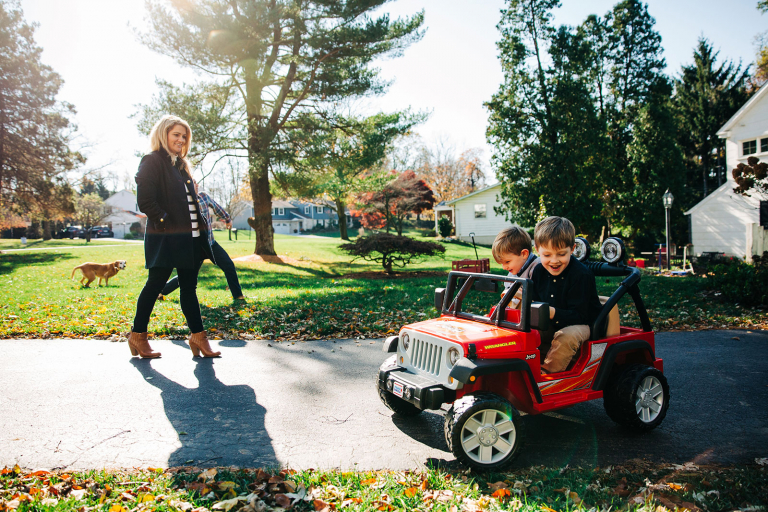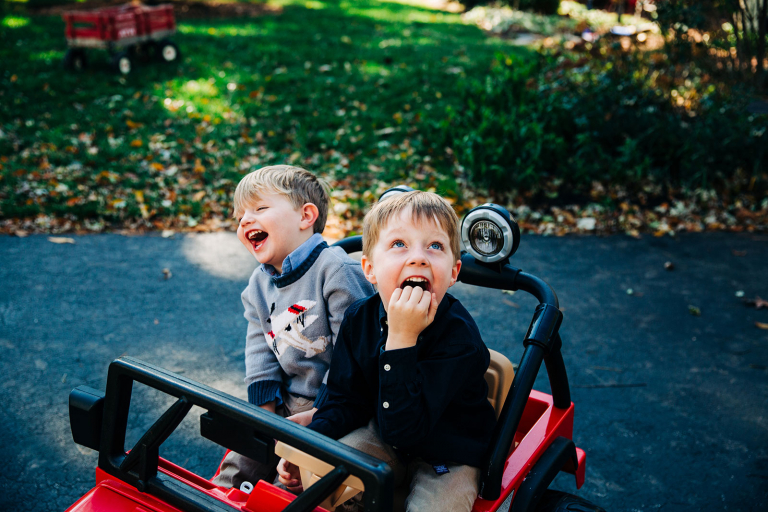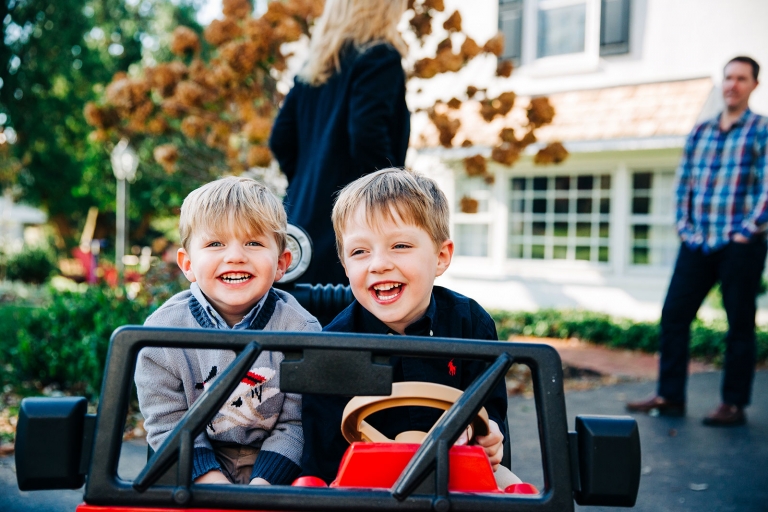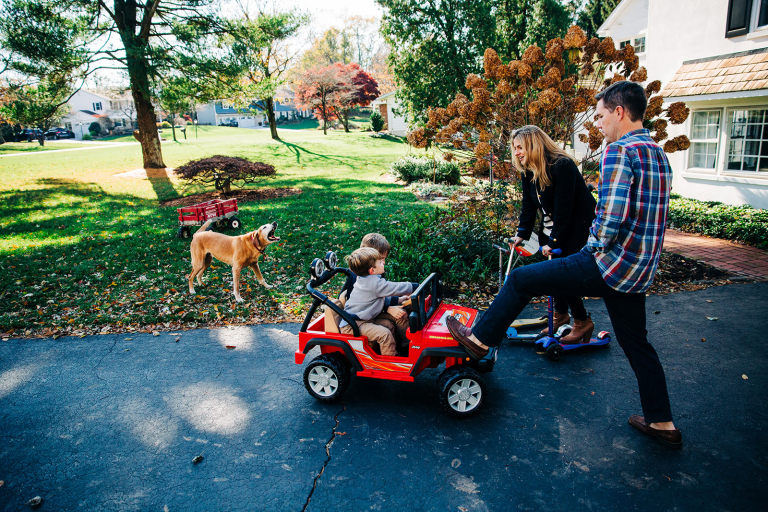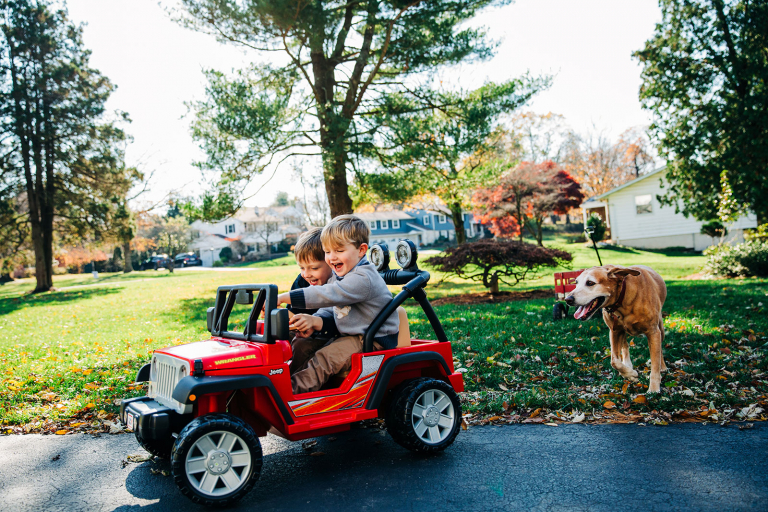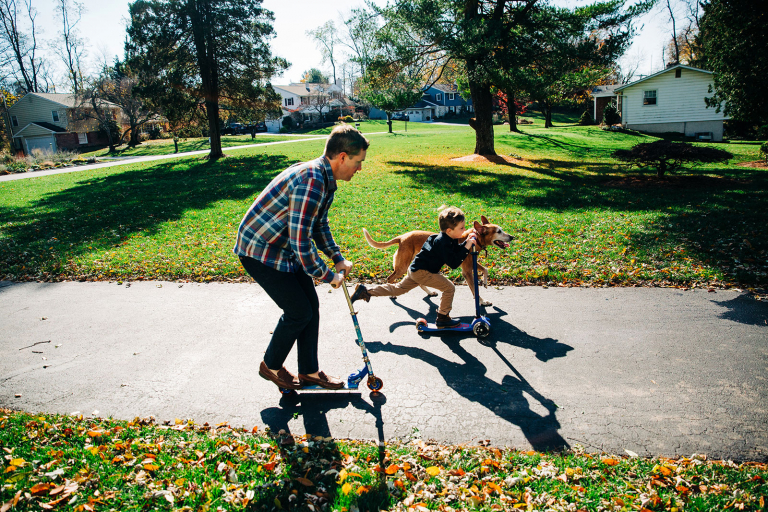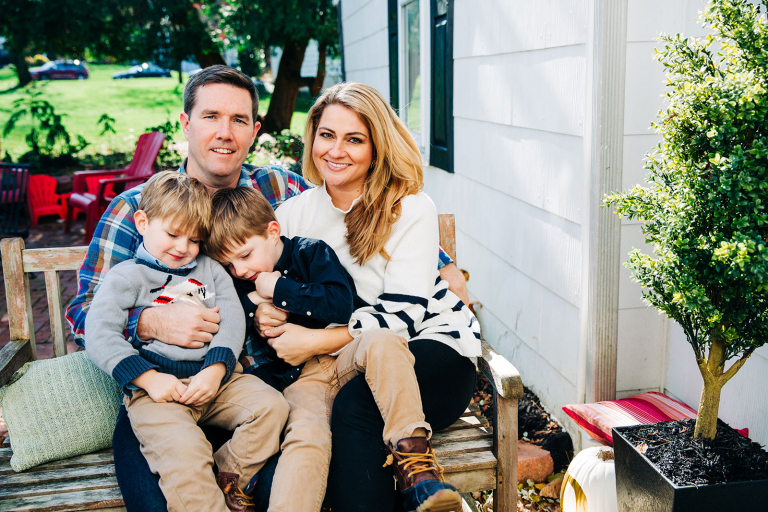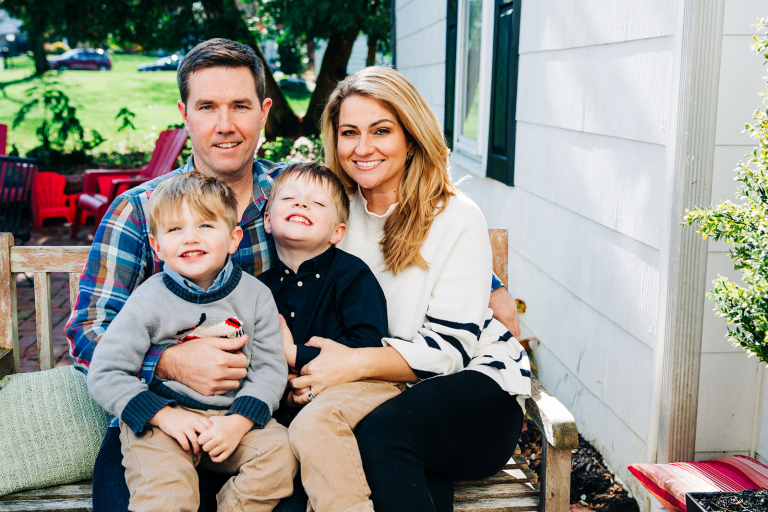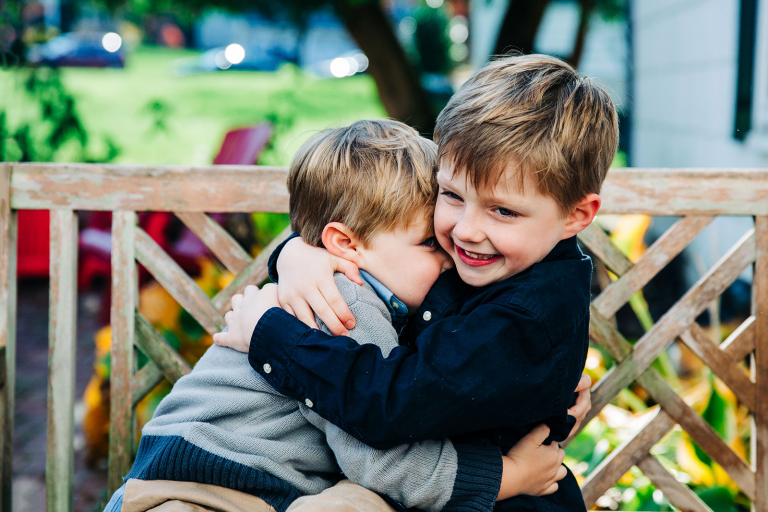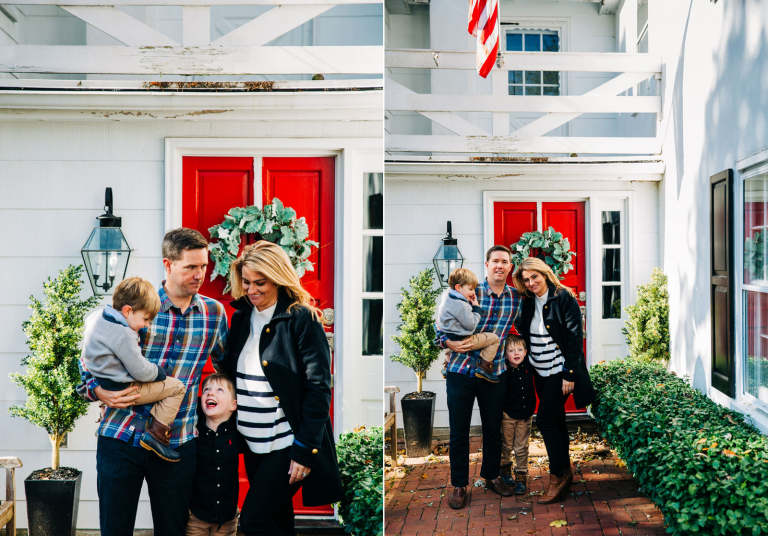 Do you follow me on facebook or instagram? I love to share tidbits of my own life and family on there. Come follow along! And if you are interested in a session, contact me! Let's chat!