A colorful in home newborn session
I photographed this sweet baby last year and I loved everything about this session. It's so important to me that the families who I photograph feel comfortable with me and in front of my camera. I know it's not always the most natural feeling to snuggle together while someone who you just met hovers over you. So I do my best to keep things light and easy. Having said that, some families are just naturals. These guys and their adorable baby? Naturals. They were quick to laugh and I could just feel the love they shared. It was such a treat to document.
At newborn sessions, I really enjoy looking for the natural, authentic moments. With toddlers and older kids, it's easy. They create their own stories and I'm just there to make pictures of them. With babies, those moments are quieter and more subtle. The memories that I want to preserve for my clients are the hours spent shushing and rocking, the way a newborn can fit just right on your chest or snuggled into your neck, the feel of their little hands on your face. It's not long before they're constantly on the move and that phase is over. It's my job to not just take pretty pictures (although that too), but to freeze and preserve those moments. It's a job I take very seriously.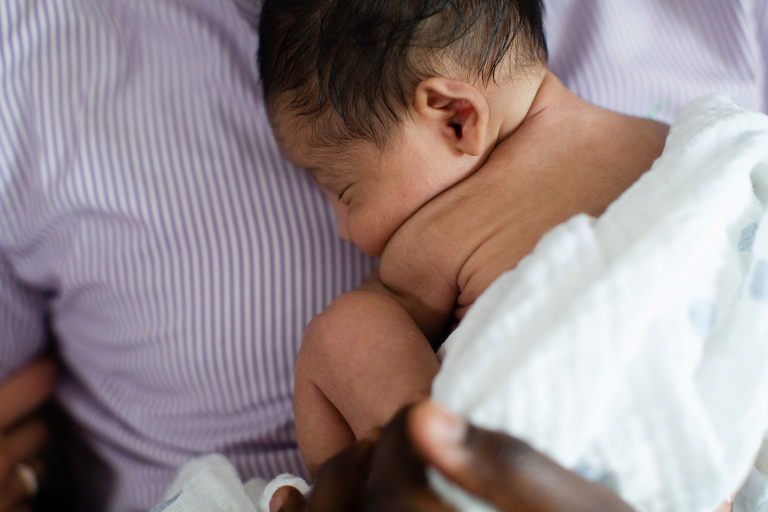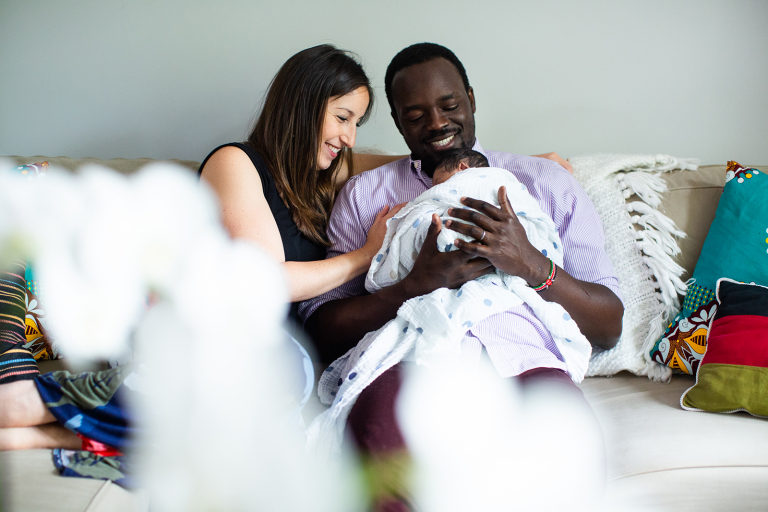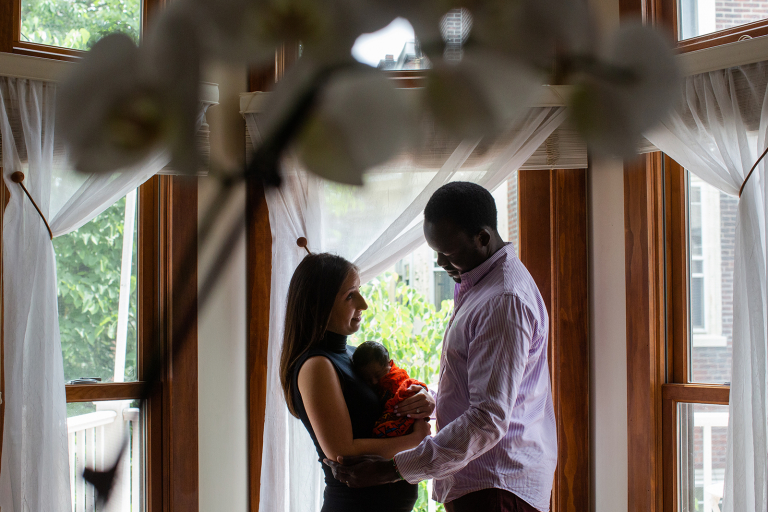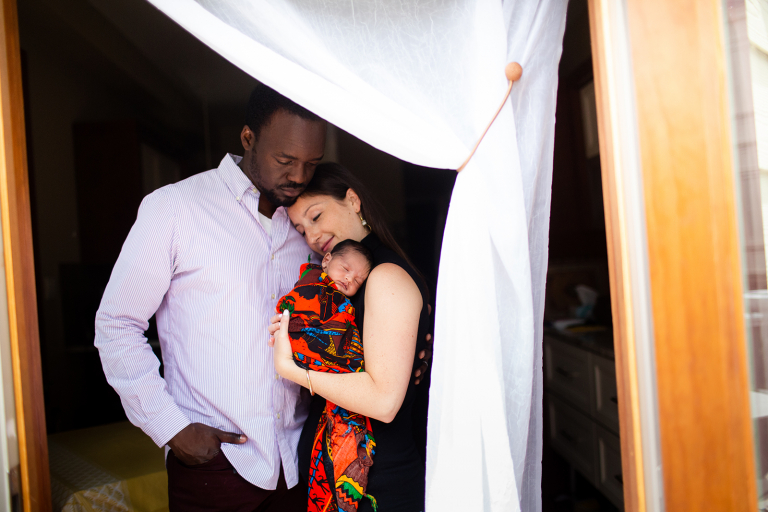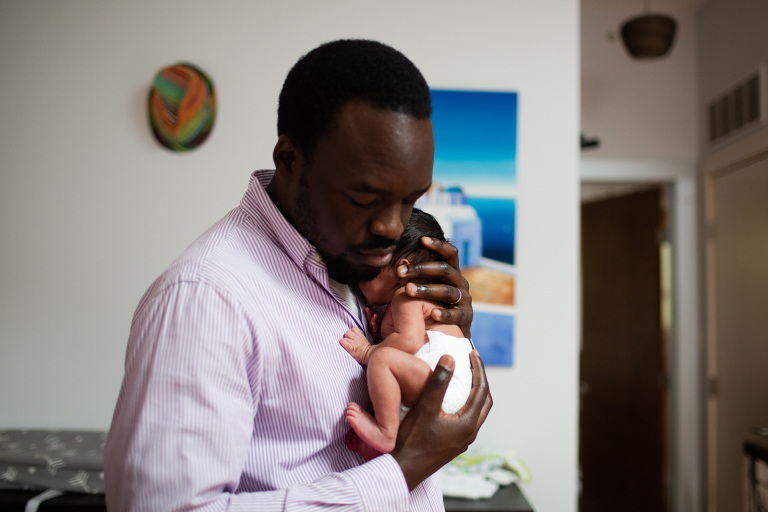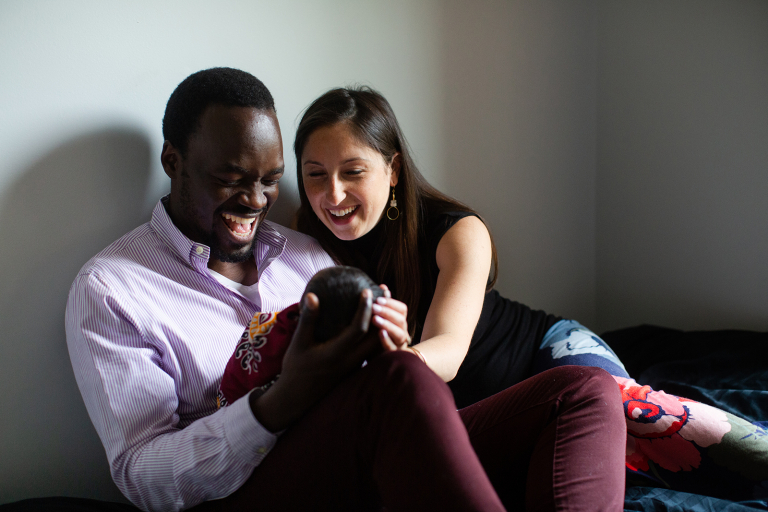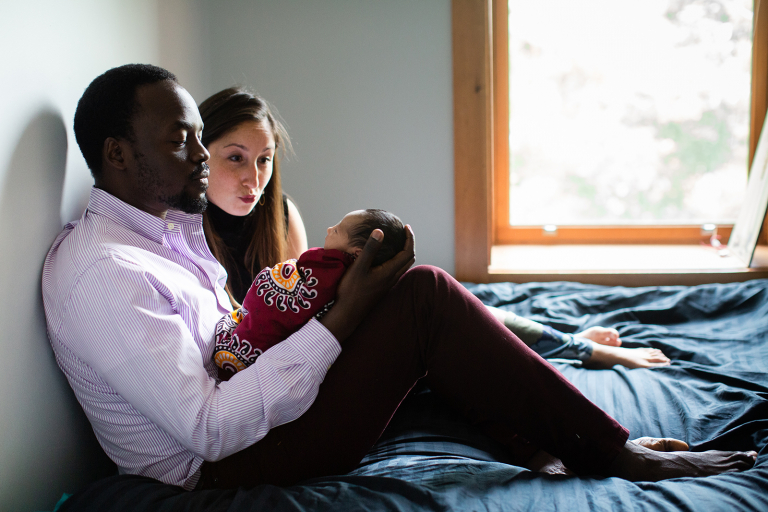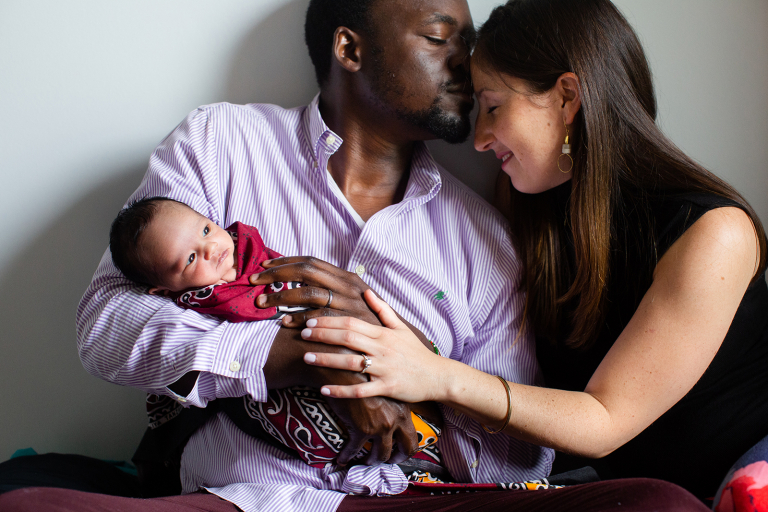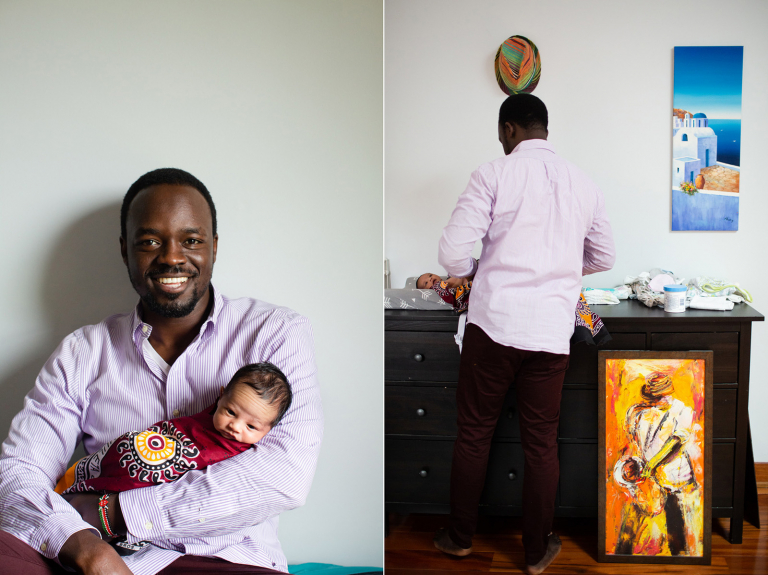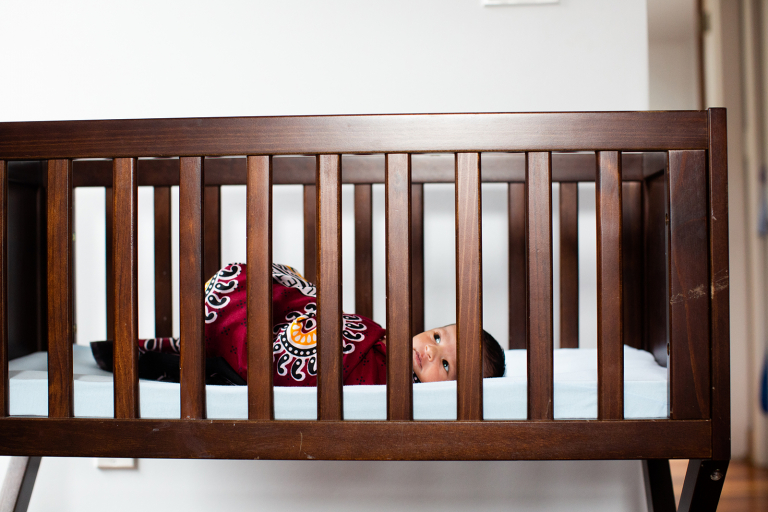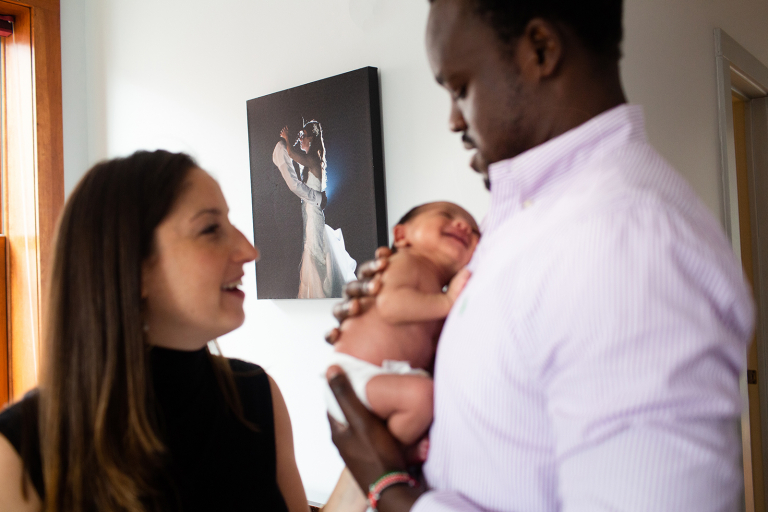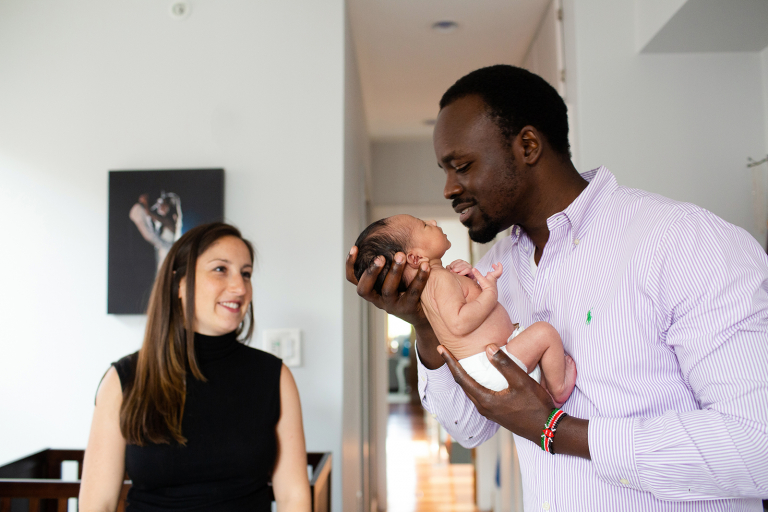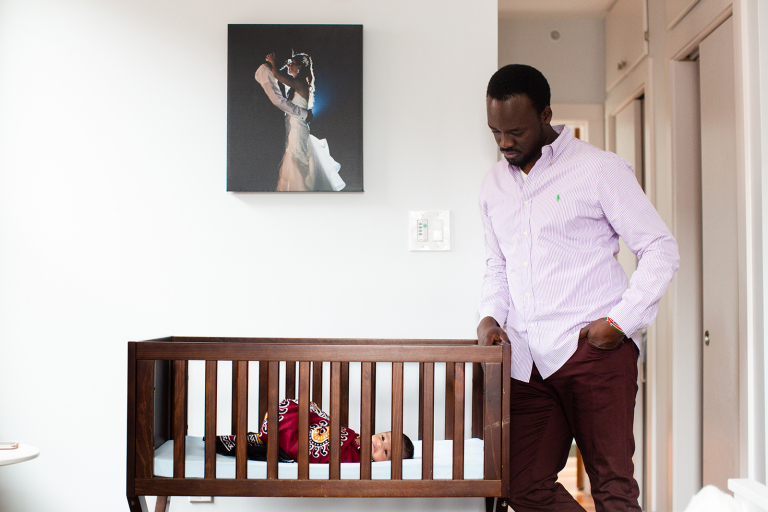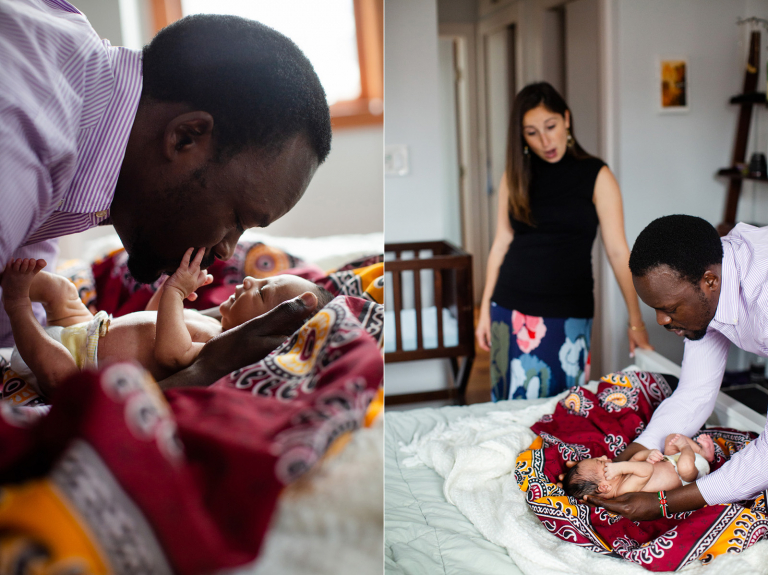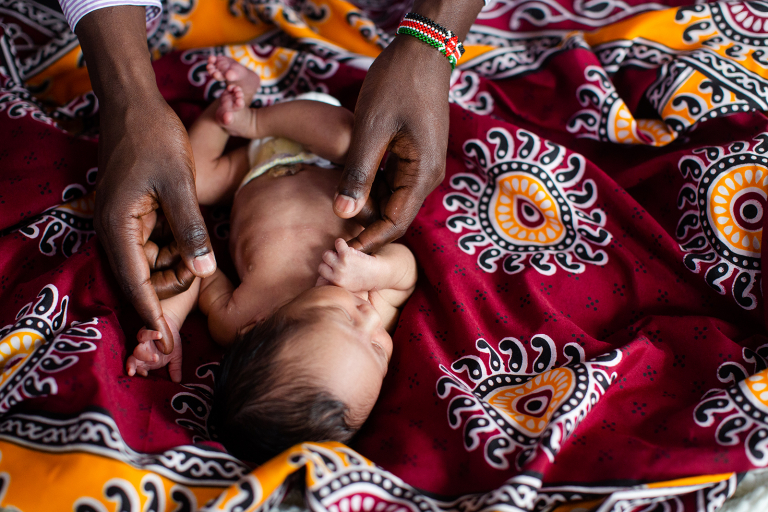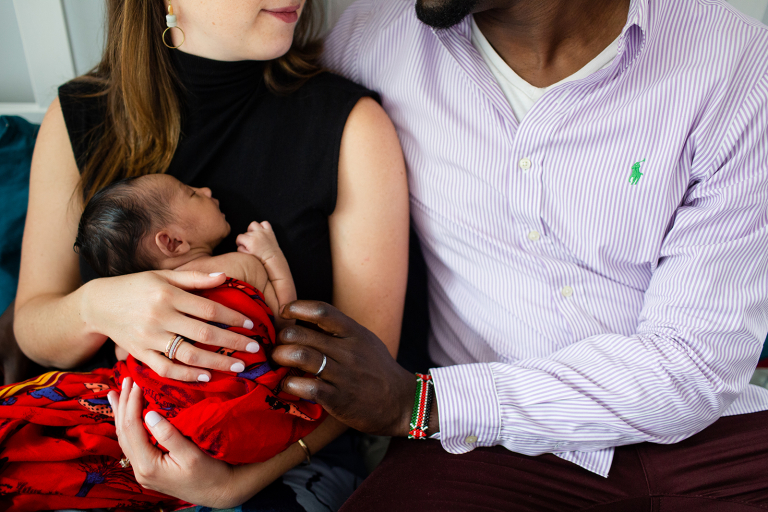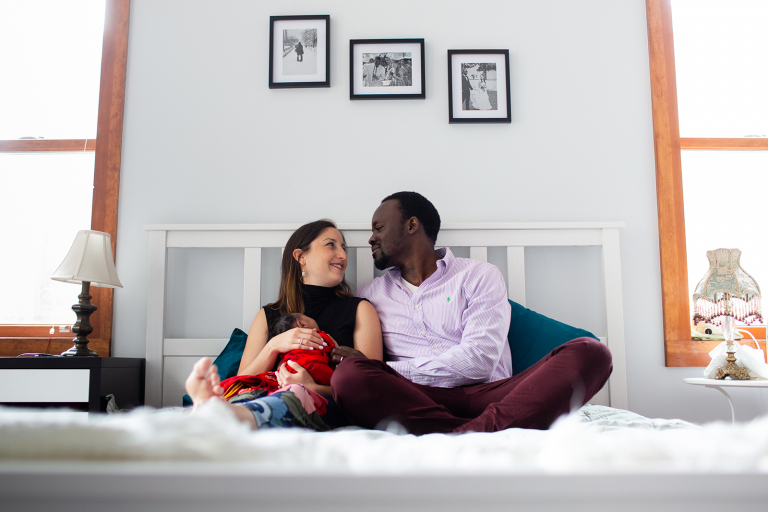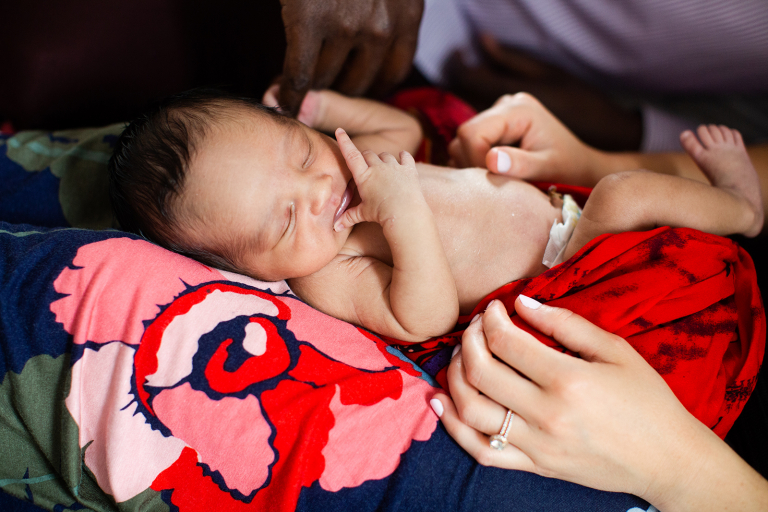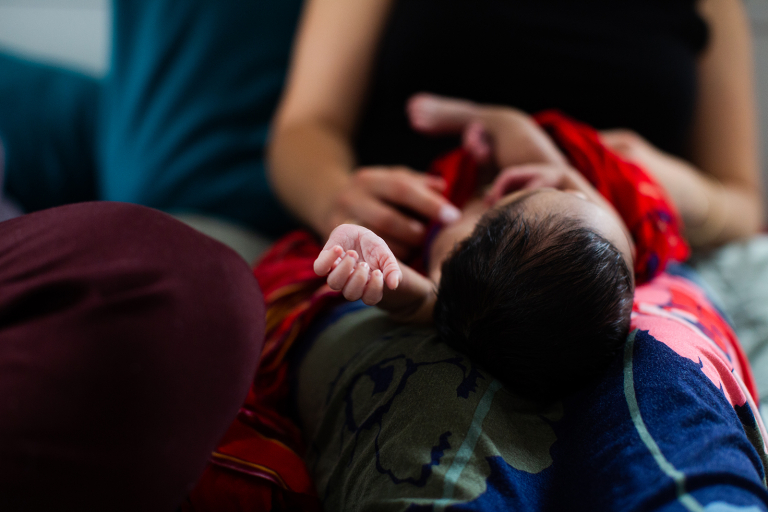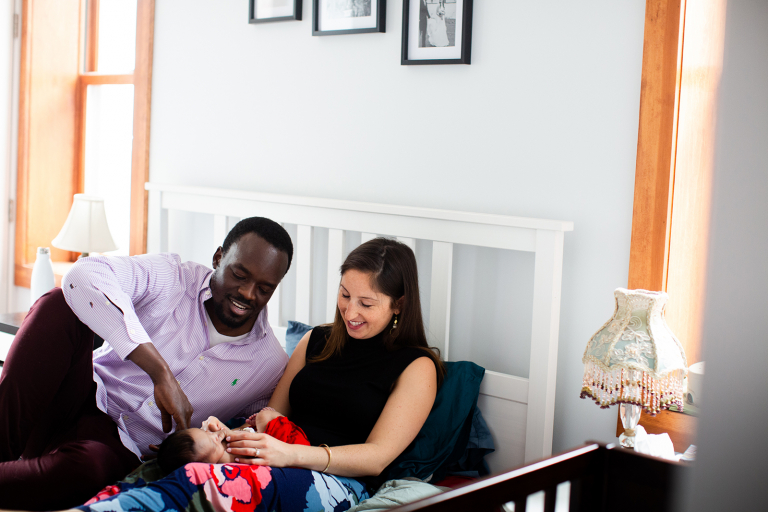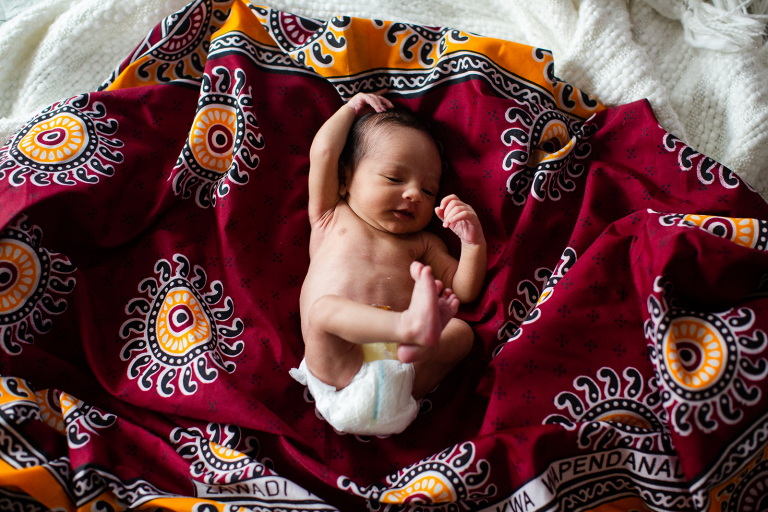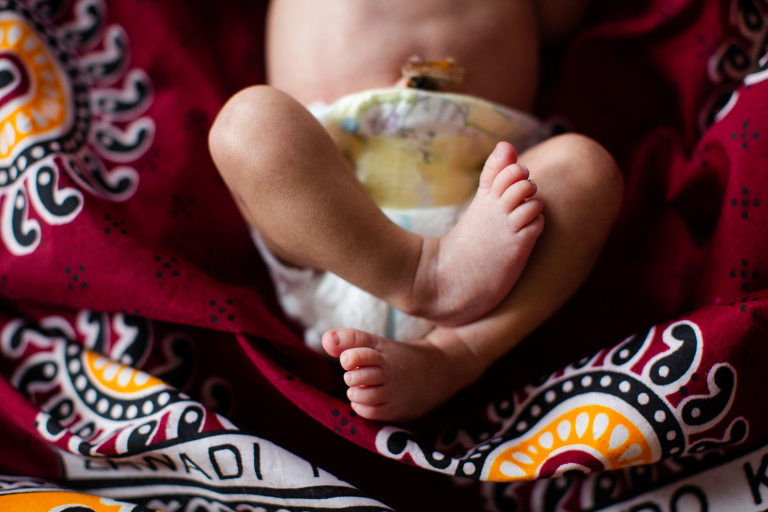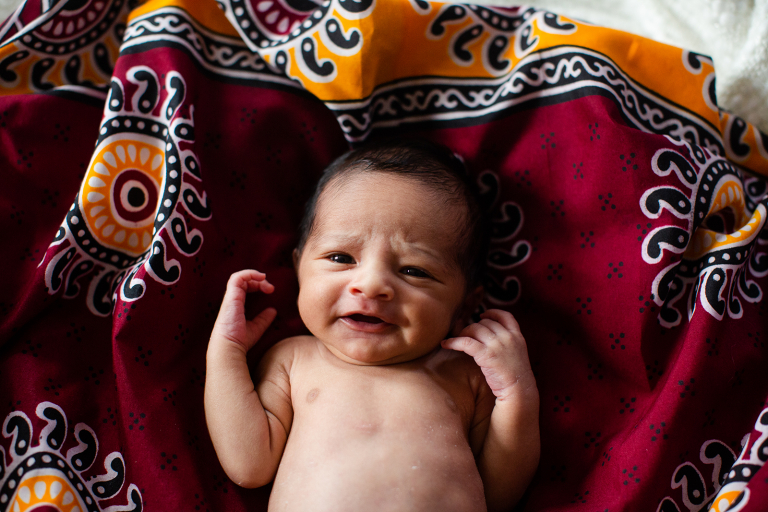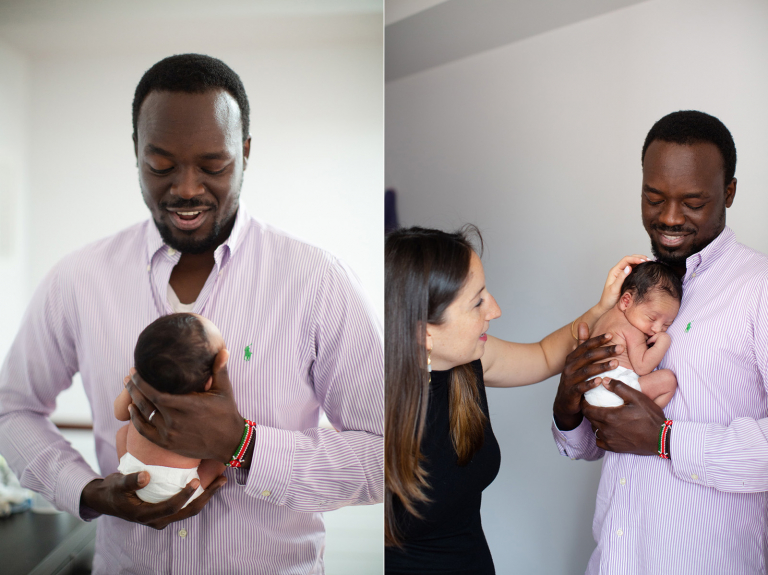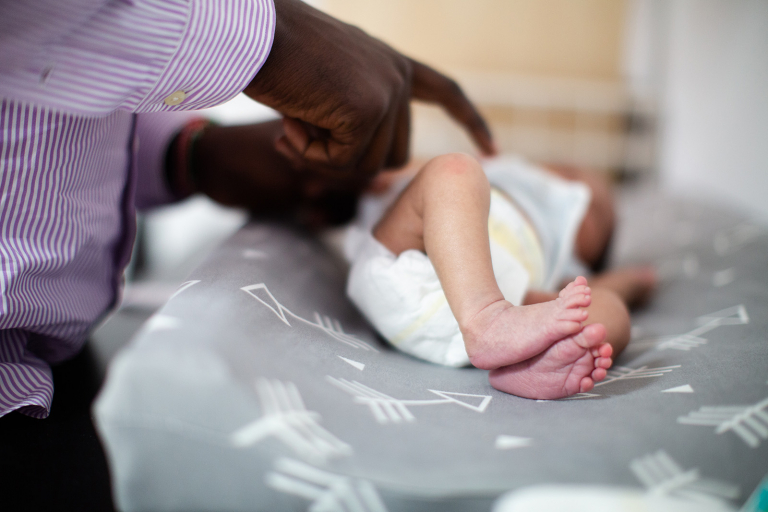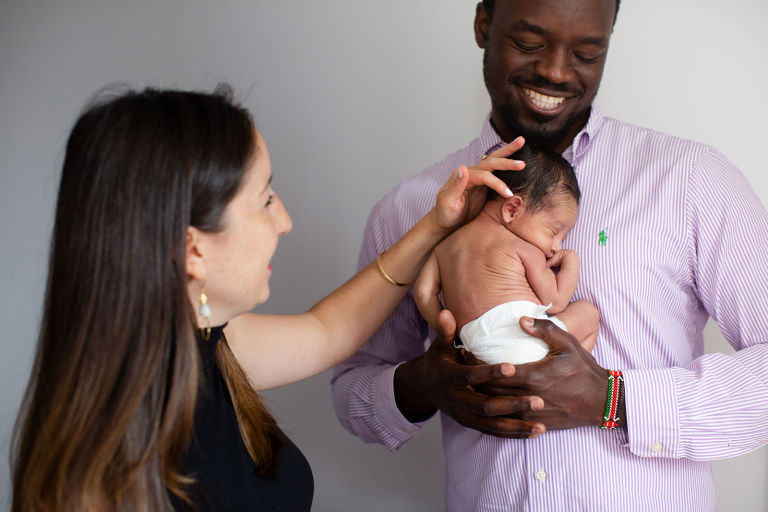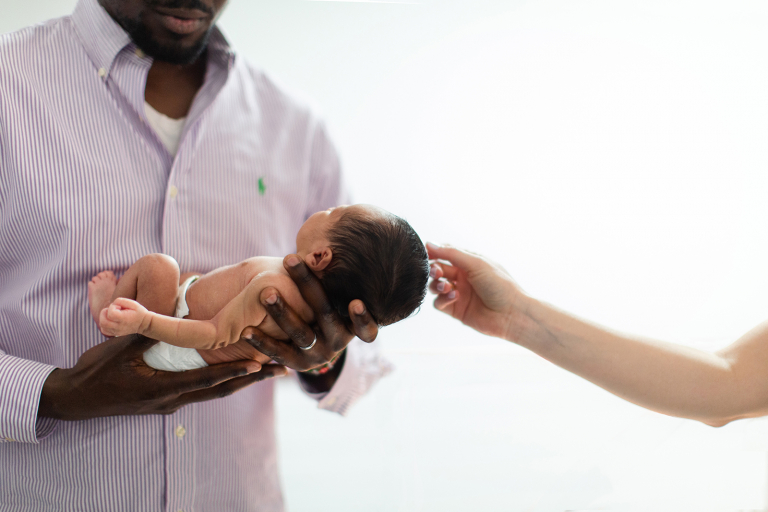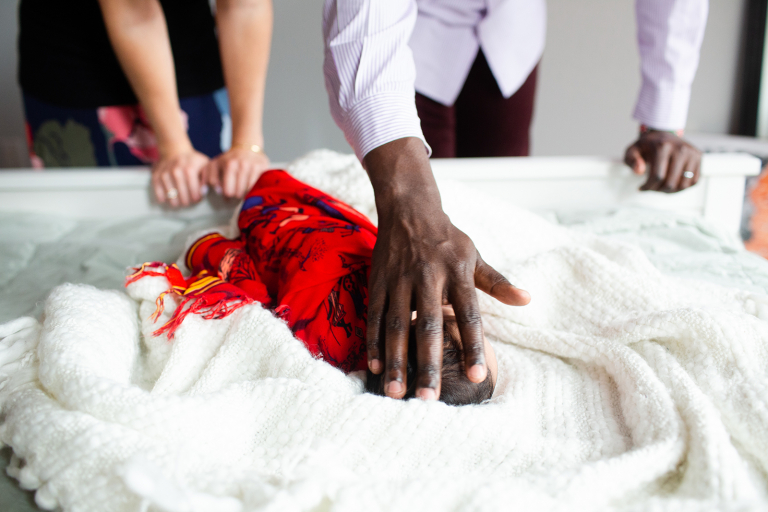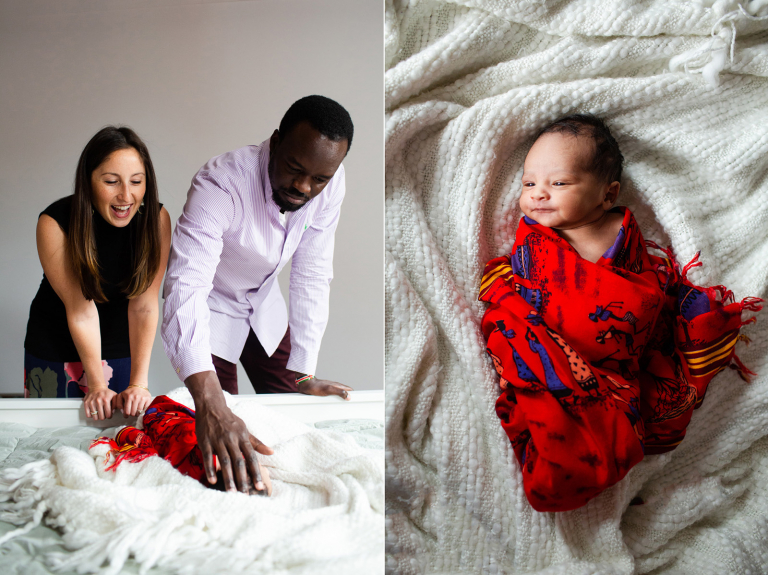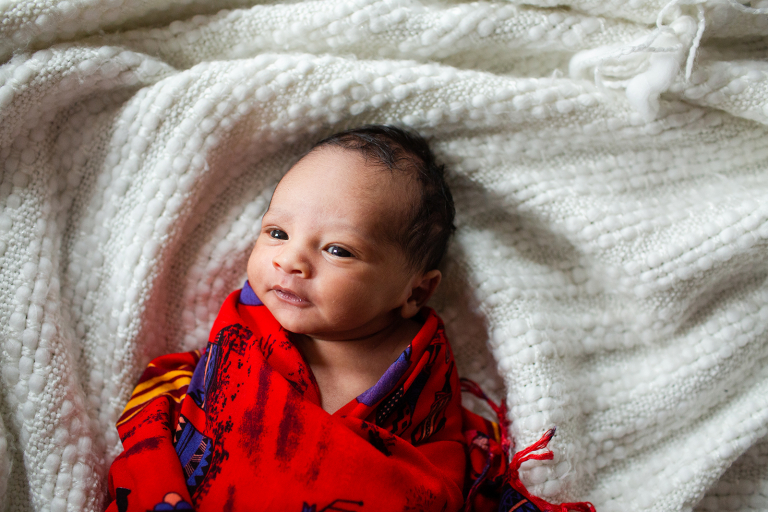 Do you follow me on facebook or instagram? I love to share tidbits of my own life and family on there. Come follow along! And if you are interested in a session, contact me! Let's chat!