Trucks, scooters, sidewalk chalk, and a new baby brother!
I can't believe that I've never shared this super fun, colorful Philadelphia newborn session. I think it's a perfect share for today though with spring in the air. Is anyone else as excited as I am for the weather to warm up? Yes, everyone is. I have answered my own question. It's going to officially happen this week, I can feel it.
A few weeks before this cute little guy was born, I got to meet up with mom, dad and big brother for a mini maternity session. I loved being able to capture some of their last moments as a family of three before the wonderful whirlwind that is a second baby. It's tough to not want those last uncomfortable weeks to fly by. But there is something so special about those weeks too, if you can make yourself slow down. A mini session is such a great way of embracing that time. And as a bonus, when I made it out to their house for the newborn session, big brother was already comfortable with me and my camera.
At their home, I was greeted by the addition of this cute, sweet little baby who fit in perfectly. He ate and slept (eventually) and more or less just went along with everything. This shoot really did check all of the boxes of a perfect newborn session – a relaxed family at home, new brothers holding hands unprompted (the cutest!), dreamy light, and all sorts of playtime. Grandma was even visiting all the way from Australia and was able to participate. It just felt like we were hanging out. That is exactly what I want all of my sessions to feel like – for me and the families I photograph.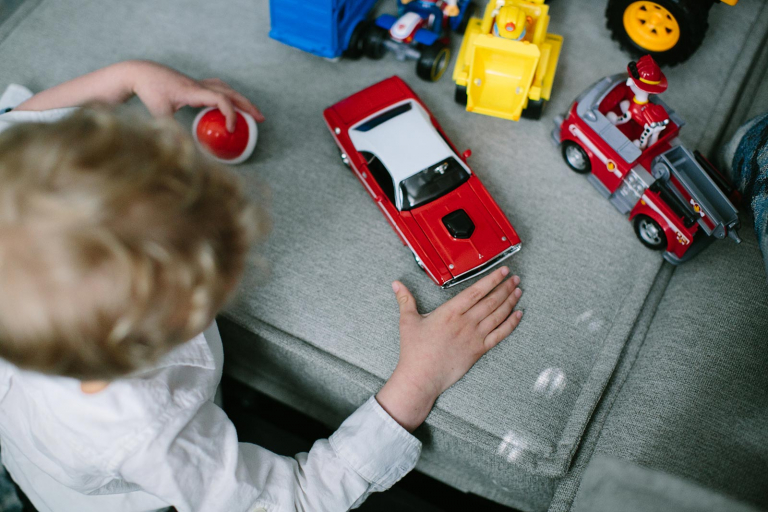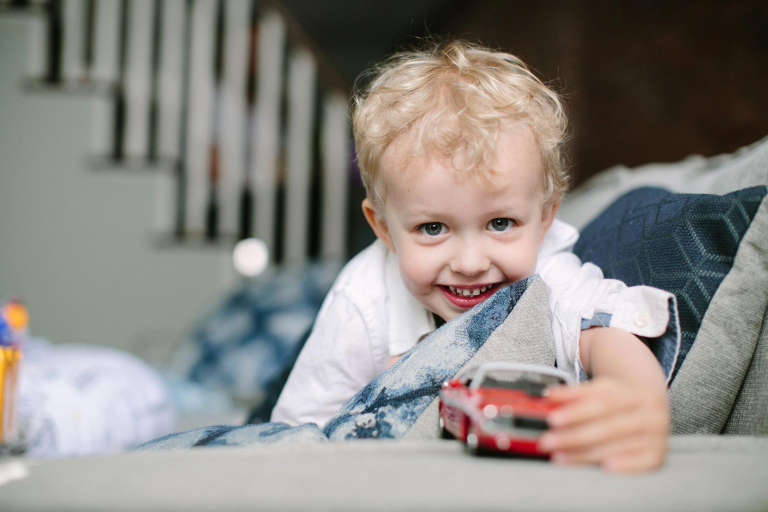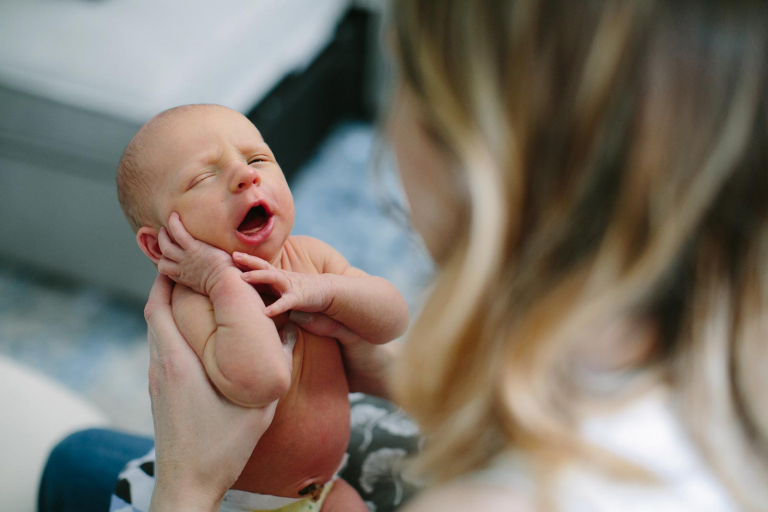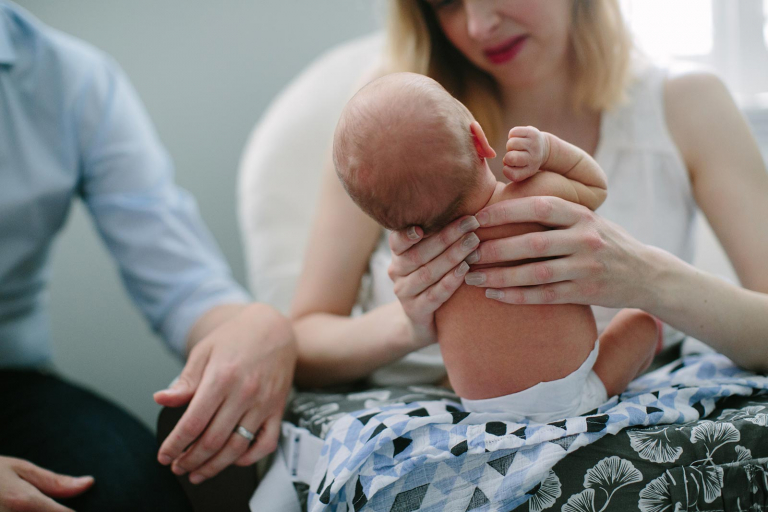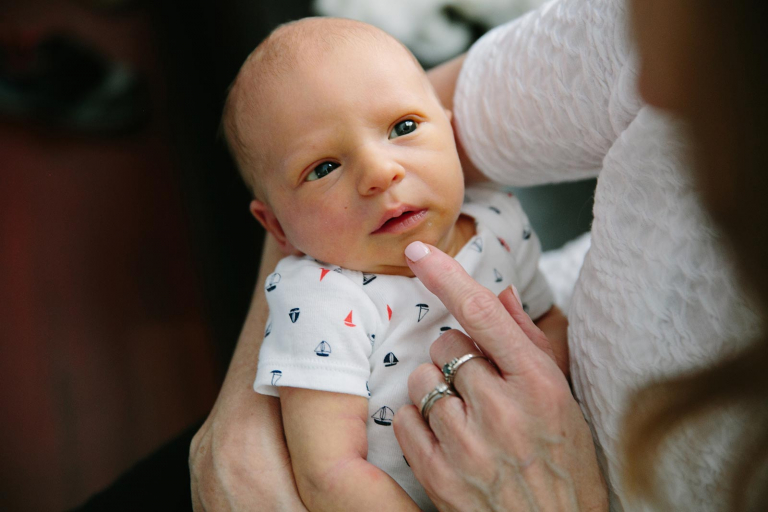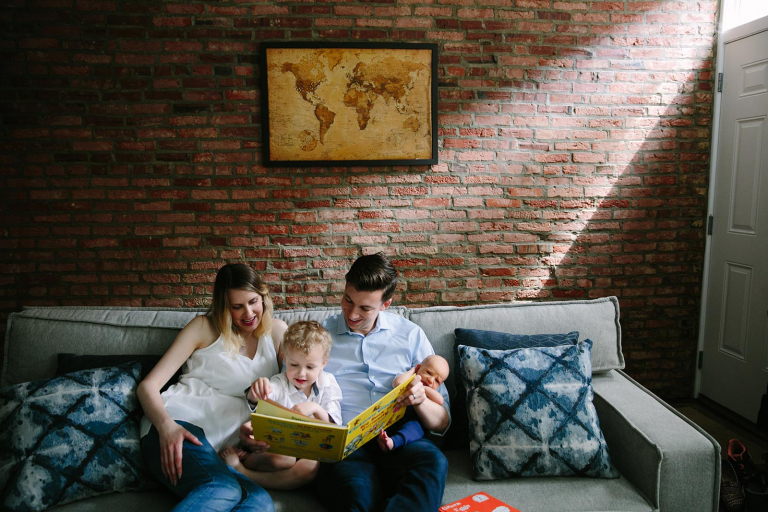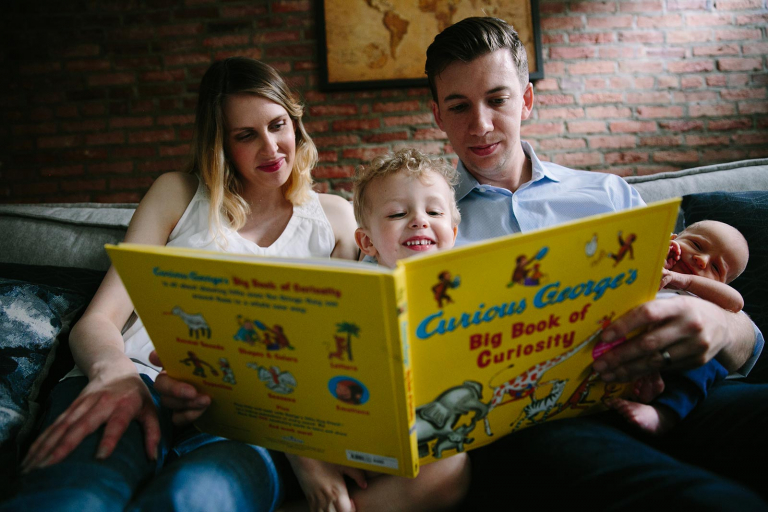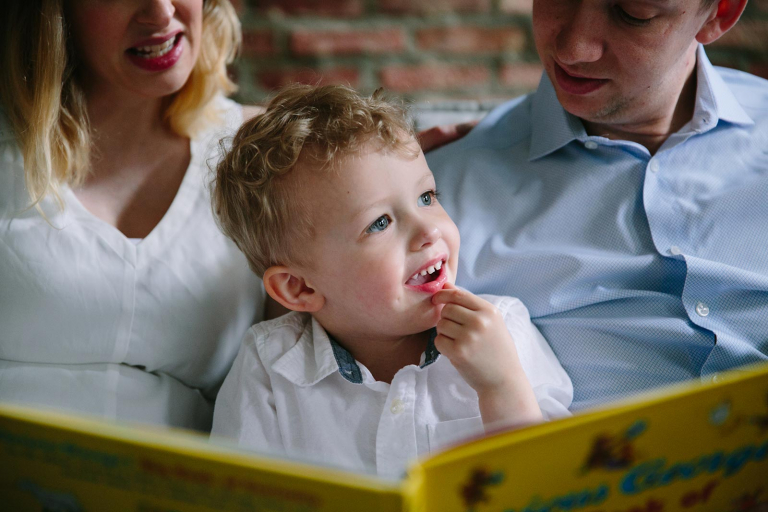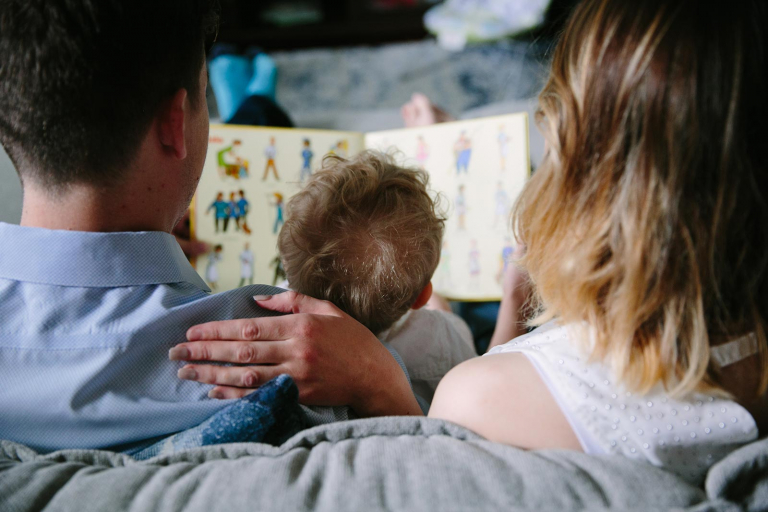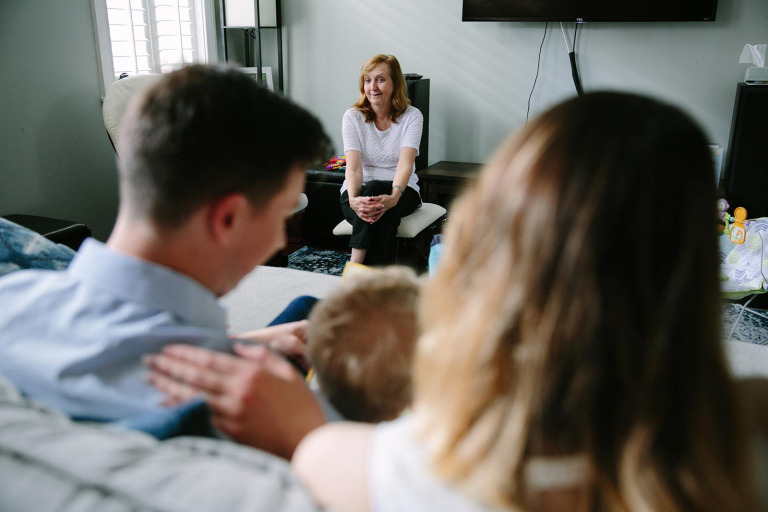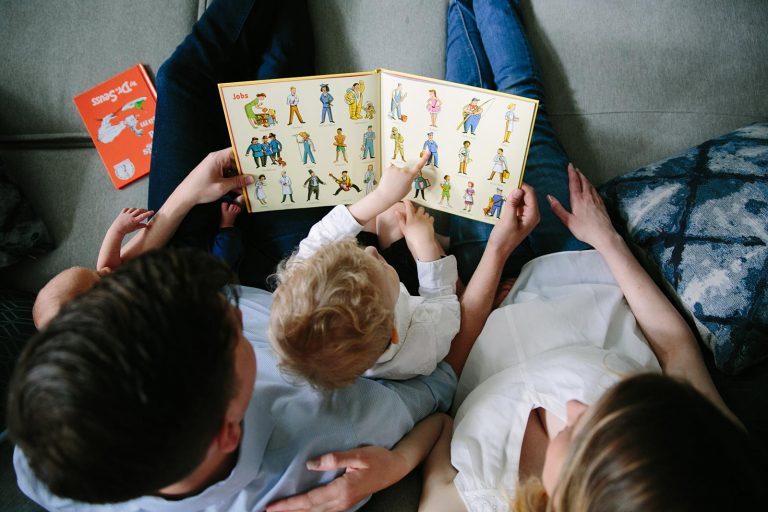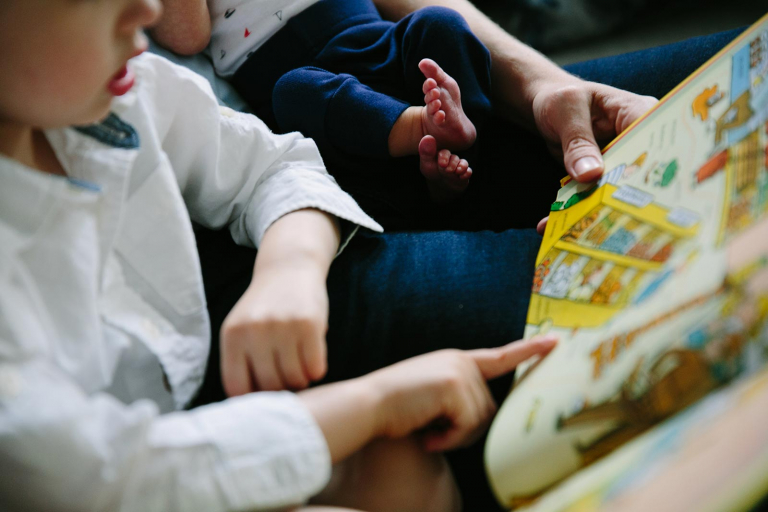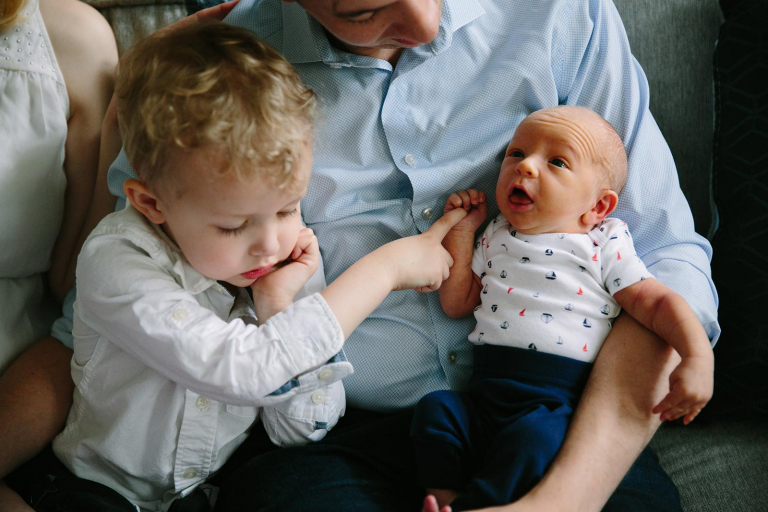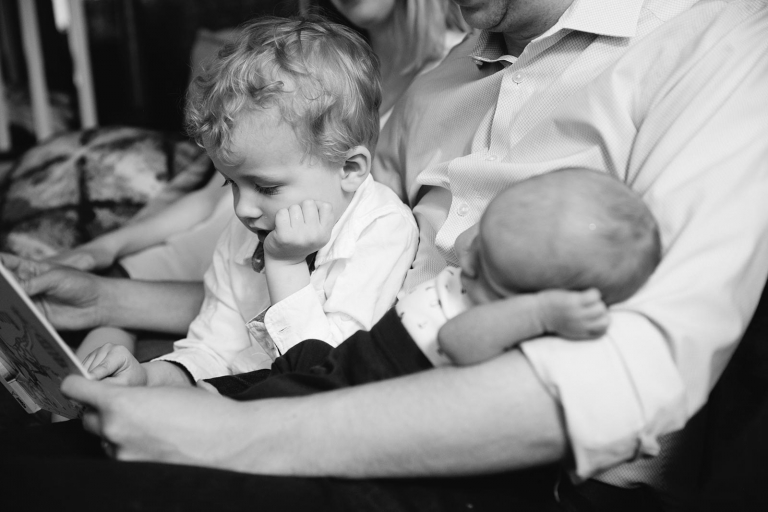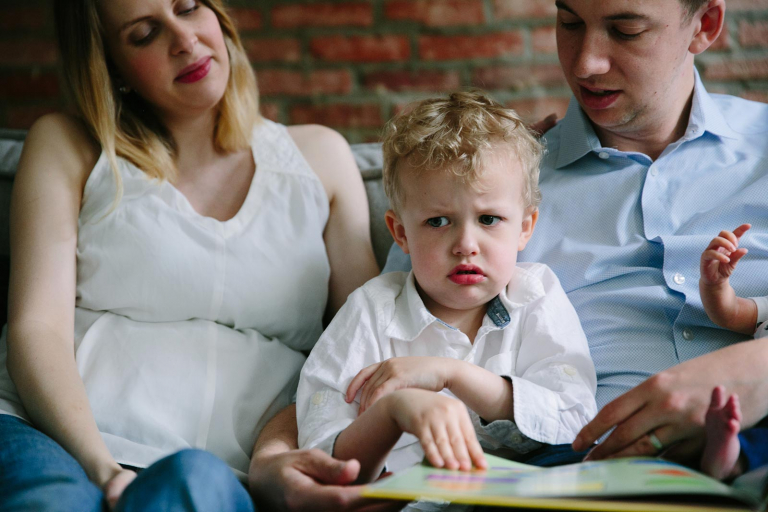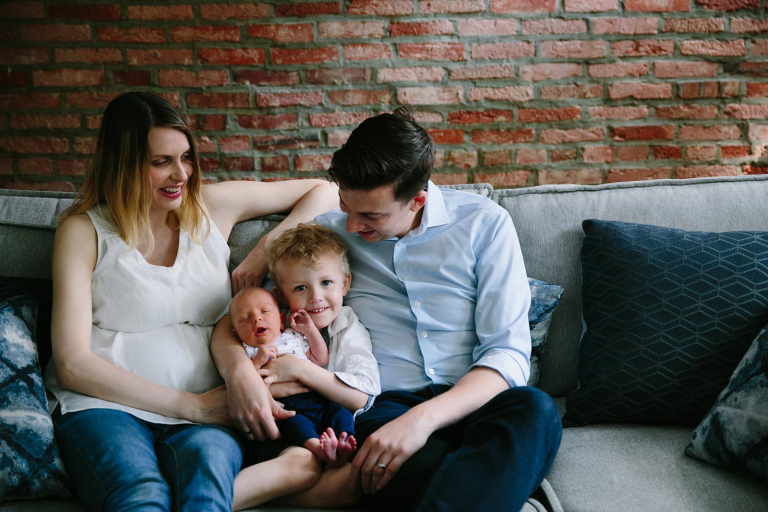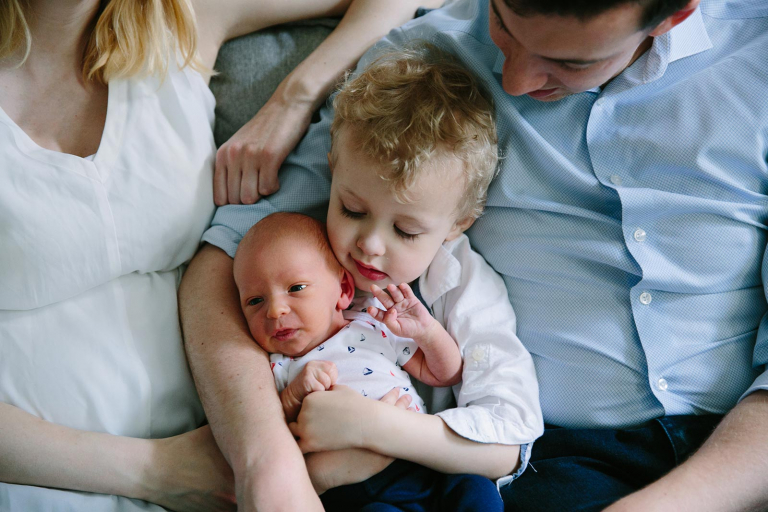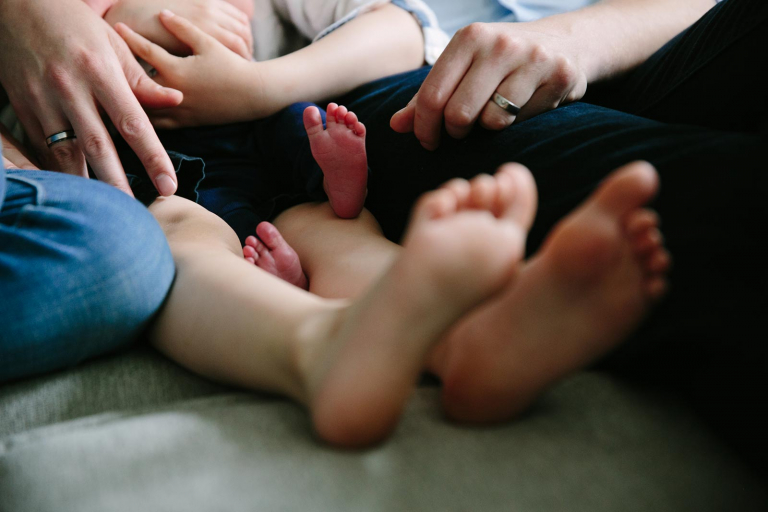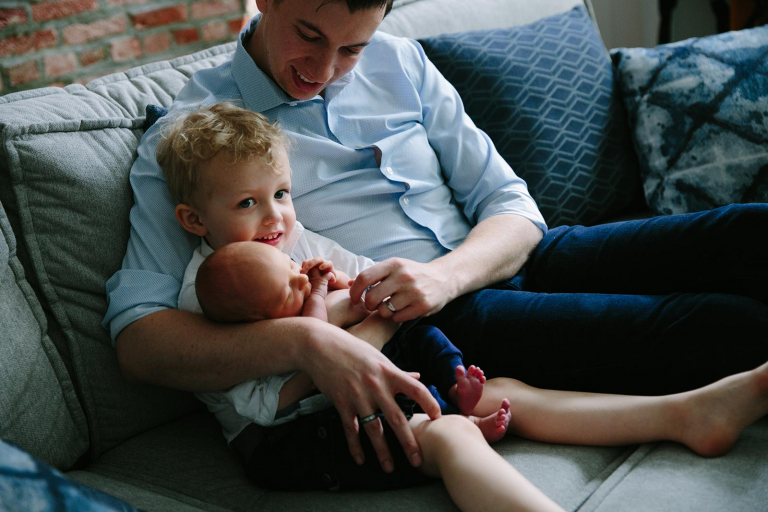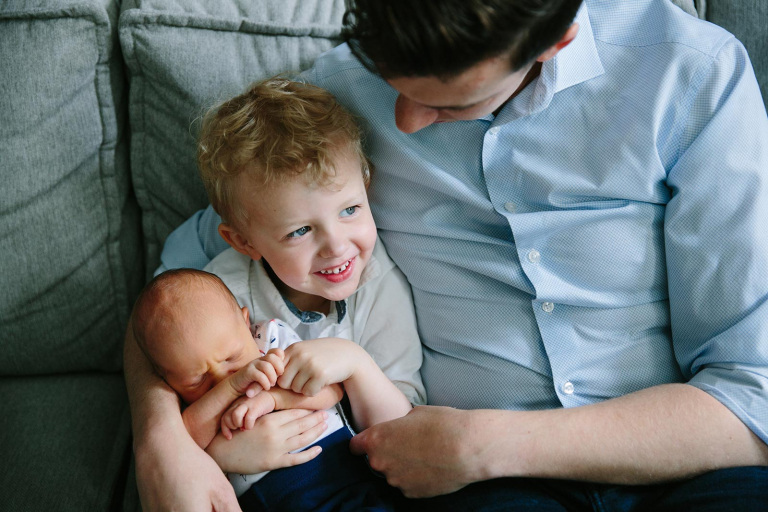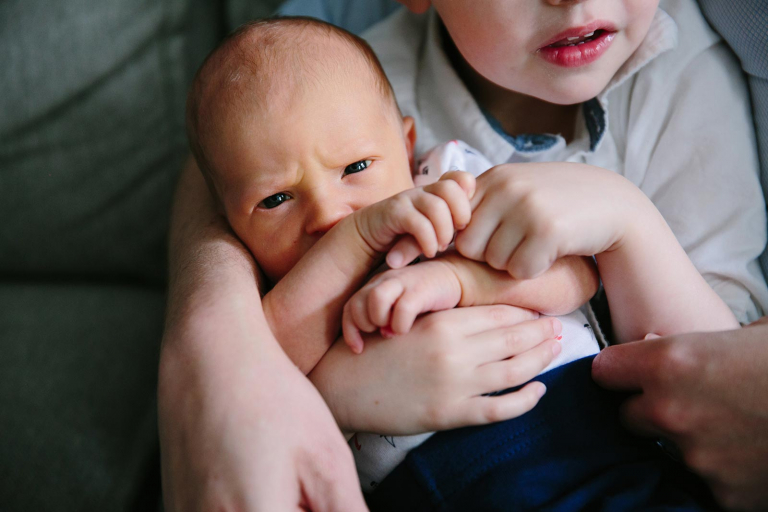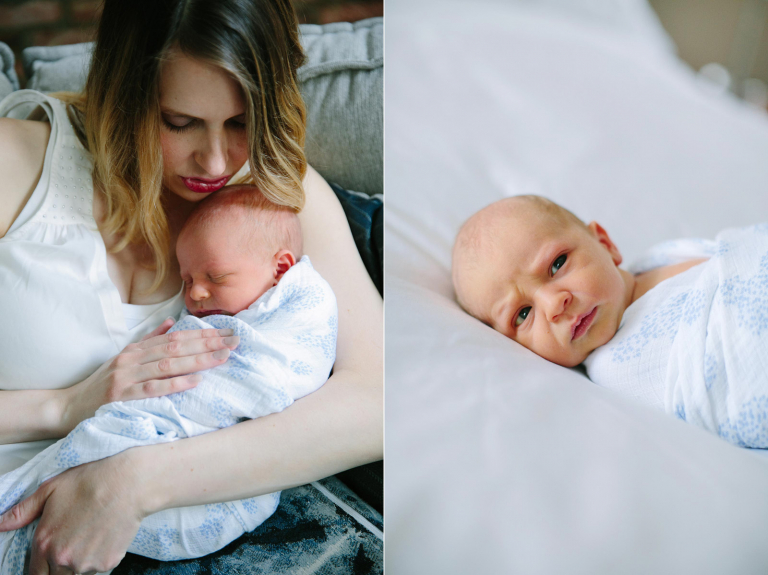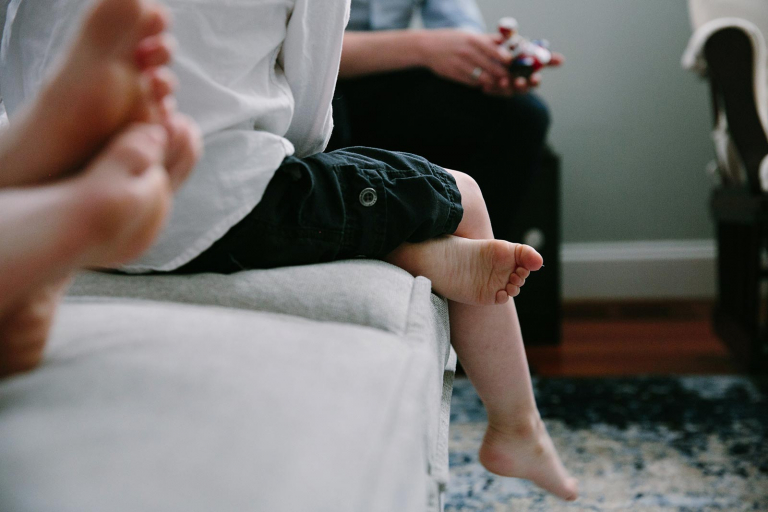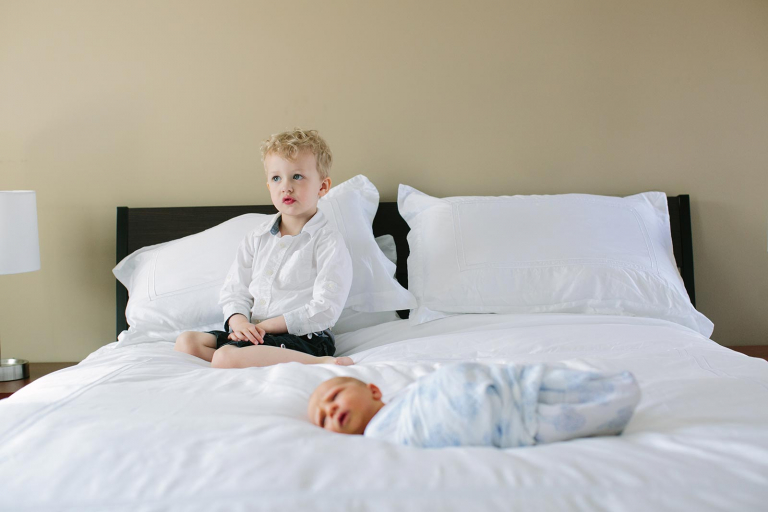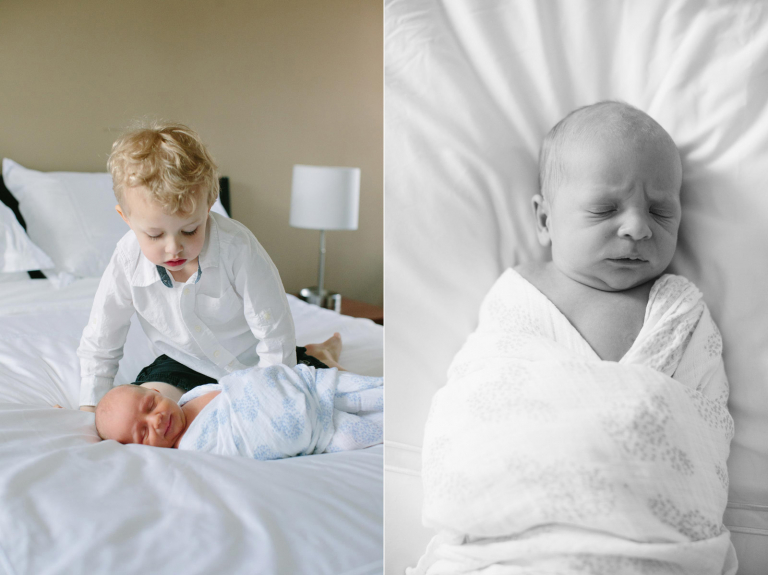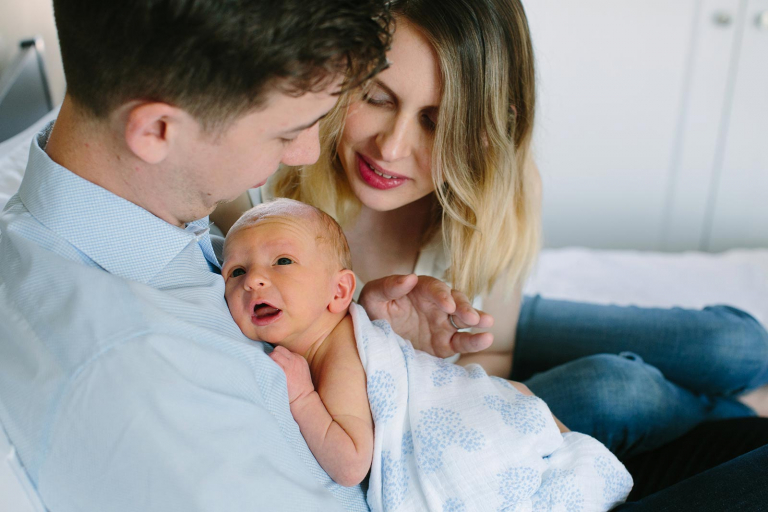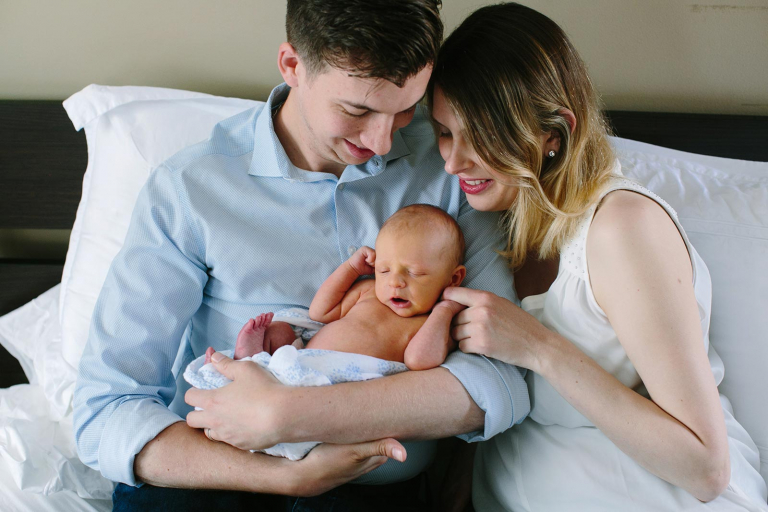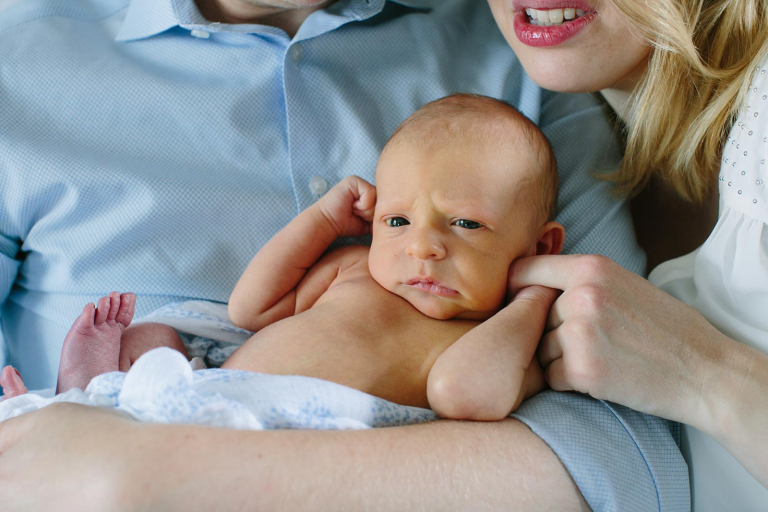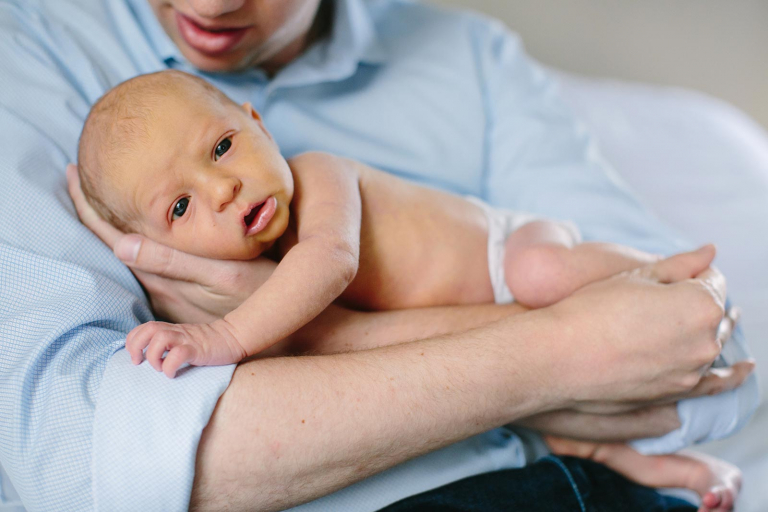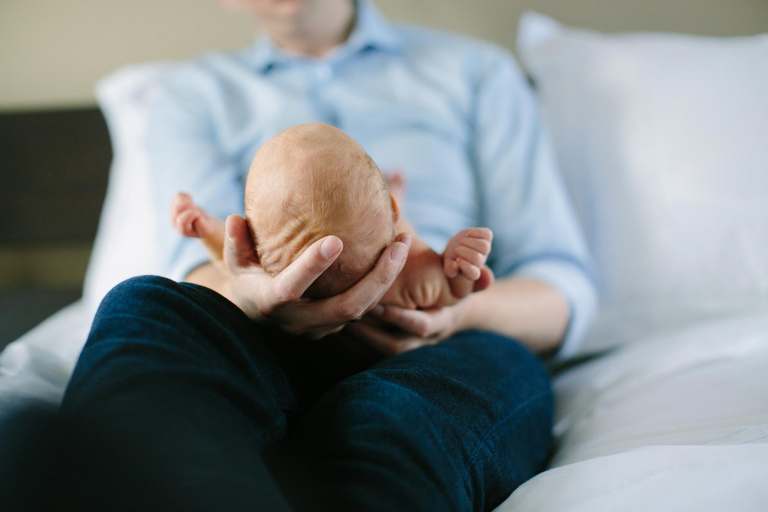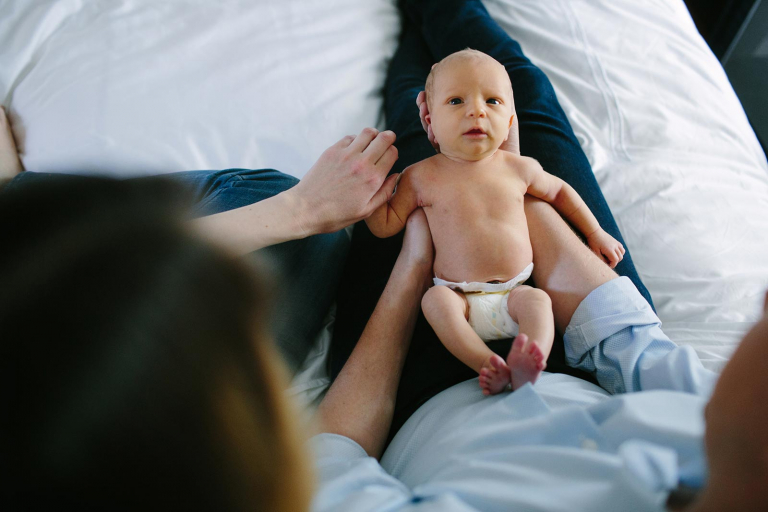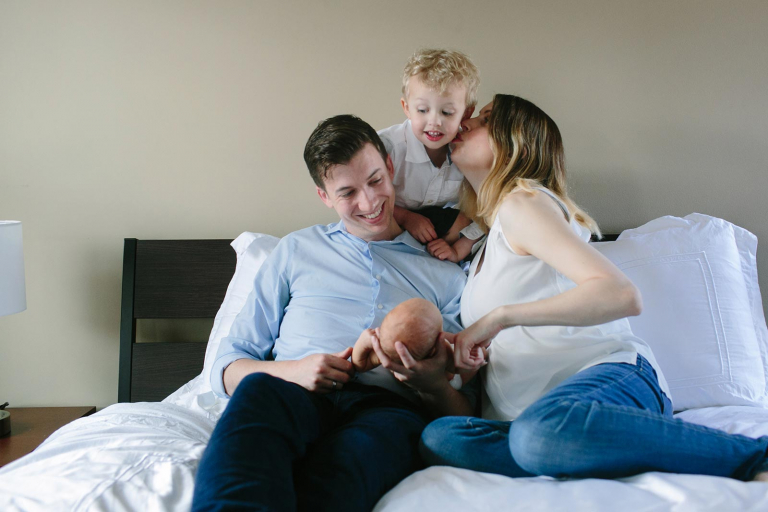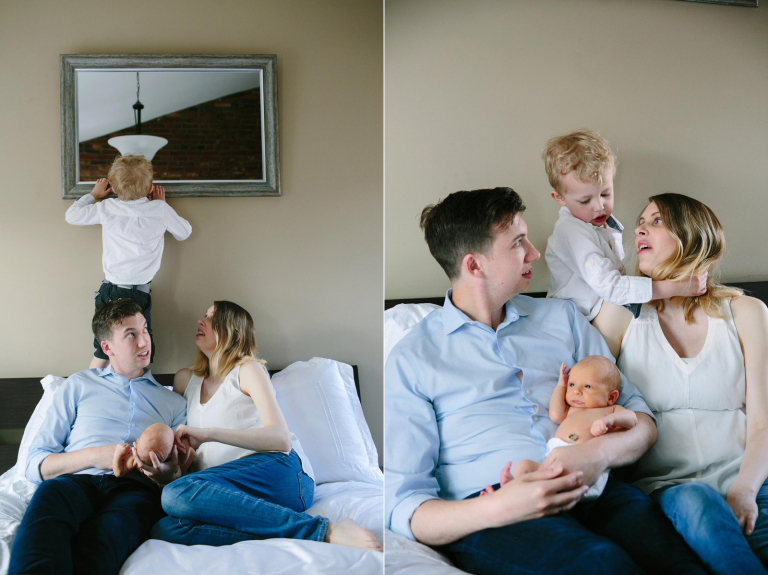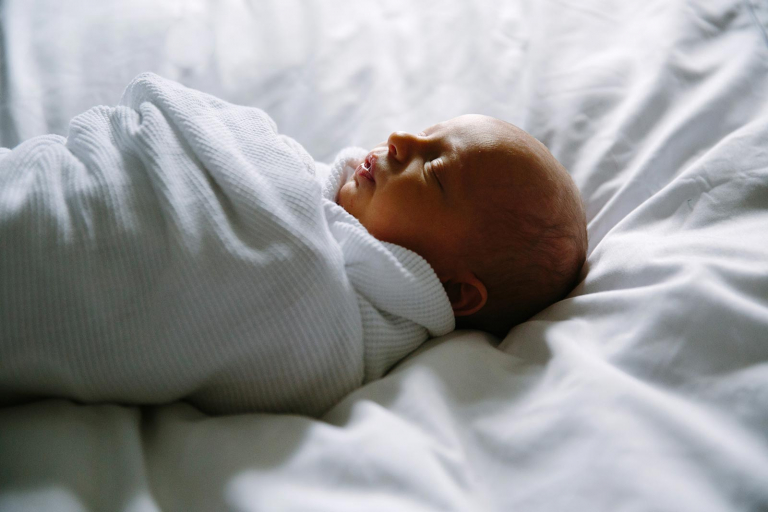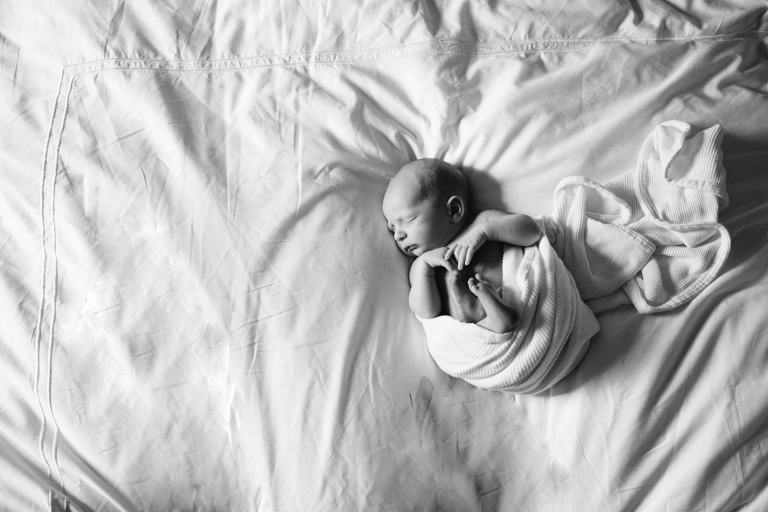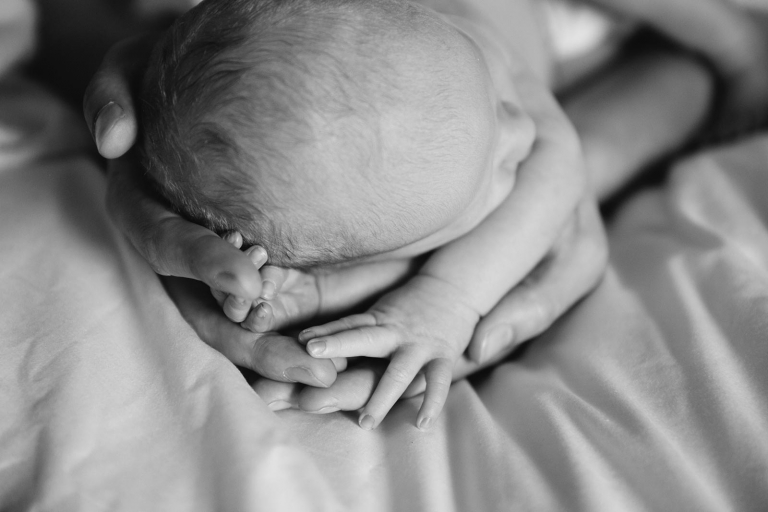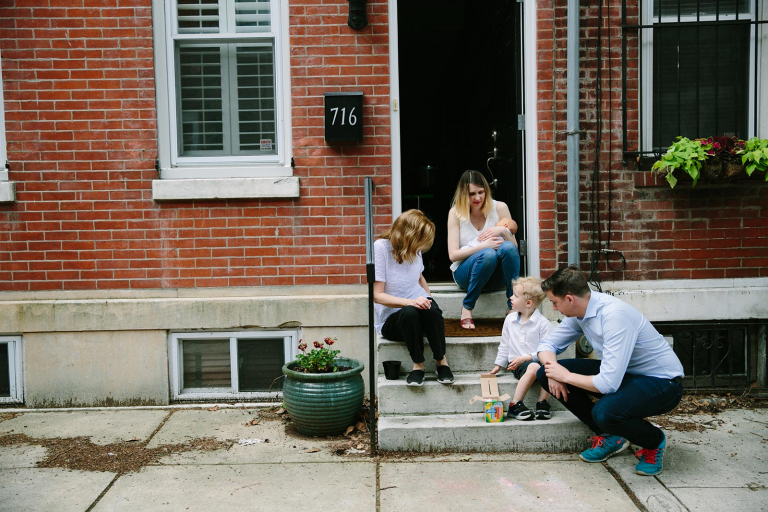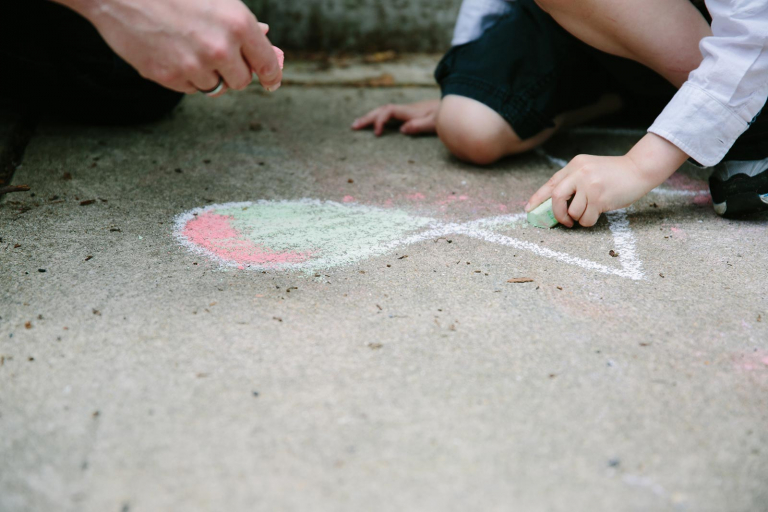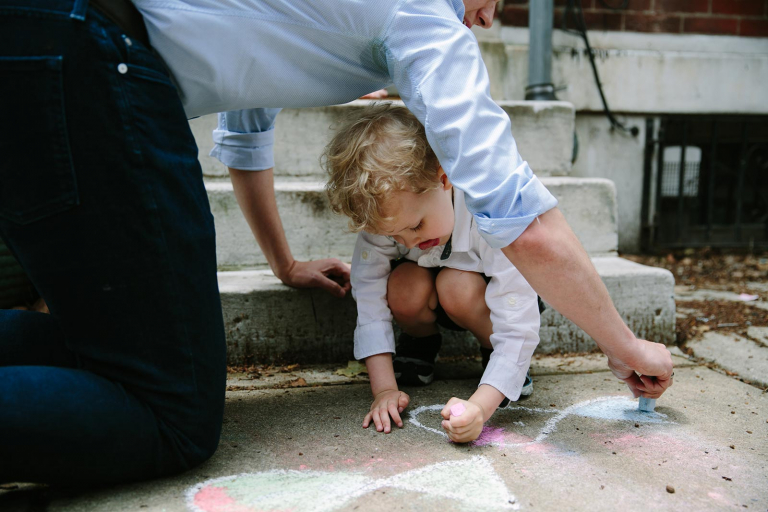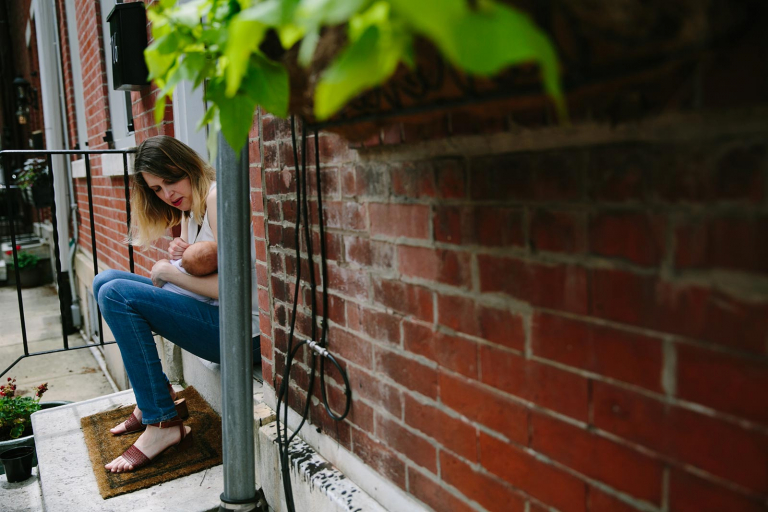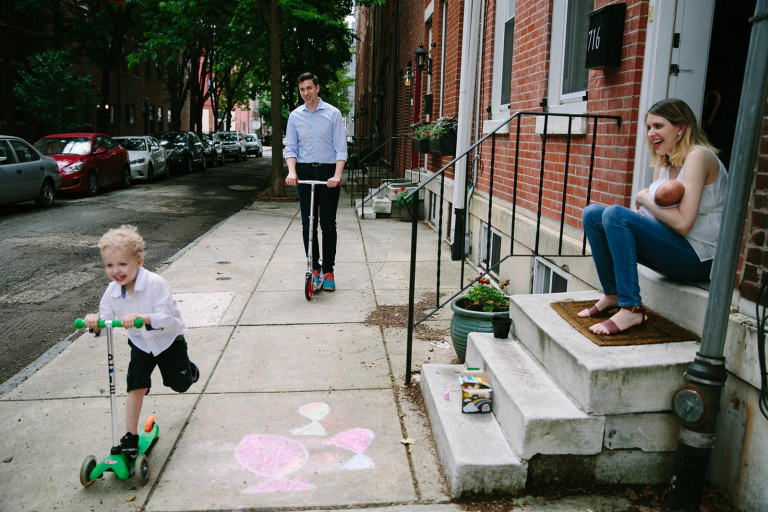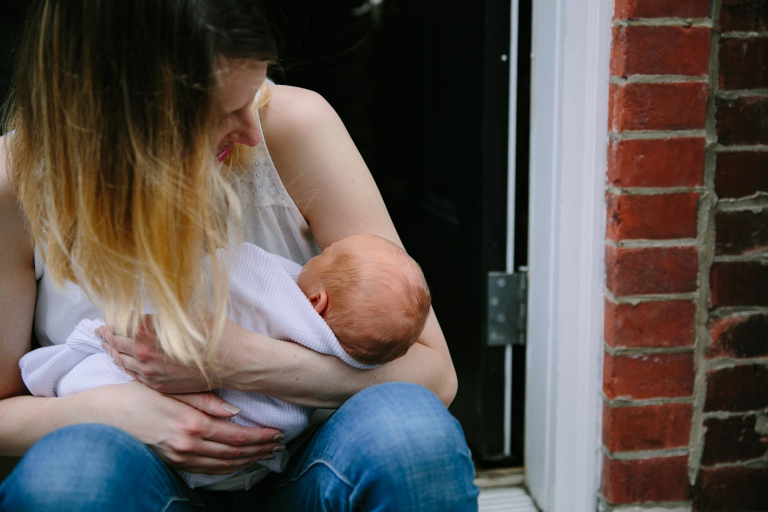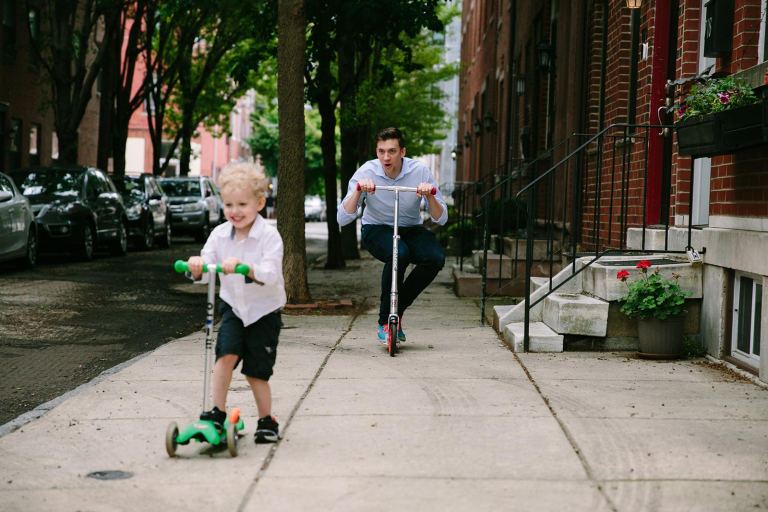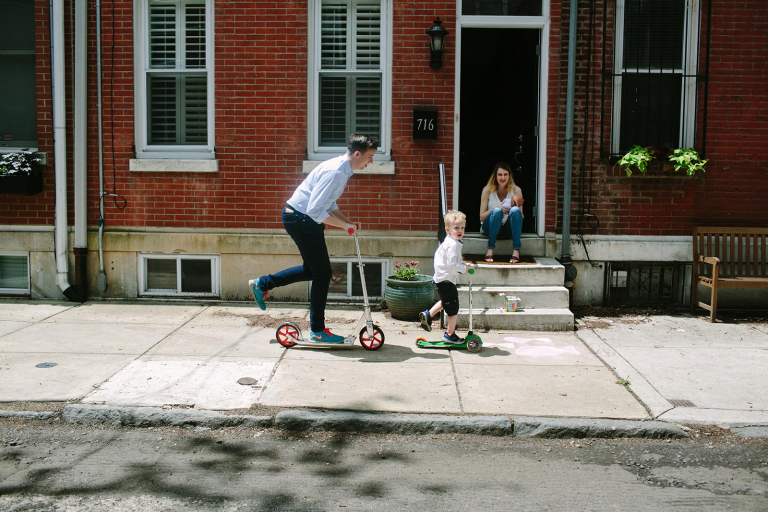 Here are just a couple of those sweet maternity photos.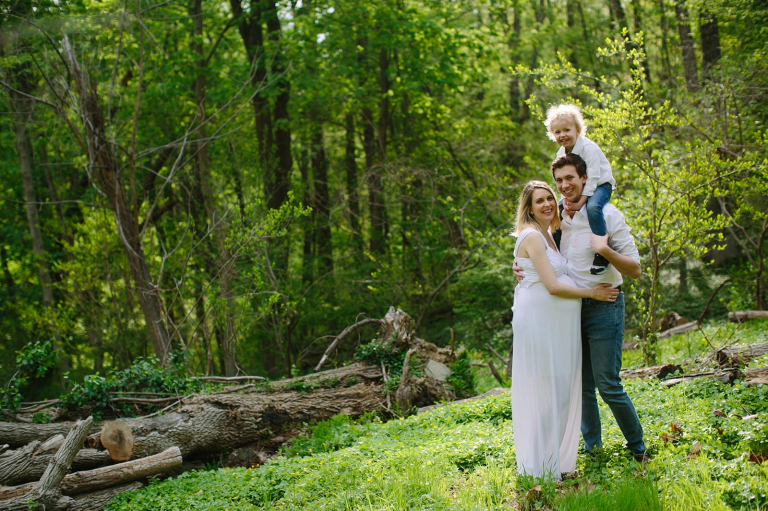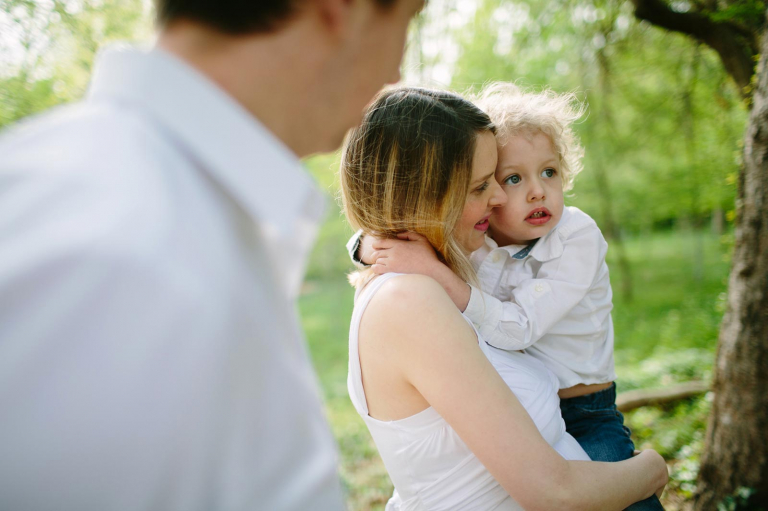 If you are expecting or recently delivered and are interested in a newborn photography session in your home, contact me today and let's chat!