The magic of everyday moments at home
Last year, as winter was giving way to spring, I photographed this sweet family at their home in Wynnewood. They are the owners of the company Obvious Choice Sports, which runs camps and after school programs for kids in the area, and they are just the nicest people. Their little girl was 13 months old and just getting really steady on her feet. I loved chasing her around and capturing all of her smiles. One is such a great age to photograph little ones, as they turn from babies into toddlers. Their personalities really shine as they figure out how to communicate what they want and need. It's also an age at which I still find even tantrums to be unbearably cute and pretty darn funny. Anyone with me on that?
This little lady was so full of personality and had the best expressions…which definitely came through in all of the photos. Also, her relationship with the family dachshund was adorable. She loved feeding him, playing fetch, and insisted on holding the leash when we went for a walk. But I also loved the quieter and simpler activities that we captured – her snuggling with her favorite lovey, drinking a bottle, and just toddling around the house – all of these things that, as parents, we witness our kids doing every day. Then one day, they aren't drinking from bottles and they're tearing around the house rather than toddling, and the memories of the "before" become so precious. To me, there is nothing comparable to having the honor of capturing those moments.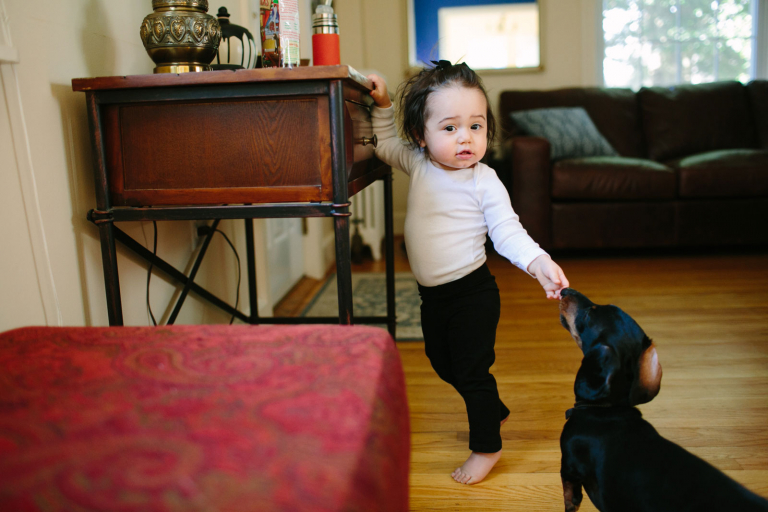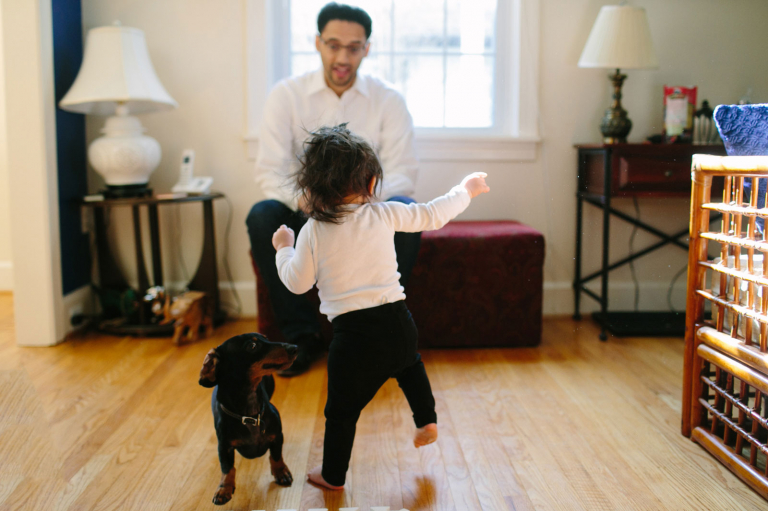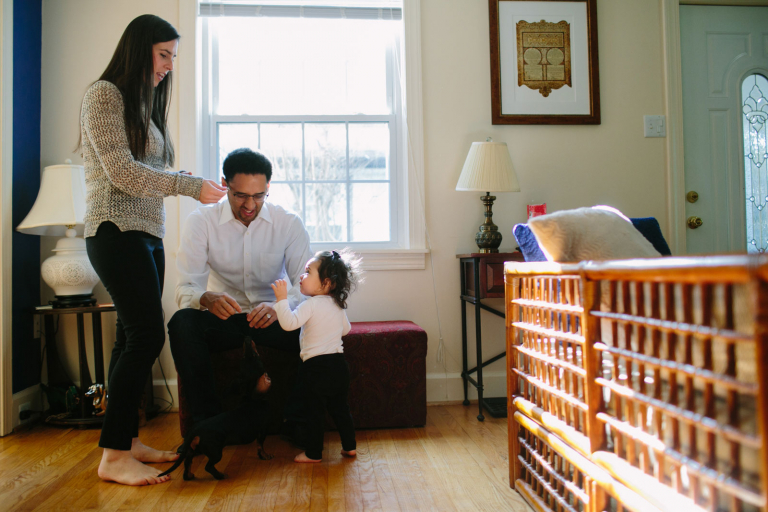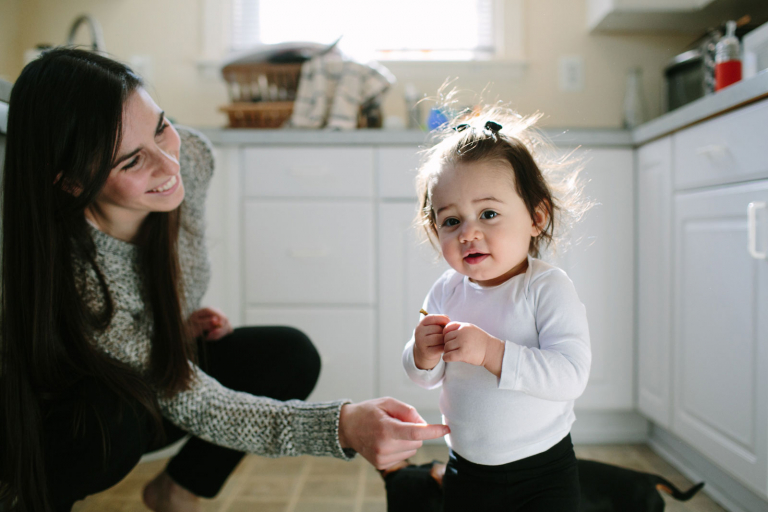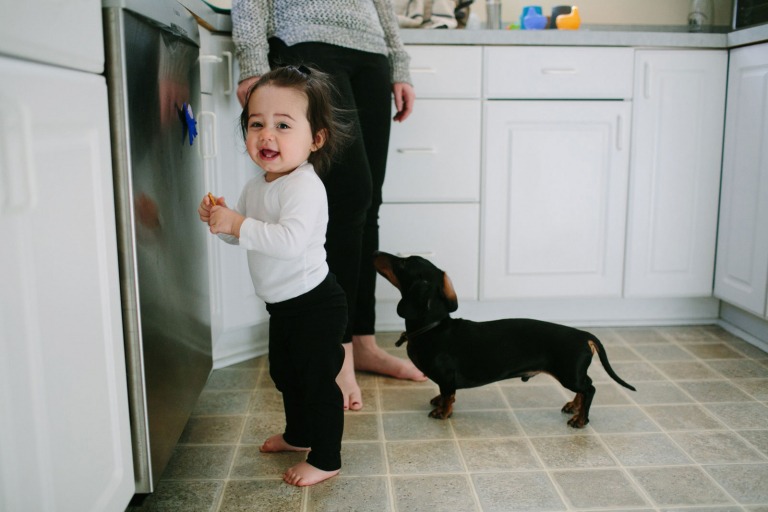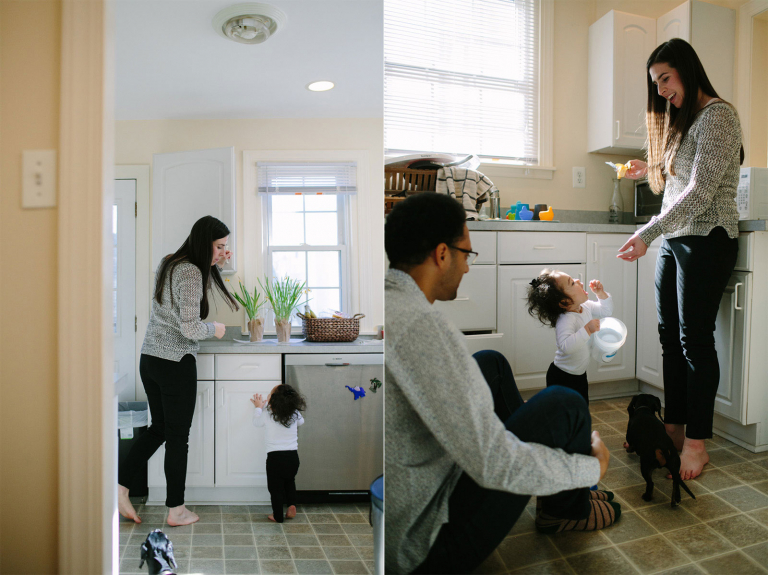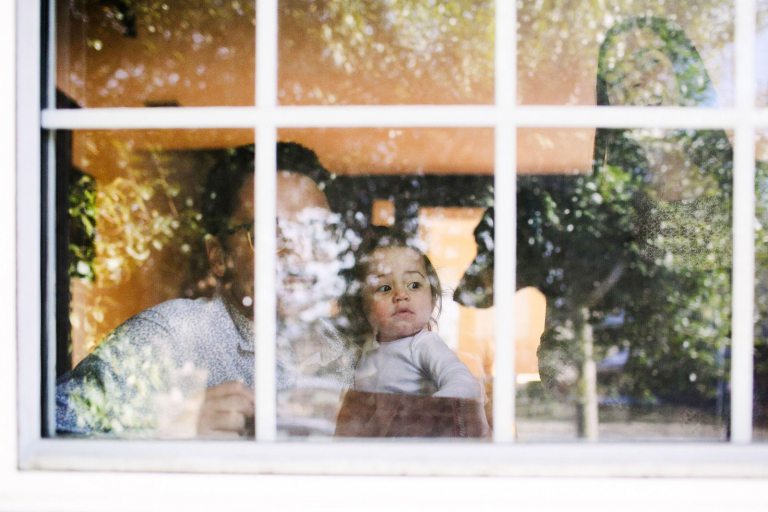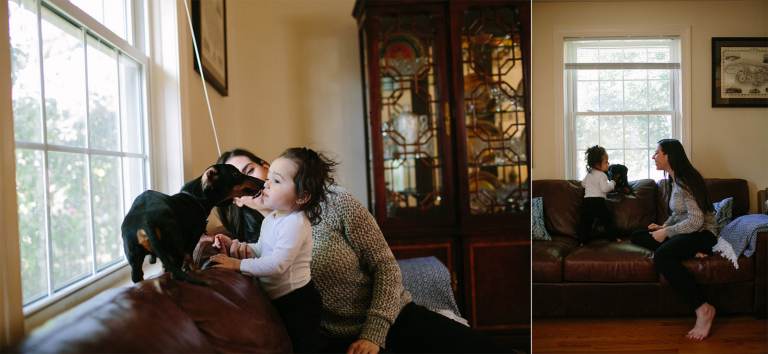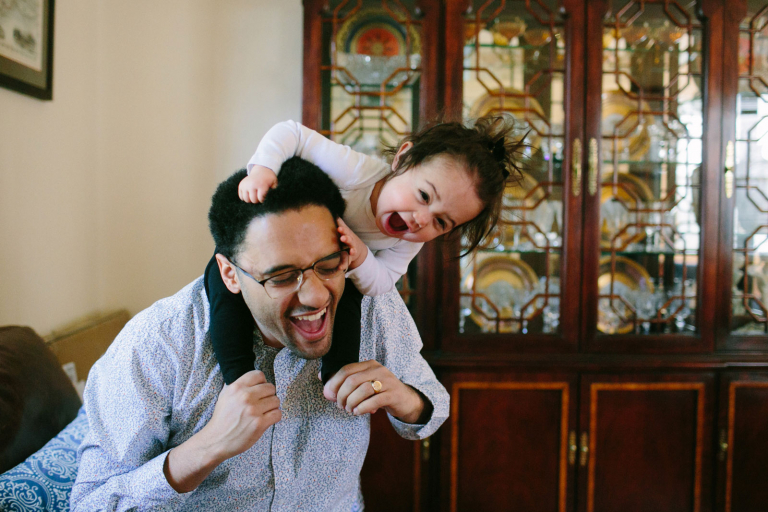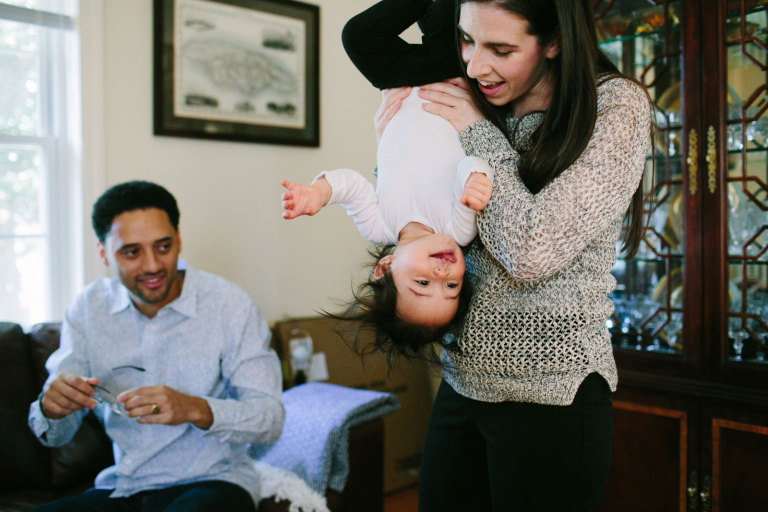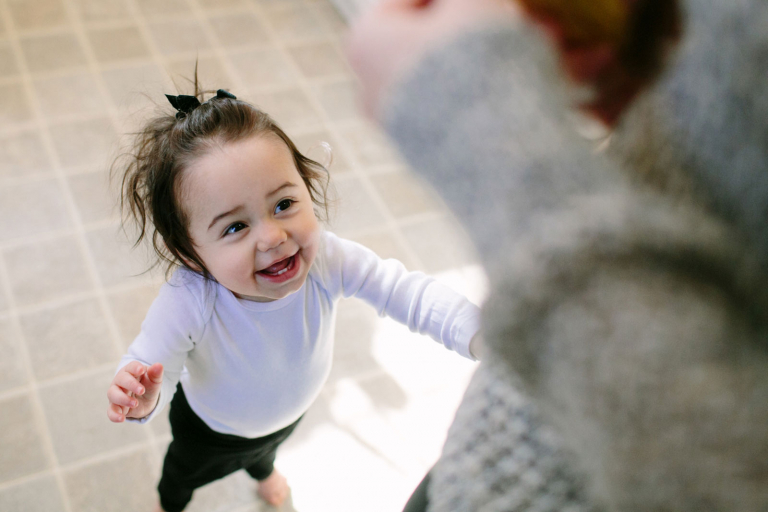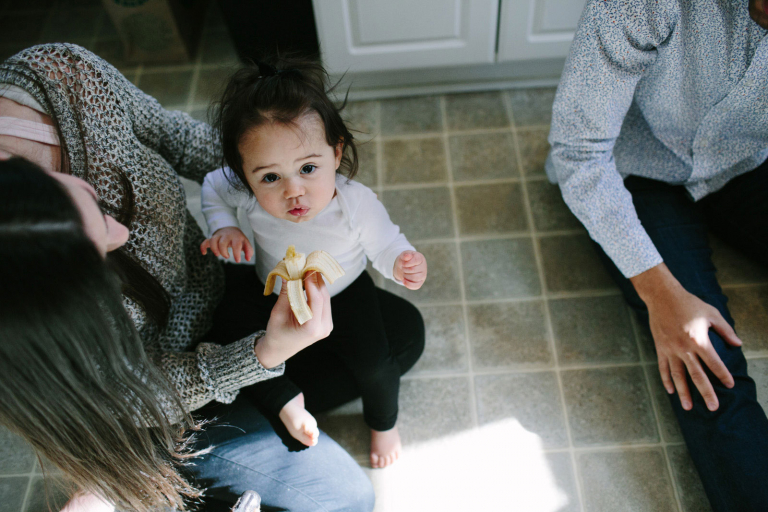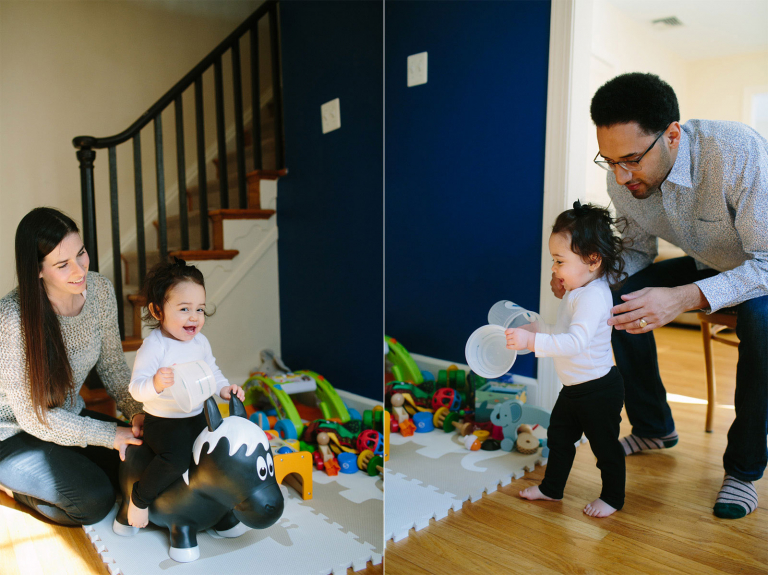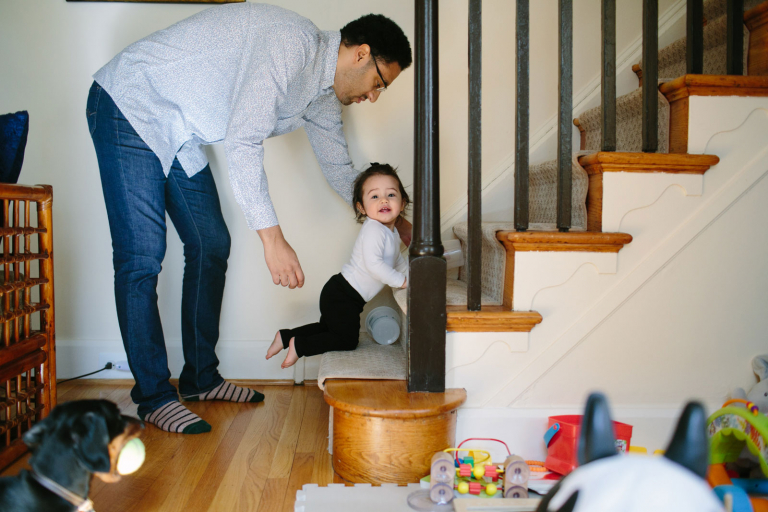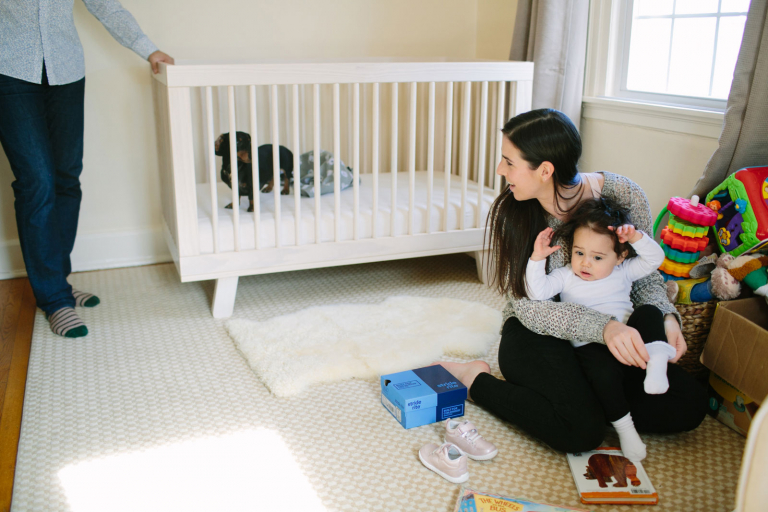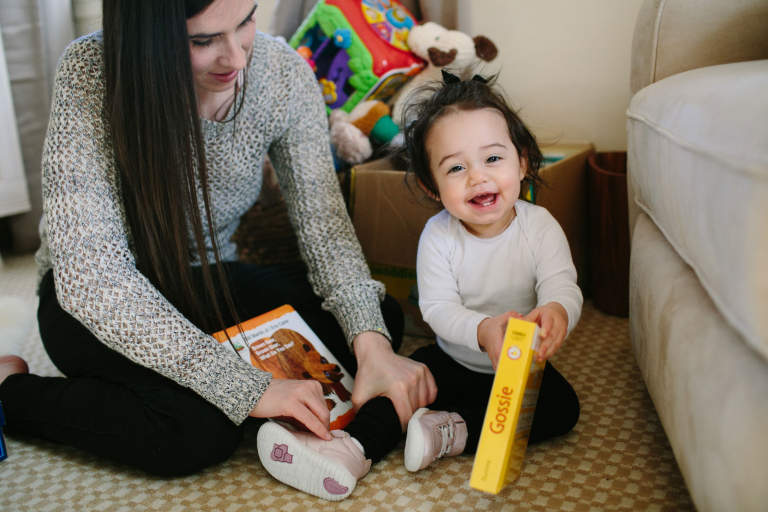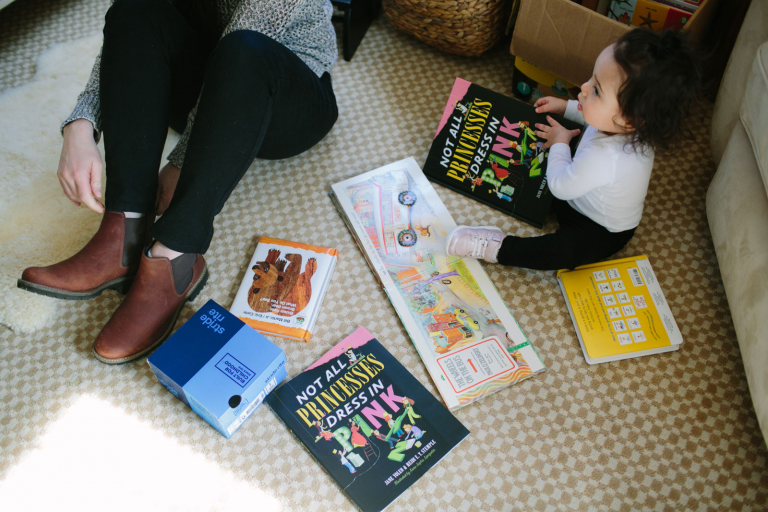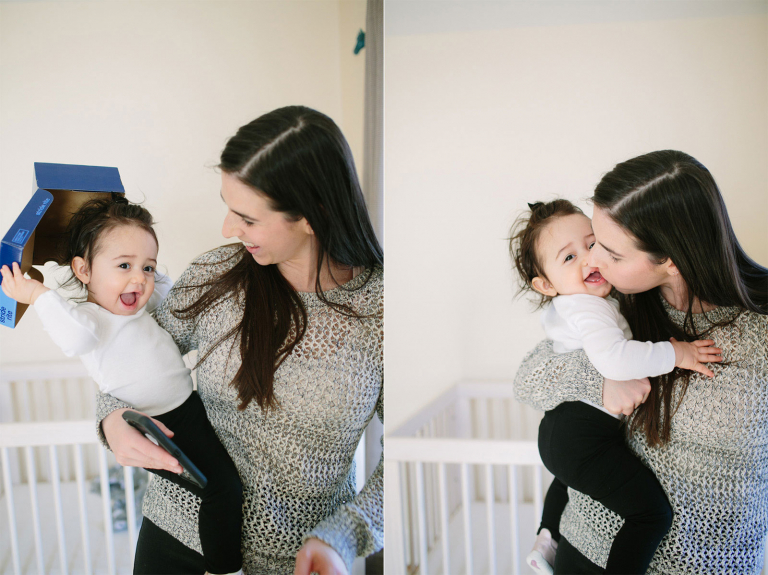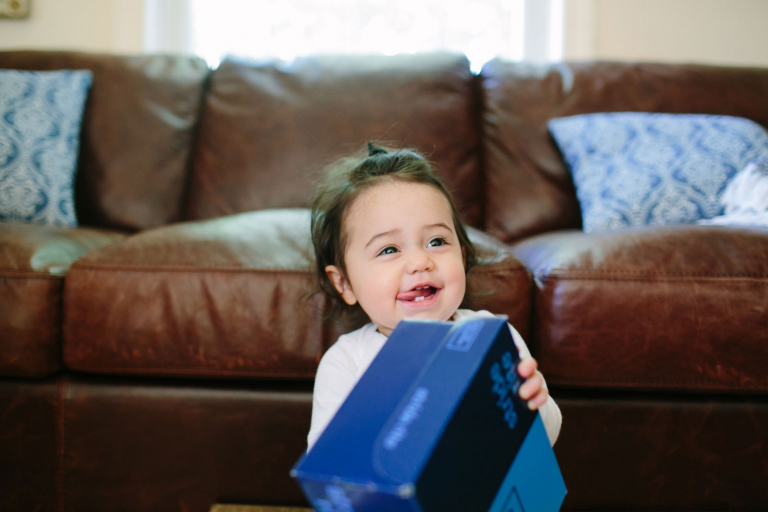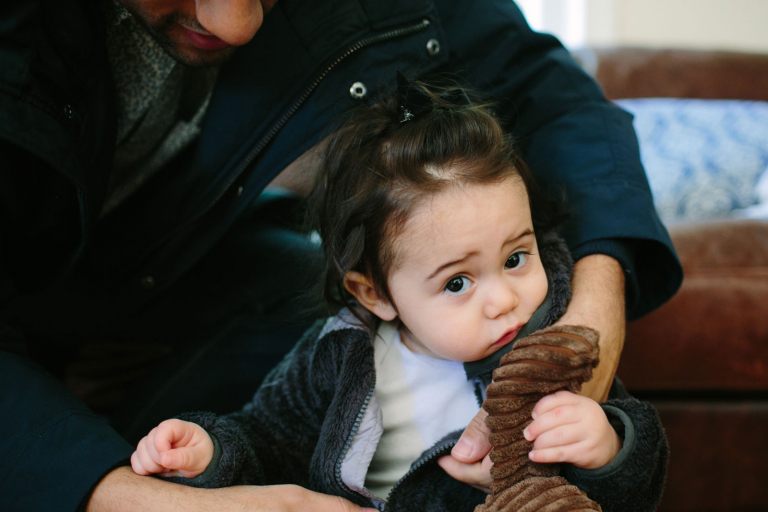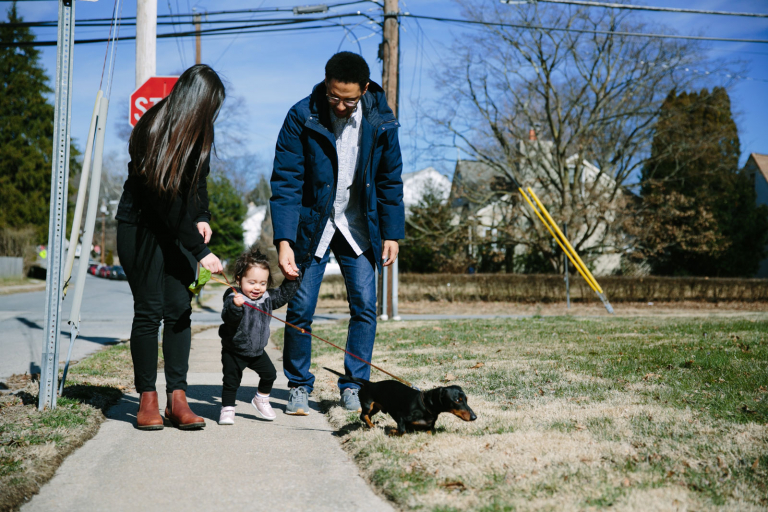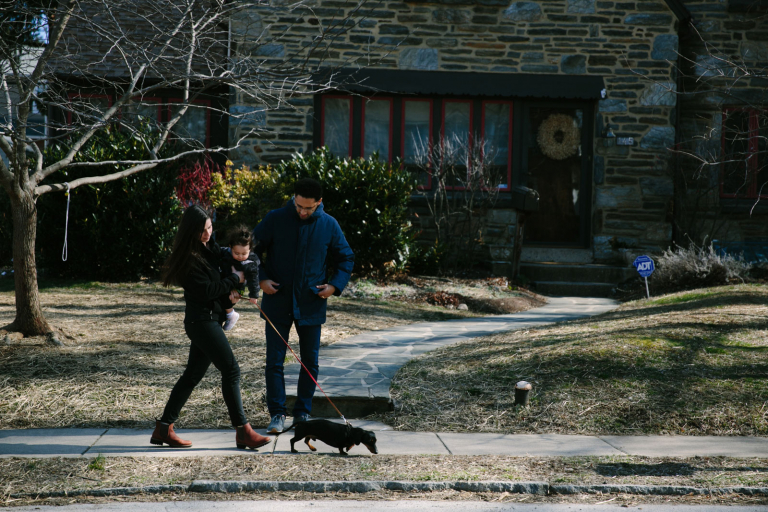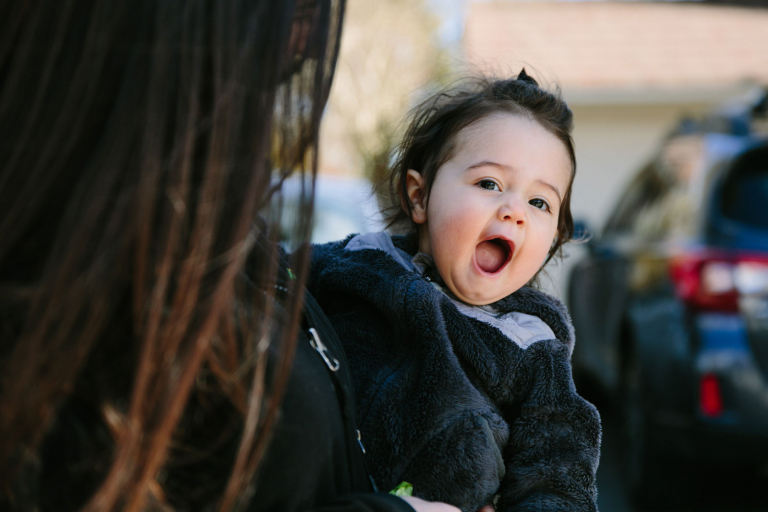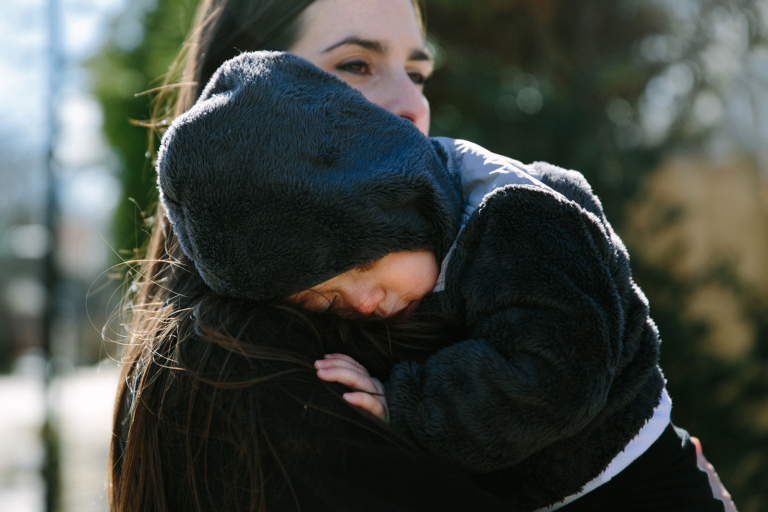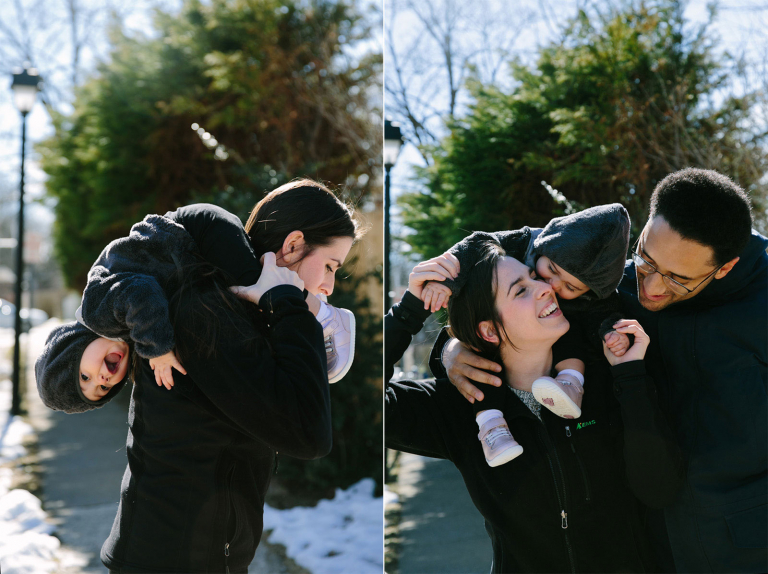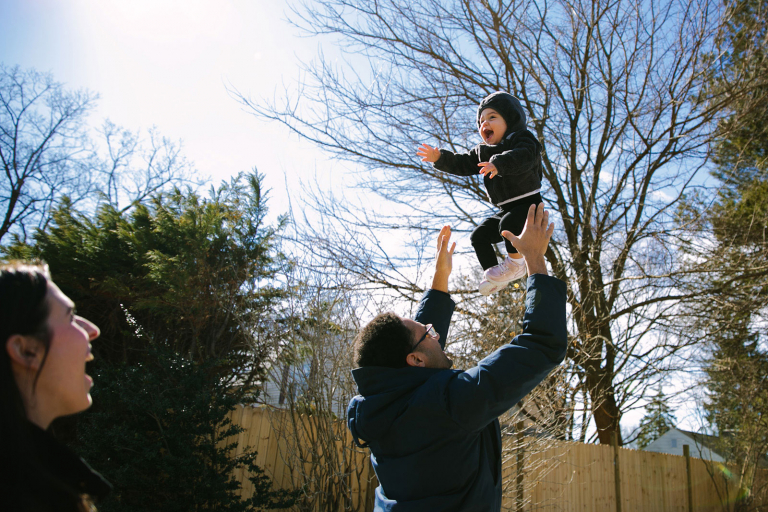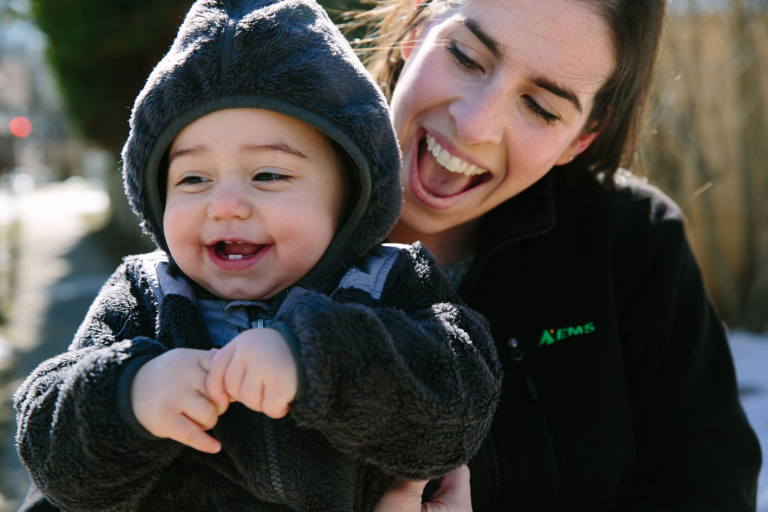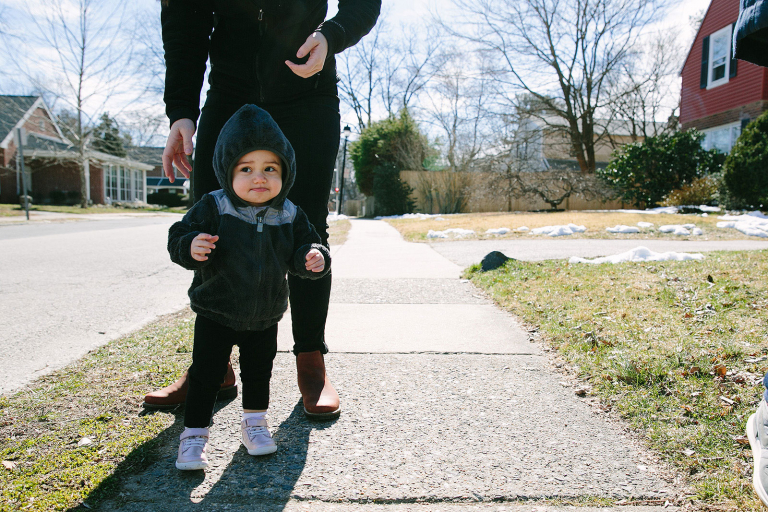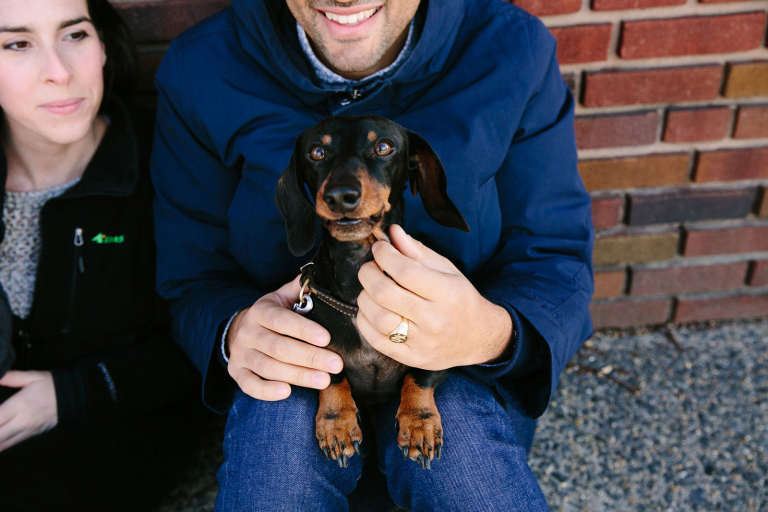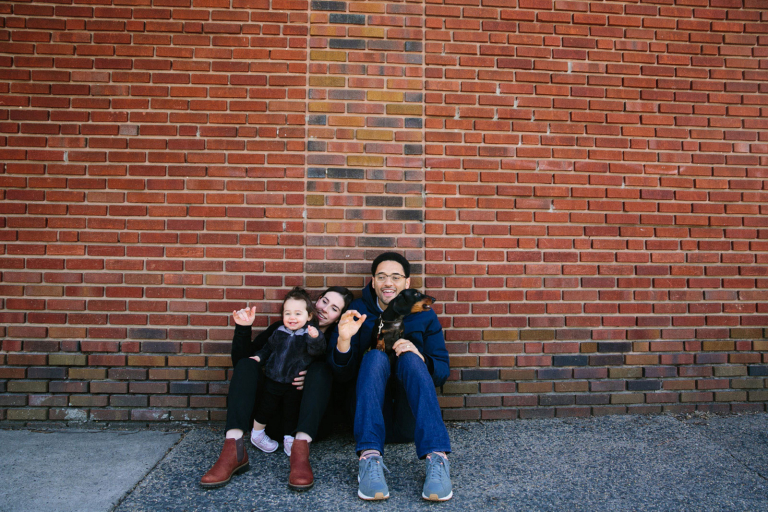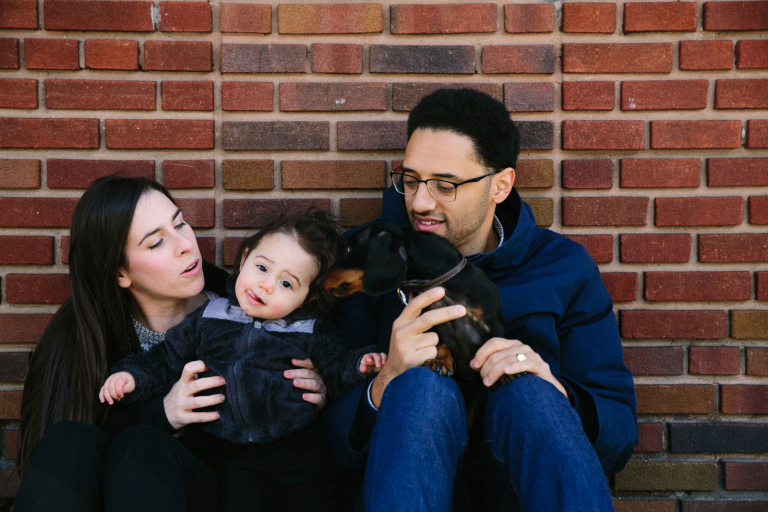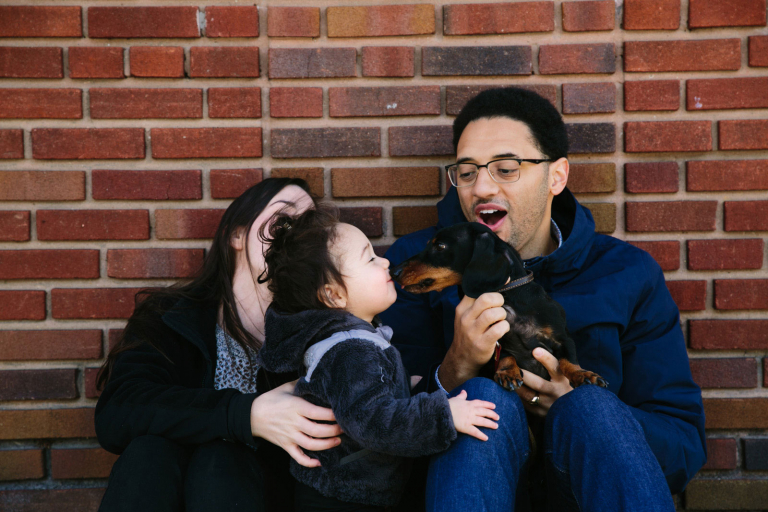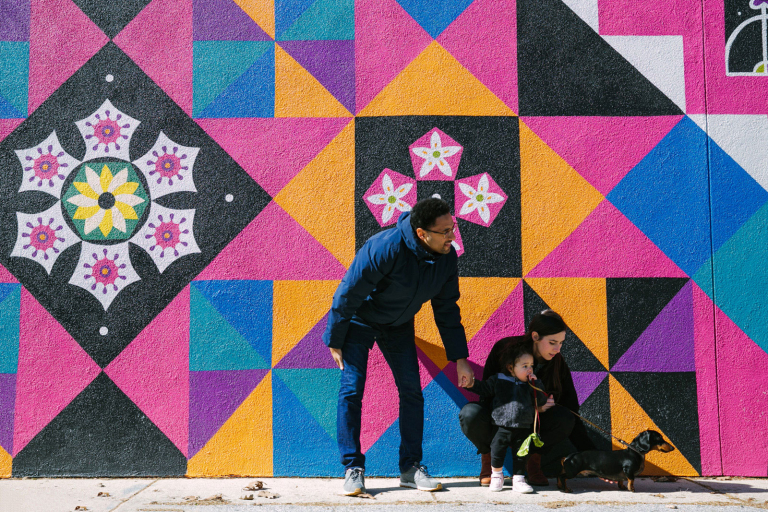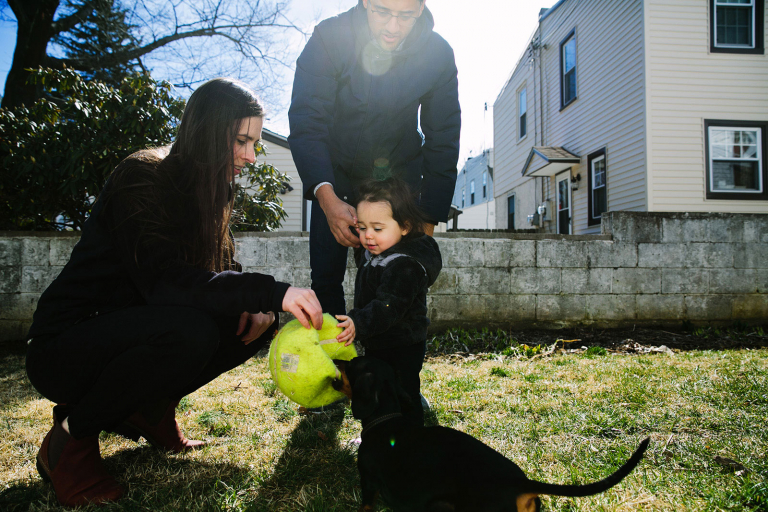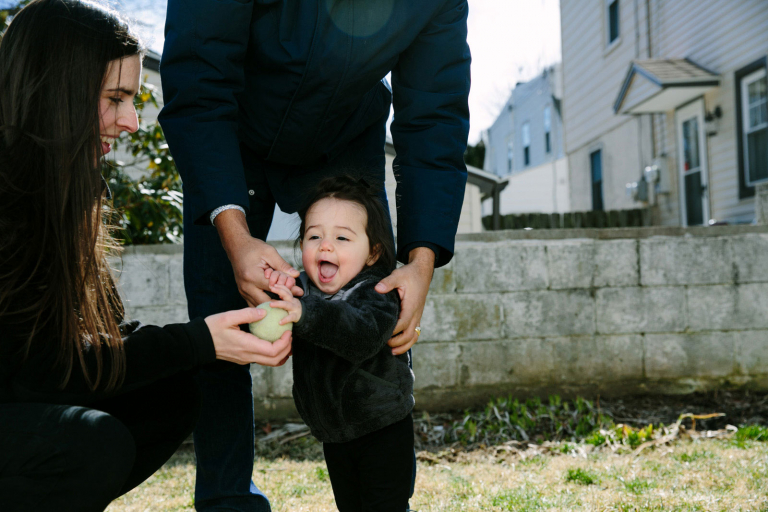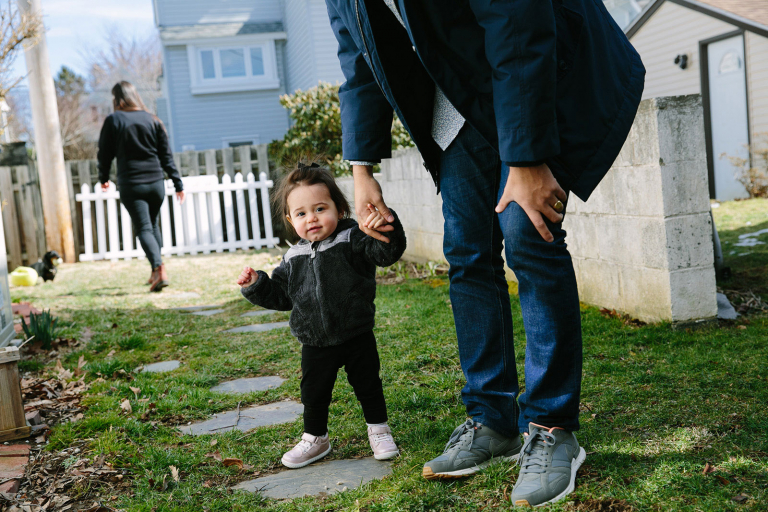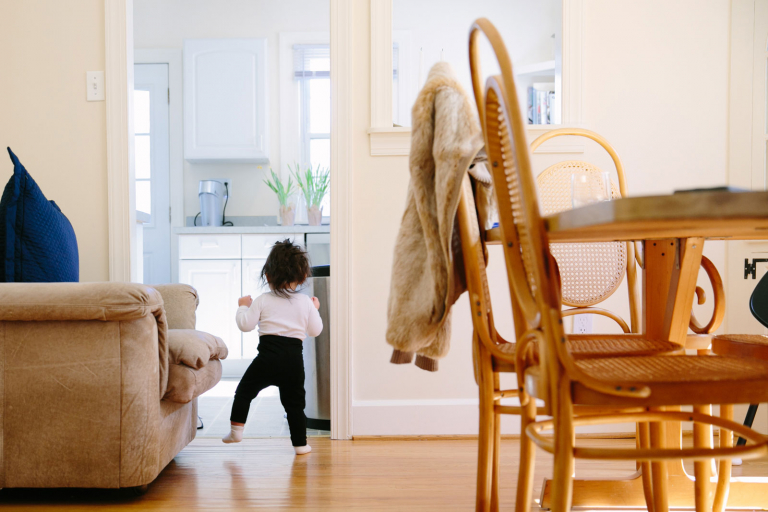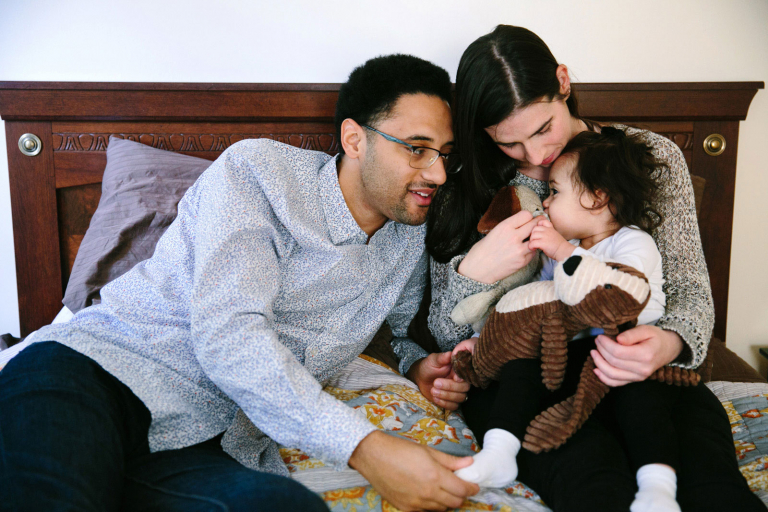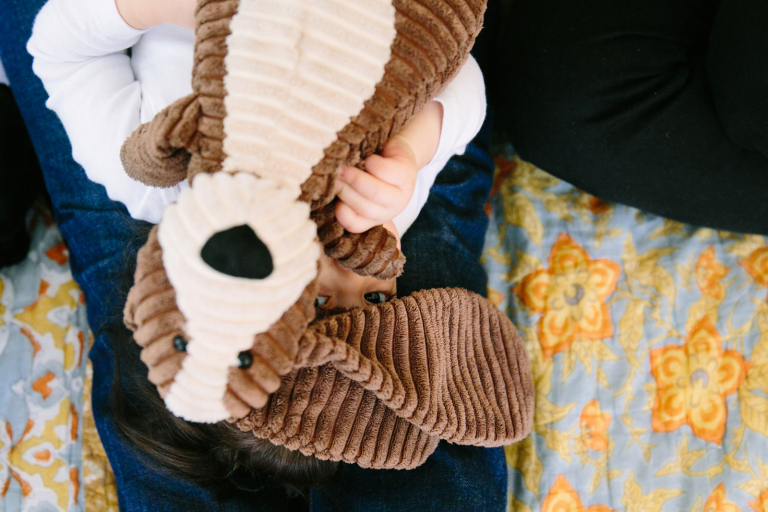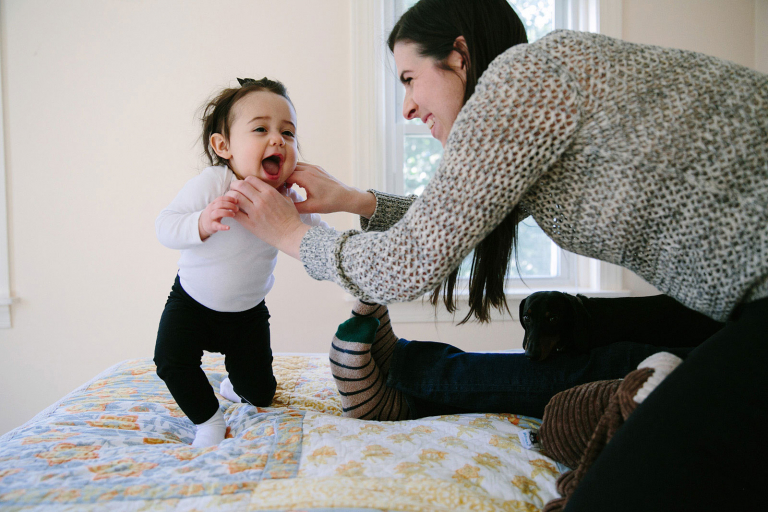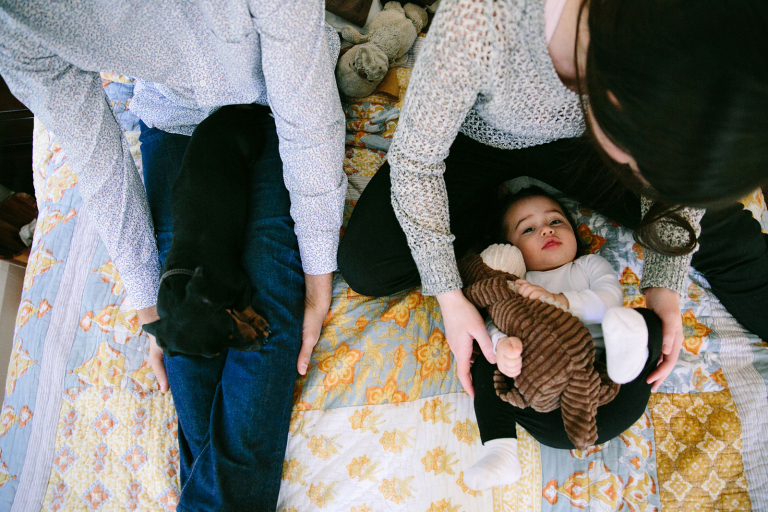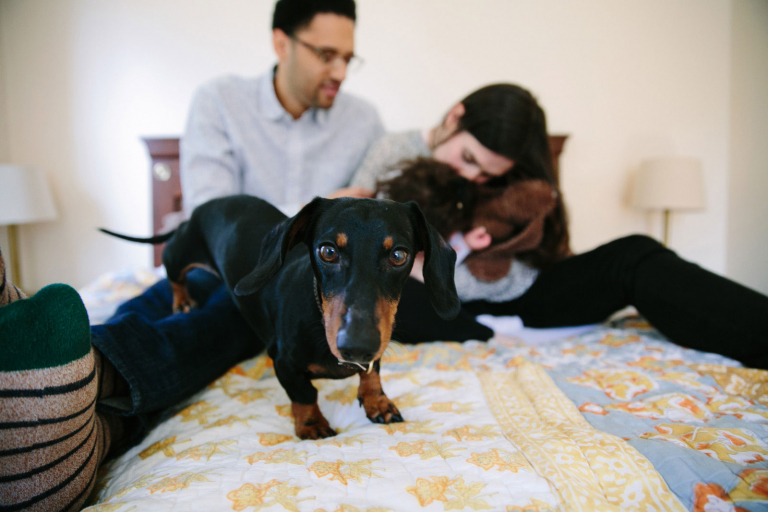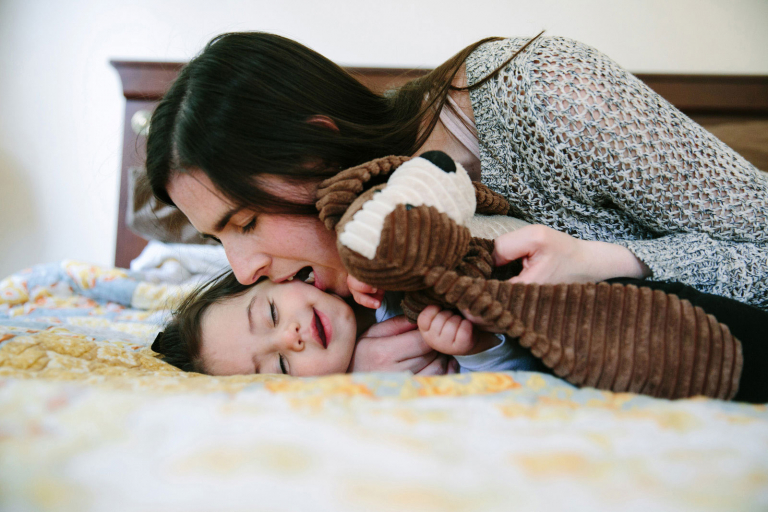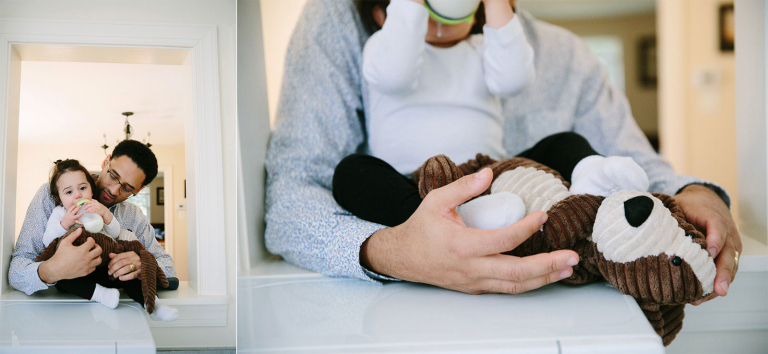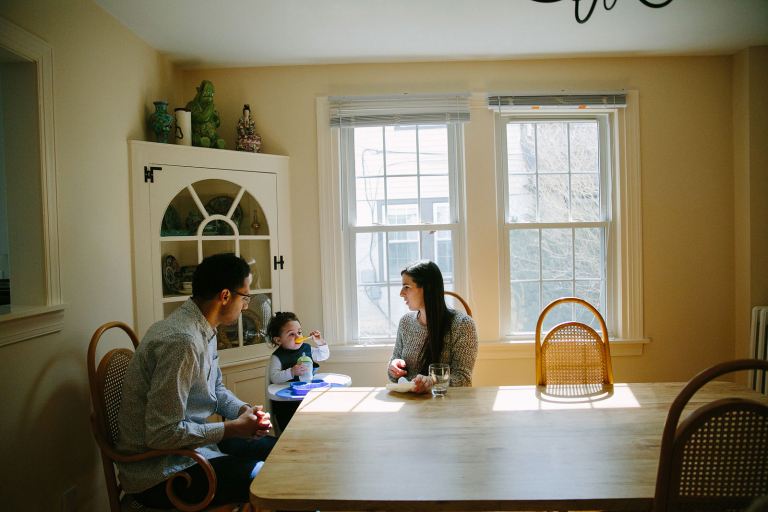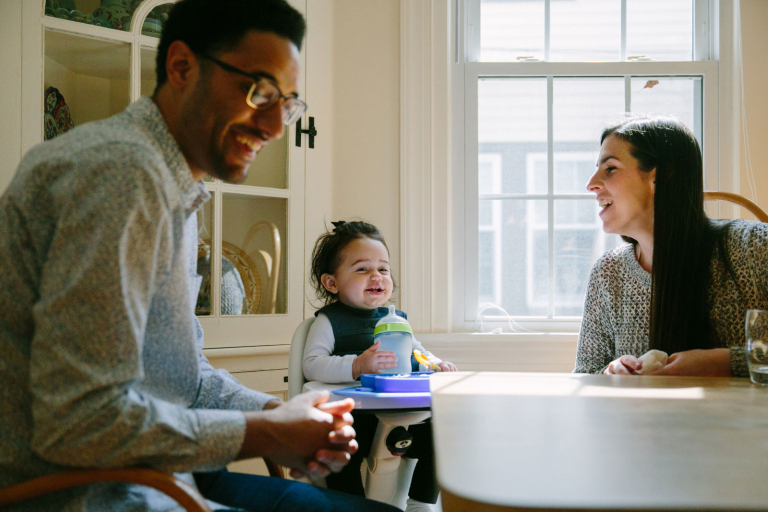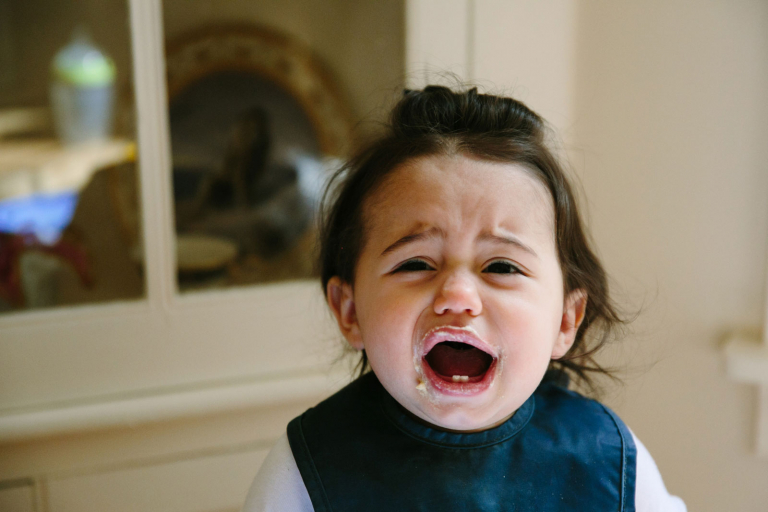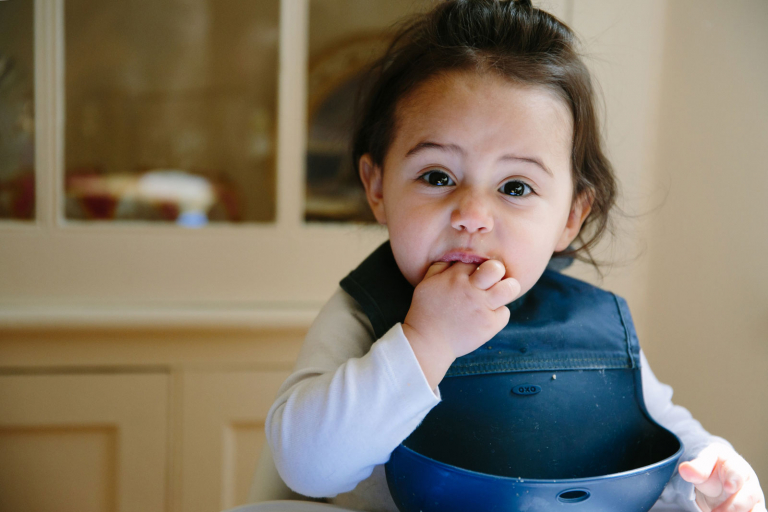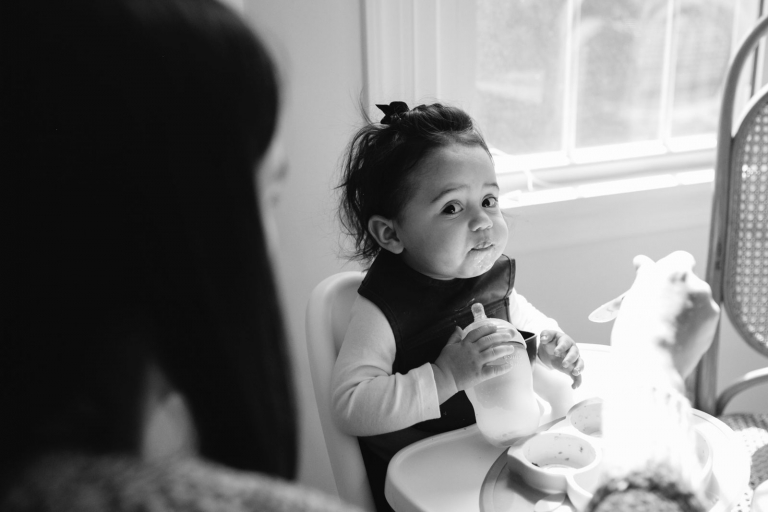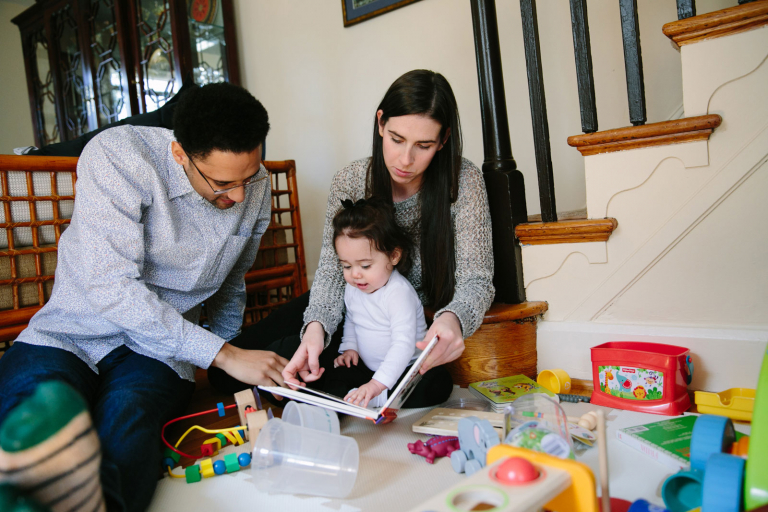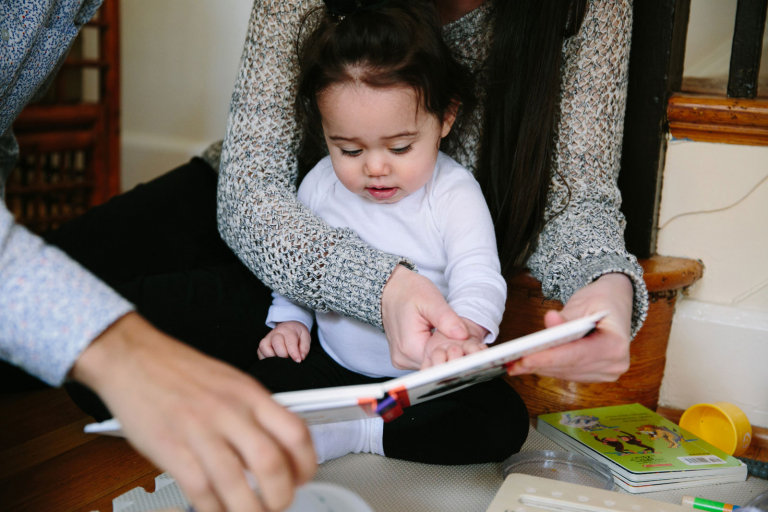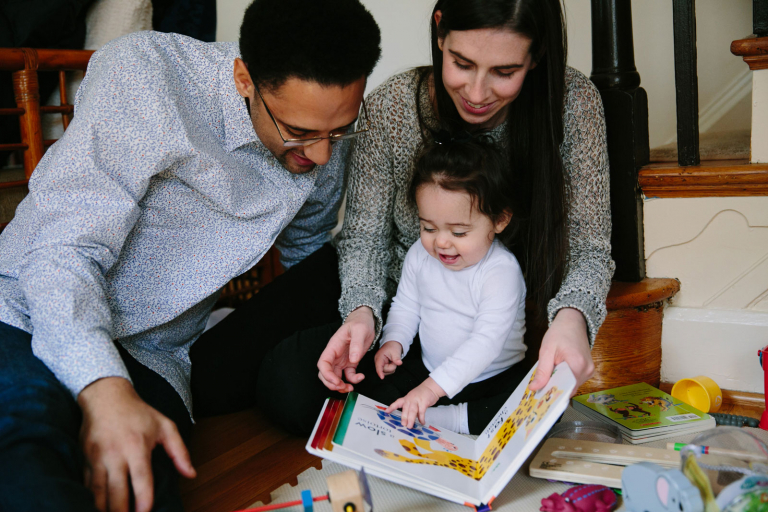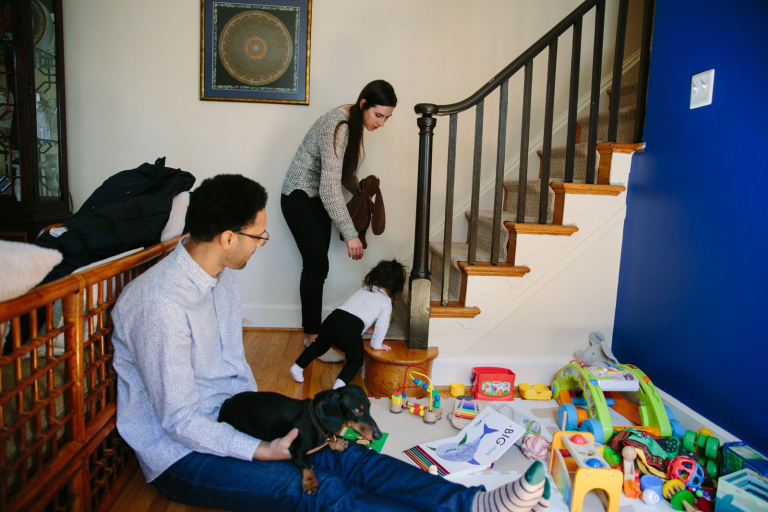 If you'd like to have your family photographed in your home, Contact me and let's chat!