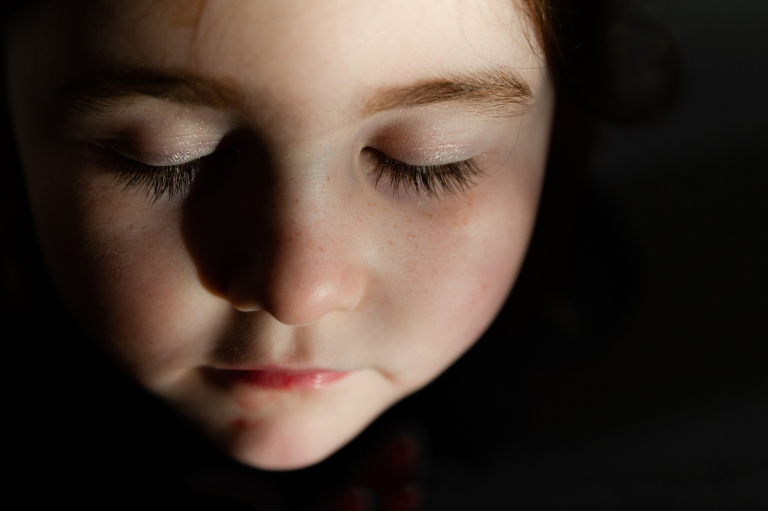 April 2, 2021 – 92 of 365 – If Julia ever sees me putting on makeup, or even sees my makeup sitting out, she makes me put some on her. I'm happy to give her a little blush and eyeshadow, but her freckles are always the star of the show for me.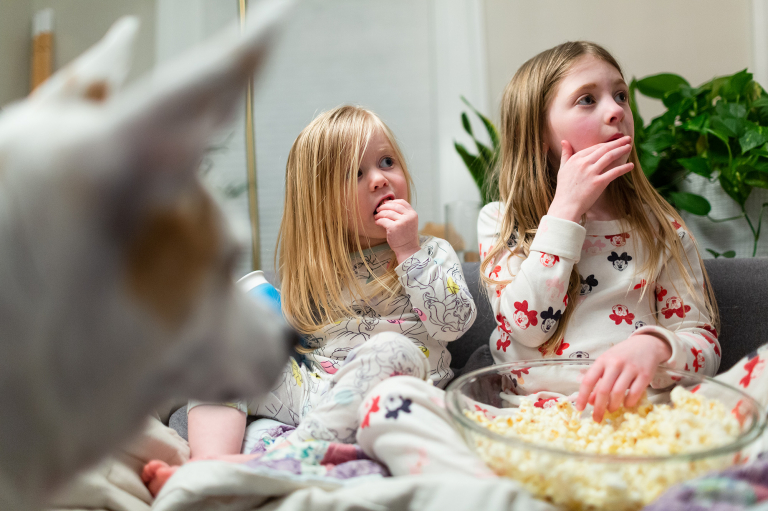 A post-"week of no TV" movie night celebration with pajamas and popcorn and Lou sneaking some "popcorns" to the dogs.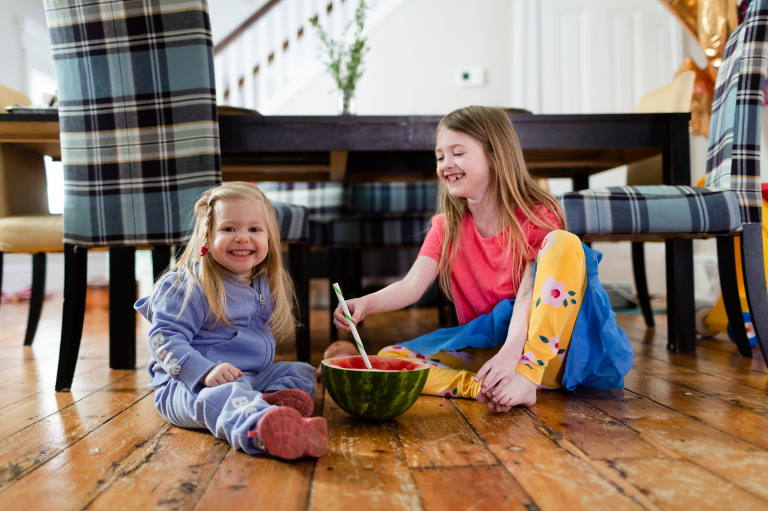 April 3, 2021 – 93 of 365 – [The night before.] "No, Florence, you cannot eat out of the half watermelon on the floor in the living room…you just can't." [I walk in next day to find this scene…at least they're not in the living room.]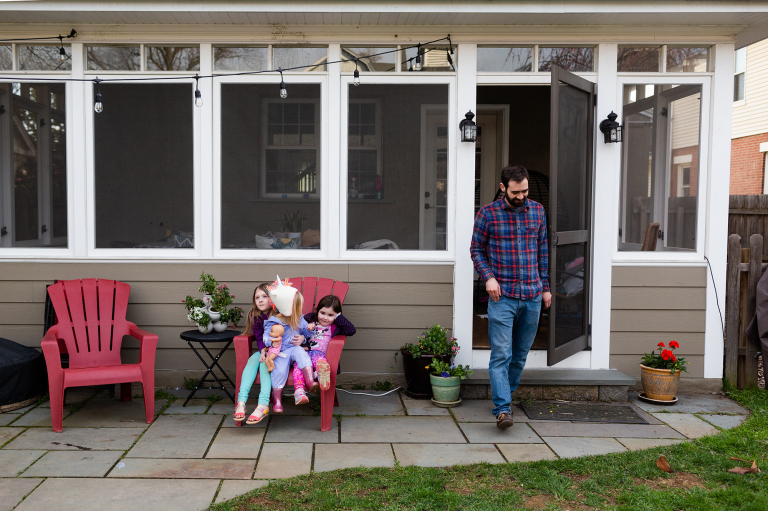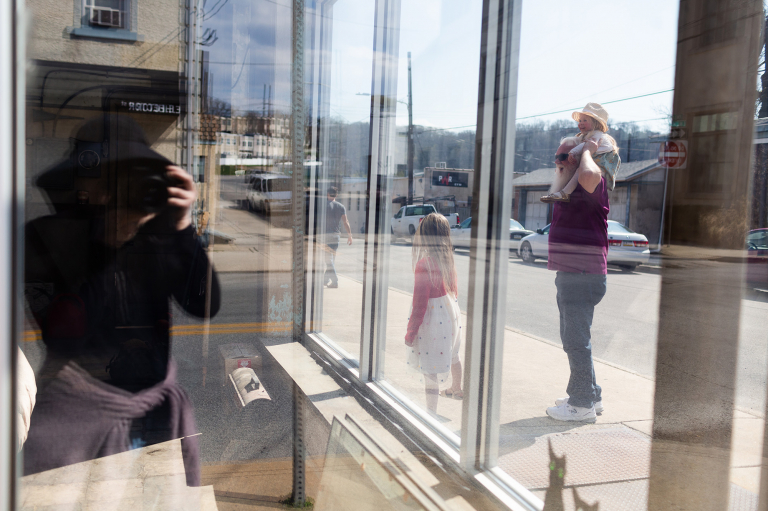 April 4, 2021 – 94 of 365 – On a walk with grandpa now that he's fully vaccinated! Don't mind me in my victorian woman who can't let the sun touch her skin getup.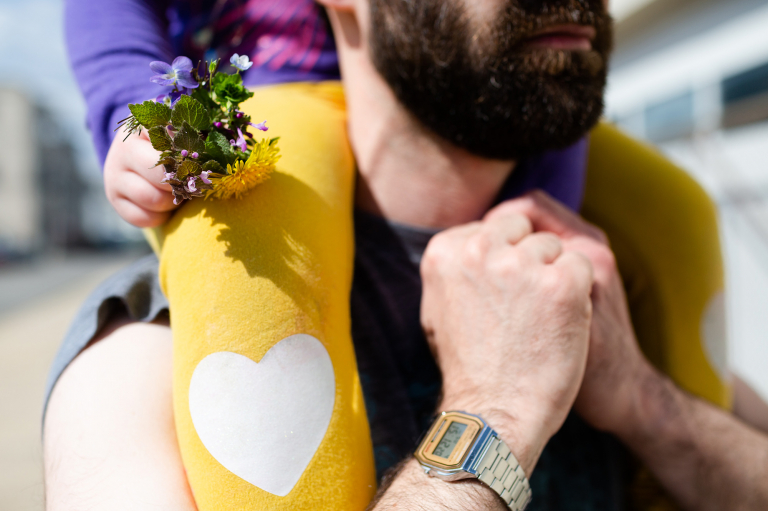 Purple+Yellow. Yellow+Purple.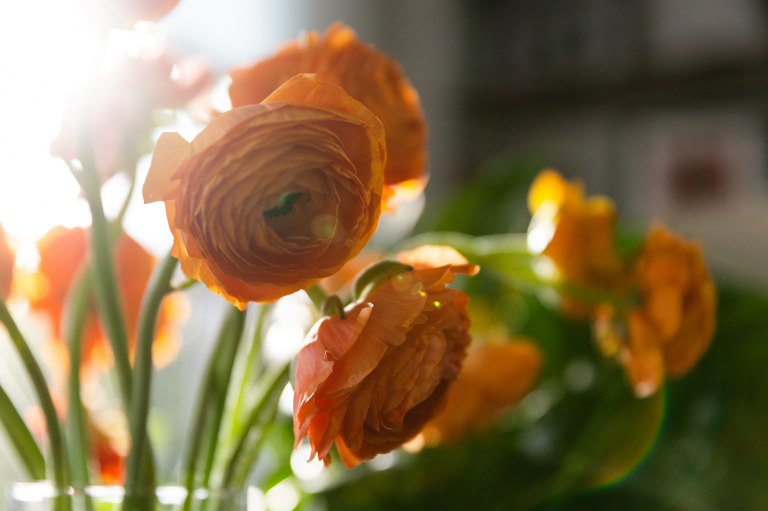 April 5, 2021 – 95 of 365 – There is one thing that has made me a Trader Joe's convert. These cheap ranunculus.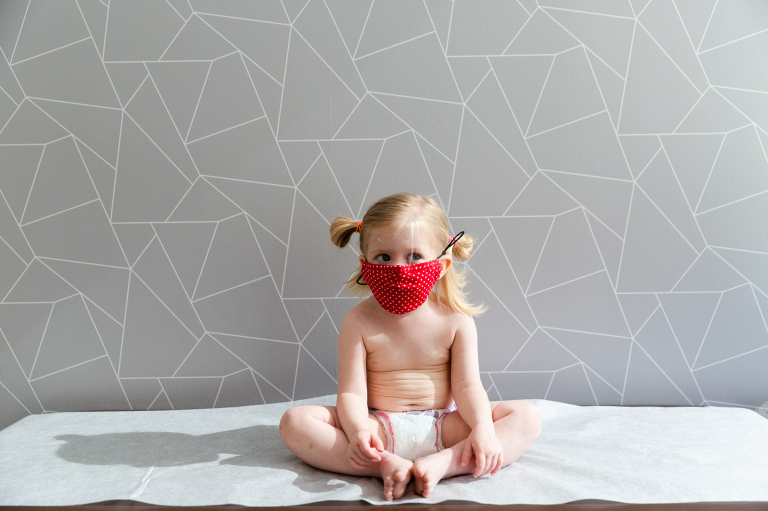 April 6, 2021 – 96 of 365 – This is 2.5 (+2 months because for some reason I can never remember the 2 1/2 checkups)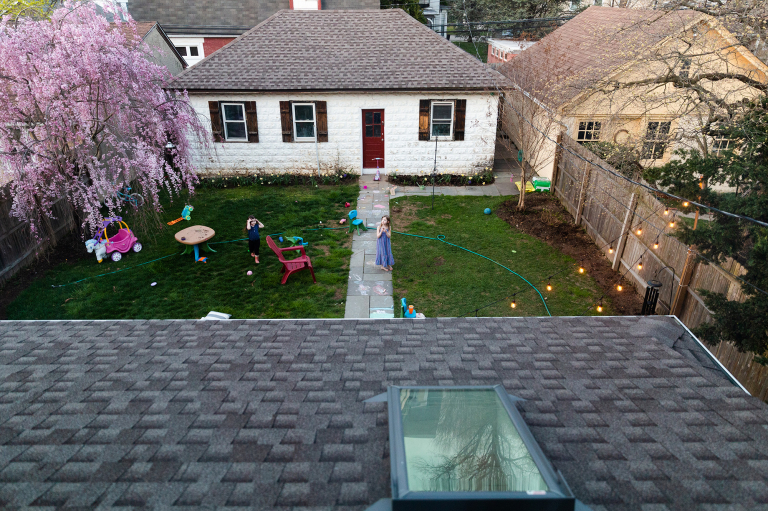 April 7, 2021 – 97 of 365 – This is my very favorite view.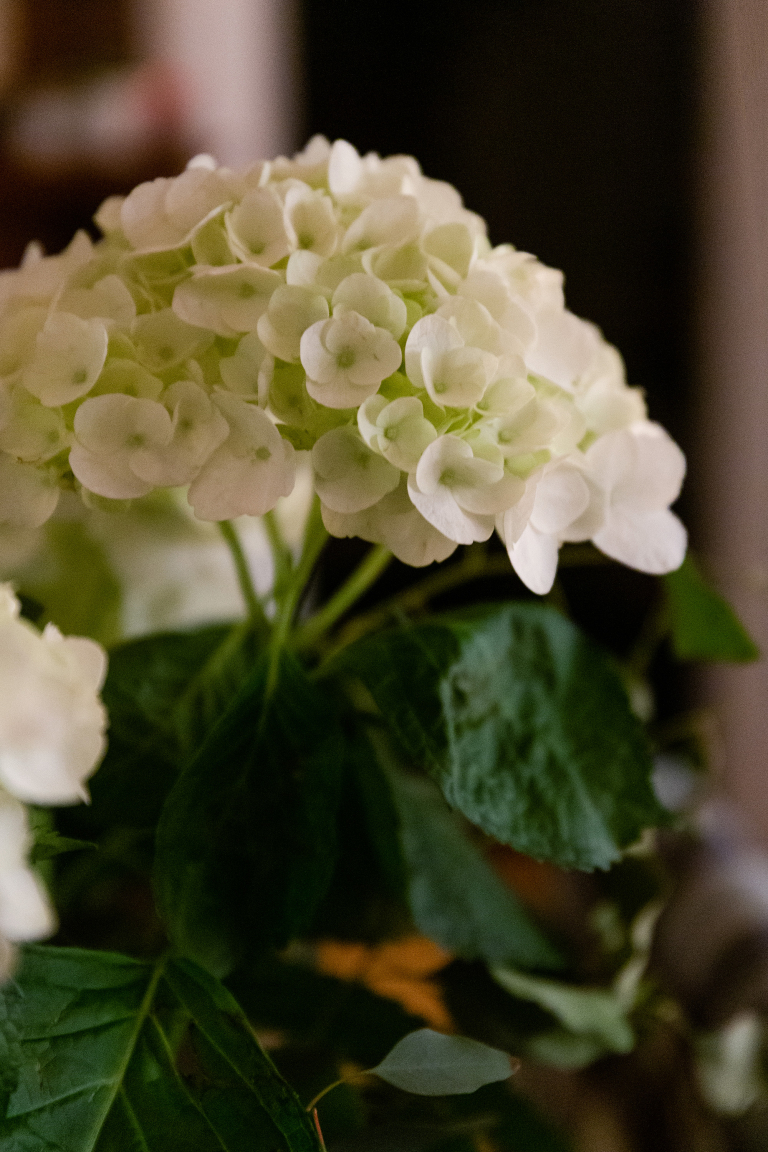 April 8, 2021 – 98 of 365 – I call this, "It's 10:30pm and I have not taken a photo today and I am in desperation mode."