Happy Thanksgiving!!!
This post is a little bit later than I'd intended. Unfortunately, a sick, non-sleeping kiddo resulted in no time for blogging. Still, I'm super thankful for that kiddo, and the other one that seemed to dominate the majority of these photos with her big personality.
This September, Florence started school and it was more emotional than I'd anticipated. For the first time, she spends hours each day away from me, and she can choose to not tell me anything about her day! Fortunately (and sometimes, unfortunately) she LOVES to talk. So I hear lots about her school days. It was an adjustment, but she loves it now, which makes me so very happy.
The majority of these photos are of our day to day routine, and I notice the little differences over time. Florence insists on dressing herself now and helps to set the table at dinner time. Julia started crawling and went from taking a bath in the sink, to in the bathtub with Florence. Florence is beyond thrilled with this change. We also went to Freddy Hill Farm for Florence's first field trip and to Linvilla Orchard. This is the first year that Florence really seemed to appreciate all of the fun activities that Fall has to offer, which I in turn appreciate.
My very favorite thing about these photos though, is the connection that you can see between Julia and Florence. Florence is definitely Julia's favorite person and she laughs even when Florence is being just a little too rough with her. I just love watching them become friends.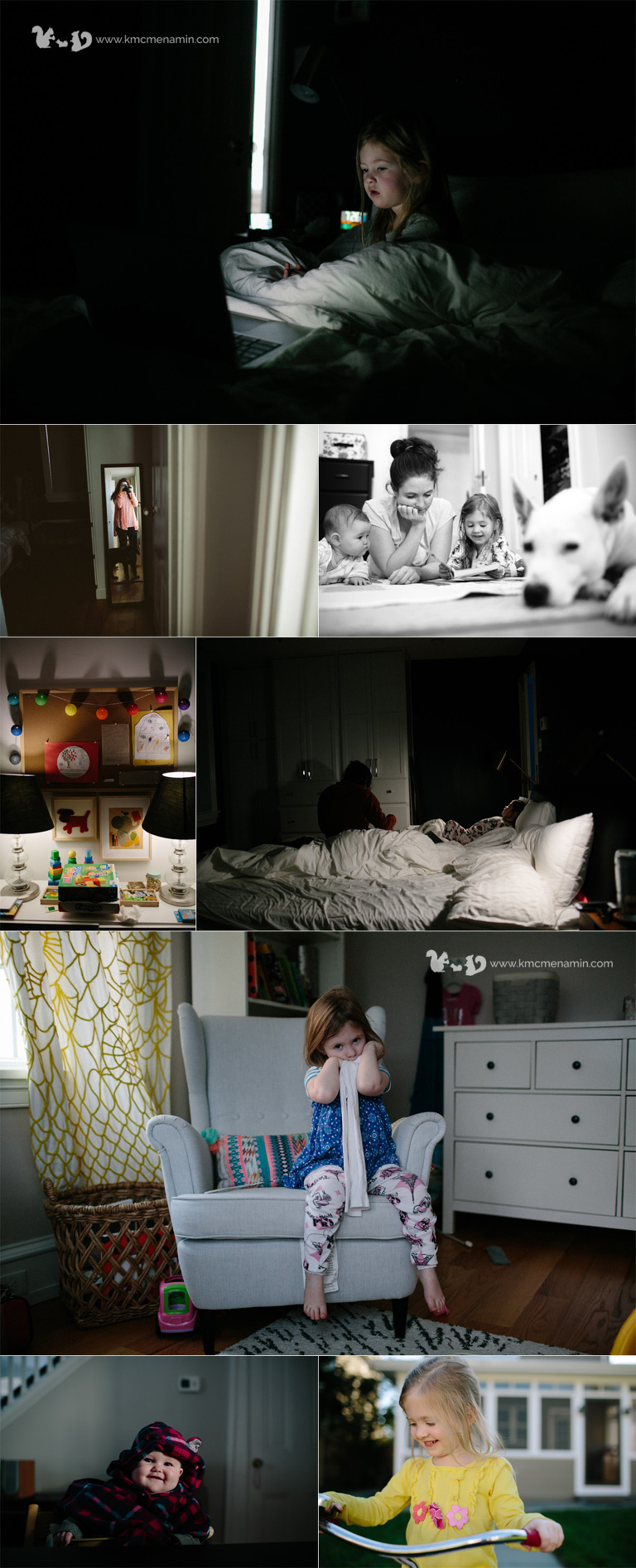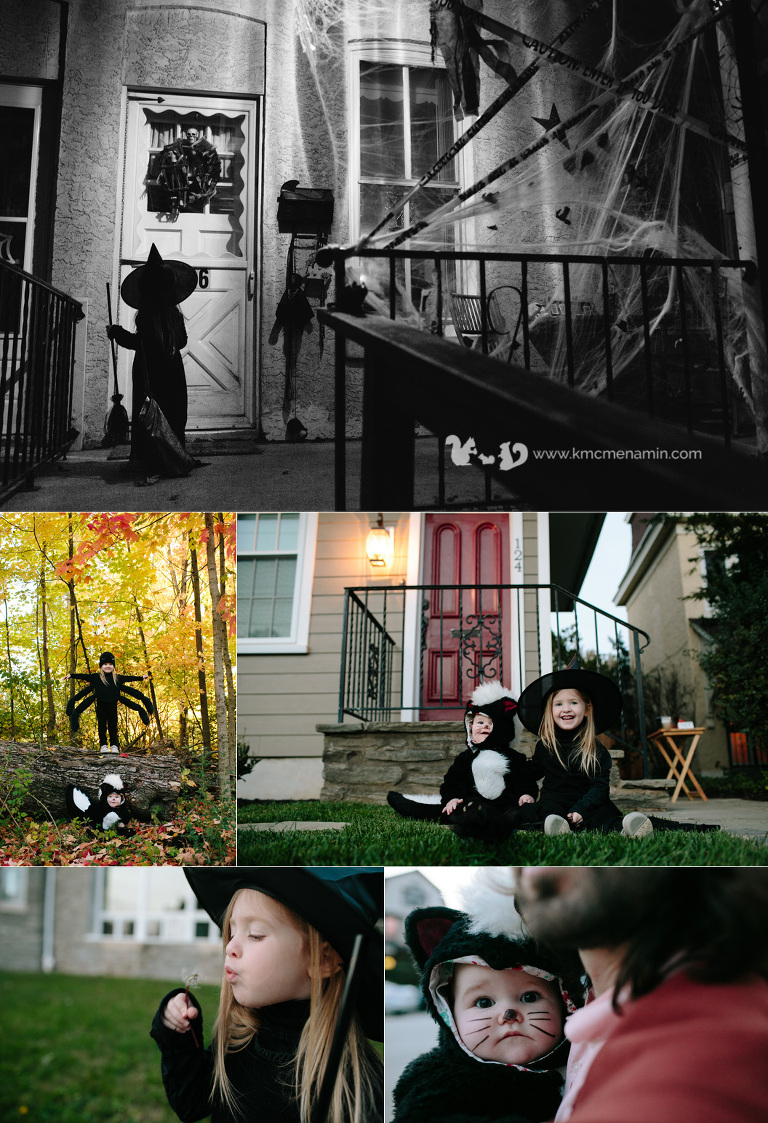 Much to be thankful for. <3