Week 2! In the books! December 31 is already feeling very far off, but I could not be happier to be doing this. Here is the second week.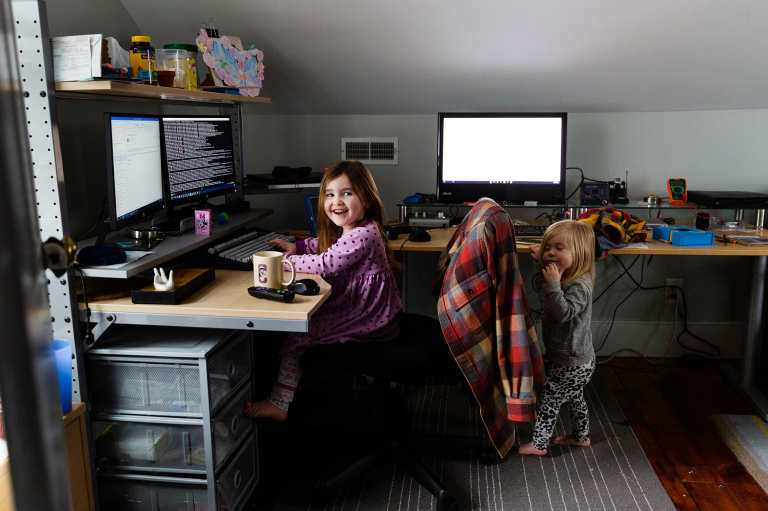 January 8, 2021 – 8 of 365 – I went to look for Jason in his office during the workday, and instead found these two intruders. There is a reason that only one person in this household is hoping Jason's office opens back up after this pandemic–and I bet you can guess which of us that is.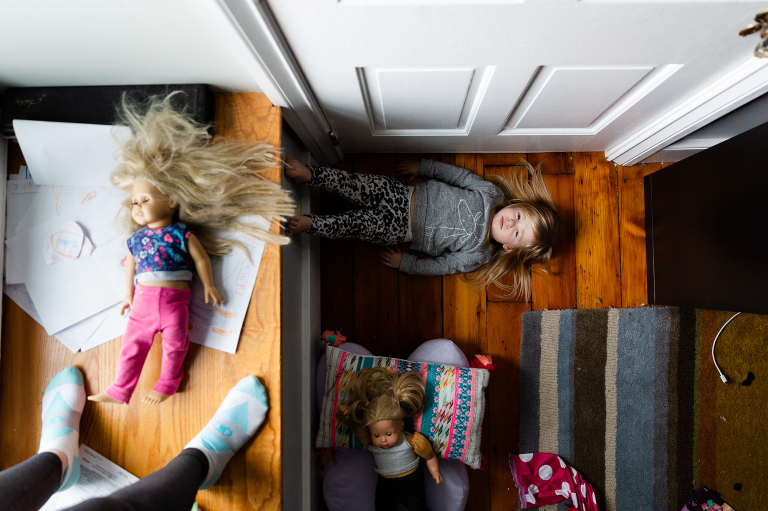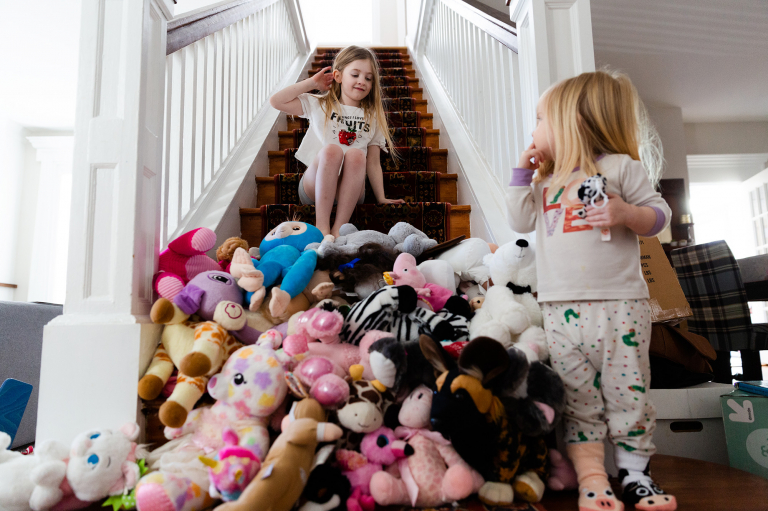 January 9, 2021 – 9 of 365 – This can be squarely filed into the category of activities that I would wholly forbid if not for the fact that I am doing a 365 and know it has the makings of a good photo. I find steps terrifying enough without adding in the gauntlet of 100 stuffed animals at the bottom. Rest assured, this mess was swiftly cleaned up before anyone was injured.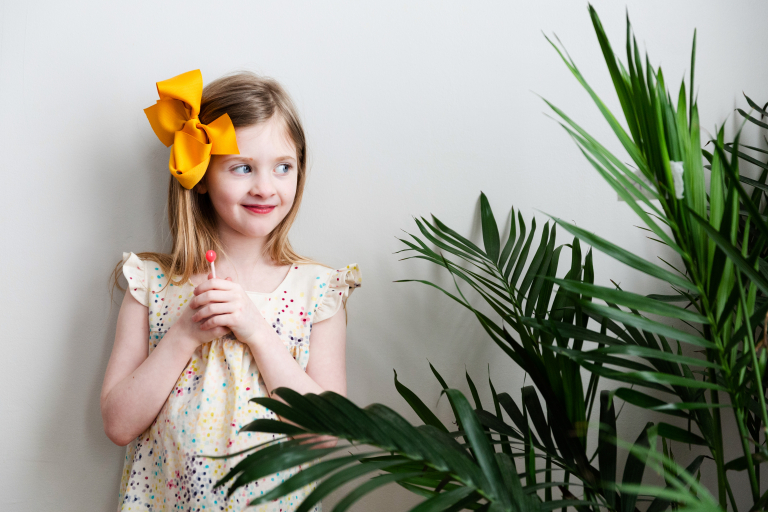 January 10, 2021 – 10 of 365 – I made Florence this dress and then I made her this photo, in the dress. This portrait is so Florence I can feel her personality just emanating from it. Only half focused on what I'm saying, always with her next scheme in the works; holding a lollipop and undoubtedly thinking of something precocious to say. Actually, as I took this photo she was having a conversation with the plant. She and Julia had spent a good 30-45 minutes naming every plant in our house (both living a faux). I can't tell you what she told the plant, because it was whispered in secret. But when I told Florence I'd be sharing this anecdote, she told me to call the plant by her name, Kristina. If you look closely, you will see her name tag shoved in among her fronds, lest we ever forget.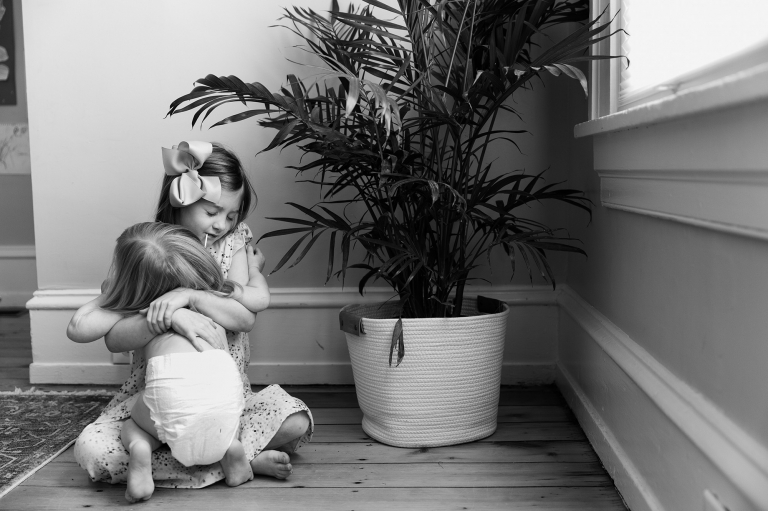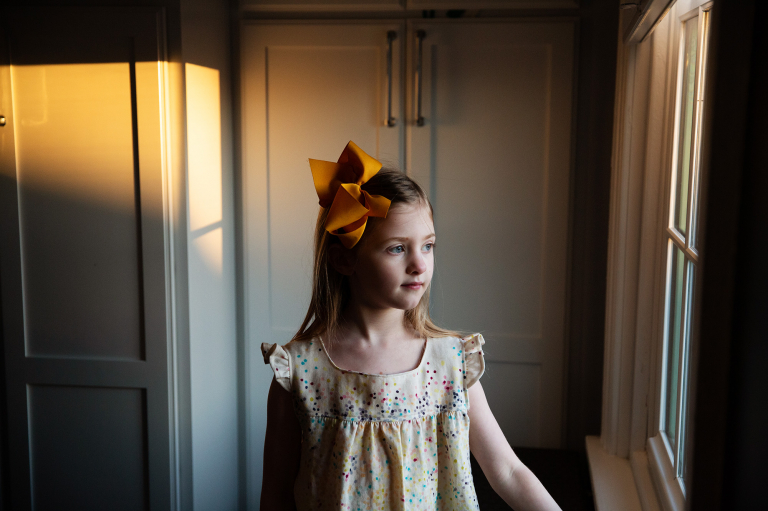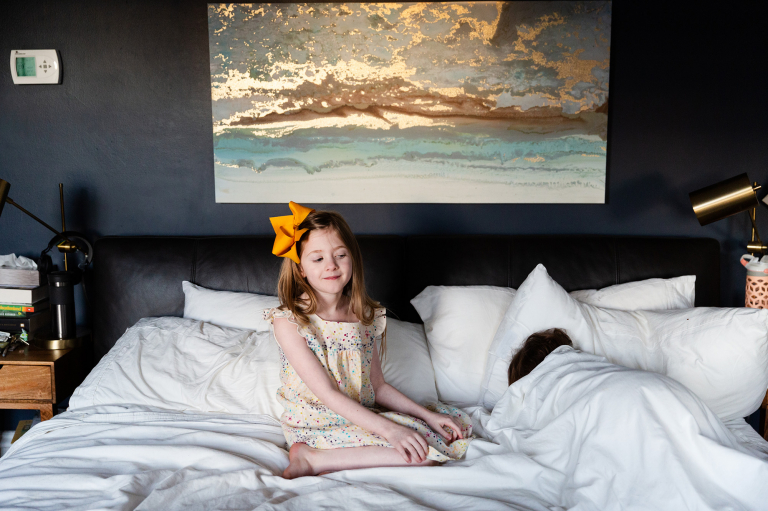 Day 10 bonus – In the last week, I have found that the best way to make one of my children pout, is to take a solo picture of one of my other children. Julia recovered pretty swiftly.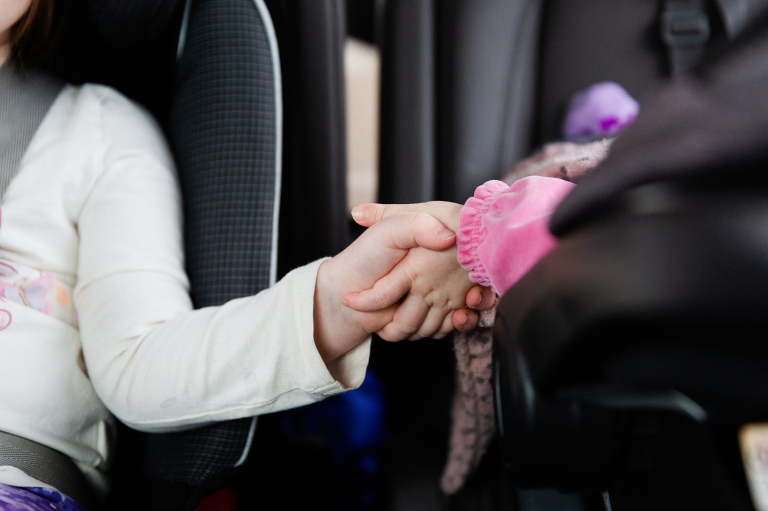 January 11, 2021 – 11 of 365 – "You hold my hand Julia?" They sat like this the whole car ride home from picking Julia up at school, and do most days. It's not the greatest photo, but it is a pretty great memory.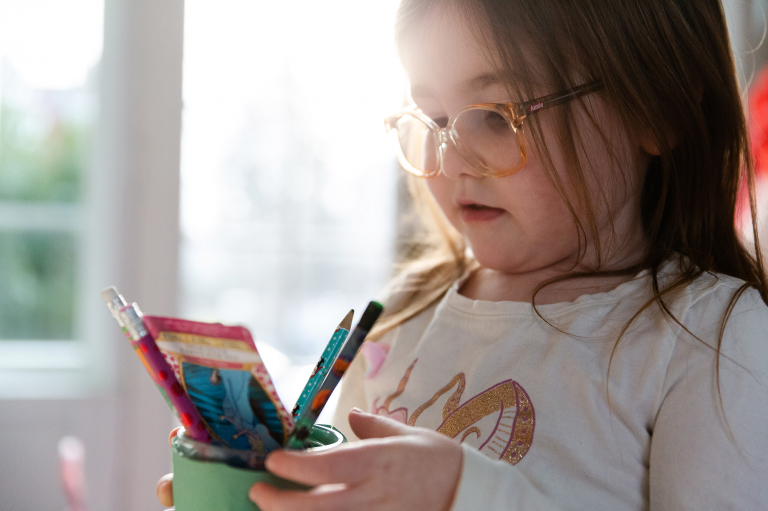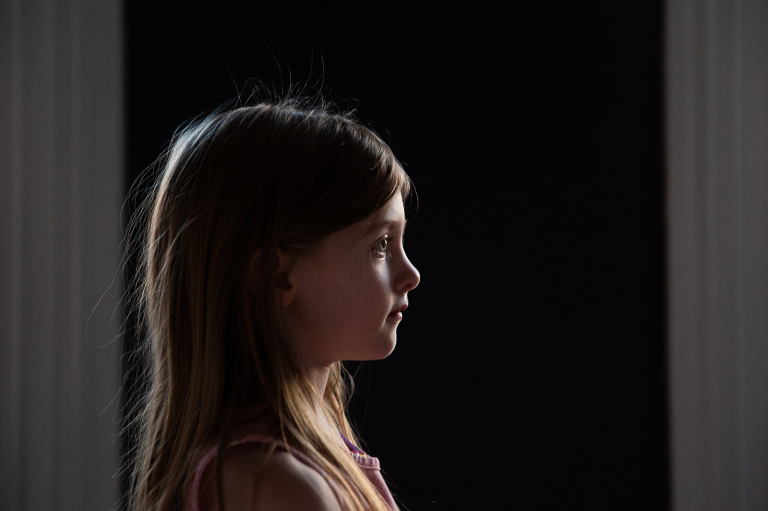 January 12, 2021 – 12 of 365 – Whenever I walk into my bedroom around sunset, I feel like I need to take a photo, like I'm wasting this moment of perfect light by letting it slip by undocumented. To be honest, it can sometimes feel a little suffocating, to feel like I can't just appreciate the moment without capturing it. But then other times, I have the perfect little subjects in that perfect moment of light and it's just magic.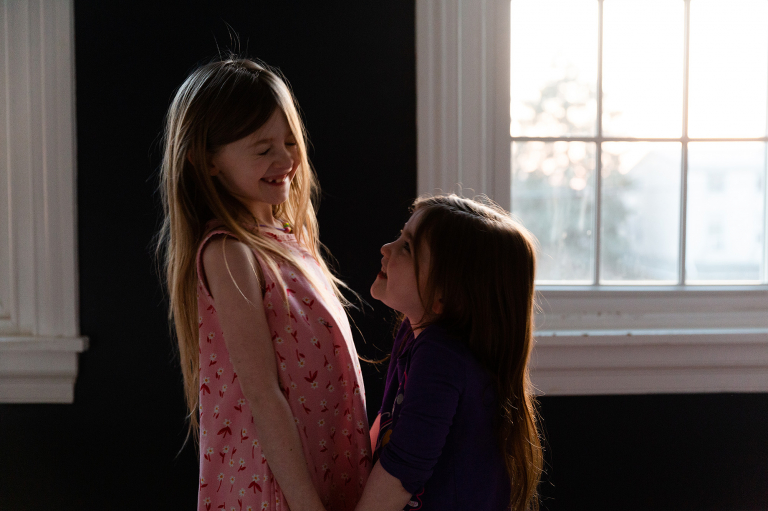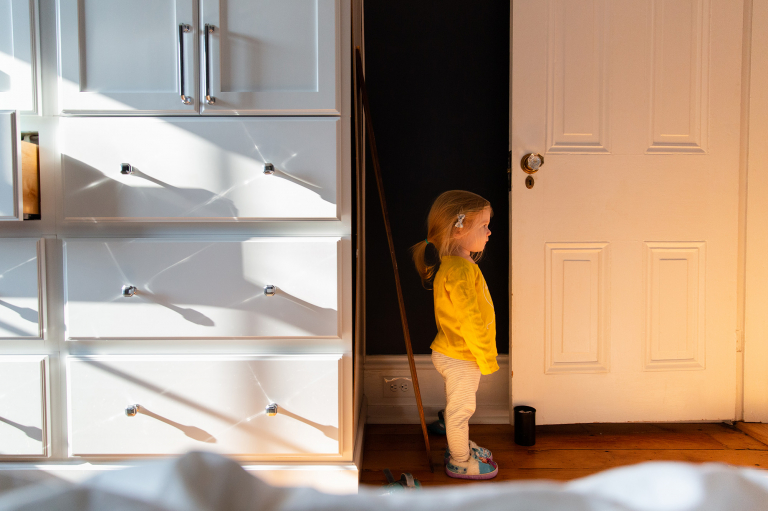 January 13, 2021 – 13 of 365 – I don't know who decided that two year olds are terrible, but I would like to introduce them to this perfect little specimen of two year old perfection. Honestly though, two is just such a delightful age. I have yet to meet a two year old who I do not find endlessly charming (most of the time).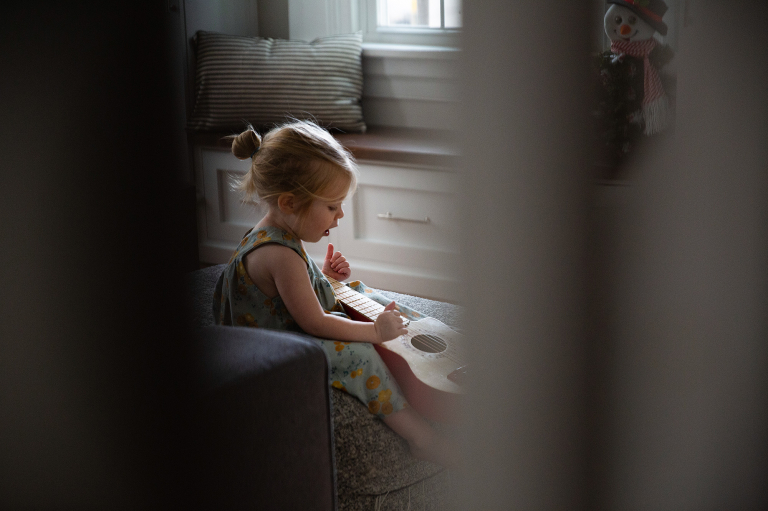 January 14, 2021 – 14 of 365 – I don't know what the least "rock n roll" thing might be, but a two year old yelling "it's rock and roll time!" while picking up their mini acoustic guitar and strumming a song about baby dolls doing nap time has to be up there.