Week 3 update–absolutely cannot wait for longer days.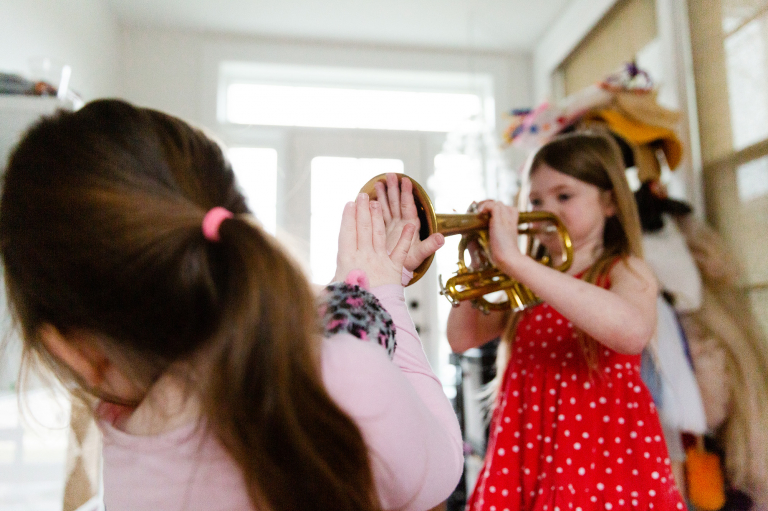 January 15, 2021 – 15 of 365 – We have acquired Jason's trumpet that he played in high school. I agree with Julia on this one. Florence said she thinks it needs to be tuned….I'm not entirely sure that's the issue here.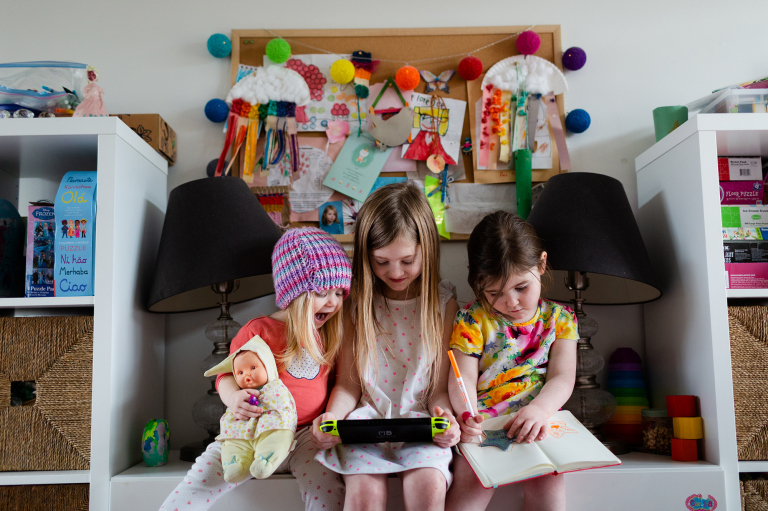 January 16, 2021 – 16 of 365 – I found them sitting like this and it pretty well represents their current interests; baby dolls, video games, and art. Also, Lou has been walking around with this hat on constantly and the cuteness level is off the charts.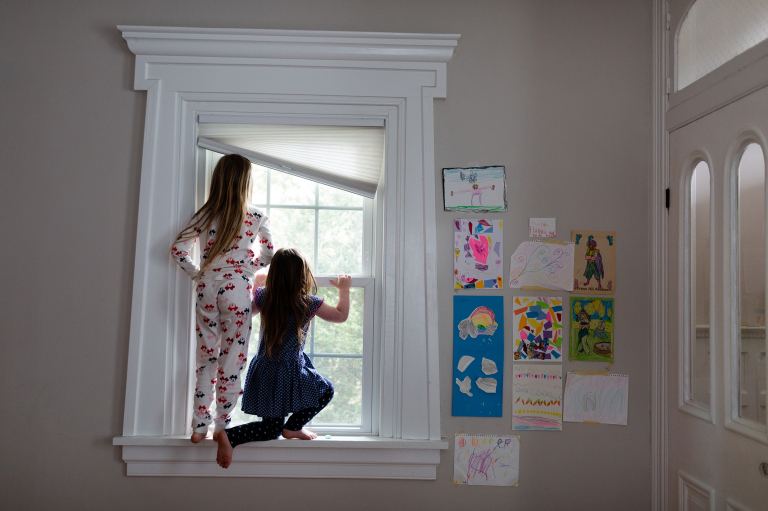 January 17, 2021 – 17 of 365 – Climbing on moldings and window ledges is a big no from me, but no one seems to care. Florence in particular thinks everything in our house is her own personal jungle gym. The gallery wall beside them has been there for well over a year and shamefully, is the only art hung in our house, so I can't take it down.
January 18, 2021 – 18 of 365 – Photo walk! Such pretty light and sky for this one. I took the photo on the left through the glass door of a garage and attracted some attention from the mechanics within. When I pulled my camera away from my face, two men were standing on the other side of the door trying to look in the direction that my camera was pointed to figure out what I was doing. They seemed perplexed. I can't say that I blame them, but I couldn't resist that flare.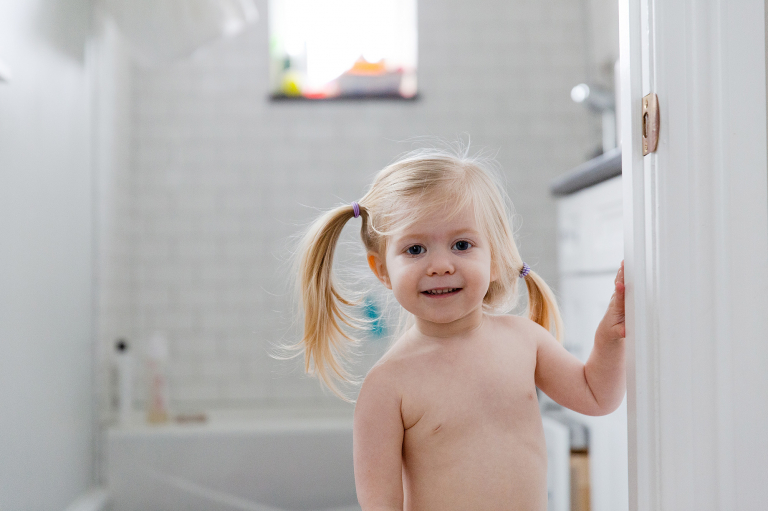 January 19, 2021 – 19 of 365 – Those crooked piggies are among my favorite things.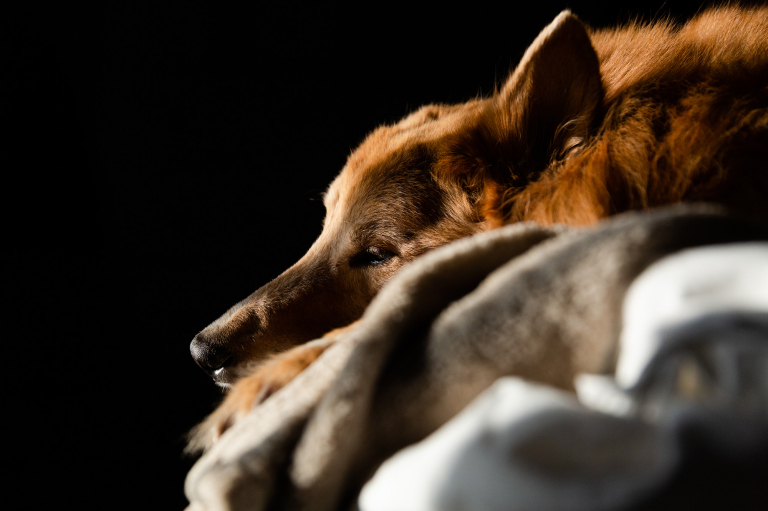 January 20, 2021 – 20 of 365 – Today's photo would more aptly be of me sitting on the couch glued to the tv all day watching the inauguration. Instead, you get this shot of Trevor that I took in the 5 mins when I left said couch and found him in this perfect light. But really, it was such a good day and I don't think I have ever been more appreciative of seeing our democracy in action.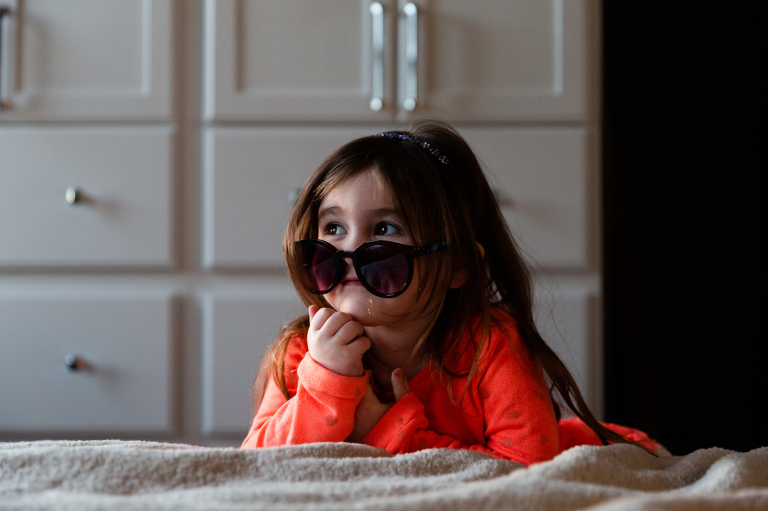 Bonus shot of Julia in the beautiful light and in the shirt that inspired me to start telling clients not to wear florescent colors to their photo sessions.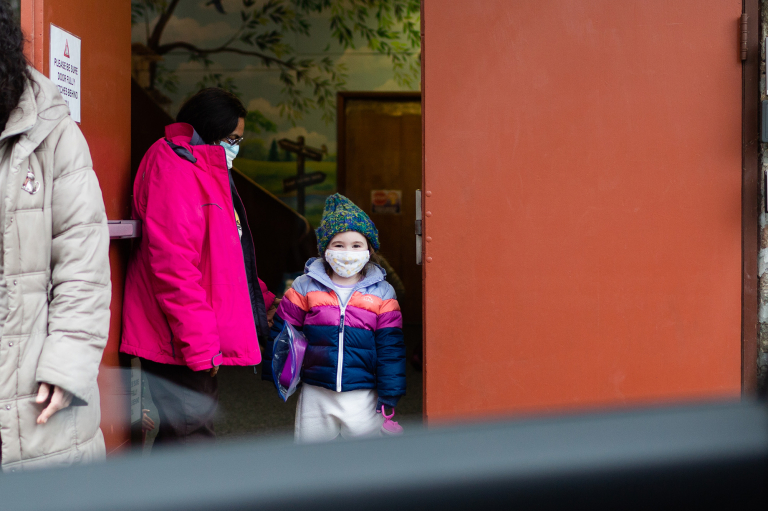 January 21, 2021 – 21 of 365 – School pickup is looking different these days.