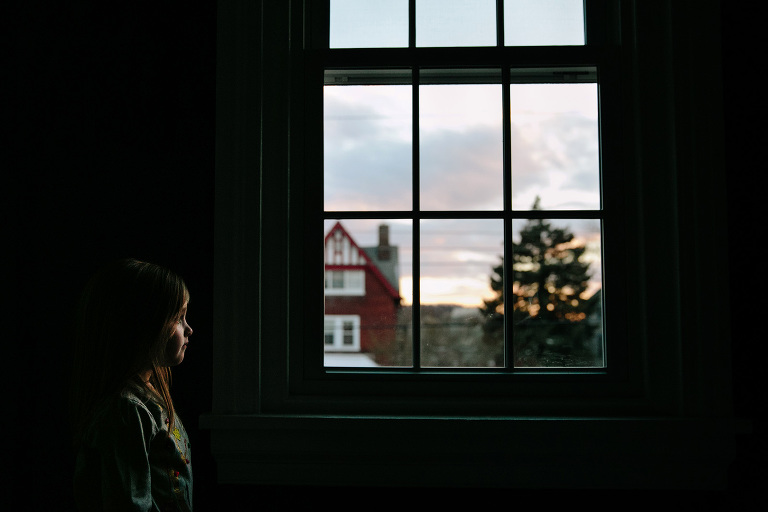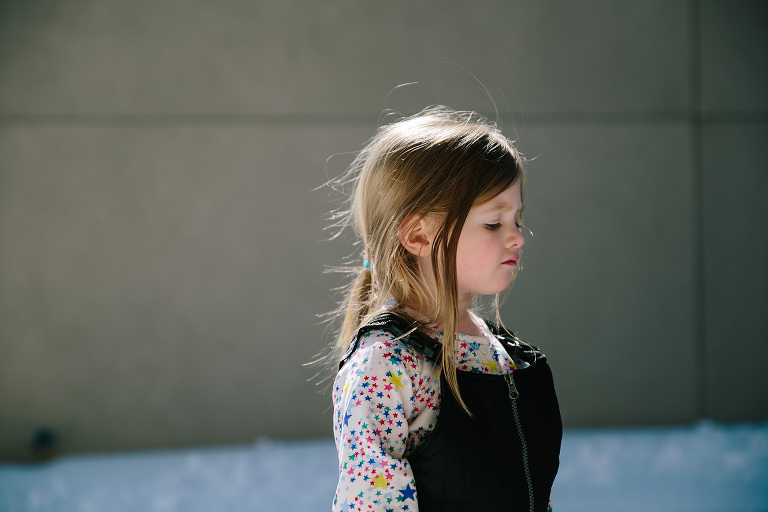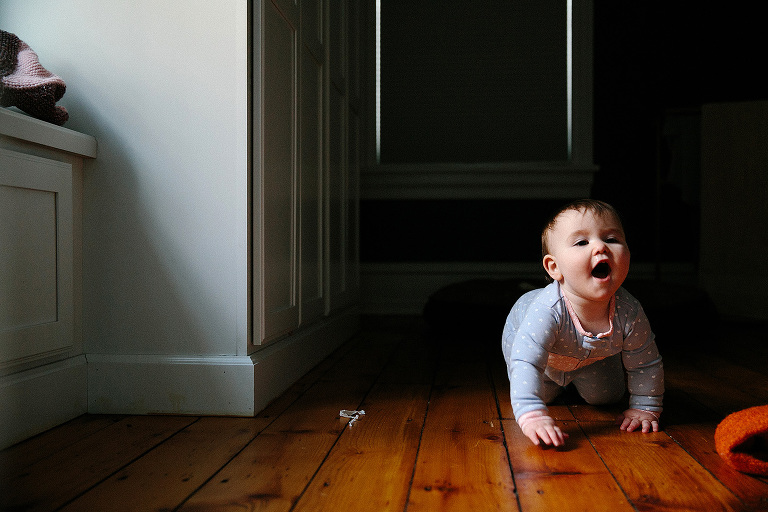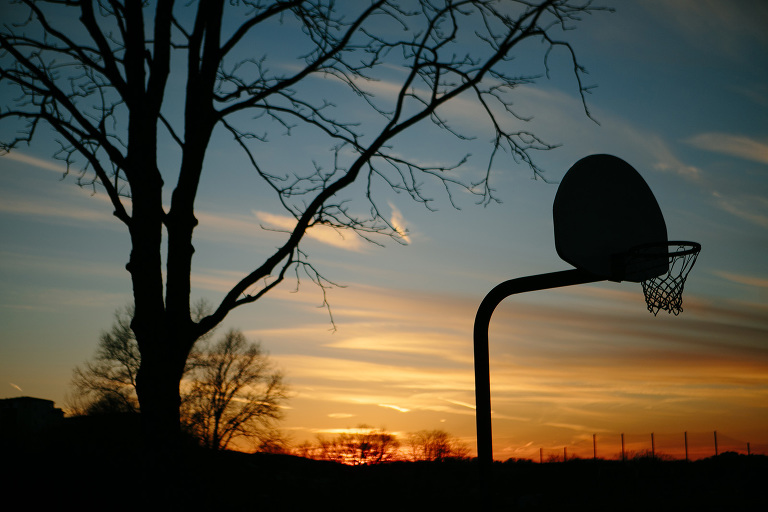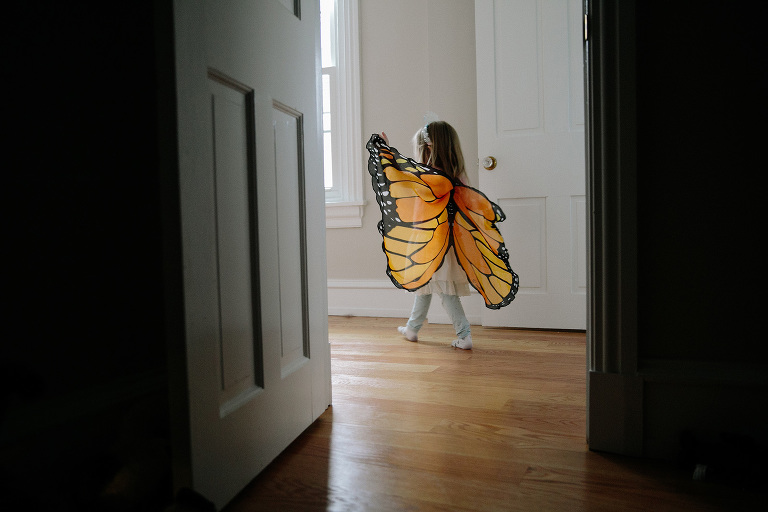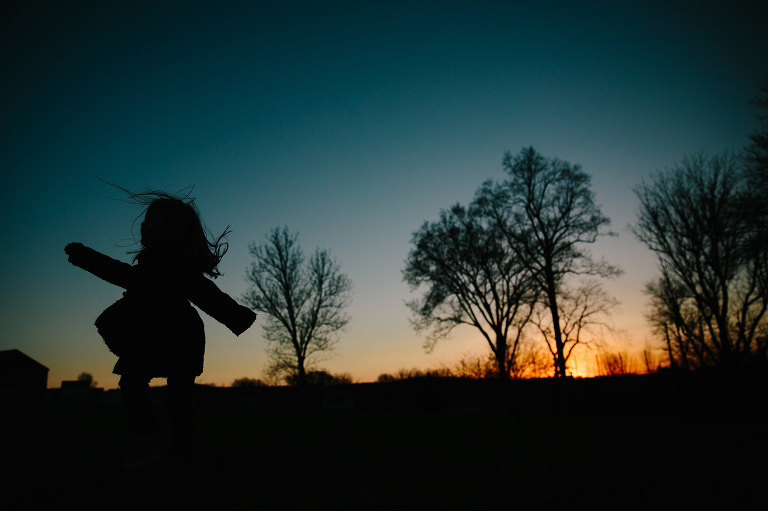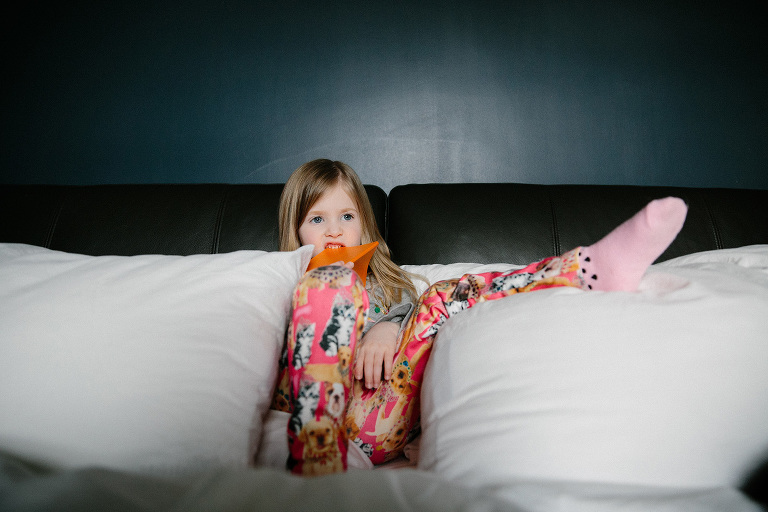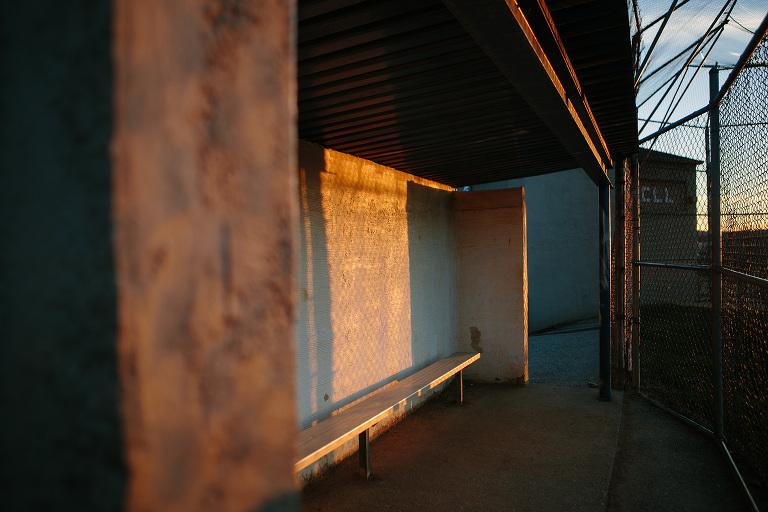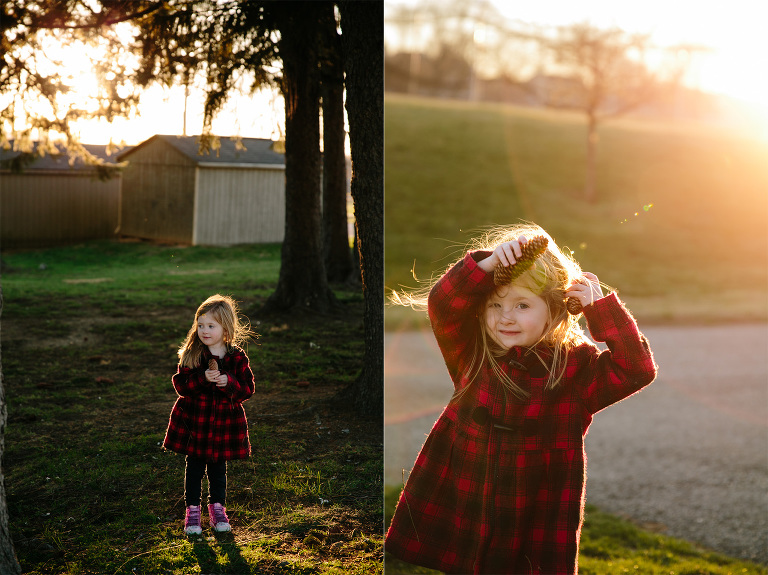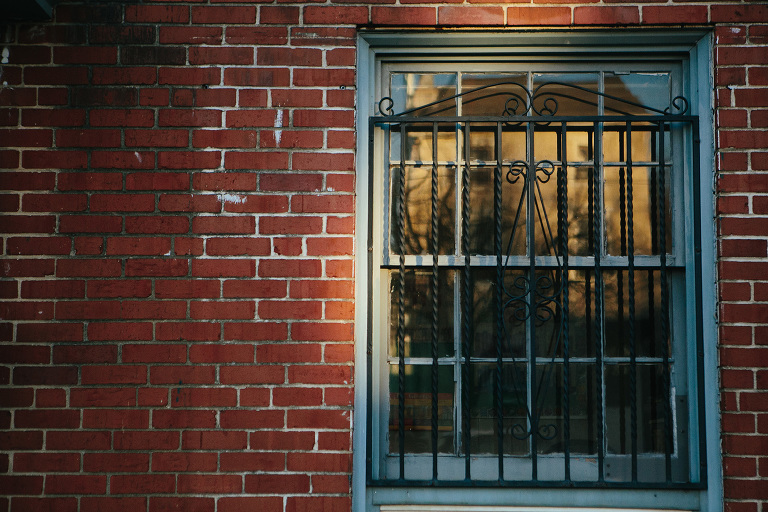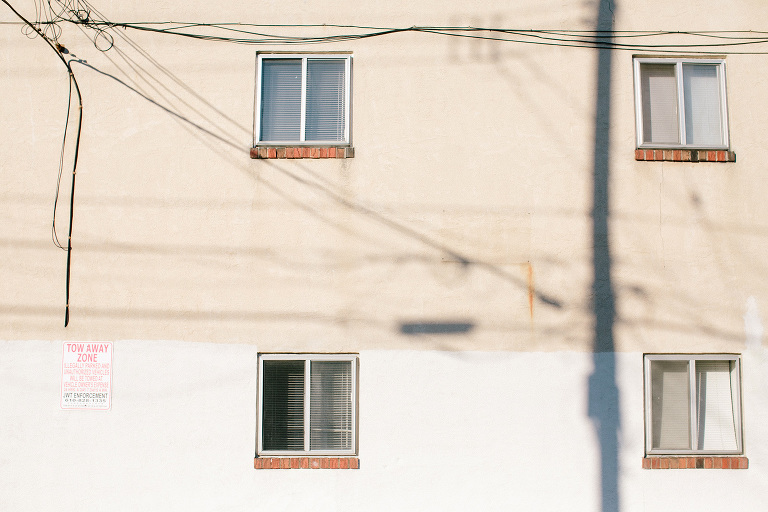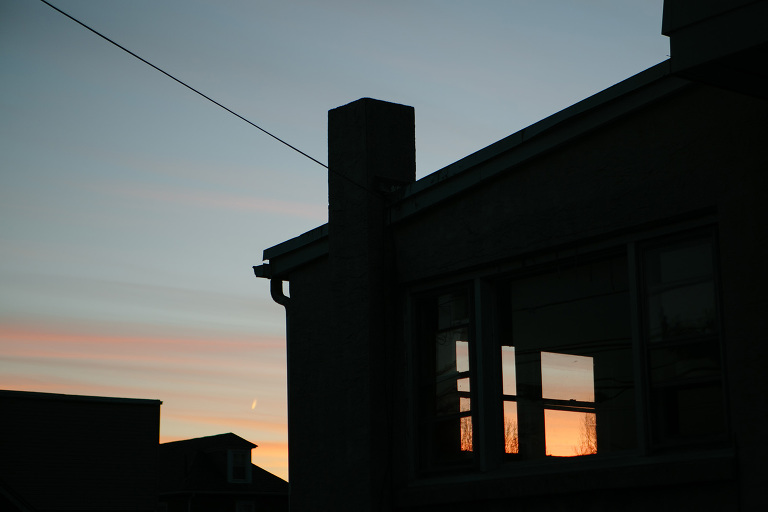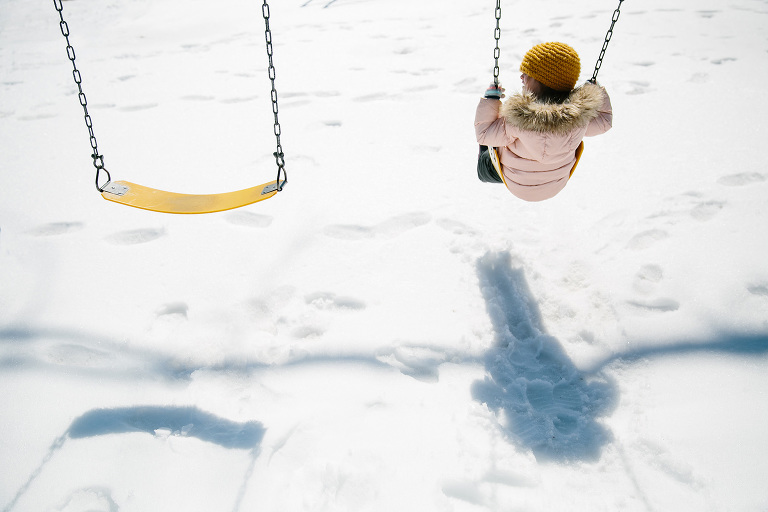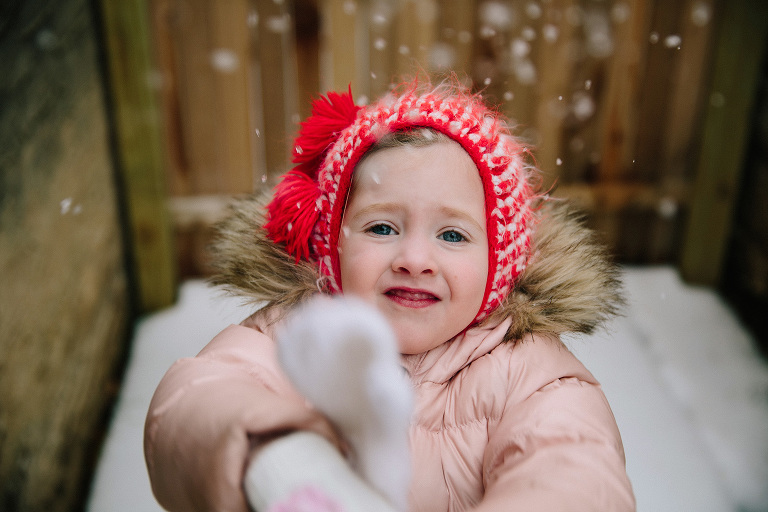 Sometimes, when I'm feeling like I need a boost of creative inspiration, I'll take a photography workshop. I am a firm believer that there is always more to be learned. In March, I learned from The Magic of Light workshop.
This workshop is the hottest ticket in town. I feel so lucky and grateful to have secured a seat. It was inspiring and helped me to think about the photos that I was taking in a new way. I even (*gasp*) took some photos that weren't of children and families. It was so freeing to walk around Conshohocken and to observe the way the light illuminated buildings and bounced and reflected. These are things that I never notice while I'm hurrying my kids along down the street or distractedly making sure that Florence isn't running into the road. Honestly, I discovered that there is nothing better than calmly walking around town and just observing, all by myself.
Of course my kiddos are my biggest source of inspiration. But hopefully I'll find time to make this sort of thing a regular part of my work as well.